We have developed ambitious plans to expand Warnham Local Nature Reserve, taking on board recent comments from local residents and businesses.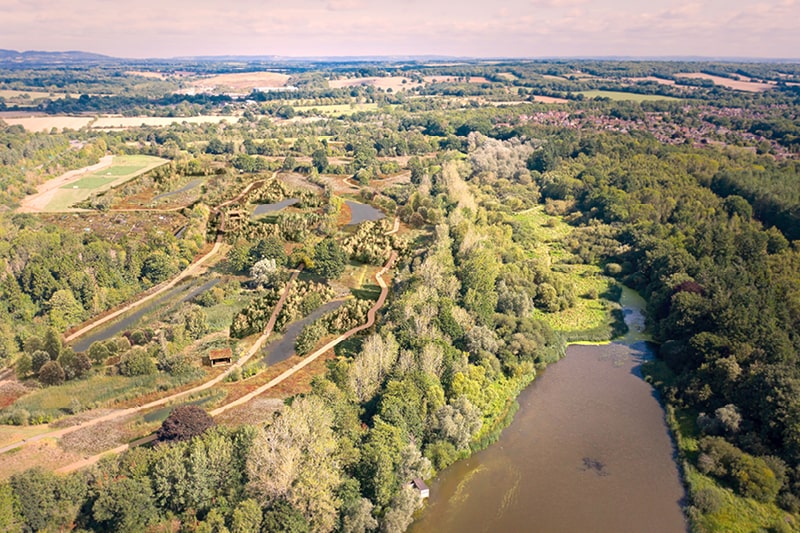 The expansion plans form part of an overall planning redevelopment proposal for the Rookwood Golf Club which has been submitted as part of the Local Plan consultation.
Our plans would see the Reserve expanded by opening up 60 acres of adjacent land. This would increase biodiversity and support new wildlife habitats. We have strong aspirations to re-wild, protect and strengthen the ecology of the site.
We would like to see this northern section of the current Rookwood Golf Club enhanced and made more accessible to enable the public to enjoy and connect to nature within a beautiful, green, protected landscape. In doing so there would also be more space allocated for open-air leisure facilities with pathways which would encourage walking and cycling and a wide range of recreational activities.
A new school, visitor centre, cafe and car park are also planned.
If the land is allocated for housing, our proposal would provide a high quality and environmentally friendly development with some 300 affordable homes. It would, of course, protect the existing waterways around the area including Boldings Brook, Red River and the Riverside Walk. Using our land in this way also means that we can continue to safeguard other frontline services.
These ideas were developed following feedback from key stakeholders and we will continue to work with residents and stakeholders to develop ideas for what the area could ultimately look like, ensuring that nature and recreation continues to thrive.
You may also like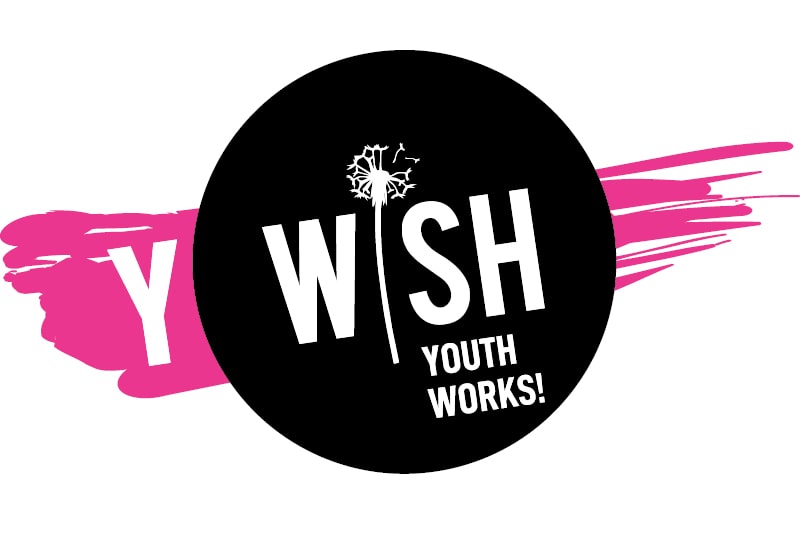 The Y-Wish employment programme will offer appointments and drop-in sessions for 18-24 year olds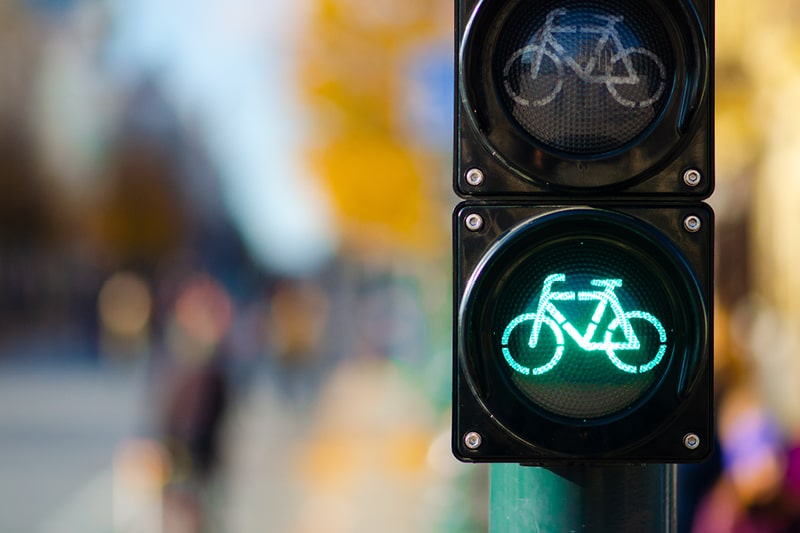 How we plan to improve walking and cycling routes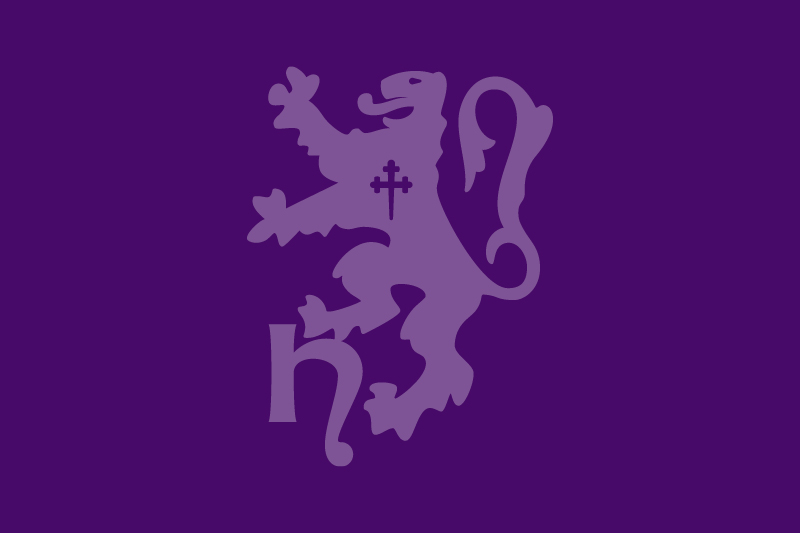 An introduction to this edition from Councillor Ray Dawe, Leader of Horsham District Council