Our Leisure Access Card is a free discount card that helps residents on low income and full-time students.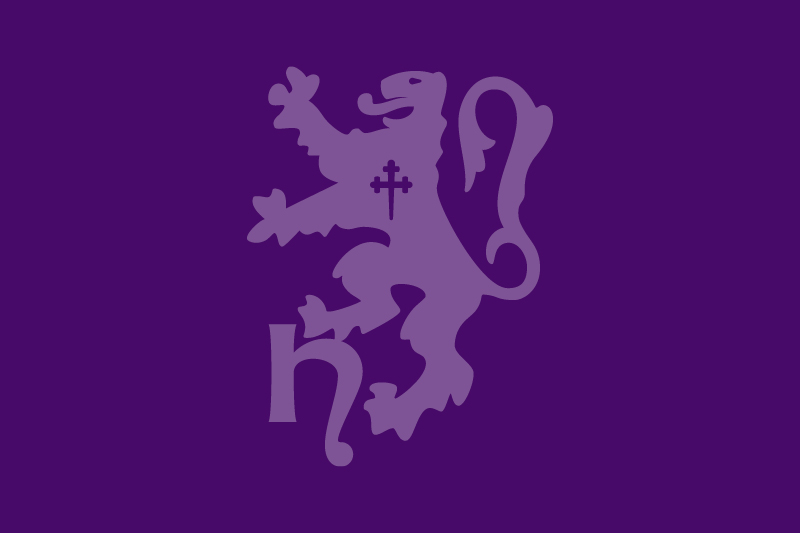 The Leisure Access Card helps you to save money when visiting local attractions and venues such as going to the leisure centre, taking the children swimming, catching a movie at The Capitol in Horsham or discovering Warnham Local Nature Reserve.
Apply for a Leisure Access Card
It's completely free and you can apply in just a few minutes. To find out more and apply for a Leisure Access Card, visit our Leisure Access Card webpage.
If you would prefer to apply via post, please send the completed application form, a photo of each of the applicants and proof of eligibility to Leisure Access Card, Horsham District Council, Parkside, Chart Way, Horsham, RH12 1RL.
The card will be posted to you as soon as possible.
Please send any further queries you may have via email to yoursay@horsham.gov.uk or call us on 01403 215100.
You may also like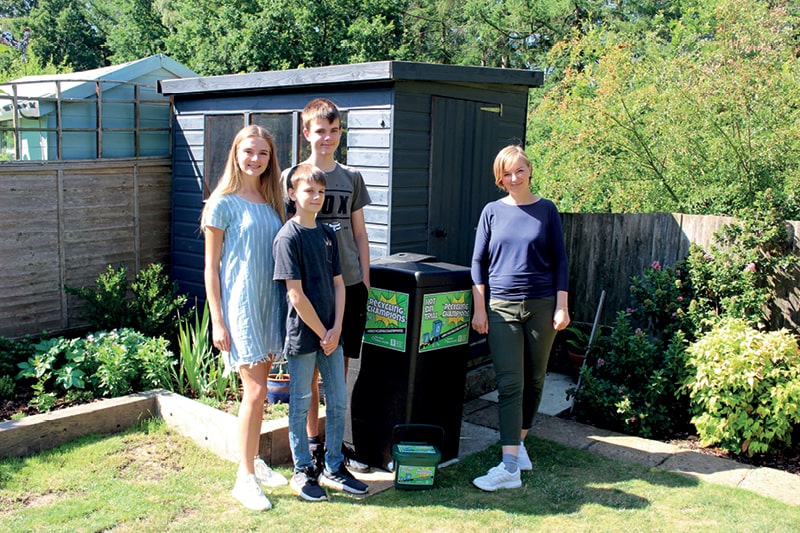 The bin can turn cooked food waste into compost in just 90 days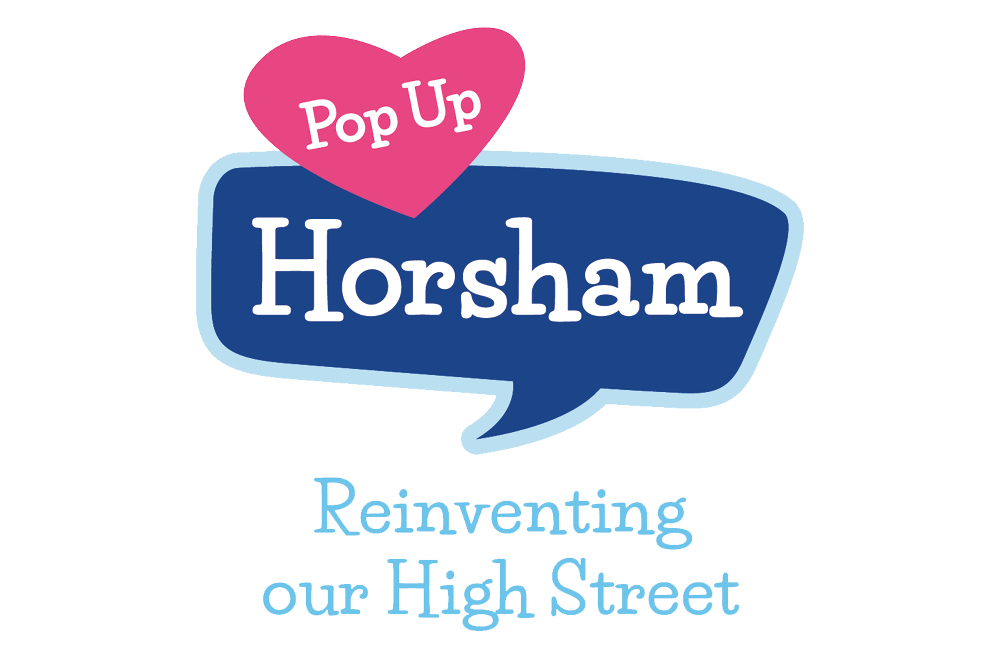 Further 'Welcome Back' funding has been used to reintroduce Pop-Up Horsham as part of our post pandemic economic recovery strategy.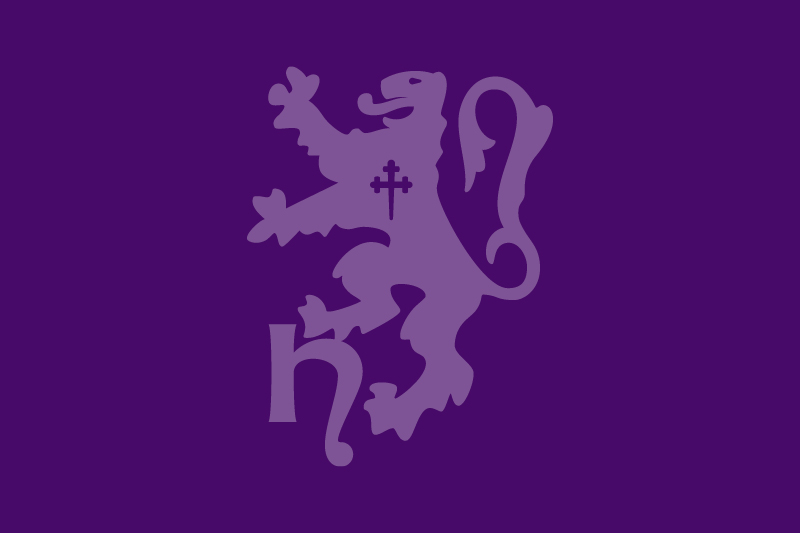 An introduction to the Winter 2021-22 edition from Councillor David Skipp, Chairman of Horsham District Council.