Welcome to Our District
Our District is an online magazine sharing Council news, updates about our services and community stories.
In this edition we're highlighting leisure and culture, from our brilliant new skate park, a packed programme of activities at Horsham Museum & Art Gallery and free wellbeing courses. We also visit some fantastic climate-friendly projects and get out into the community.
Click on the link below to read our March 2023 issue.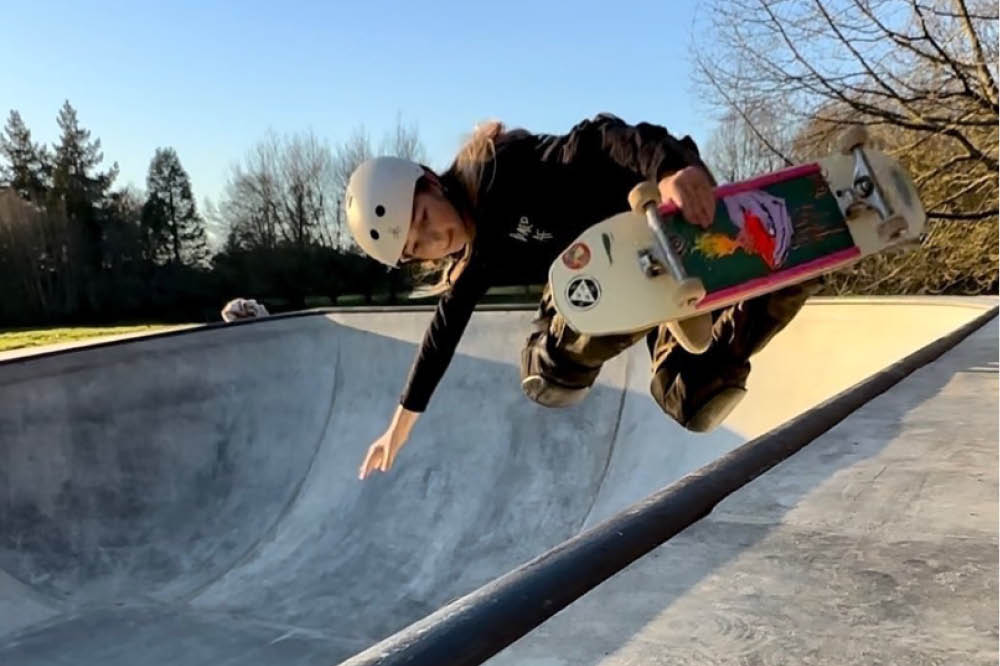 The Horsham Park facility has features for skateboarders, BMX enthusiasts, scooter riders and inline skaters.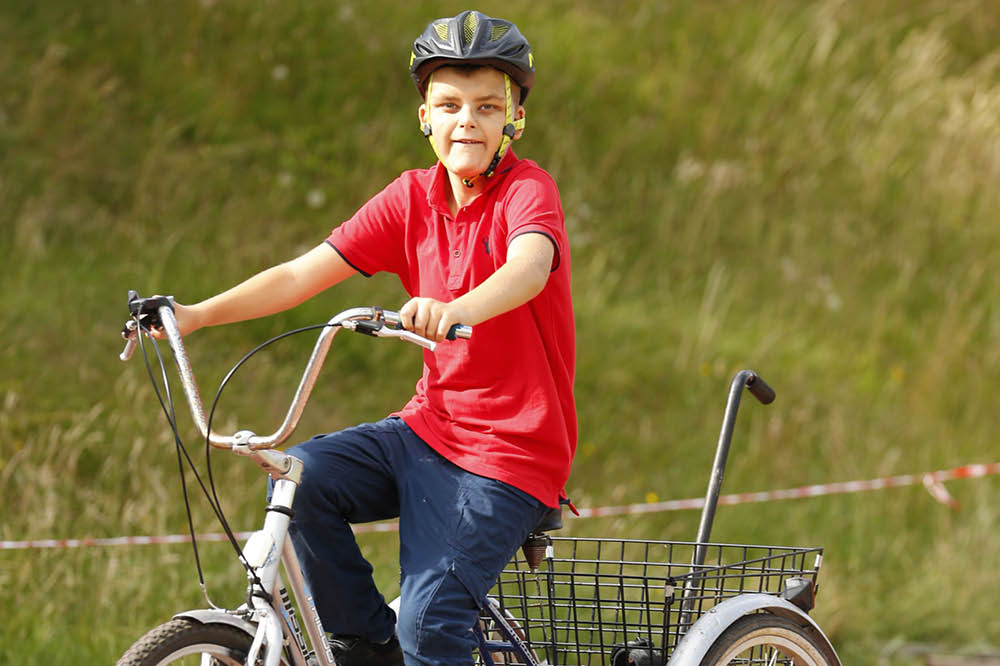 Our Sports Development team support a fantastic range of activities for users with additional needs.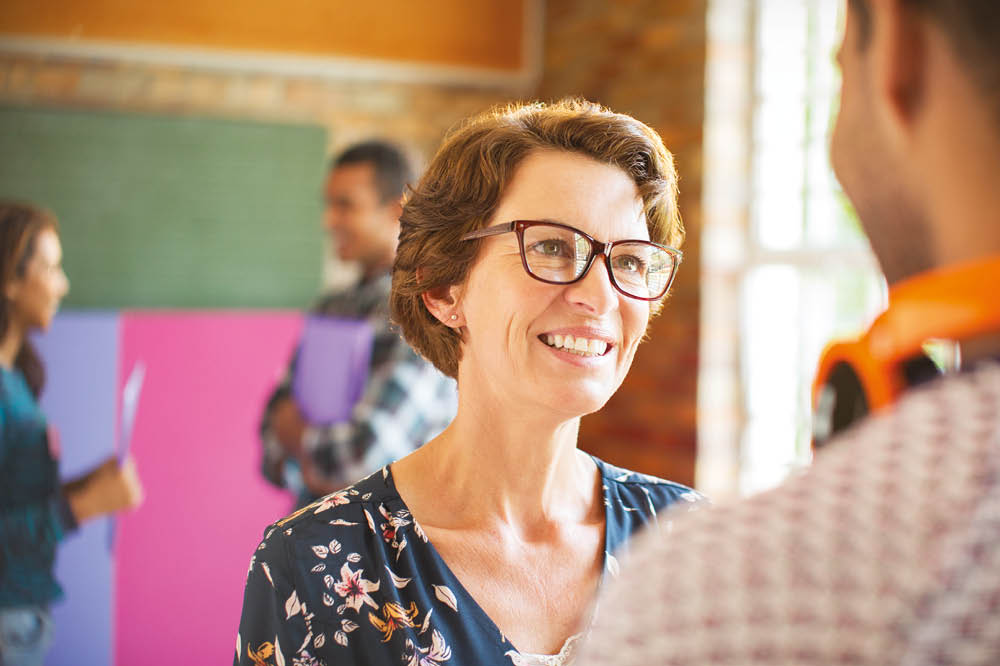 We are here to help residents who may be struggling with the rising cost of living.
Useful links
Read the latest edition and browse previous issues
Looking for a particular story? Use our simple search tool to browse all our articles
Get in touch with our team at Horsham District Council