Welcome to Our District
Our District is an online magazine sharing Council news, updates about our services and community stories.
In this edition we showcase free summer activities for all and look back at the Coronation weekend. Look out for our draft Climate Action Strategy, support for businesses and some fantastic work with Wilder Horsham District, inspiring the next generation of climate heroes.
Click on the link below to read our July 2023 issue.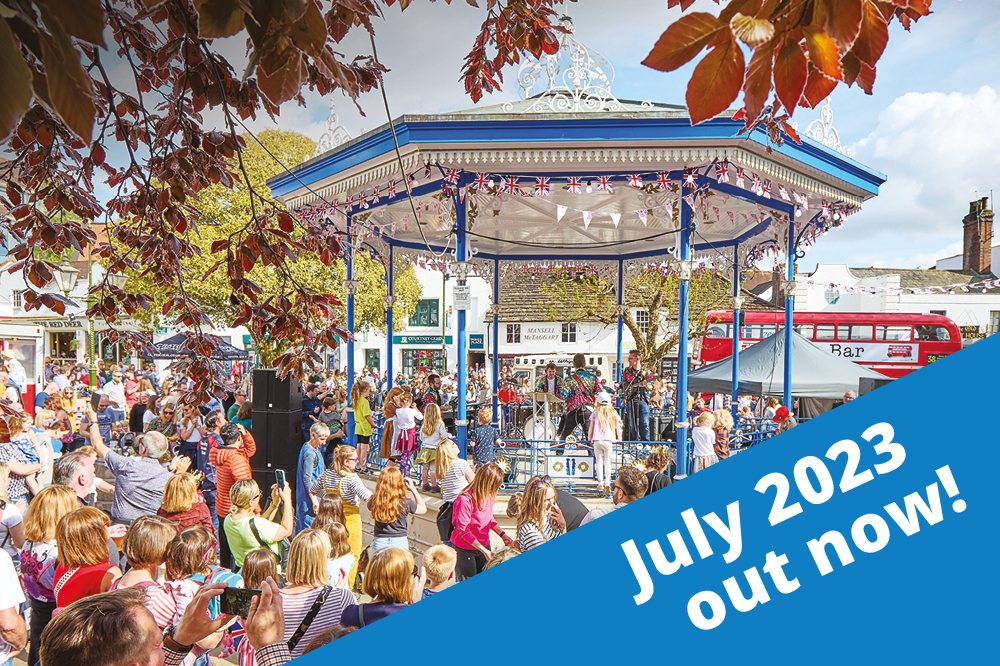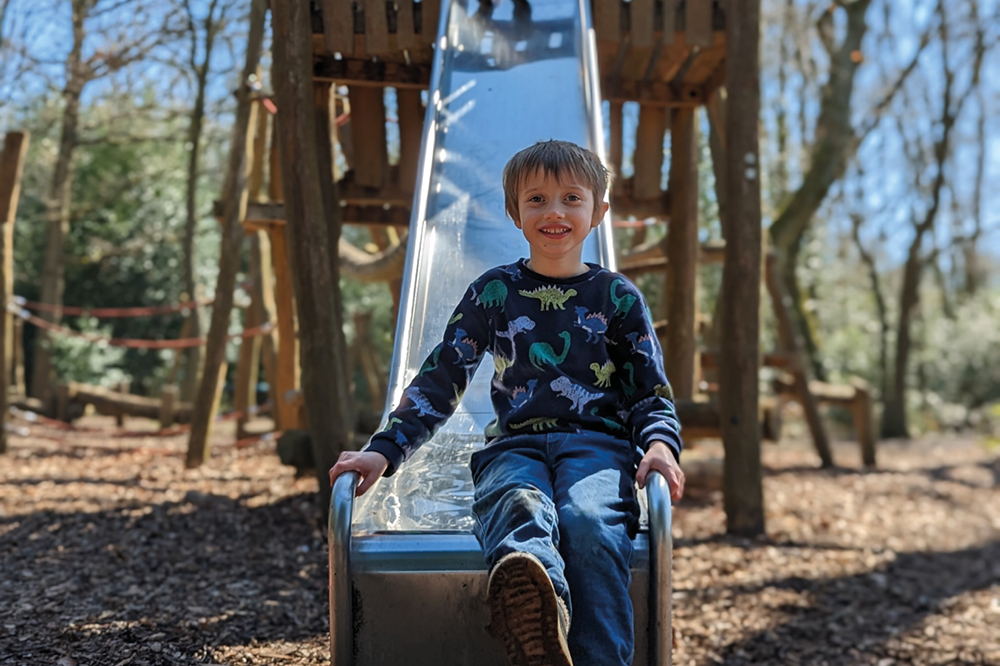 With so much to experience locally, including many free activities – what will you discover?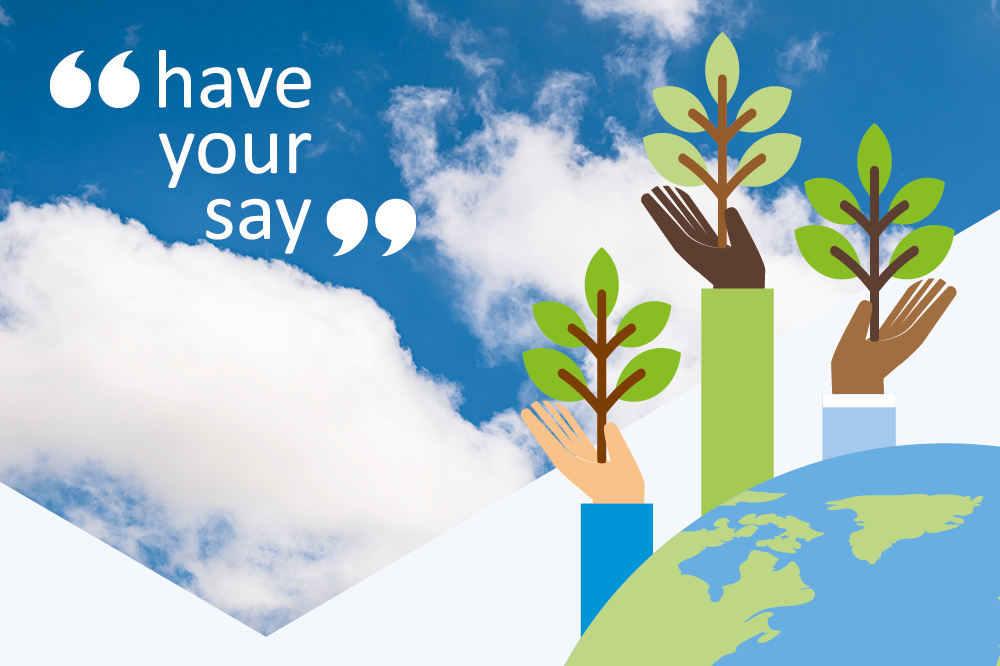 We want to hear from you!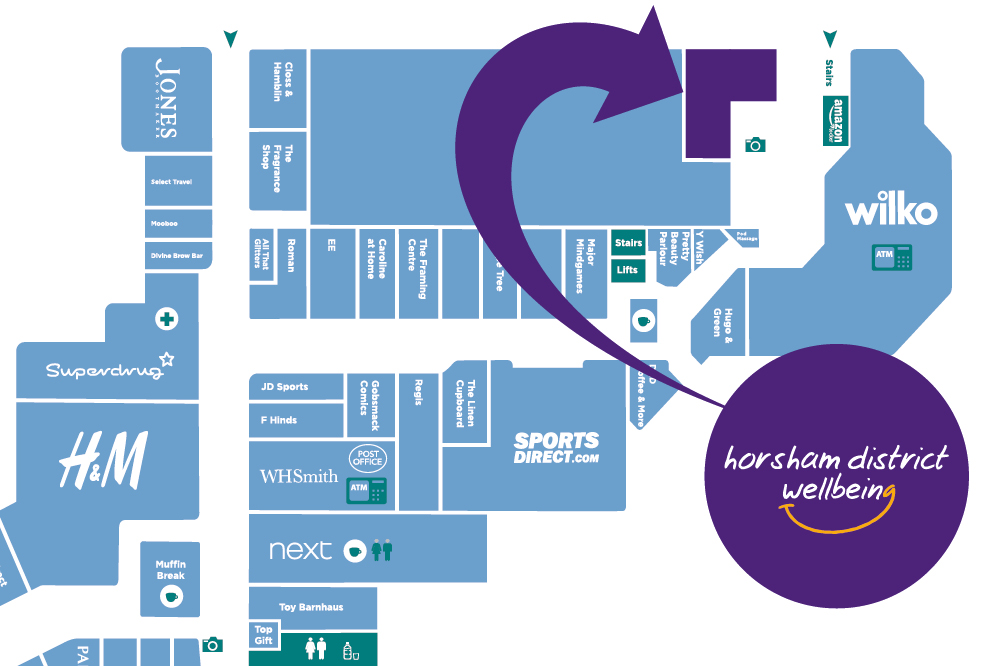 We are here to help residents who may be struggling with the rising cost of living.
Useful links
Read the latest edition and browse previous issues
Looking for a particular story? Use our simple search tool to browse all our articles
Get in touch with our team at Horsham District Council