Welcome to Our District
Our District is an online magazine sharing Council news, updates about our services and community stories.
In our latest edition we highlight our services for local residents and businesses and how we continue to adapt them as a result of the pandemic.
Click on the link below to read our Summer 2021 issue.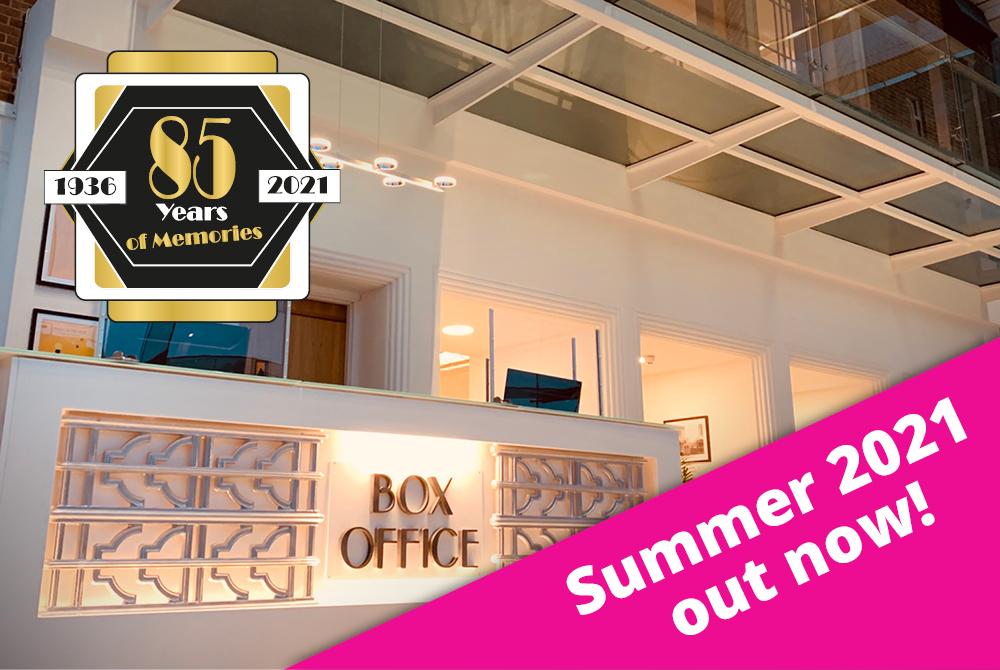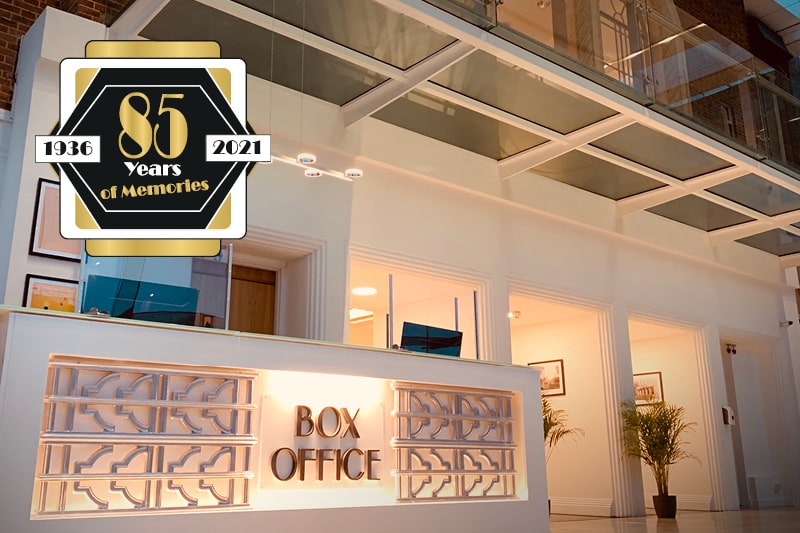 This year marks a special anniversary for Horsham's much loved community arts venue... it's 85 years since it opened as a cinema in 1936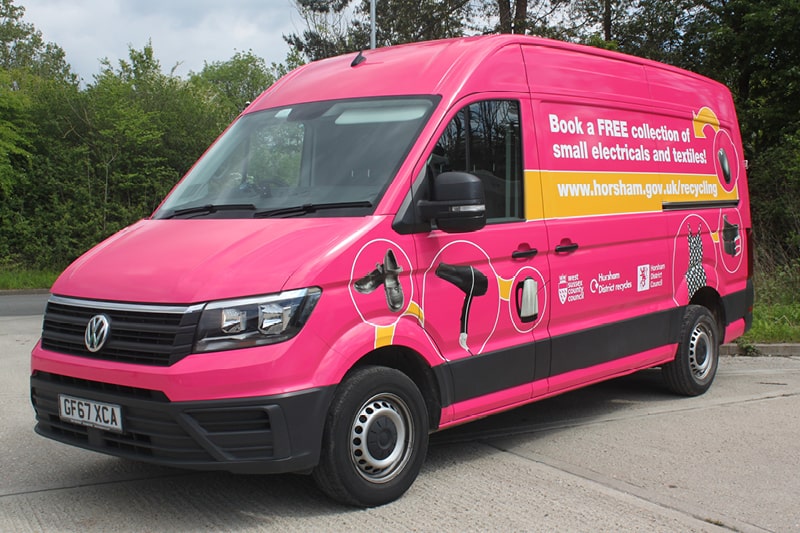 Recycle your unwanted textiles, electricals and batteries with our new kerbside collection schemes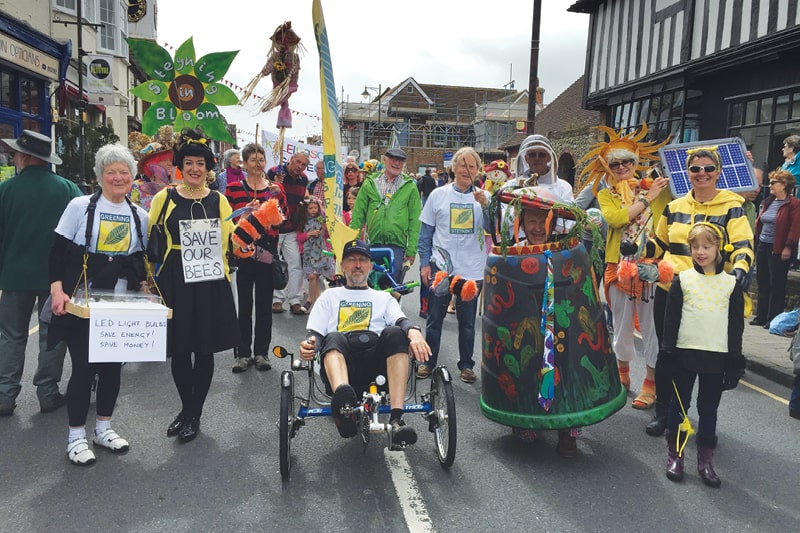 How local community groups are using our Community Climate Fund grants to reduce carbon levels and improve the environment
Useful links
Read the latest edition and browse previous issues
Looking for a particular story? Use our simple search tool to browse all our articles
Get in touch with our team at Horsham District Council