Welcome to Our District
Our District is an online magazine sharing Council news, updates about our services and community stories.
In this edition we put the spotlight on the Council's climate-friendly projects, celebrate national recognition for Horsham Park, and bring you an update on how the water neutrality issue can affect our District.
Click on the link below to read our Summer 2022 issue.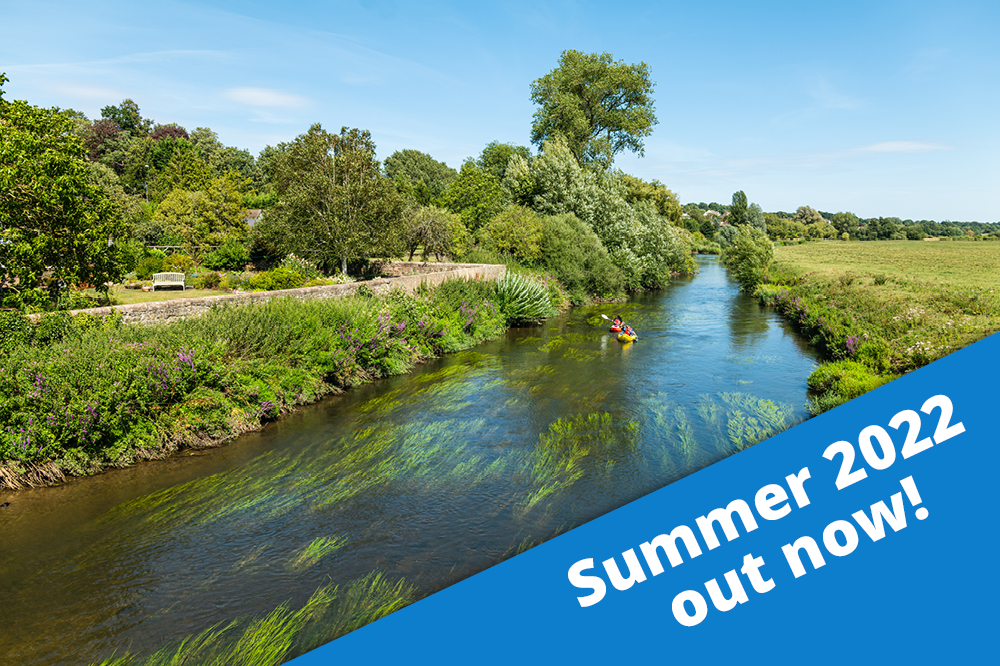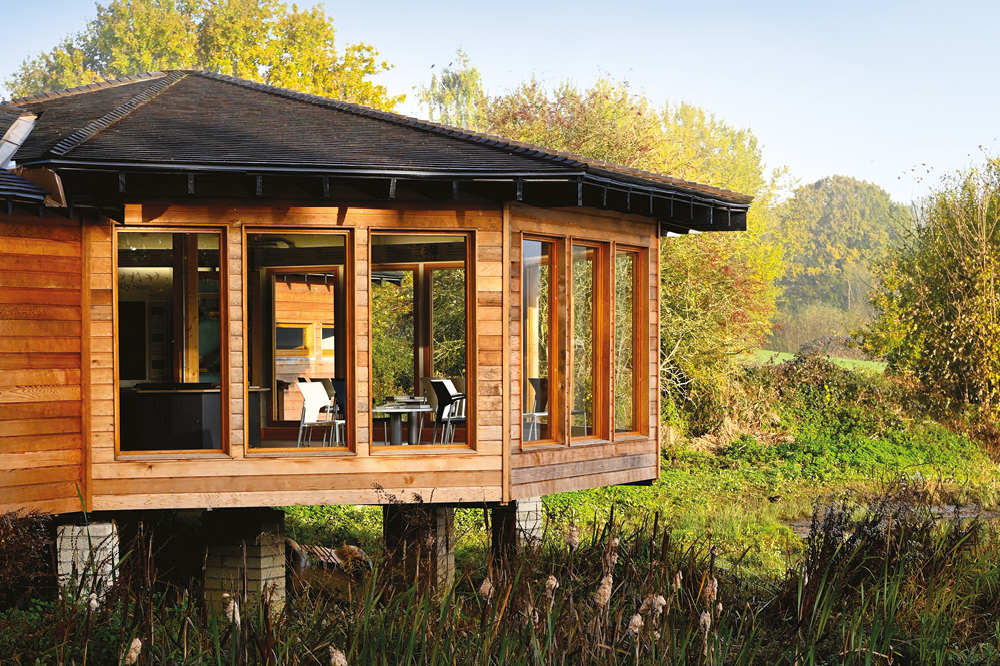 An exciting new experience has opened at Warnham Local Nature Reserve which has already attracted lots of new visitors.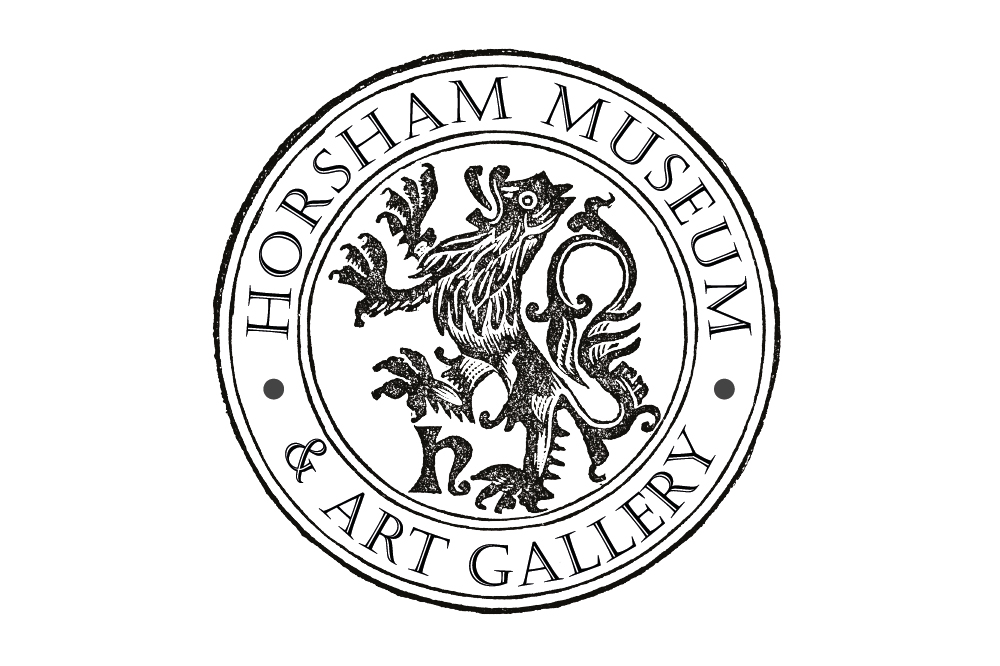 Take a look at what's happening over the next few months.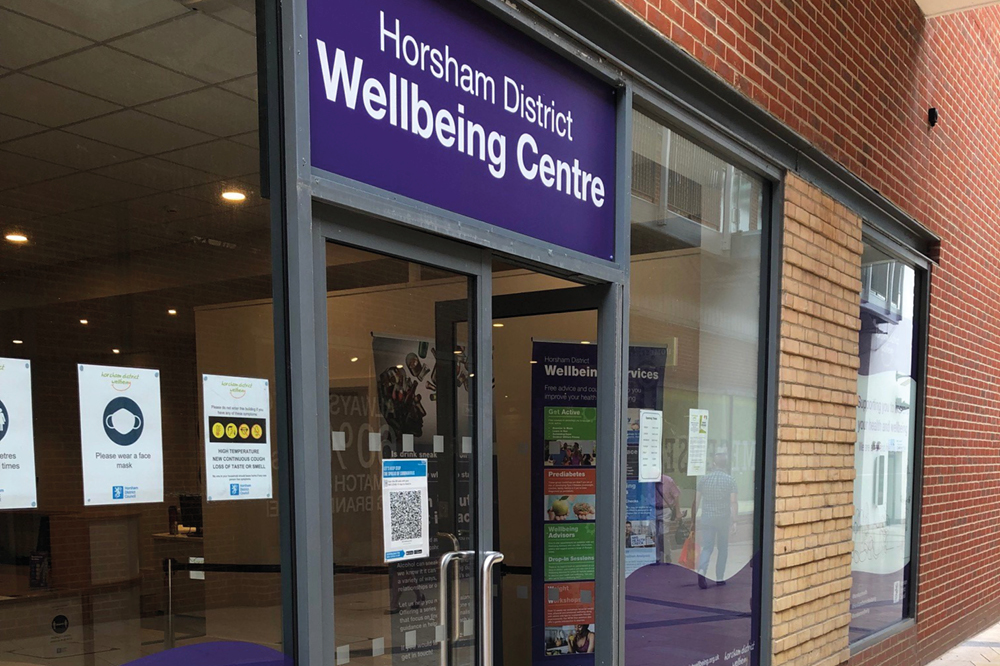 Drop in to our new Wellbeing Centre to find out about a wide range of health and wellbeing services that we offer, all of them free of charge.
Useful links
Read the latest edition and browse previous issues
Looking for a particular story? Use our simple search tool to browse all our articles
Get in touch with our team at Horsham District Council