Our District is an online magazine sharing Council news, updates about our services and community stories.
In our latest edition we reflect on how our services have changed to support our residents during the ongoing pandemic, and share activities we will have to look forward to in the future.
Click on the link below to read our Winter 2020/21 issue.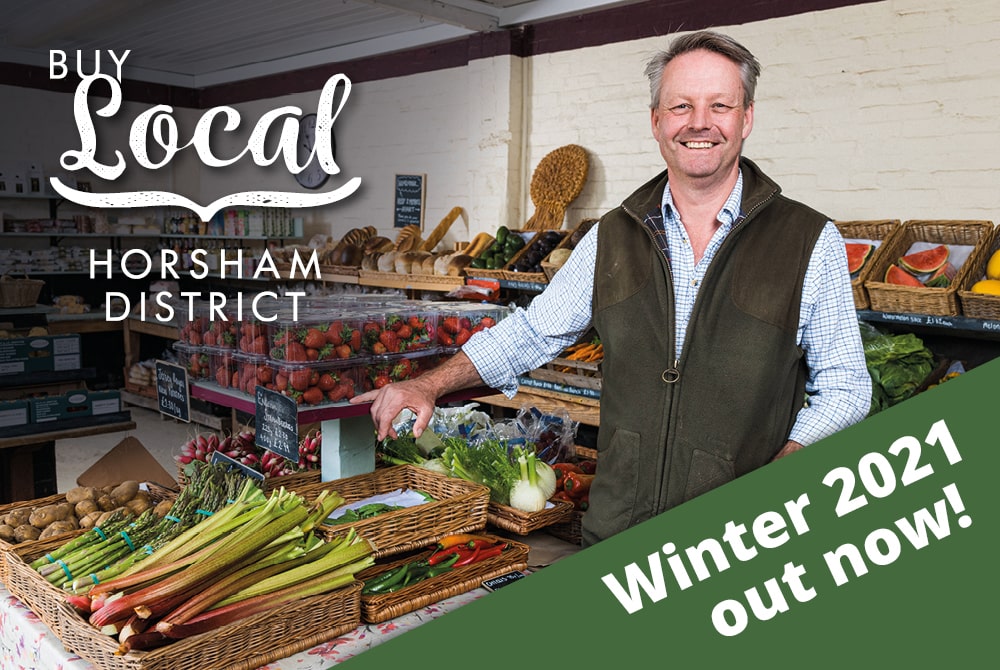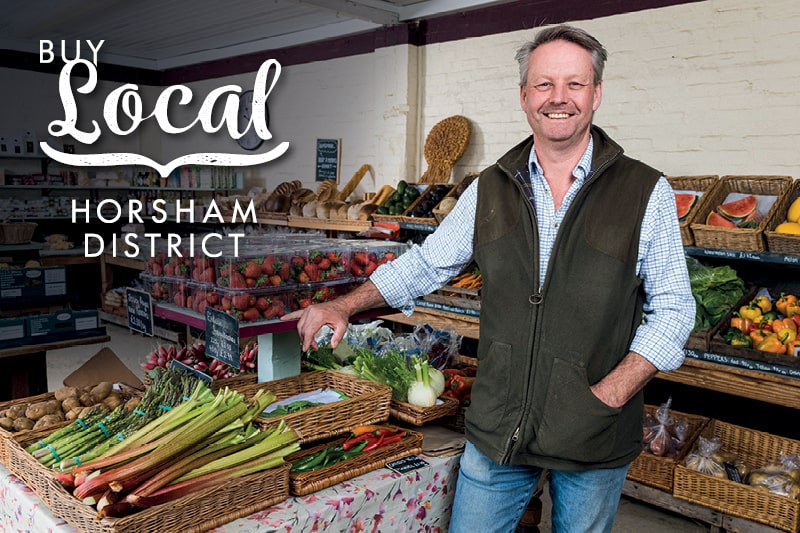 How you can shop local to support local traders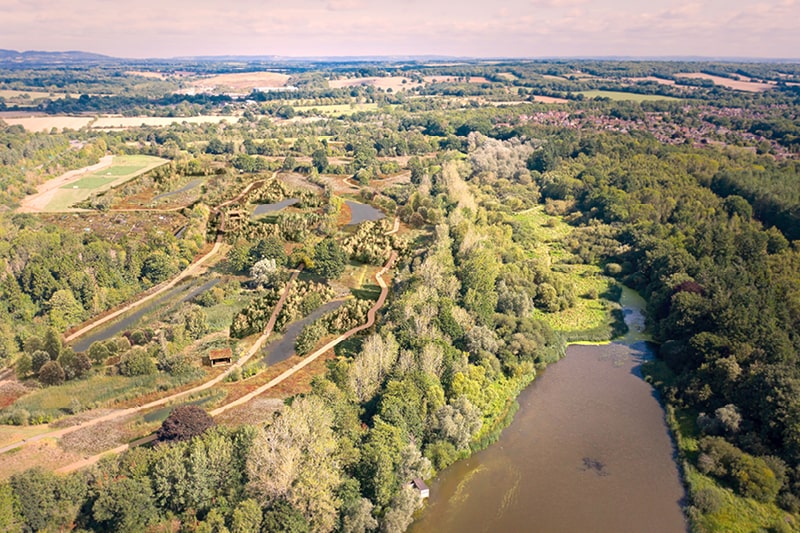 We have developed ambitious plans to expand Warnham Local Nature Reserve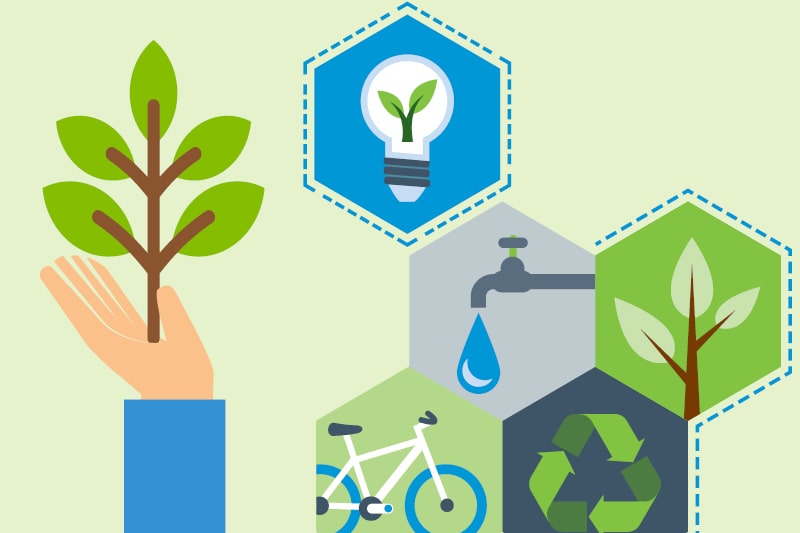 Find out how you can help us create a greener District
Useful links
Read the latest edition and browse previous issues
Looking for a particular story? Use our simple search tool to browse all our articles
Get in touch with our team at Horsham District Council