Welcome to Our District
Our District is our popular residents' magazine sharing Council news, updates about our services and community stories. The magazine is distributed to every household in the District three times a year.
In this edition we celebrate the third birthday of the Community Climate Fund and look ahead to the Christmas events planned across the District.
The magazine also features an in depth look at The Council Plan - a fresh vision for Horsham District.
Click on the link below to read our November 2023 issue.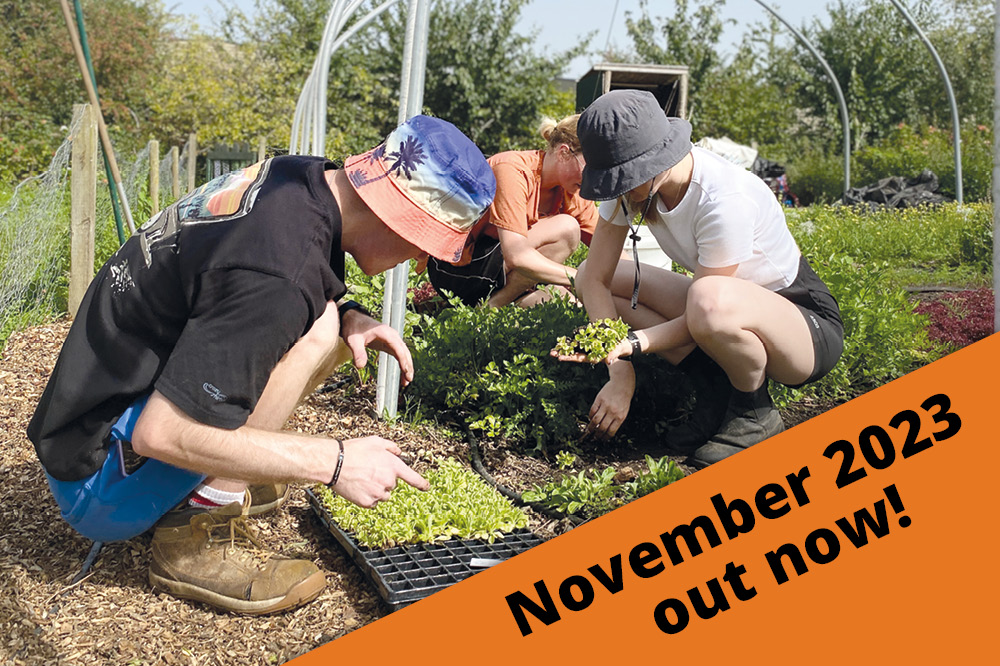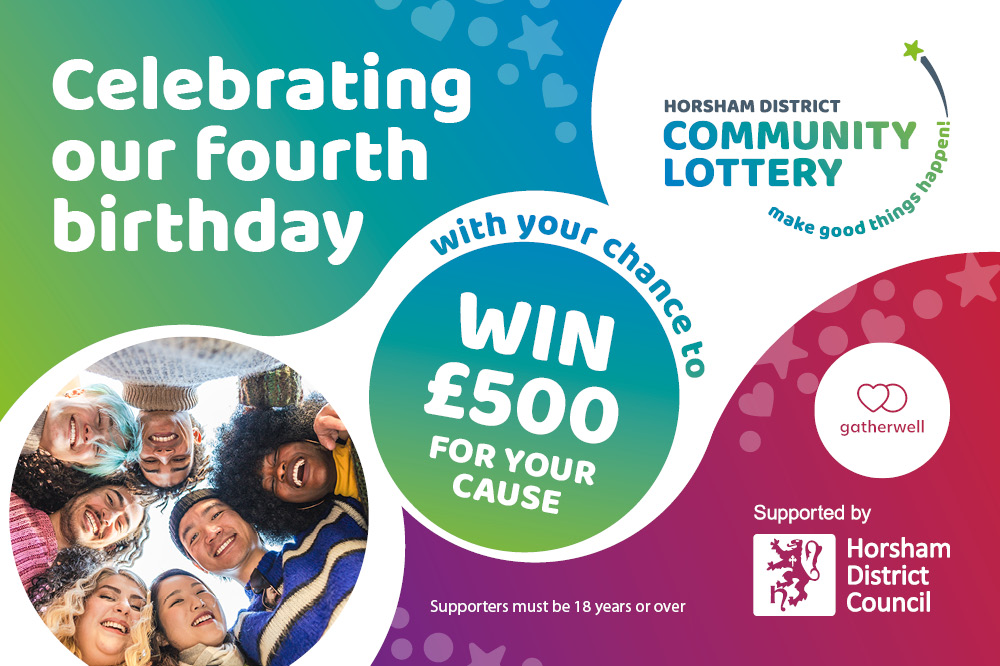 Horsham District Community Lottery is now four years old and is giving local charities and good causes the chance to win £500.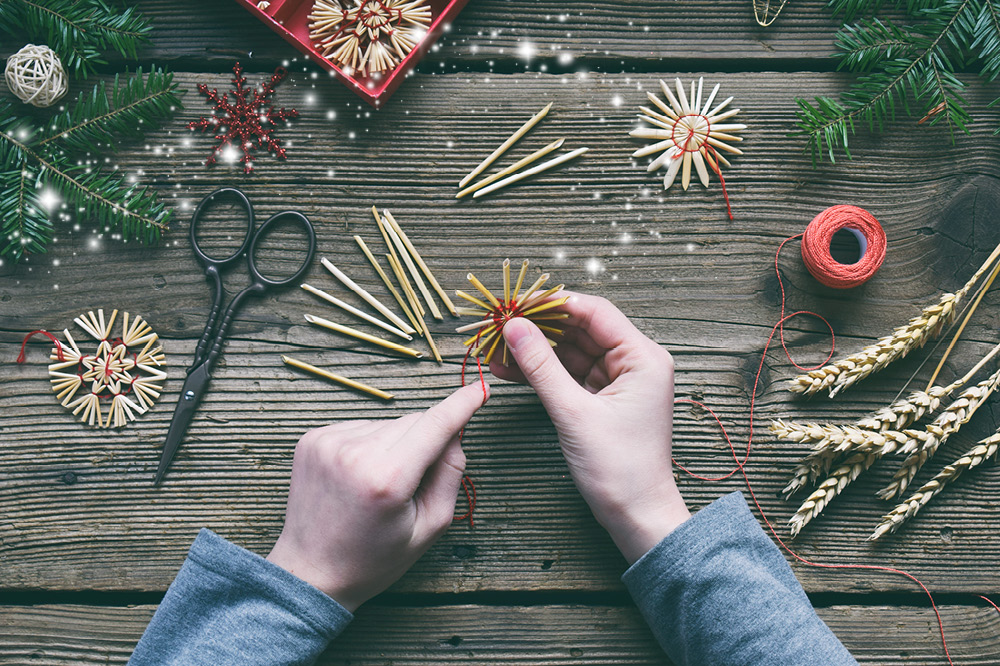 A fantastic array of local food and drinks, artisan gifts to festive entertainment and events this magic season.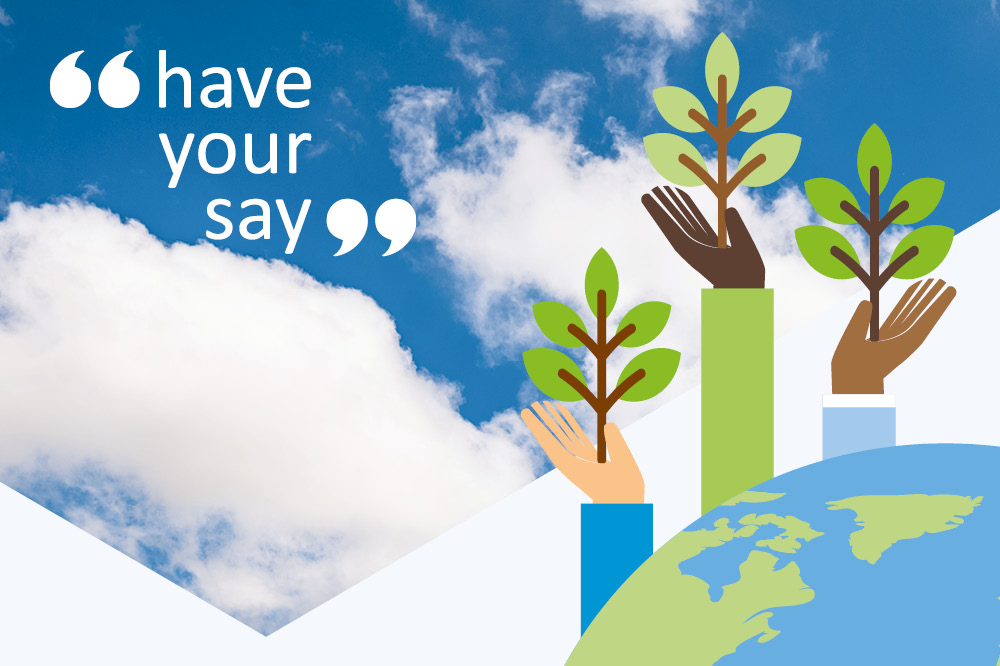 We want to thank residents for completing our climate action survey.
Useful links
Read the latest edition and browse previous issues
Looking for a particular story? Use our simple search tool to browse all our articles
Get in touch with our team at Horsham District Council