Showcase your business in Our District magazine and get your message delivered direct to over 62,000 homes across Horsham District twice a year.
The print edition of Our District is a stylish A4 colour magazine delivered directly to households by Royal Mail. It's packed with Council news, activities and updates on the issues that matter to our community.
Four reasons to advertise with us
Wide readership Our District is delivered to over 62,000 households by Royal Mail.
Engaged readers A previous promotion in the magazine on garden waste attracted 8,000 responses, a high engagement rate that shows residents read Our District cover to cover.
Long shelf-life The magazine offers useful Council reference information, providing a six-month shelf life.
Eye-catching, useful content Full of useful reference materials, news and features, Our District is a popular guide for our residents and your advert will be surrounded by useful, colourful, inspiring content.
Rates
To discuss advertising options or book your space please email sarah.hogben@horsham.gov.uk . Payment must be made at least one month before publication.
The prices below are price per advert excluding VAT.
Strip advert (one-fifth of a page)
One issue: £395
Two issues: £345
Quarter page
One issue: £645
Two issues: £599
Half page
One issue: £849
Two issues: £795
Full page
One issue: £1,495
Two issues: £1,295
Inside front cover
One issue: £1,650
Two issues: £1,495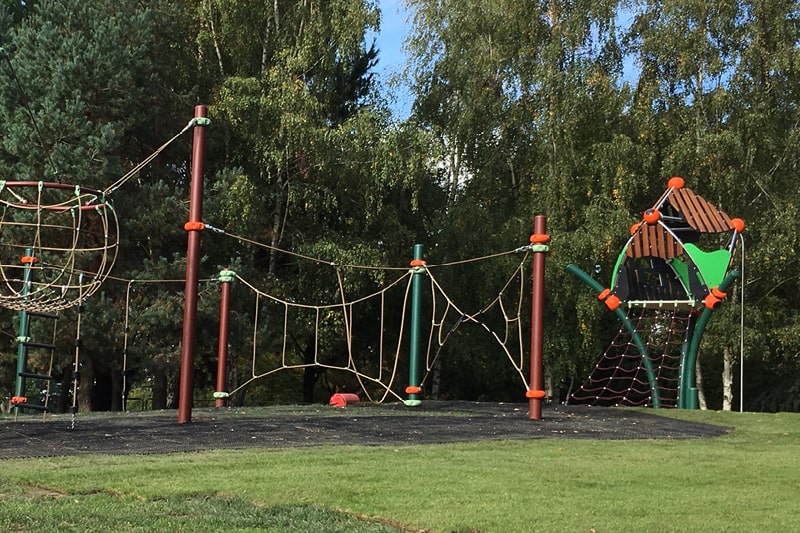 Children aged 8 to 11 years can now enjoy some great new play equipment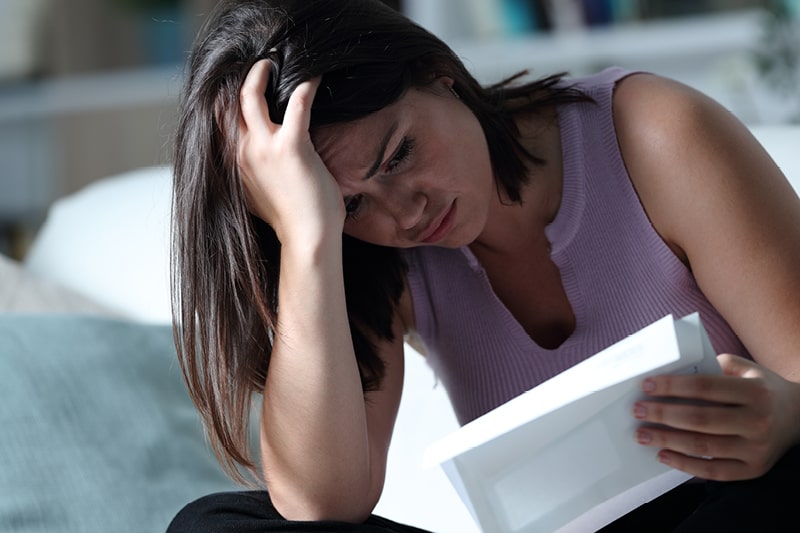 How we're supporting residents at risk of homelessness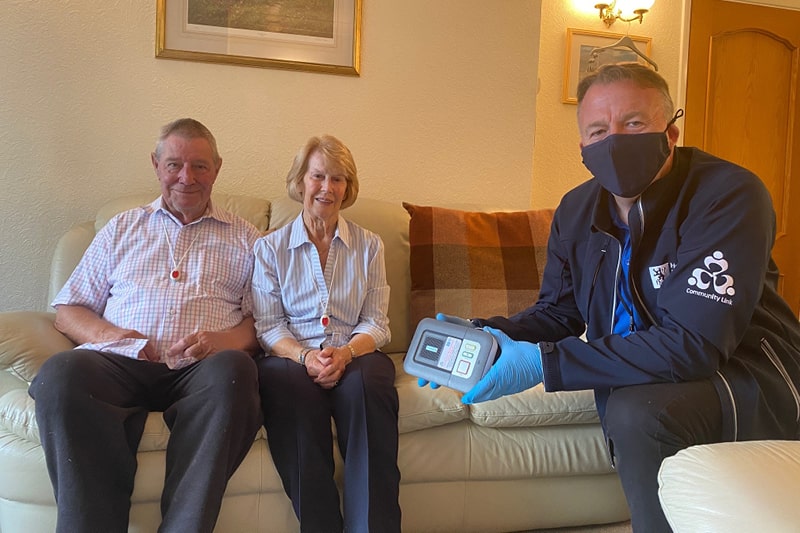 Our award-winning service helps residents live independently