If you are looking for an efficient way to reach many potential customers, advertising in our car parks is a great option for your business or event.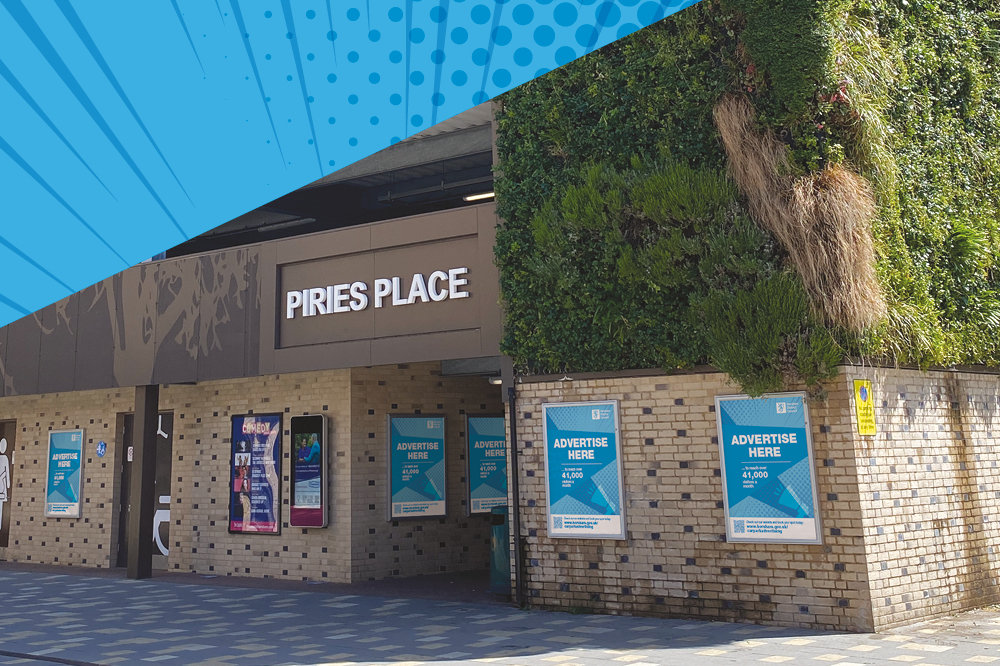 We have A1 and A0 advertising space in Swan Walk, Piries Place and The Forum Car Parks, along with horizontal advertising space on the parking barriers.
High visibility
With an average of 96,544 cars passing through these three sites each month, your advert will have a great reach.
A targeted audience
You can appeal to potential customers who are living, working, and shopping locally.
Cost-effective promotion
Our car park advertising rates offer an affordable way to promote your business or event.
Flexibility
It is a convenient and flexible way to promote your business. You can choose to advertise for a short period of time or longer term, and you can also choose to advertise in a specific car park or in multiple car parks.
Find out more
For more information and to book advertising space in our car parks, visit the Horsham District Council website.
You may also like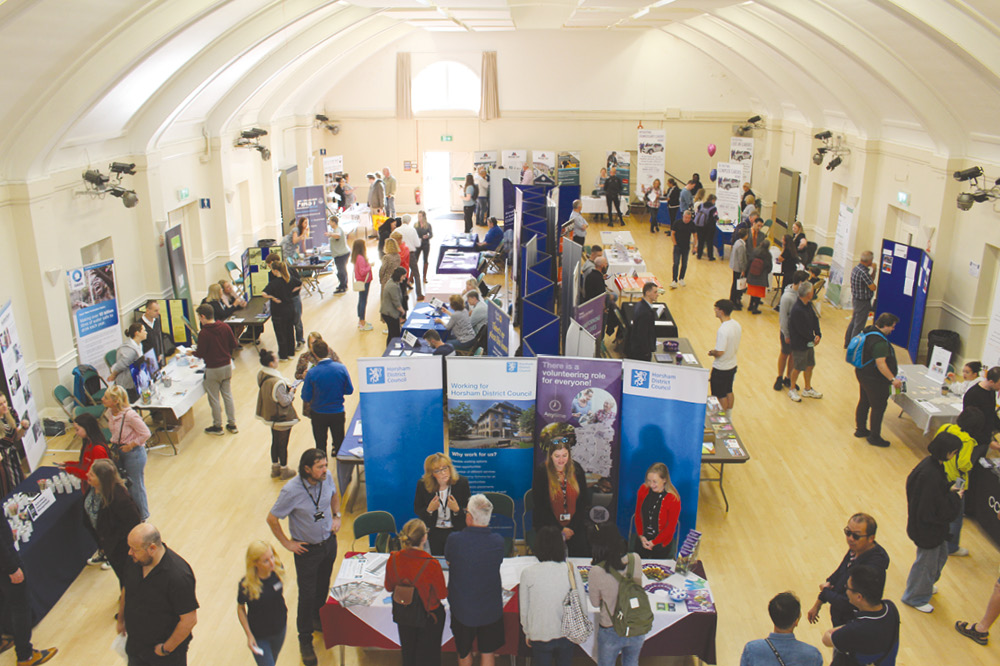 From January 2024, keep an eye out on the Council website for a new webpage for local job hunters.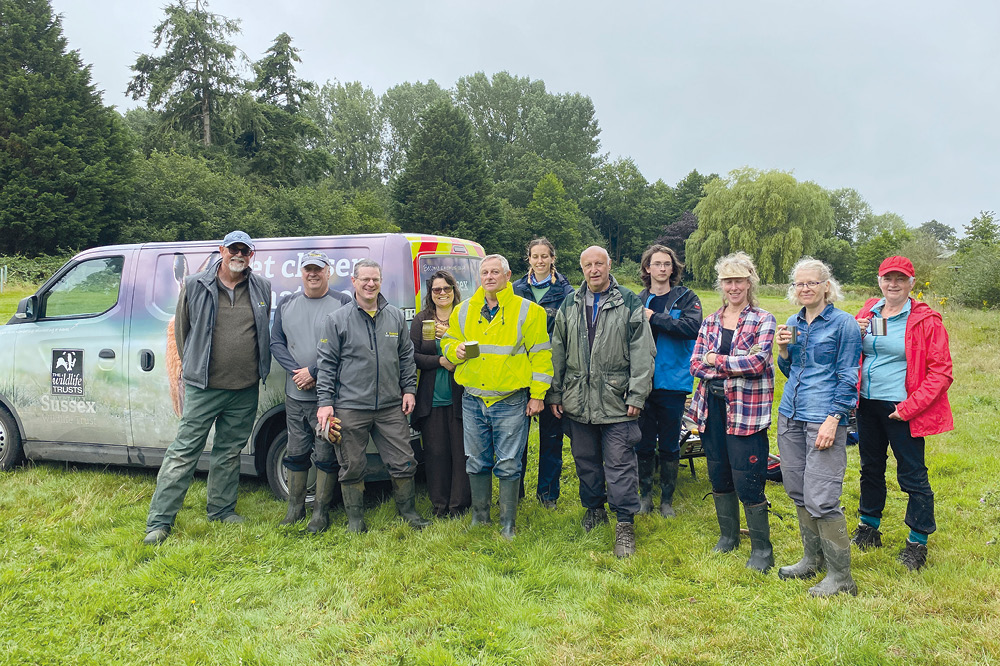 Wilder Horsham District is a five-year partnership between the Council and Sussex Wildlife Trust working to deliver a nature recovery network.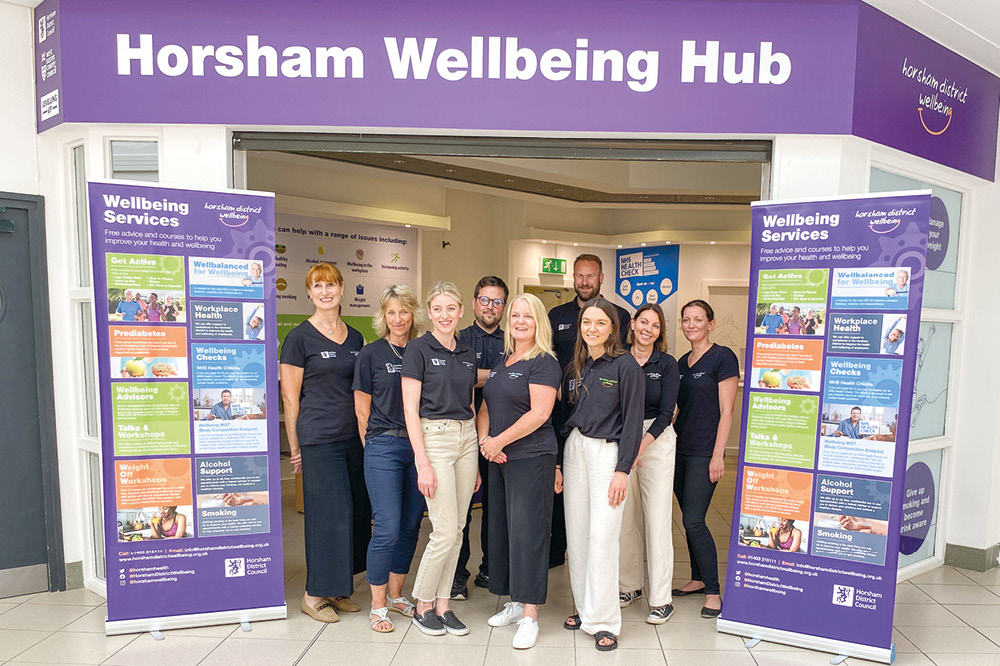 Our Horsham Wellbeing Hub opened in Swan Walk Shopping Centre this July. Offering a friendly service, visitors can access all sorts of support free of charge.