In this edition we are getting ready for Christmas with news of our various festive events and activities.
We are also highlighting how we are helping residents with the cost of living crisis featuring details of the various funds and schemes available to help you with rising costs and ideas on how you can save money.
We are sharing news of the great work we are doing to improve biodiversity locally and continue to highlight the issue of water neutrality and how it is affecting our plans for new homes development.
We also have news of some exciting new retailers to hit our high streets and new outdoor markets.
Prefer to read Our District in a magazine format?
Please download the PDF version at the bottom of this page.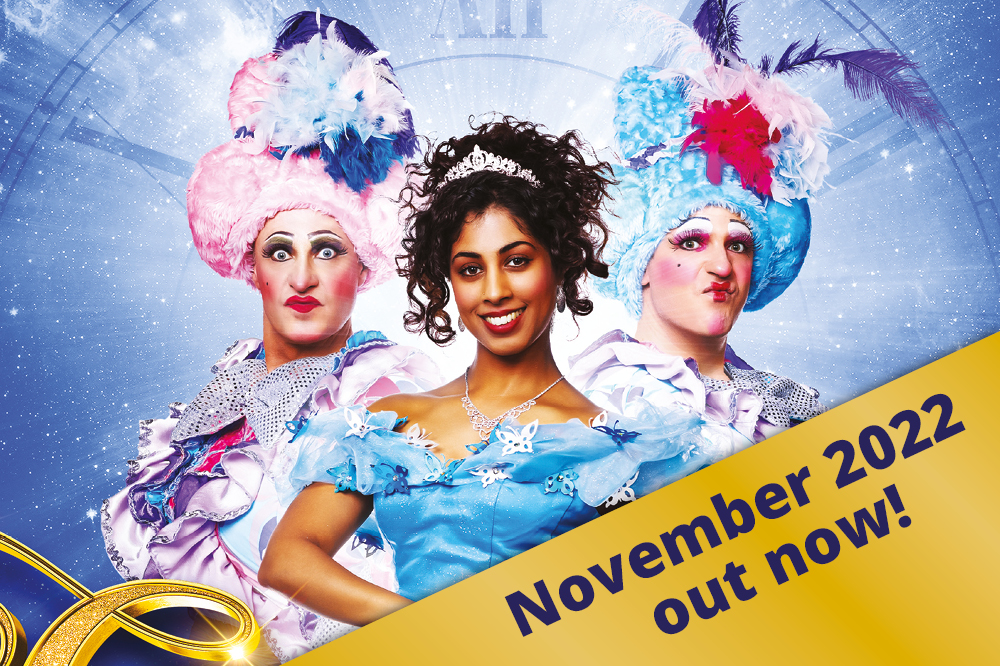 Prefer to read Our District in a magazine format? Download the PDF version of the November 2022 edition. This PDF meets WCAG 2.1 accessibility standards,