Never has it felt so important for us as a council to communicate with our residents than during these challenging times as a result of the coronavirus.
In this edition we are sharing articles to highlight the support and advice available to residents and local businesses at this time, and how we have adapted our services to meet their needs.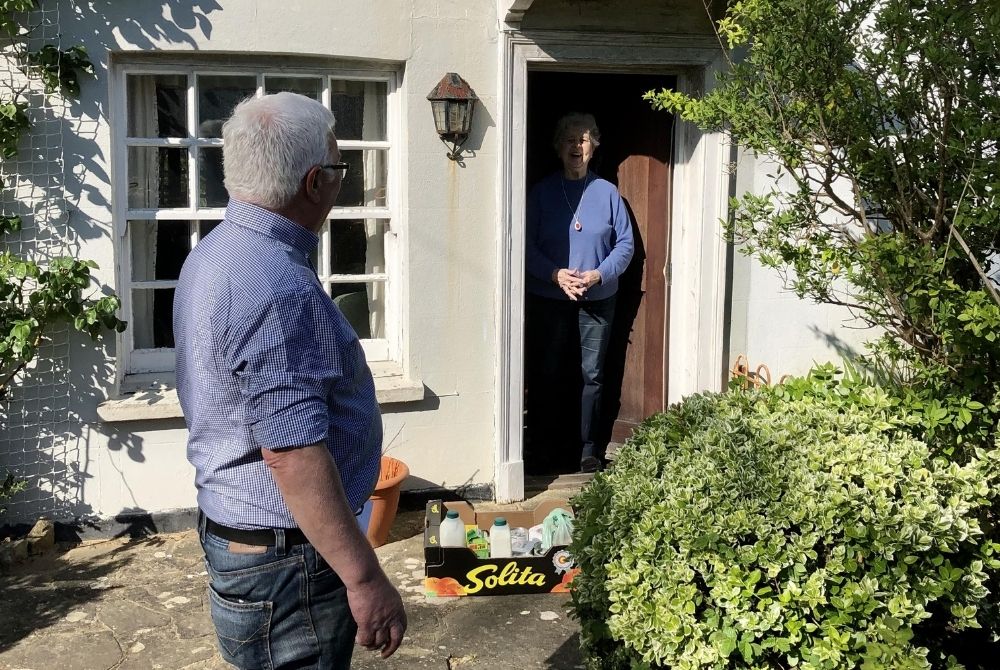 Prefer to read Our District in a magazine format? Download the PDF version of the Summer 2020 edition.
The PDF version of Our District is not compliant with the WCAG 2.1 standards. All articles are available to read on the website in an accessible format.