Many people long to live in a listed home as they look so attractive with their original features such as wooden beams, open fireplaces and historic stone or slate roofs - it's easy to see why so many of us might fall in love at first sight.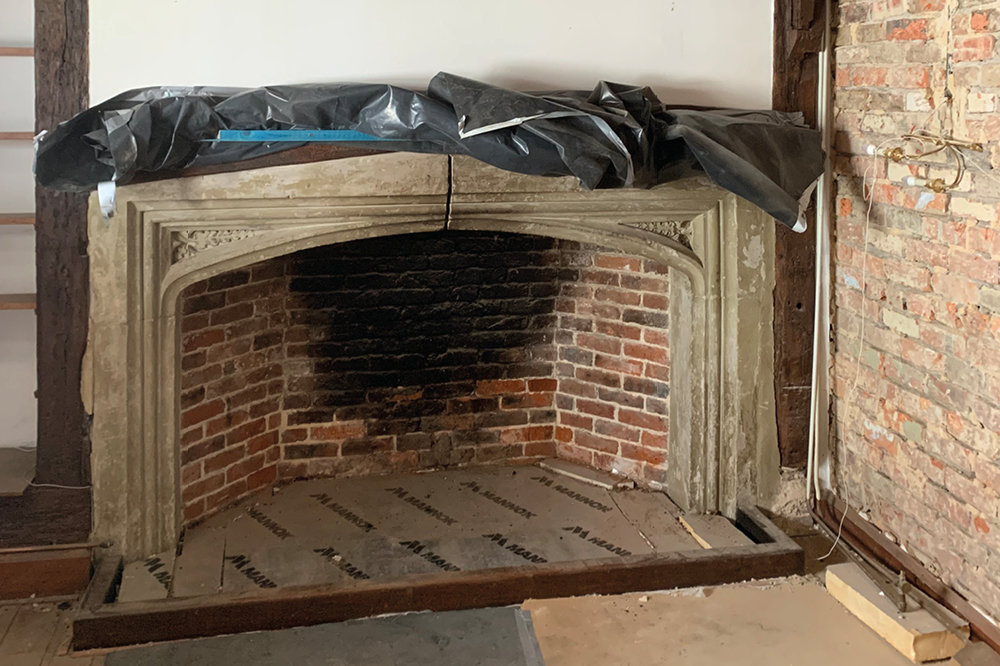 Taking on the renovation of a listed building can be a rewarding experience for those who relish investing in or inhabiting part of the nation's historical fabric.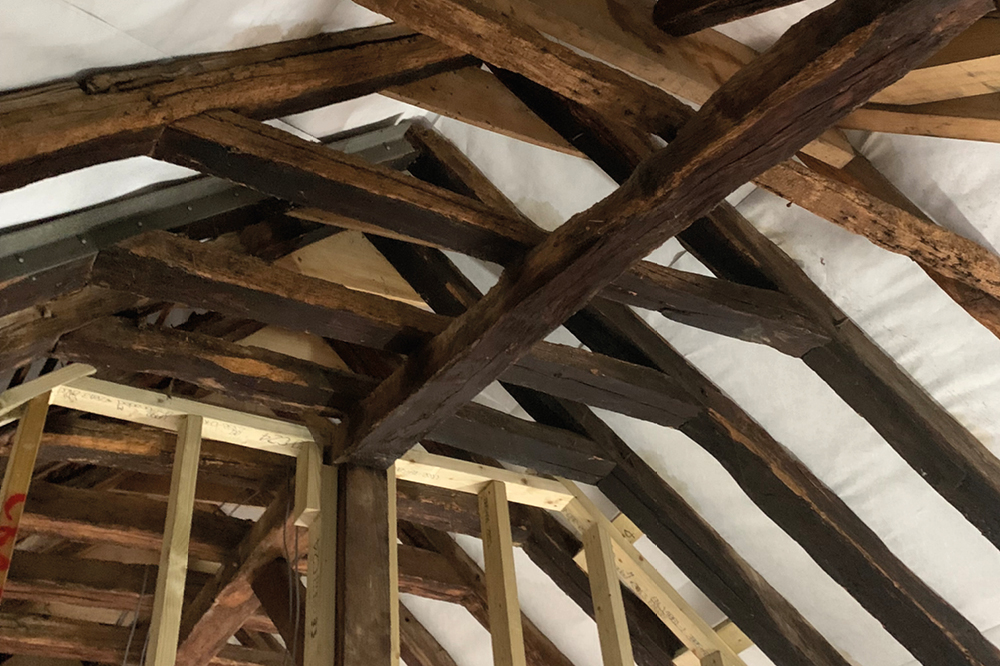 Bringing a historic home to life
Local residents, Mr and Mrs Asher wanted to alter, repair and extend their Grade II listed property. The project required planning permission, listed building consent and building regulations approval.
Sussex Building Control - helping homeowners achieve their dreams
The couple, together with a local builder, were keen to engage the services of our Building Control team, Sussex Building Control at an early stage of the project. There was also consultation with conservation officers and Historic England.
Roz Mothe, our Building Control Surveyor on the project team, commented:
"As we're based locally, we're close to site and can visit at a time that's been convenient for the builder and the owners. We don't rely solely on photos to review work. We're responsible for checking every stage of the build to ensure it will be safe and efficient for the family to live in. The final phase of work is the extension and we're currently working towards completion."
This case study is just one example of the type of projects that Sussex Building Control can help with. We help residents create safe, energy efficient improvements to their homes every year. Our teams bring extensive expertise and invaluable specialist connections.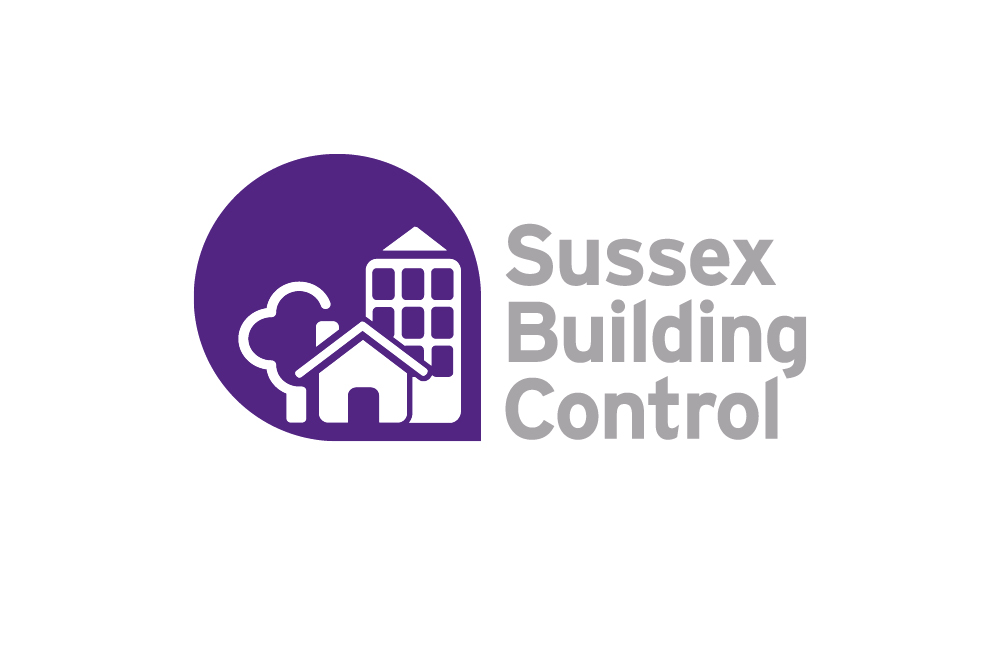 Planning permission and building regulations: what's the difference?
Planning permission and building regulations approval (Building Control) are different. A project may need both or either one. Planning permission assesses whether the development fits in with local and national policies and Building Control covers the structural safety and accessibility aspects of development, and progress throughout the construction.
Further information
If you are planning a new extension, conversion or other type of home improvement then please contact Sussex Building Control. You can find more information and contact details on our website.
You may also like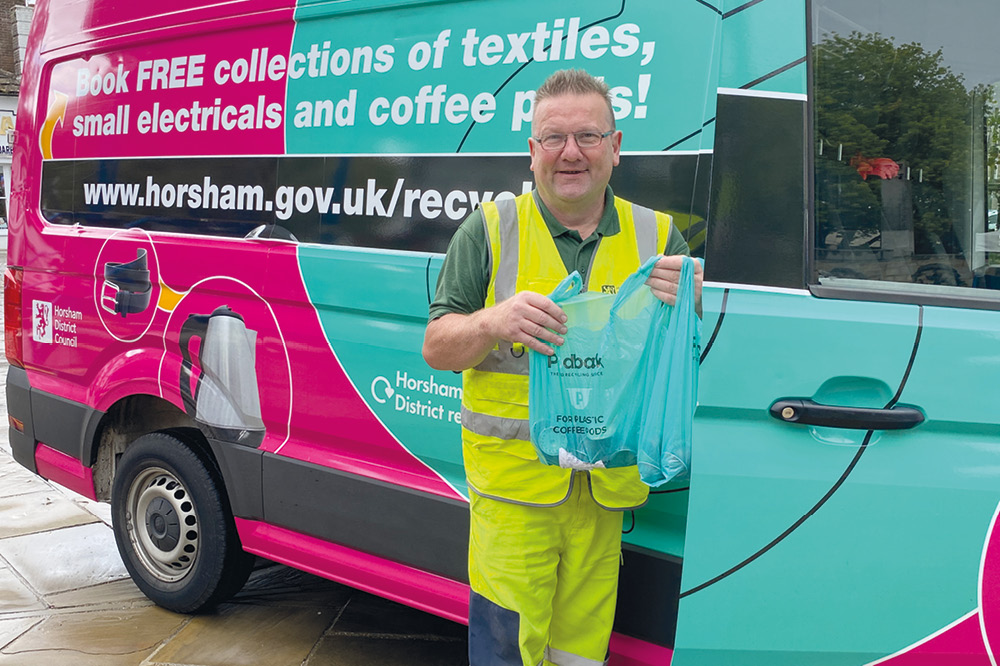 In January 2023 we partnered with Podback to launch a free collection service for residents to recycle their used coffee pods from home.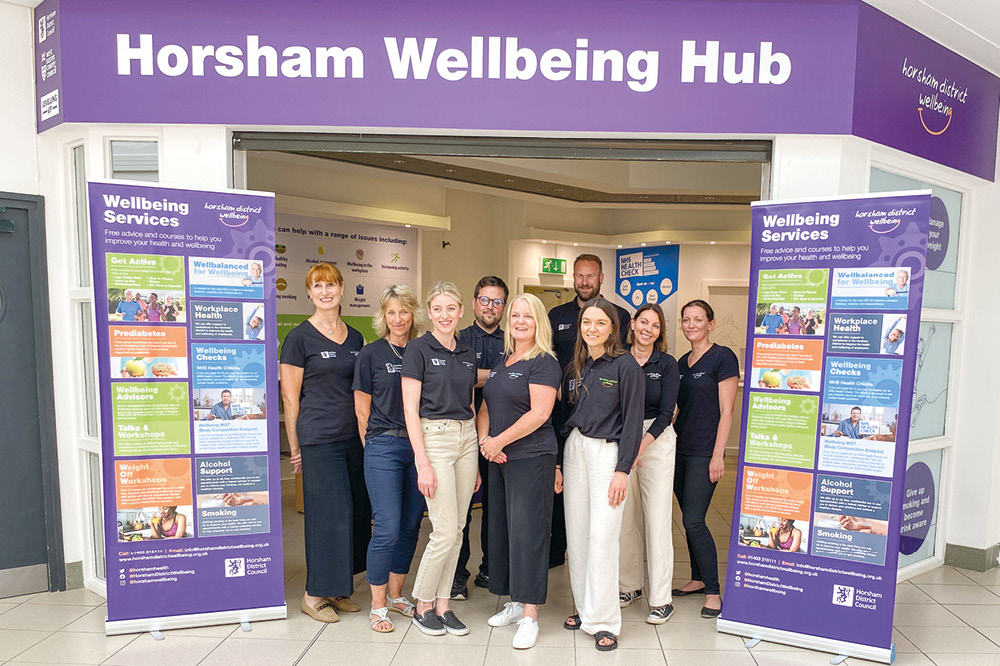 Our Horsham Wellbeing Hub opened in Swan Walk Shopping Centre this July. Offering a friendly service, visitors can access all sorts of support free of charge.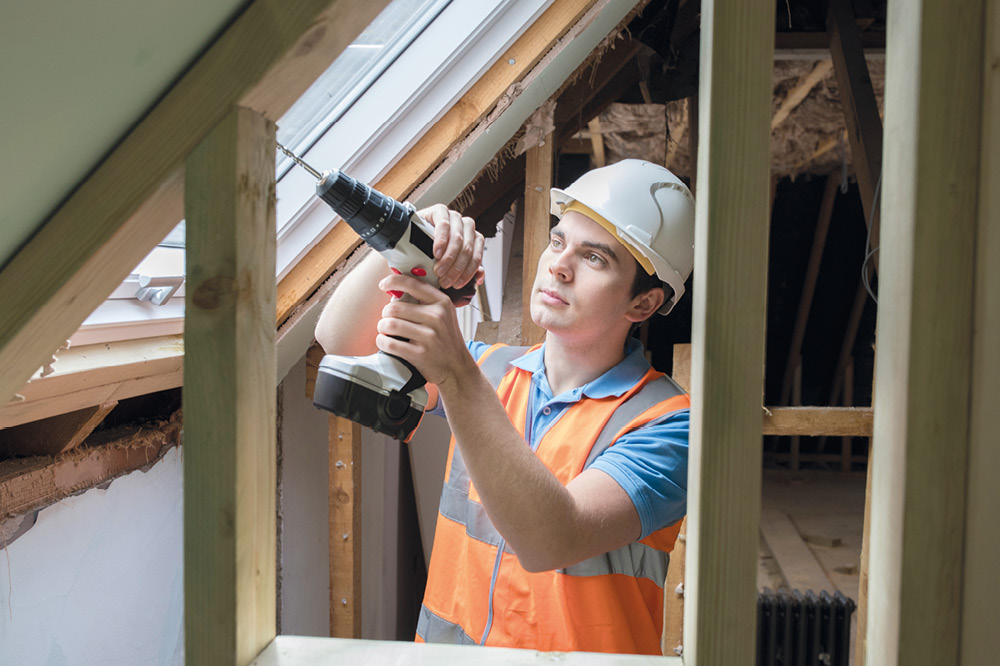 As we settle into wintry evenings indoors you may be planning some changes that would make your home perfect for your family. Sussex Building Control are here to help.