Visit Horsham Museum & Art Gallery this summer to discover more about Horsham's past, explore our galleries and collections or simply relax in our tranquil courtyard garden.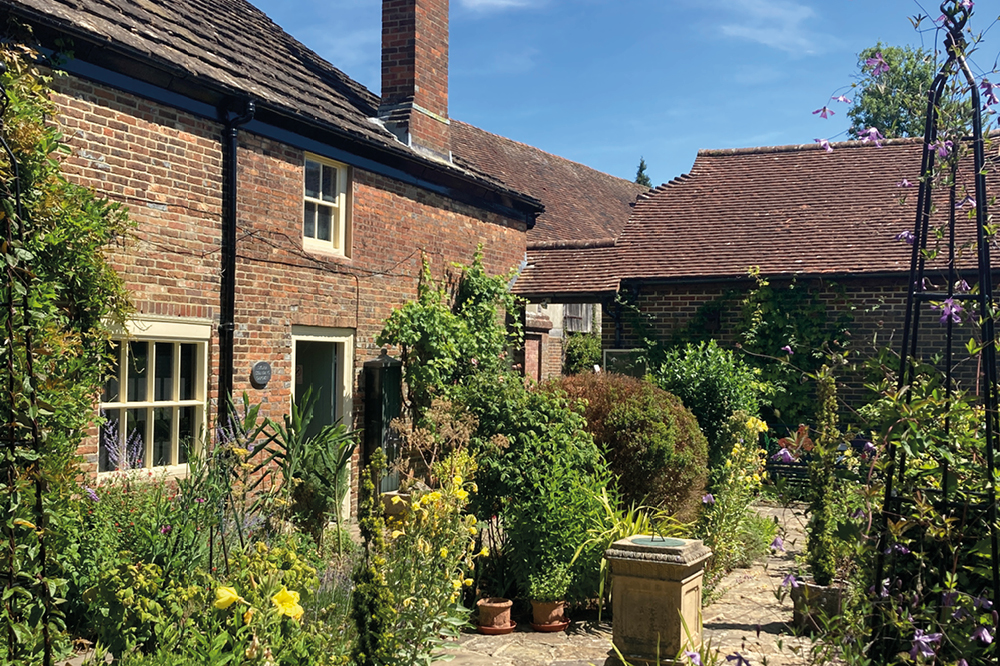 Family Crafts
Our summer of history craft events will return with a different activity every week. Each week's theme relates to a different event from Horsham's history, and you can pick up a free passport from the Museum to collect a stamp for each activity that you complete.
The crafts will take place Tuesdays to Fridays, 10.30am to 3pm from 25 July until 1 September (excluding the week of 7 August). Booking in advance is recommended.
Summer exhibition
For those of you who have not visited our summer exhibition on Fredrick DuCane Godman you can still catch the exhibition until 24 September.
The display features photographs and items from the private Godman archives, capturing his fascinating life as a collector. Godman's contribution to the natural sciences was so important that he was elected to the Royal Society in 1882. Visitors to the exhibition can view his certificate of election including the signature of Charles Darwin, who endorsed his appointment. The certificate is on loan from The Royal Society.
Events
Check out our new summer evening events, where the museum will be open until 8pm with live music and refreshments on selected Fridays throughout the summer.
Upcoming events are on Friday 14 July, Friday 4 August and Friday 15 September.
Our Godman inspired events will be taking place from 8 to 11 August, with an evening event on Friday 4 August. There will be a series of workshops and talks all related to the theme of natural sciences.
Horsham Now
Opening on Saturday 21 October our Horsham Now gallery will showcase stories from the 21st and late 20th centuries looking at famous residents and the District's literary and artistic links. A section of the gallery will focus on the video game developer, Creative Assembly who were founded in Horsham in 1987 and have called the town home ever since. The display will explore the process of creating the worlds and characters of a video game and will uncover the layers of art and design that go into crafting each title.
Visit us
The Museum is open Tuesday to Saturday, 10am to 4pm and all days across bank holiday weekends.
You may also like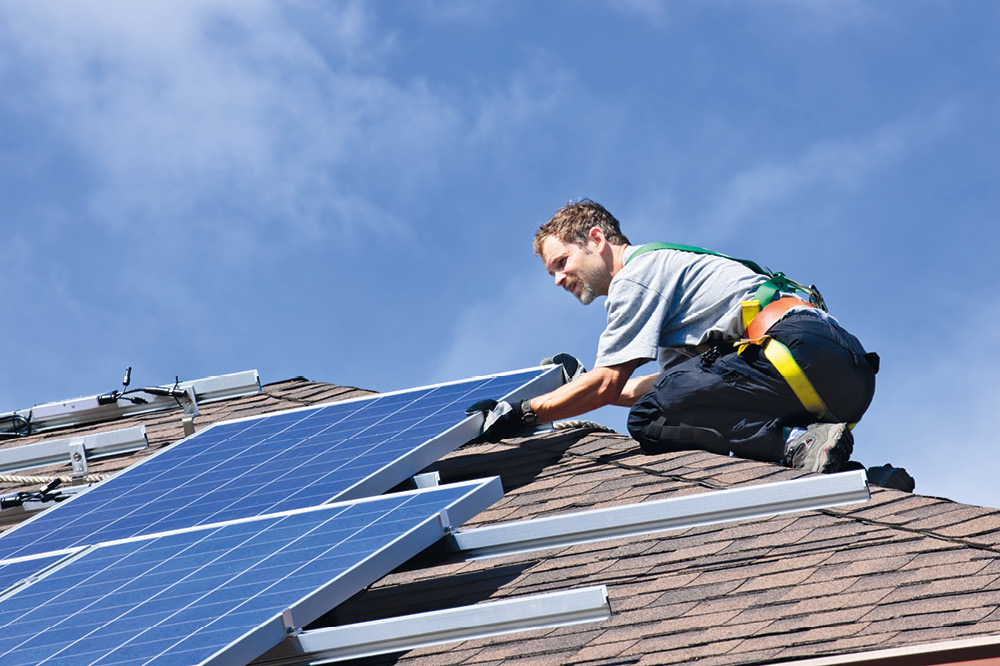 The Council is working with its partners to help people improve the energy efficiency of their homes to help keep energy bills lower.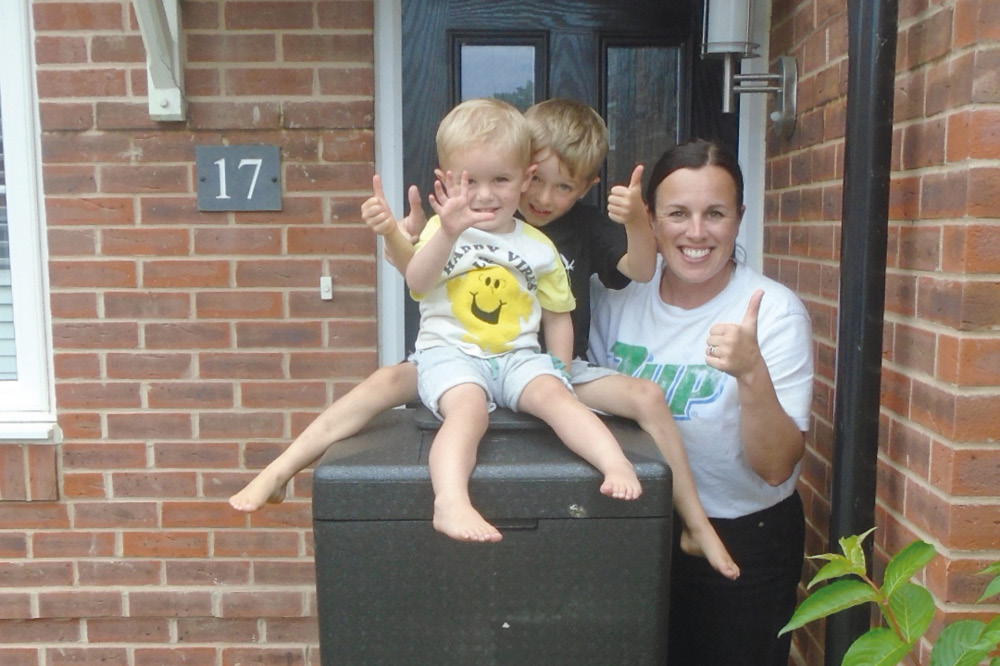 To celebrate the launch of our subsidised HOTBIN food composter offer for residents, we gave you the chance to win one of six HOTBINs worth almost £300.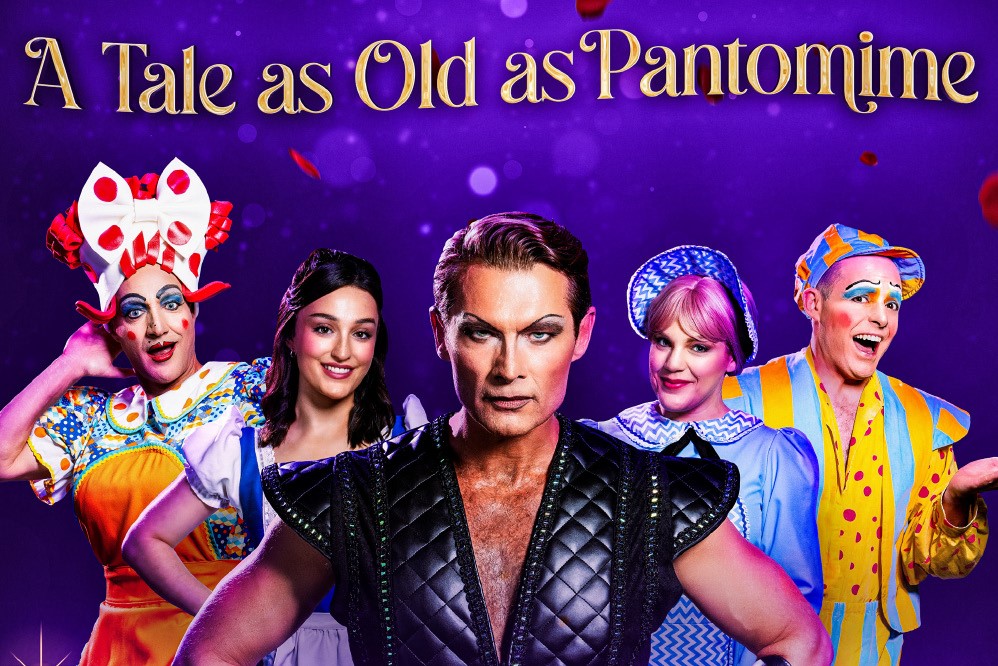 With everything from a fantastic array of local food and drinks, artisan gifts to festive entertainment and events, the magic of the season is right on your doorstep.