Following government guidelines, all elections and referendums due to be held from April 2020 have been postponed to May 2021.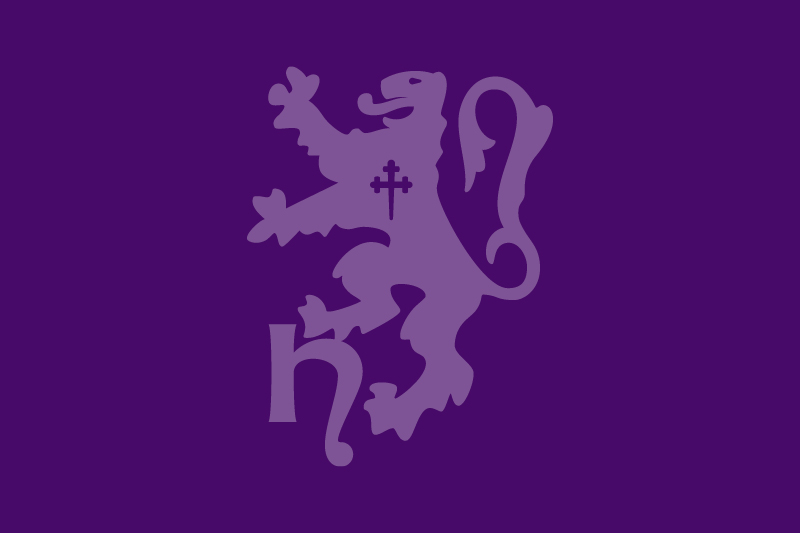 Of course this could all change again as the Government has indicated that the situation will be kept under review.
If deemed necessary, we could see social distancing measures introduced at polling stations. Voters may decide to register for postal or proxy votes rather than attend a polling station.
Apply for a postal or proxy vote
To apply for a postal or proxy vote, please visit our website, call 01403 215581 or email elections@horsham.gov.uk.
You may also like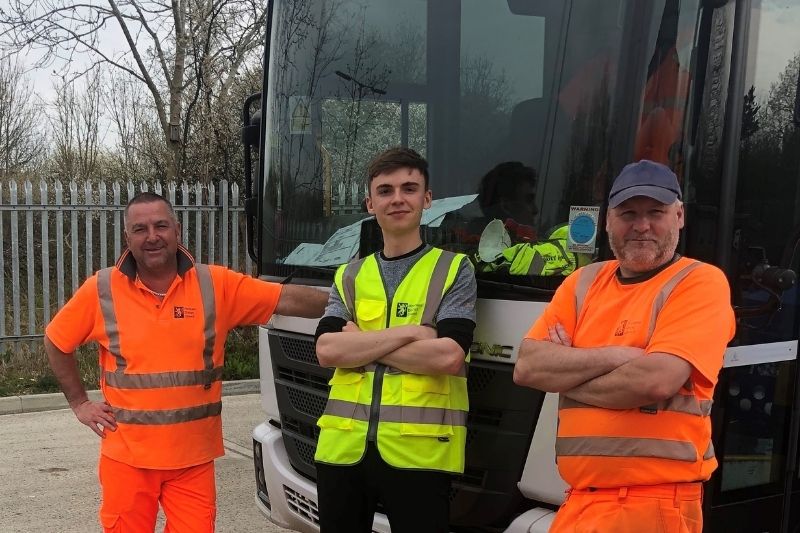 Members of the Council's staff have been redeployed to help support critical roles during the coronavirus crisis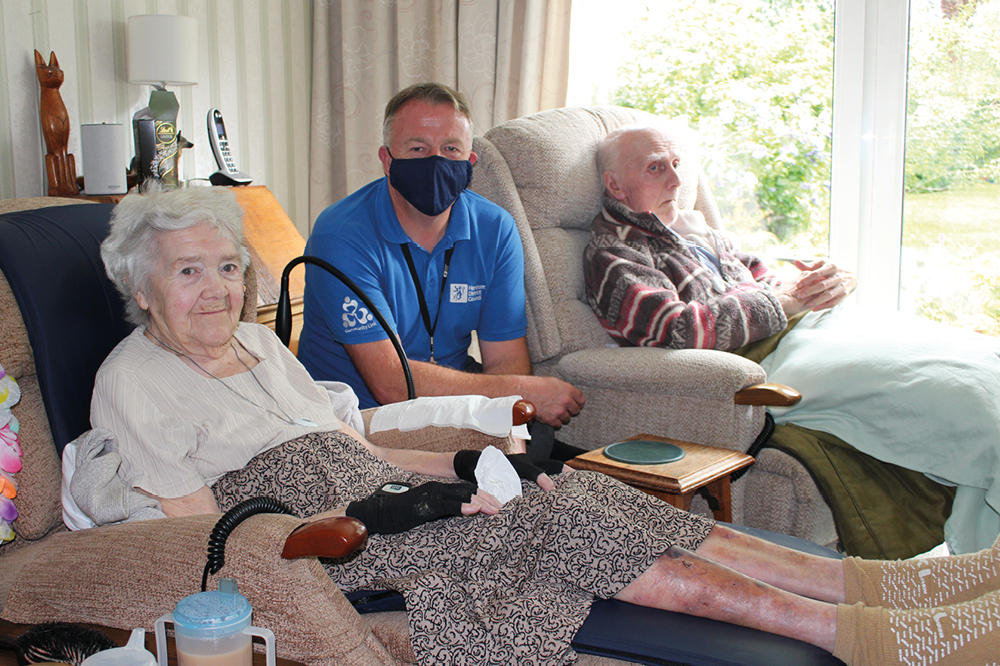 Support is in hand for our lifeline alarm service users to help them embrace new digital technology and stay independent.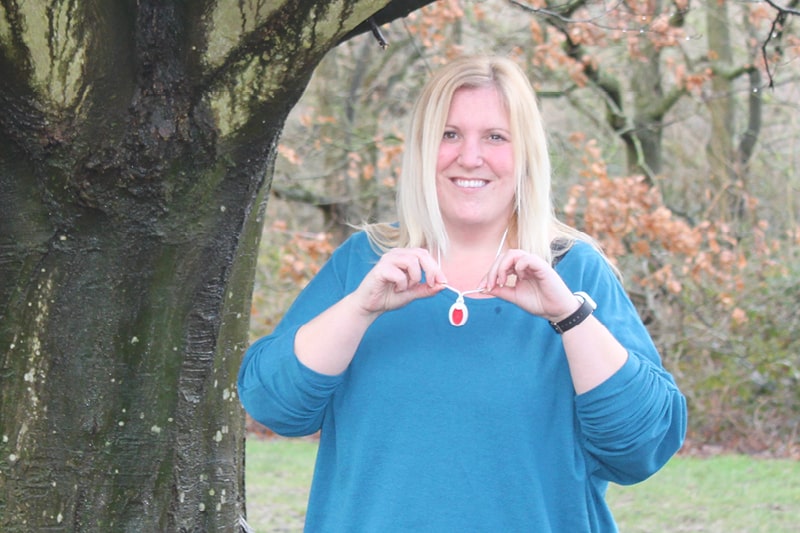 Our Lifeline Unit and Fall detector help Sarah stay independent in her own home to care for her young family