Following government guidelines, all elections and referendums due to be held from April 2020 have been postponed to May 2021.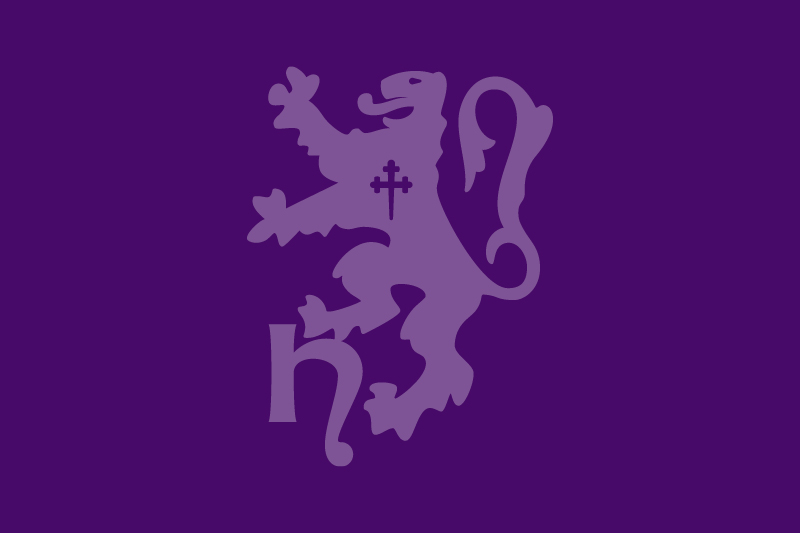 Of course this could all change again as the Government has indicated that the situation will be kept under review.
If deemed necessary, we could see social distancing measures introduced at polling stations. Voters may decide to register for postal or proxy votes rather than attend a polling station.
Apply for a postal or proxy vote
To apply for a postal or proxy vote, please visit our website, call 01403 215581 or email elections@horsham.gov.uk.
You may also like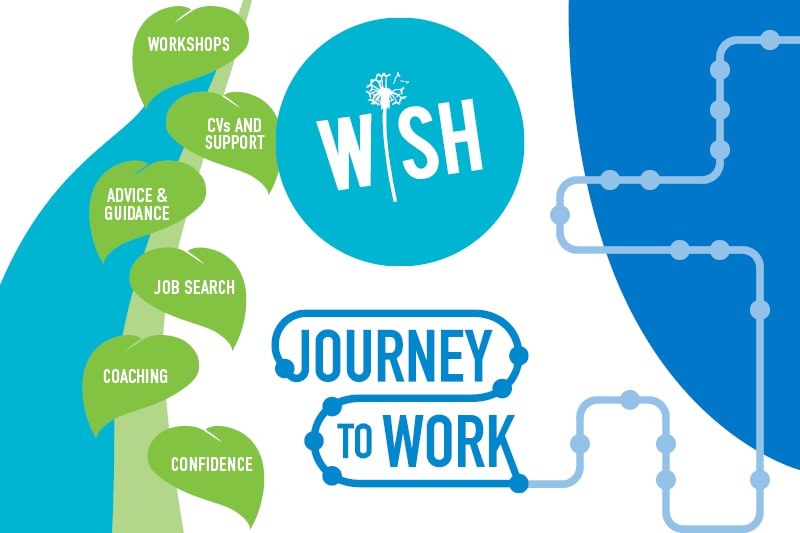 Journey to Work (J2W) and Work Information and Support Hubs (WISH) are Horsham District Council's successful employment programmes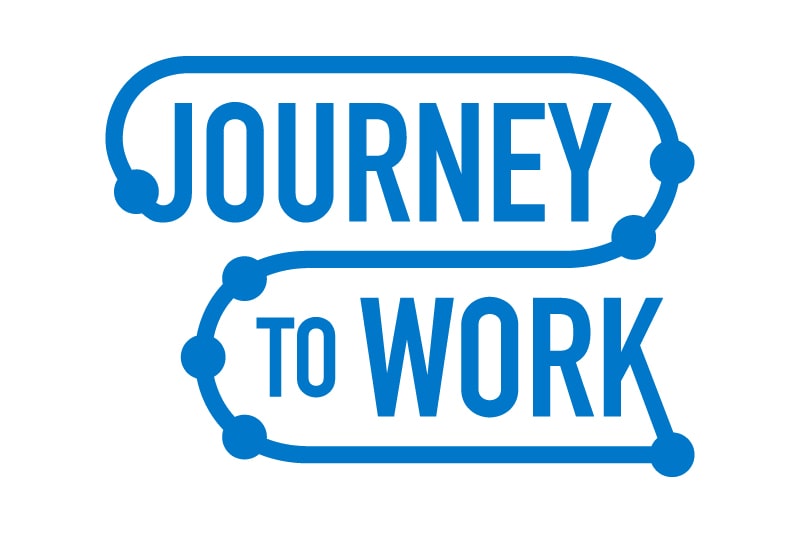 We're asking local employers to engage with us to provide work-related and employability opportunities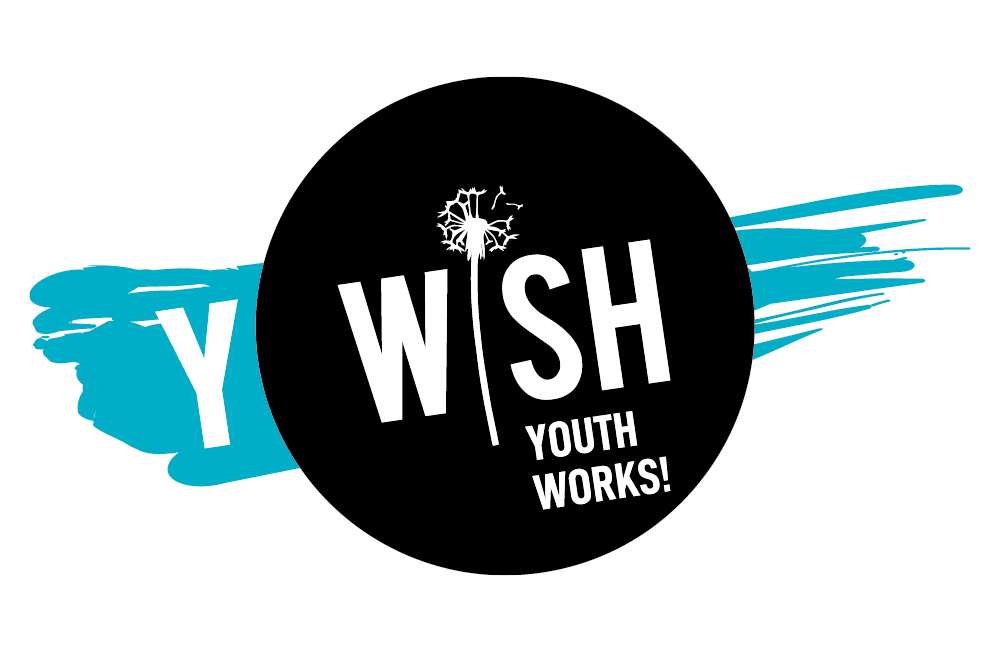 In response to the negative impact of the pandemic on local employment we now have a number of projects to support local people.