Replacement electric vehicle charge points have been installed in Storrington's library car park, and the Six Bells car park in Billingshurst.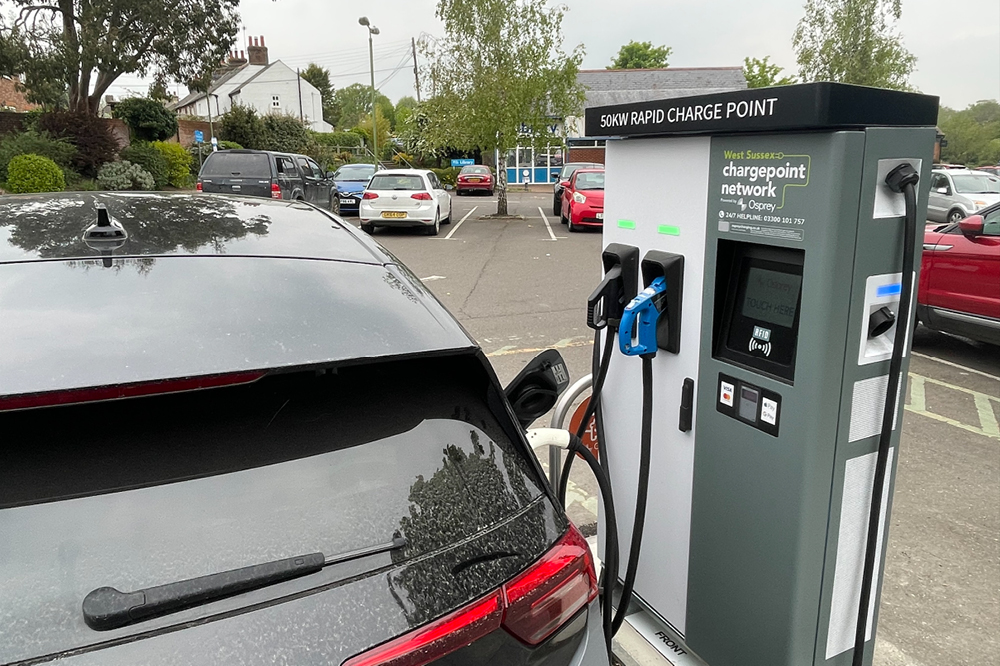 These rapid charge points allow electric vehicles to be recharged to 80% in about 40 minutes, depending on the type of vehicle. This is the first stage of a major project that will improve vehicle charging infrastructure across the Horsham District.
The replacement charge points are being installed by Connected Kerb. This is a UK company that is working with most of the councils across West Sussex, to install a new, largescale electric vehicle charge point network over the next decade.
More information on the network and how to use the charge points can be found on the Connected Kerb website.
You may also like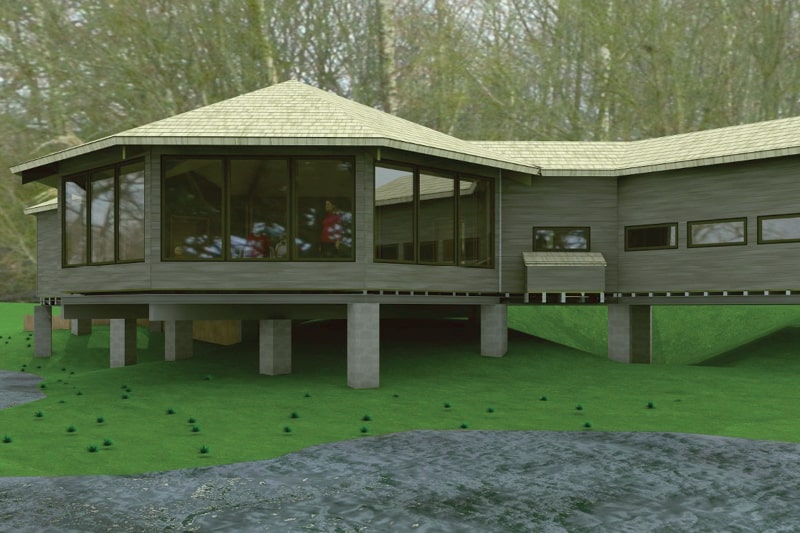 Jointly funded by the Council, Friends of WLNR and one of the last EU grants, the project has been continuing at pace and is now nearing completion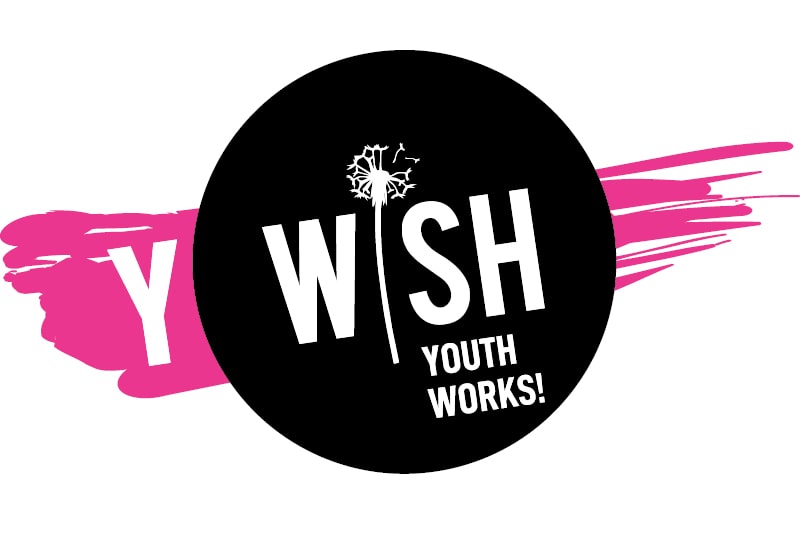 The Y-Wish employment programme will offer appointments and drop-in sessions for 18-24 year olds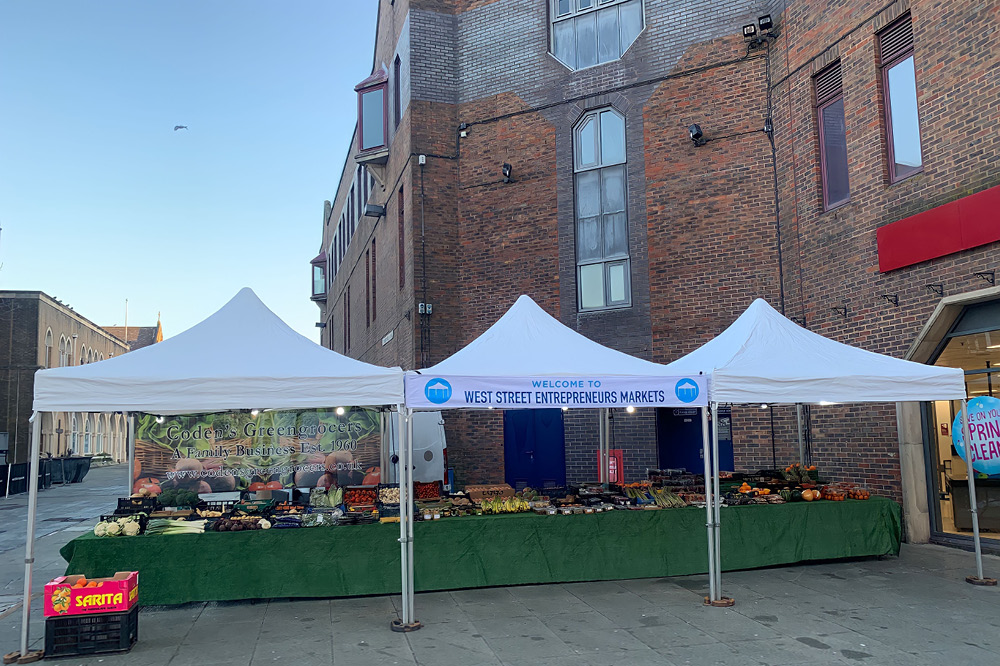 New distinct branding marks a new chapter for the flourishing market scene in Horsham.