Replacement electric vehicle charge points have been installed in Storrington's library car park, and the Six Bells car park in Billingshurst.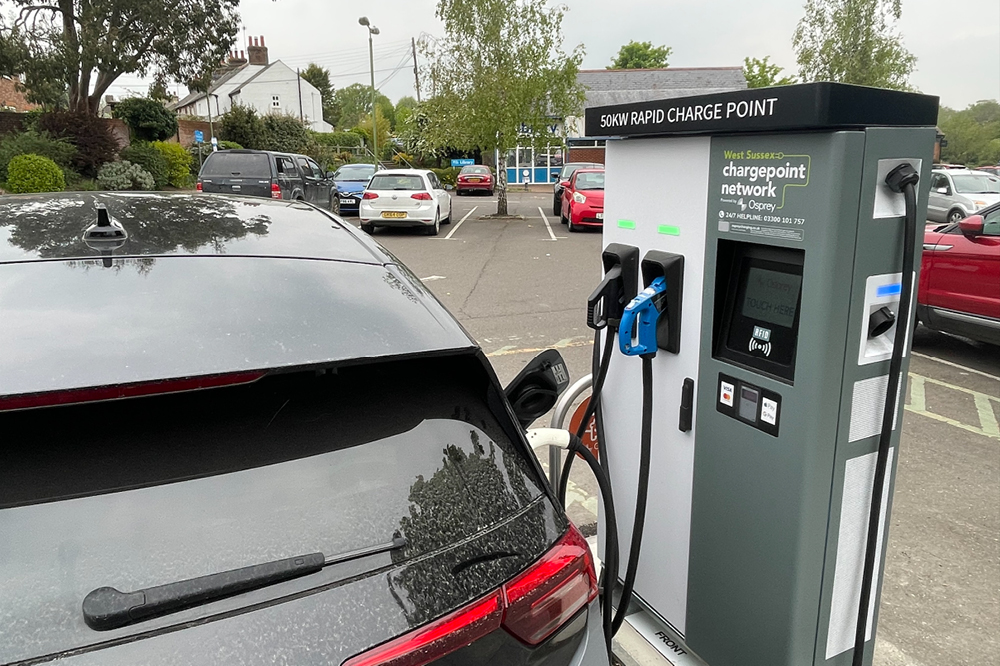 These rapid charge points allow electric vehicles to be recharged to 80% in about 40 minutes, depending on the type of vehicle. This is the first stage of a major project that will improve vehicle charging infrastructure across the Horsham District.
The replacement charge points are being installed by Connected Kerb. This is a UK company that is working with most of the councils across West Sussex, to install a new, largescale electric vehicle charge point network over the next decade.
More information on the network and how to use the charge points can be found on the Connected Kerb website.
You may also like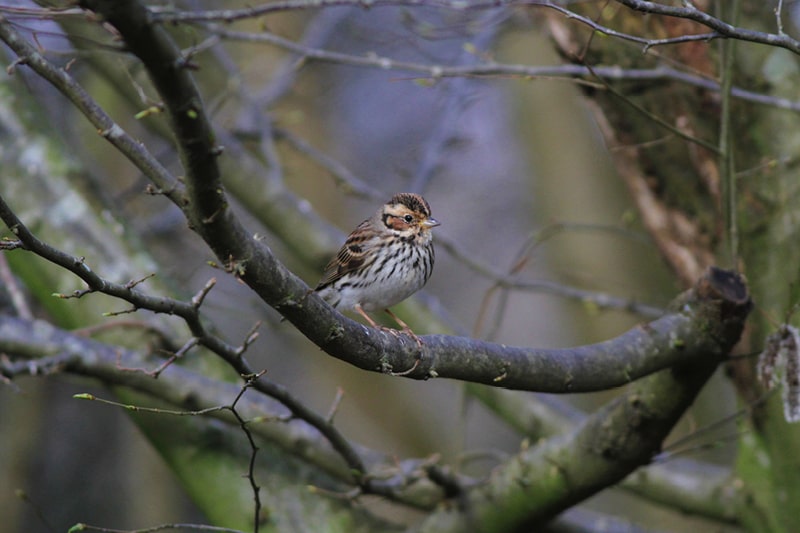 During the spring months, there was much excitement at Warnham Local Nature Reserve as a Little Bunting was spotted in the Bullfinch hide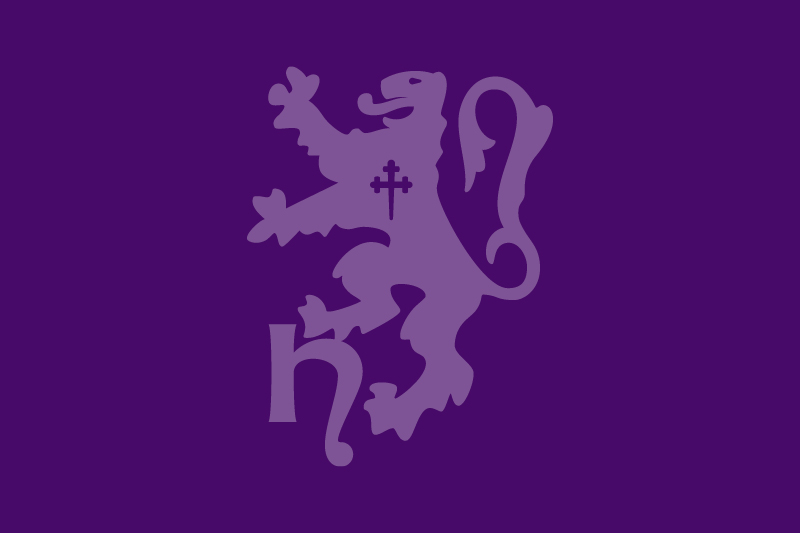 An introduction to the November 2022 edition from Councillor Jonathan Chowen, Leader of Horsham District Council.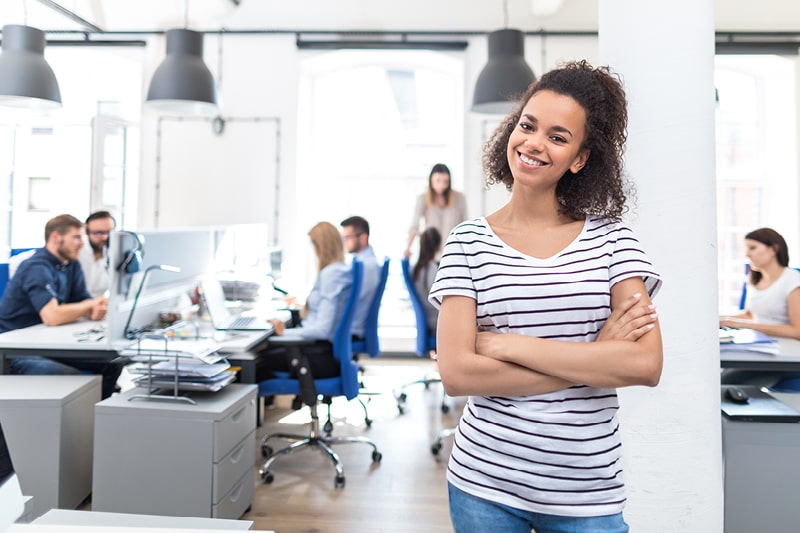 We have appointed Chichester College Group to carry out a programme of training and support for high street businesses