Our Neighbourhood Wardens have moved from petrol to hybrid vehicles in line with a drive for cleaner, more energy-efficient cars, building on our commitment to protecting the local environment.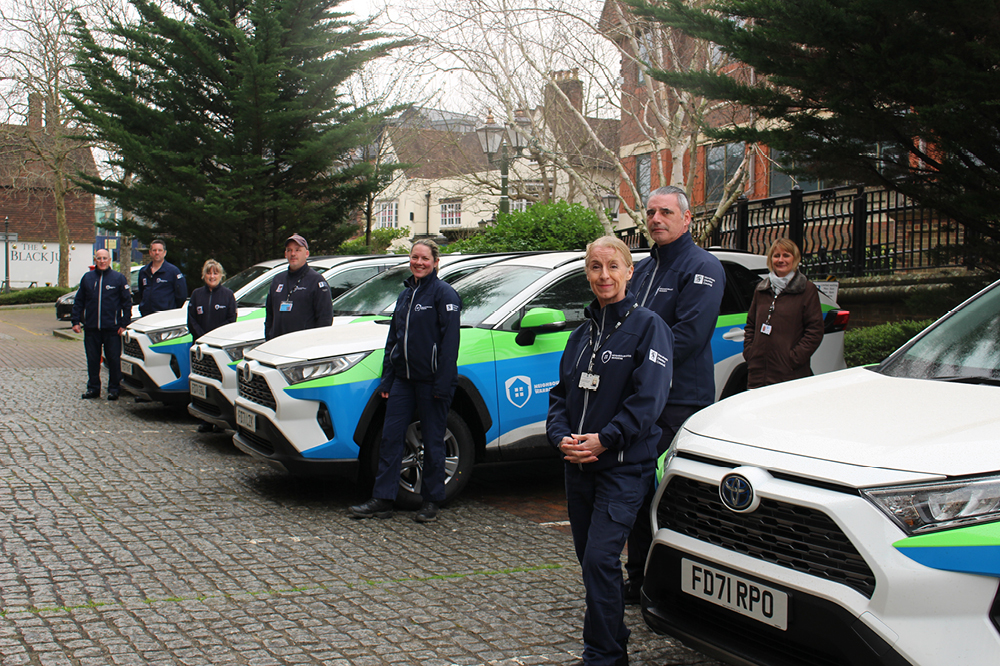 The six new hybrid cars will combine a small combustion engine with an electric motor, the main advantages being that the vehicles consume less fuel and emit less CO2 than a comparable conventional petrol or diesel-engine vehicle.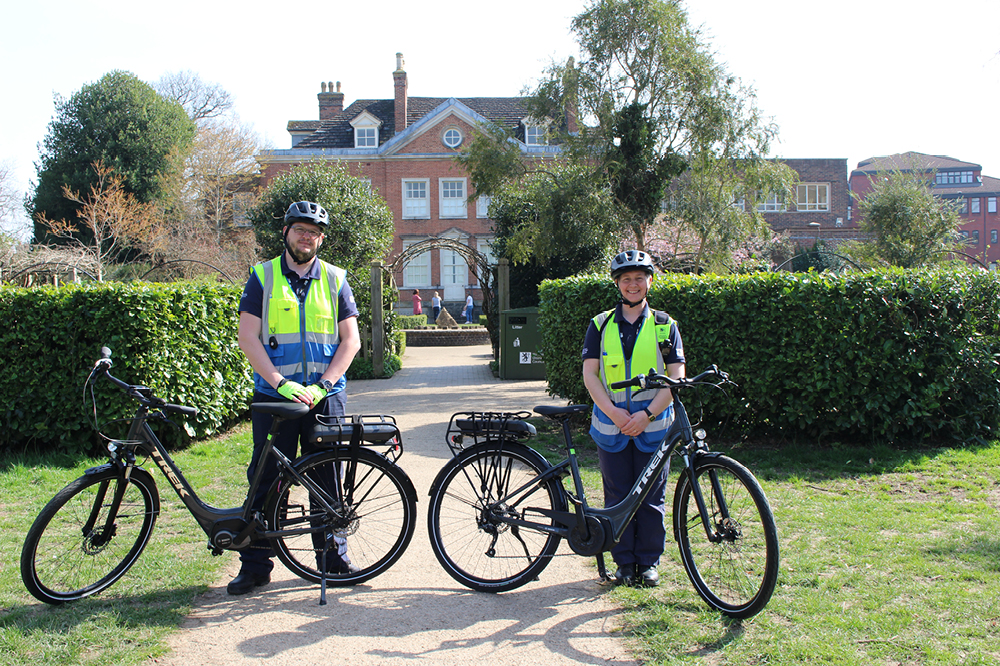 Horsham Town Centre Wardens who cover Denne, Forest and Trafalgar neighbourhood areas received new electric bikes to help them cover greater distances quicker on their town centre patrols. This new investment will support the Council's commitment to the environment and air quality improvement work across the District. As well as reducing our emissions, it ensures that we have a fit for purpose fleet with reduced running costs and improved service delivery.
The Council works in partnership with Parish Councils (Ashington, Billingshurst, Southwater, Storrington, Pulborough and Steyning / Bramber/ Upper Beeding collectively) and the Horsham Town Neighbourhood Councils to provide Neighbourhood Wardens that give a highly visible and reassuring patrolling presence, aiming to help local people feel safe.
The Neighbourhood Warden schemes and associated costs, to include vehicles and e-bikes, are funded by the respective Parish and Neighbourhood Councils.
For more information on what Neighbourhood Wardens do in our local communities, please visit our website.
You may also like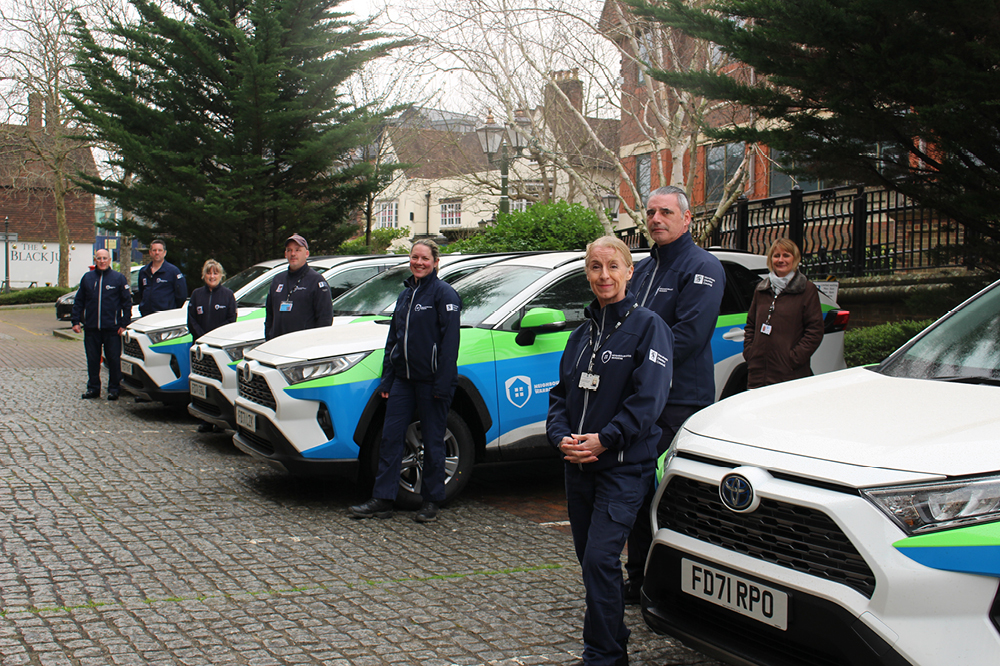 Our Neighbourhood Wardens have switched to hybrid cars and electric bikes.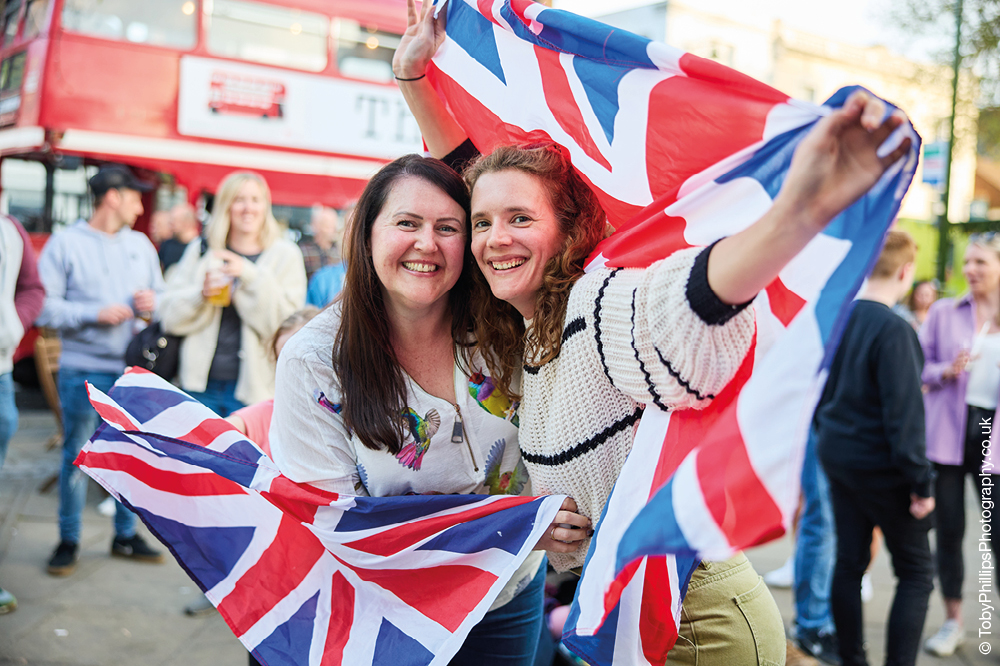 A snapshot of happy and glorious events celebrating the Coronation of King Charles III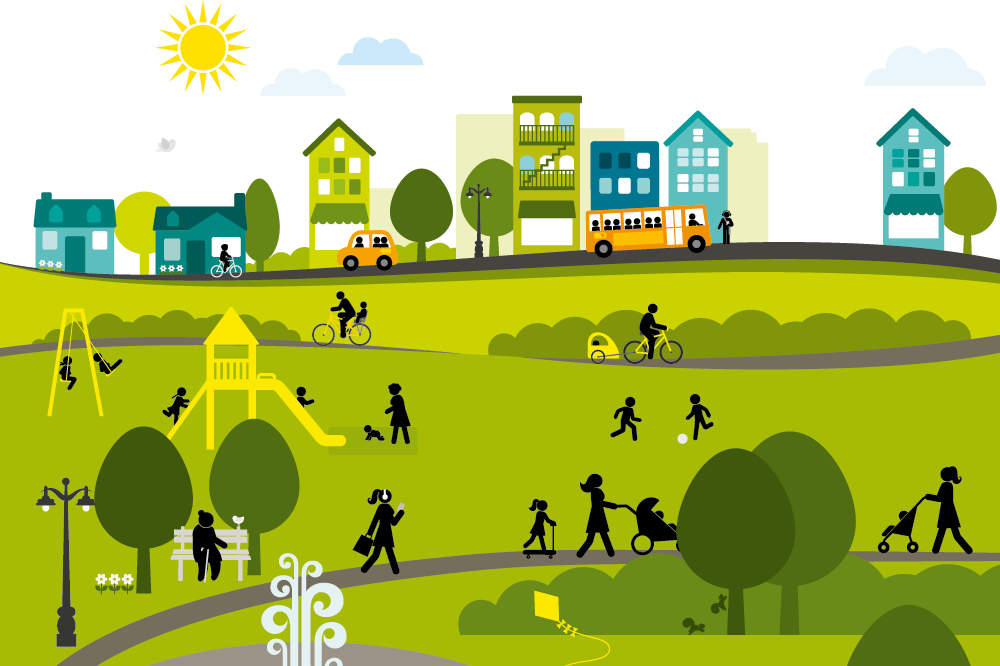 There has been a delay to the Horsham District Local Plan process following an unexpected Position Statement released by Natural England on Water Neutrality.