Like so many of our residents and businesses, Horsham District Council has suffered financially from the pandemic.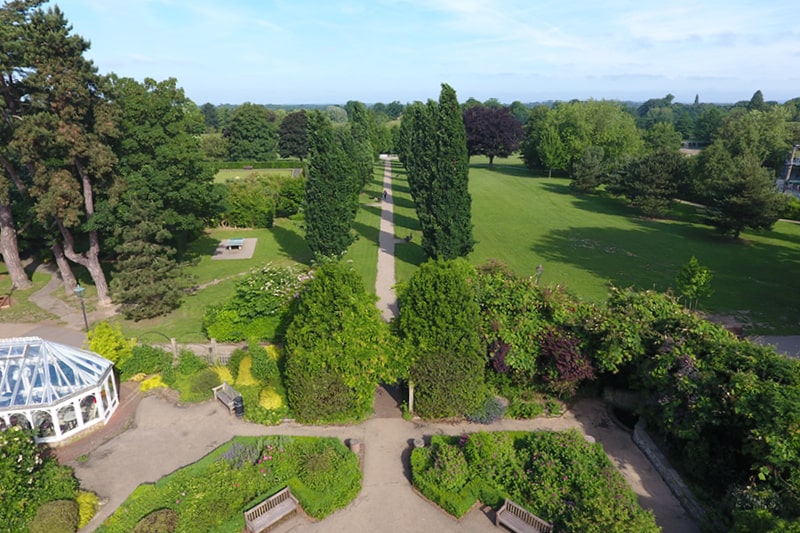 At the moment we expect the pandemic to cost us some £6.5m for 2020/21 – that's around a 58% increase in costs. The Government has so far helped us out with £1.75m of grants, just over 25% of the losses incurred.
We are hoping for some income grant from the Government to cover our car parking and leisure centre losses, but this is yet to be confirmed. During the autumn of 2020 the Council, like so many businesses, was unfortunately forced to make staff redundancies to make up some of its losses. We expect to still make losses in 2021 and will have to draw on our reserves to cover these.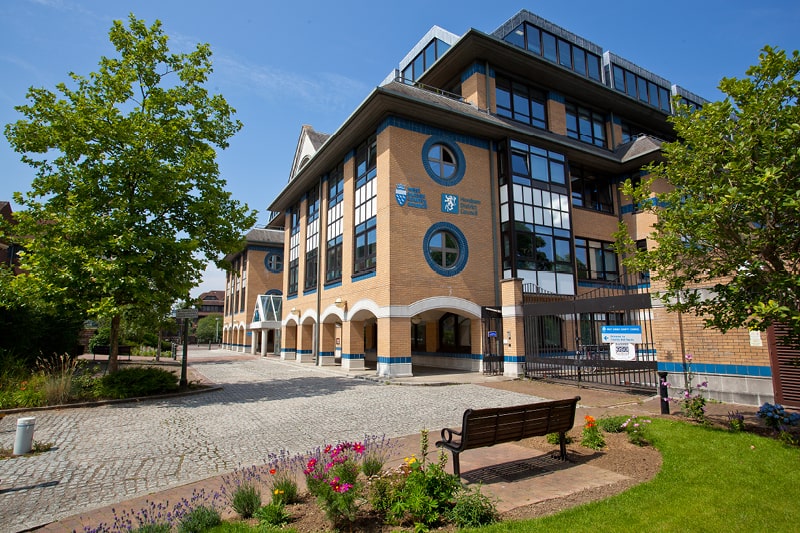 But rest assured, we will continue to support our communities with the critical services they need, and do all we can to retain discretionary services which make our District such a special place to live and work, such as our award winning parks and countryside sites and our unique arts and culture venue The Capitol, for as long as we are able.
You may also like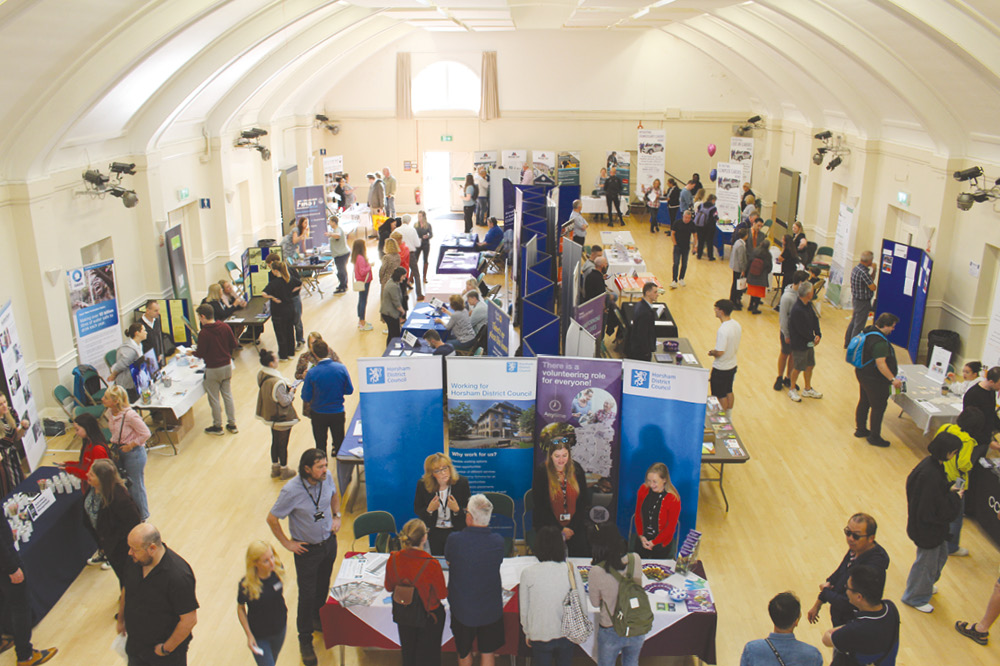 From January 2024, keep an eye out on the Council website for a new webpage for local job hunters.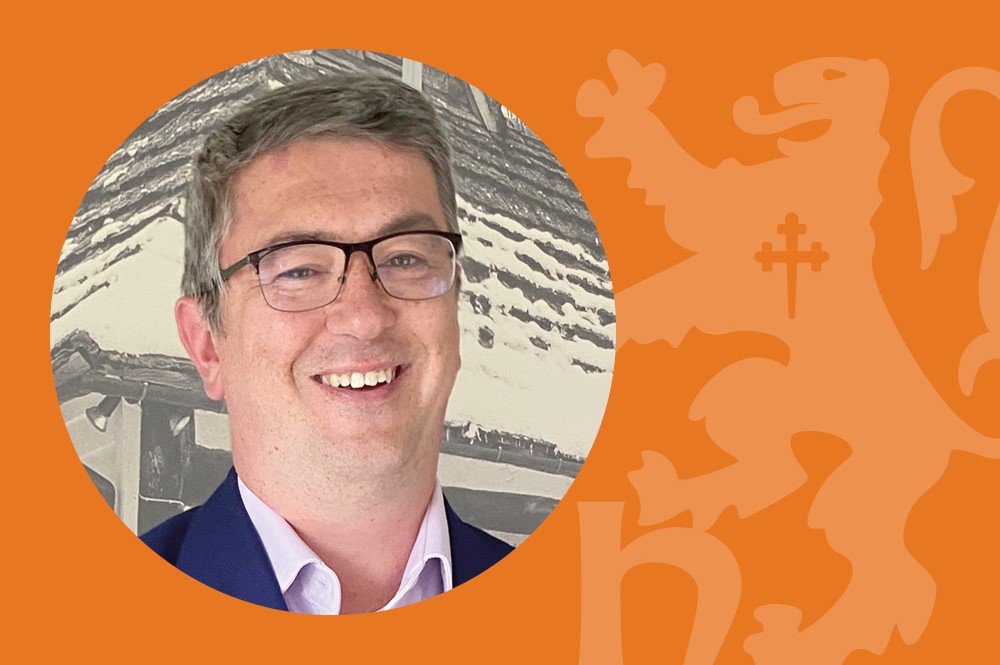 The autumn has been a really productive time for making plans and focusing on council priorities.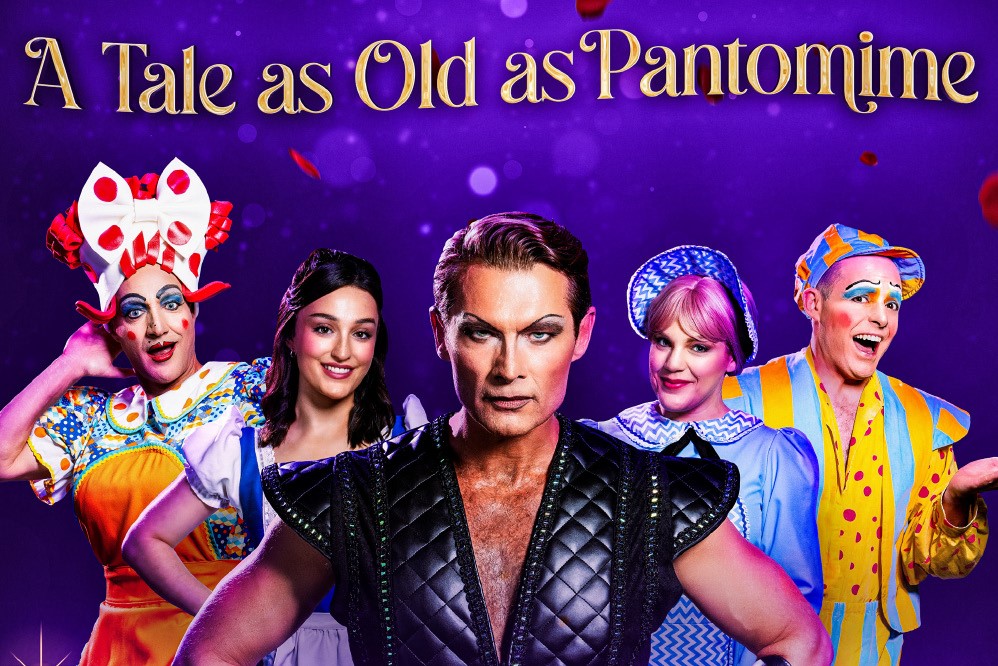 With everything from a fantastic array of local food and drinks, artisan gifts to festive entertainment and events, the magic of the season is right on your doorstep.