Whether you're a start-up or looking to future-proof, our LEAP small business grants funding programme could help.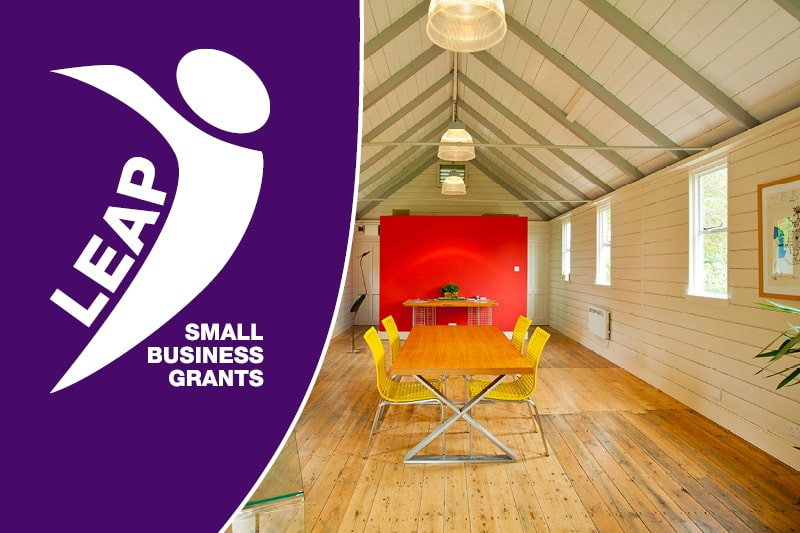 Are you starting a new business or looking to future-proof your fledgling business?
Did you miss out on the Government's business support grants programmes during the lockdown?
If so, you can now secure up to £2,000 through the Council's Local Enterprise and Apprenticeship Programme (LEAP) small business grants funding programme.
The LEAP grant scheme has at its disposal some £80,000 to be distributed to small businesses across the Horsham District between the beginning of January and the end of May 2021.
The grant money will be released in two tranches:
The first of these tranches opened on 31 December 2020 and will close on 28 February 2021
The next tranche will open on 31 March 2021 and will close on 30 May 2021.
Watch our promotional film
Apply for funding
Apply for LEAP grant funding on the Horsham District Council website
You may also like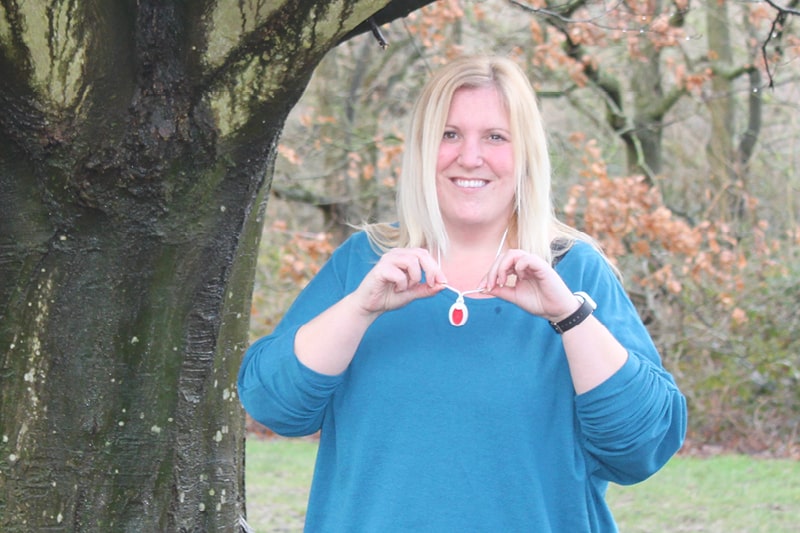 Our Lifeline Unit and Fall detector help Sarah stay independent in her own home to care for her young family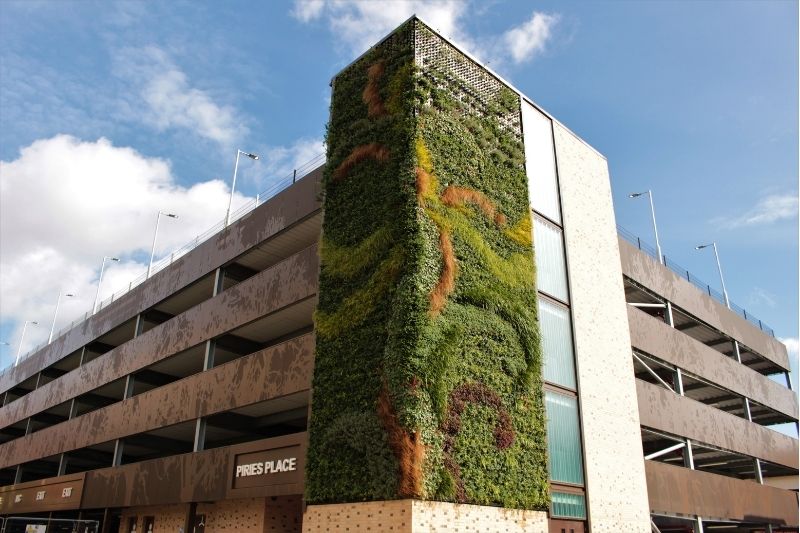 Set up an Autopay account to pay automatically, or use RingGo in our pay and display car parks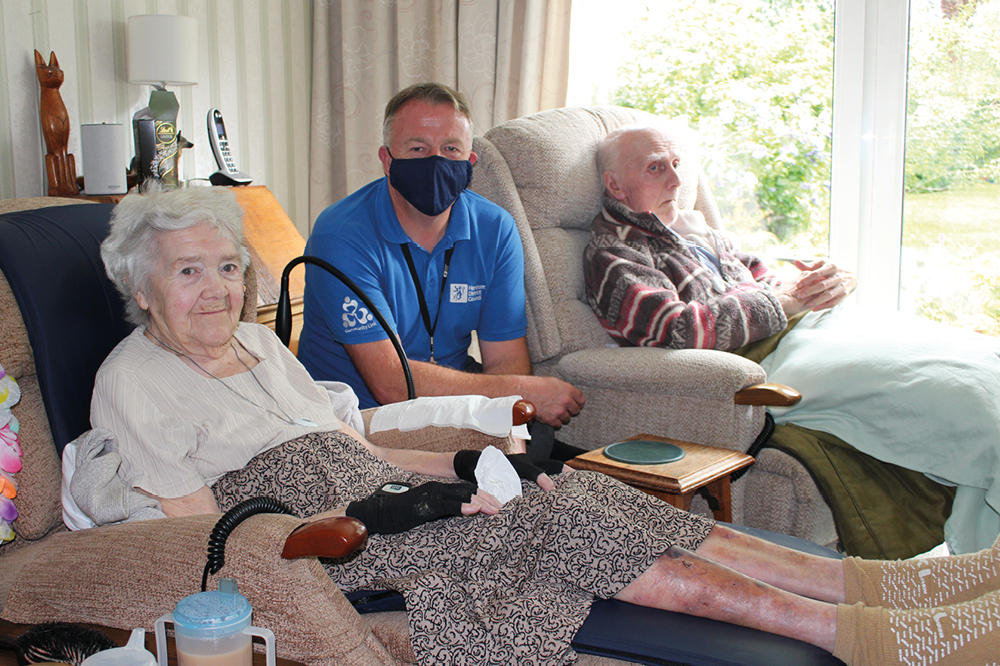 Support is in hand for our lifeline alarm service users to help them embrace new digital technology and stay independent.