Saving energy is good for the planet and good for your pocket.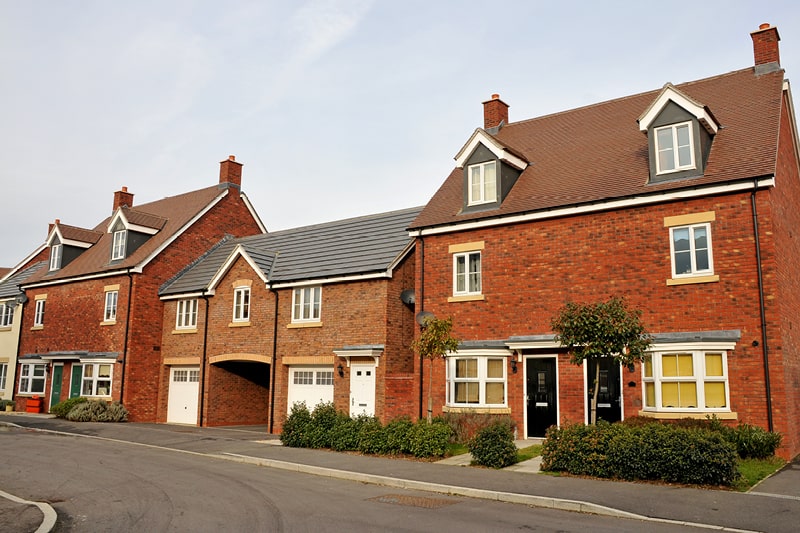 Reducing energy use at home cuts carbon emissions, the main contributor to climate change, and reduces your fuel bill.
Green Homes Grant 2020
The Government will provide a voucher that covers up to two thirds of the cost of qualifying improvements to your home. The maximum value of the voucher is £5,000. You may be able to receive a higher level of subsidy
If you are a homeowner and either you or a member of your household receives one of the qualifying means-tested benefits, covering 100% of the cost of the improvements. The maximum value of these vouchers is £10,000. Landlords cannot apply for the low-income part of the scheme.
Find out more and apply
Please visit the Government's Simple Energy Advice website to look at your options and apply.
You may also like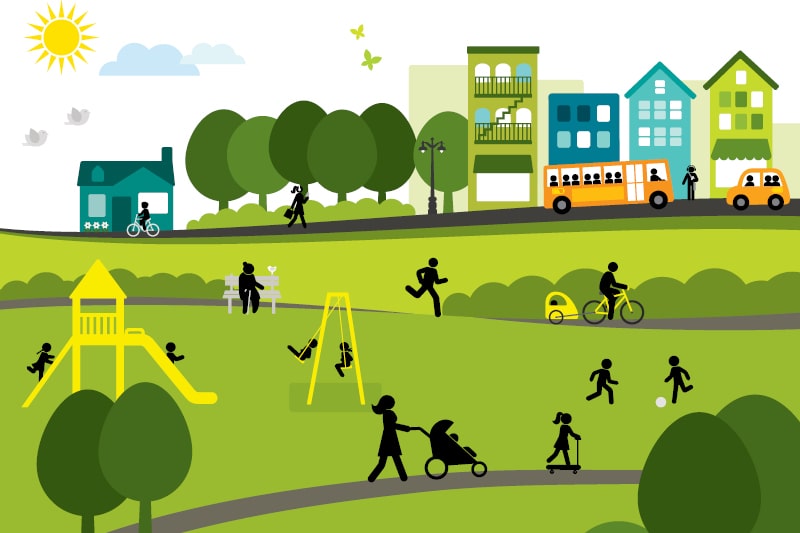 A guide to the Local Plan Review process and how to get involved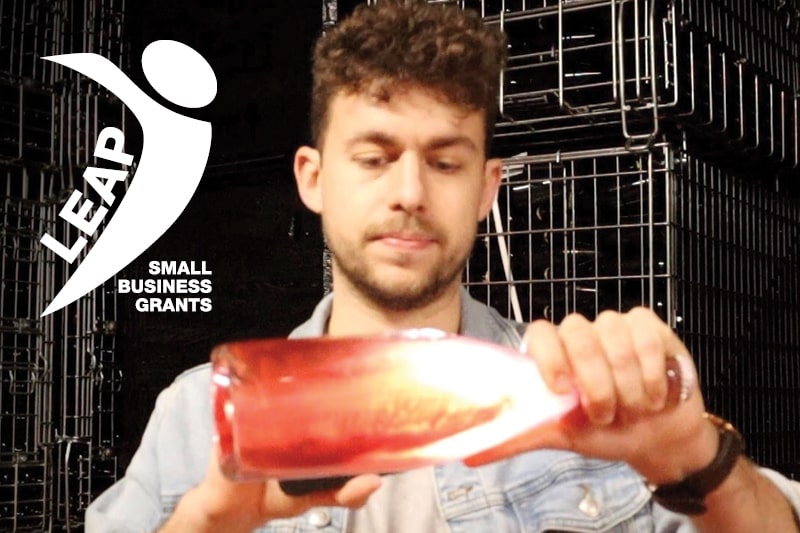 Our economic development focus is firmly on building economic recovery. Here are three projects in place to help new and existing local businesses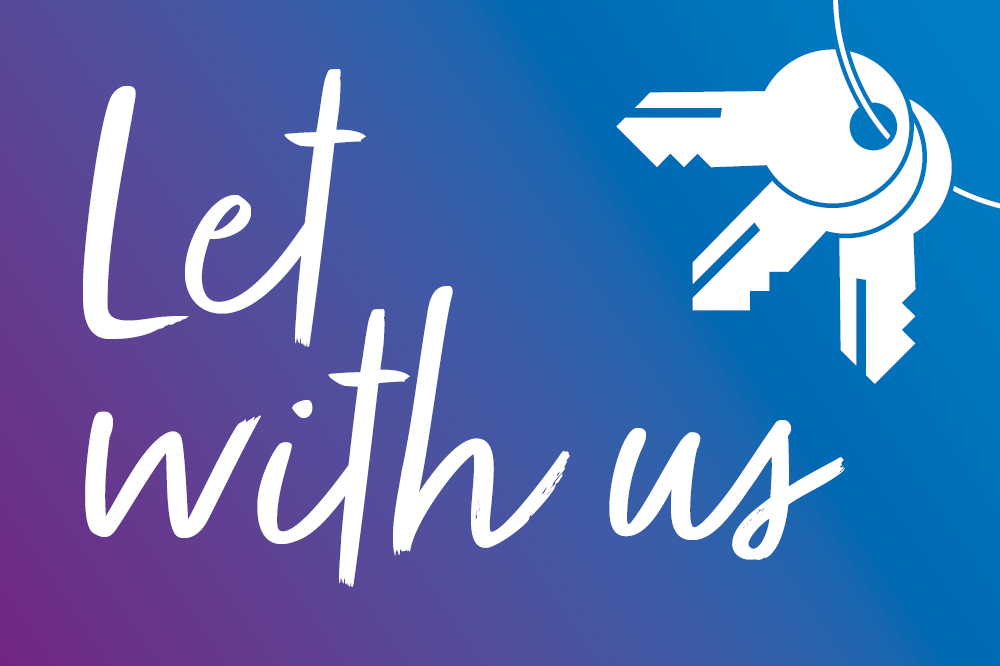 Find out about our private sector leasing and lettings schemes.