Saving energy is good for the planet and good for your pocket.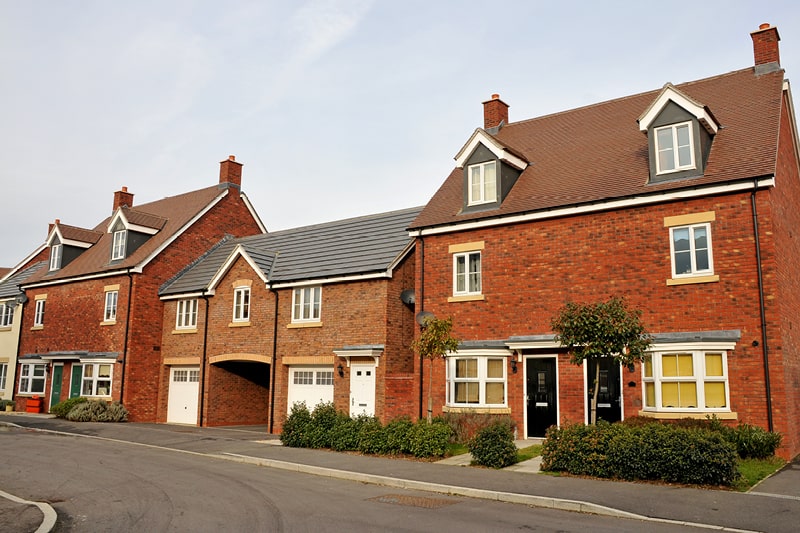 Reducing energy use at home cuts carbon emissions, the main contributor to climate change, and reduces your fuel bill.
Green Homes Grant 2020
The Government will provide a voucher that covers up to two thirds of the cost of qualifying improvements to your home. The maximum value of the voucher is £5,000. You may be able to receive a higher level of subsidy
If you are a homeowner and either you or a member of your household receives one of the qualifying means-tested benefits, covering 100% of the cost of the improvements. The maximum value of these vouchers is £10,000. Landlords cannot apply for the low-income part of the scheme.
Find out more and apply
Please visit the Government's Simple Energy Advice website to look at your options and apply.
You may also like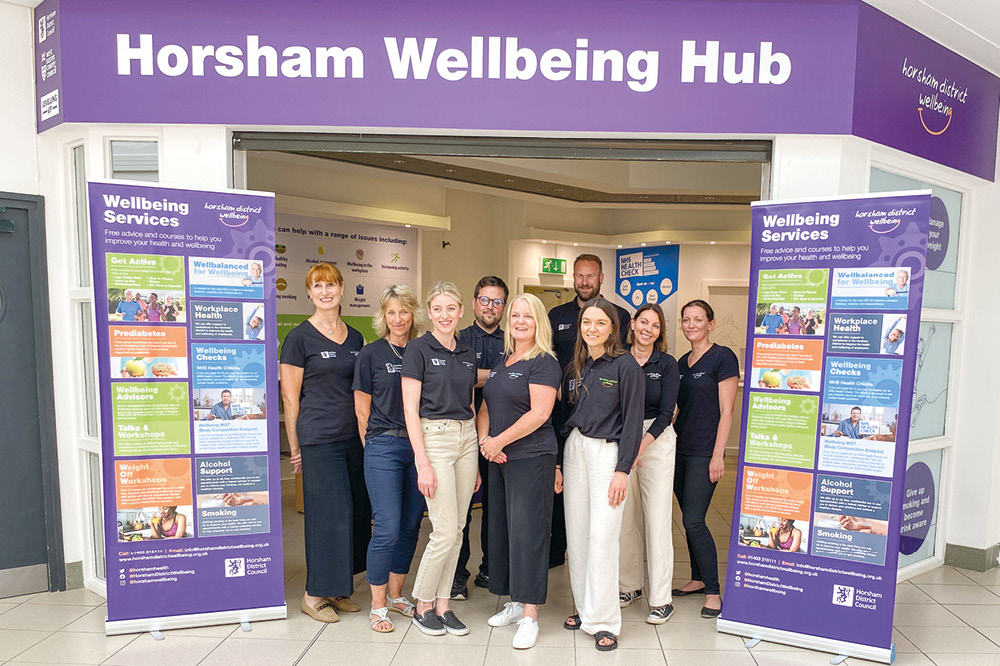 Our Horsham Wellbeing Hub opened in Swan Walk Shopping Centre this July. Offering a friendly service, visitors can access all sorts of support free of charge.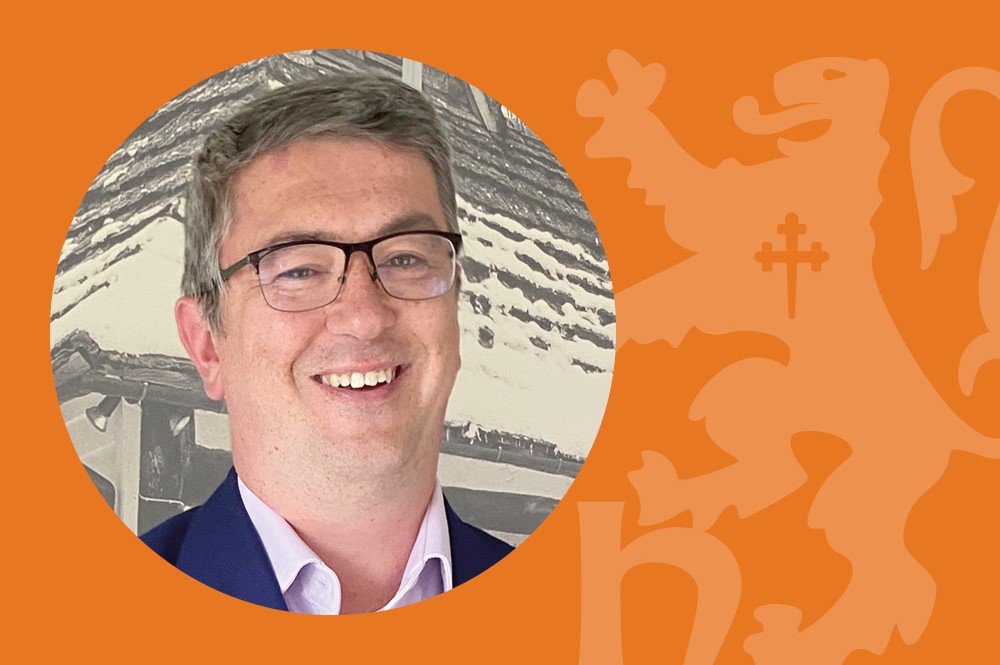 The autumn has been a really productive time for making plans and focusing on council priorities.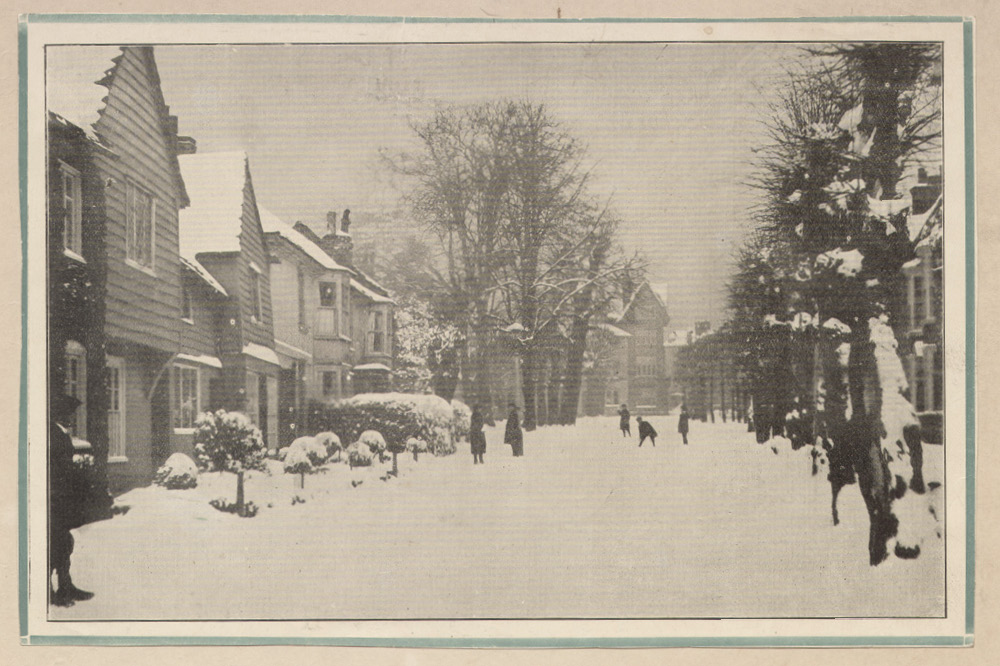 Located on Horsham's beautiful Causeway, the Museum offers a changing programme of galleries, activities, and events.