Three new affordable homes from Horsham District Homes, the Council's wholly owned housing company, provide much-needed accommodation for residents on the Housing Register.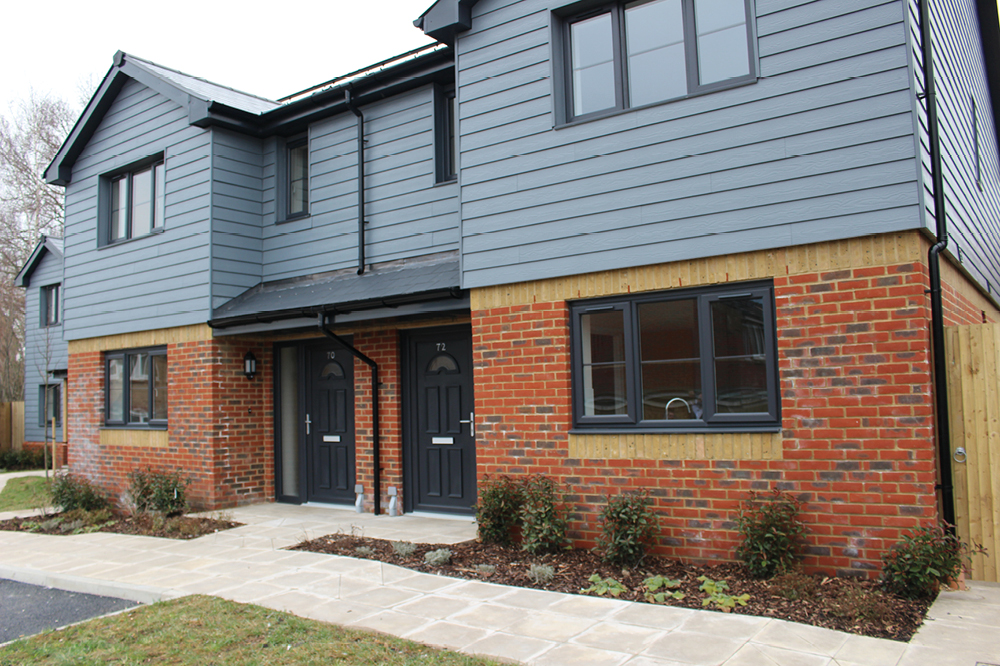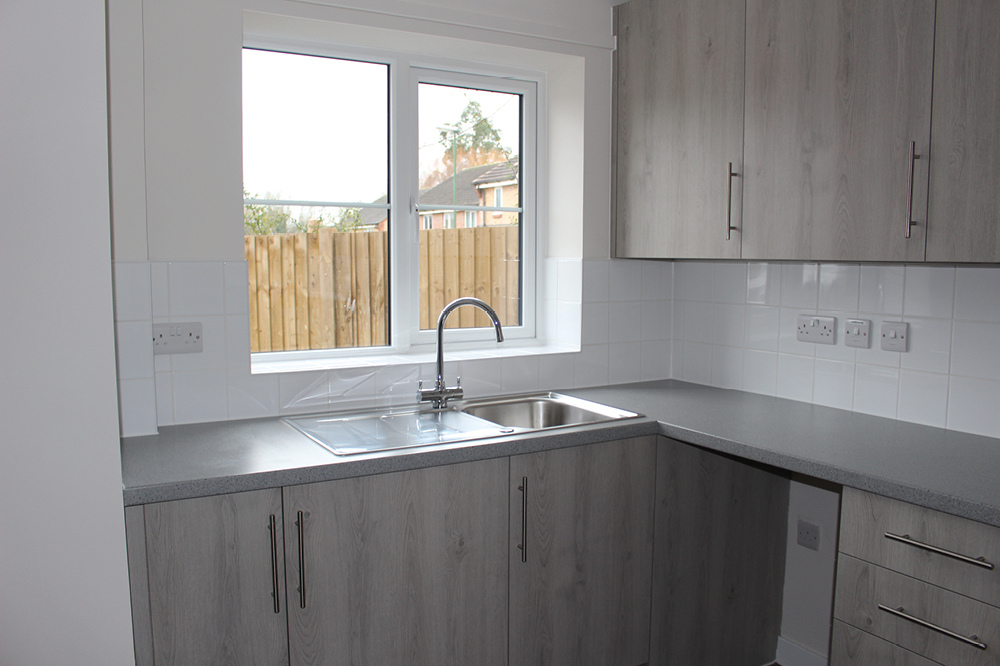 The new homes consist of a four-bedroom adapted house and two three-bedroom family homes. They have been developed with sustainability at the forefront and include high levels of insulation, underfloor heating and air source heat pumps. These houses have enabled three local families who were on our housing register to access permanent affordable accommodation.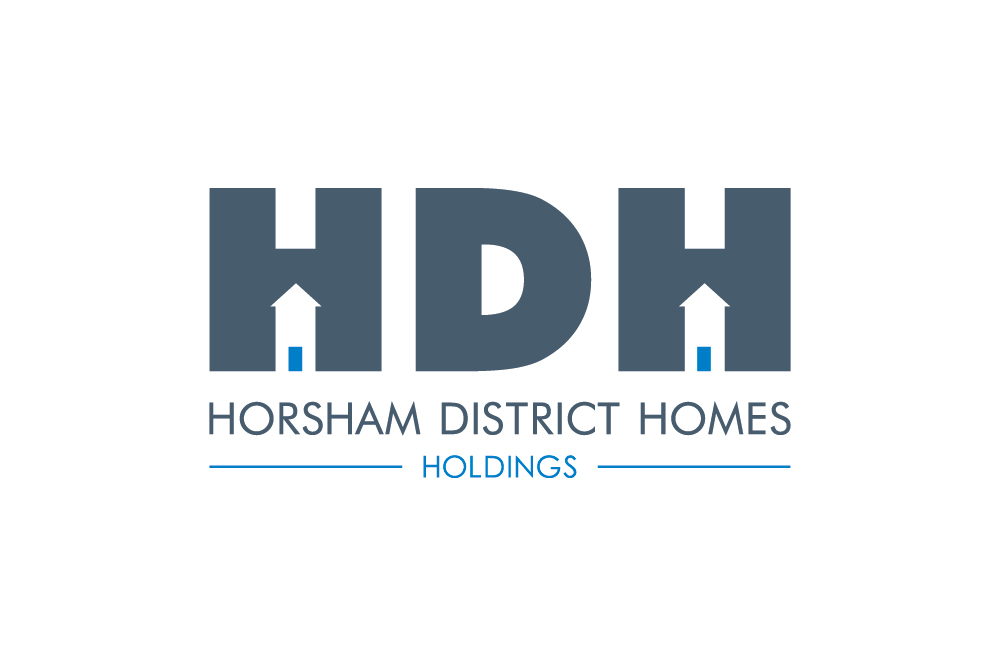 Horsham District Homes was created in 2019 to boost the existing delivery of affordable housing in the District, making the best use of available funds and providing a financial return to the Council for further reinvestment in housing and in District facilities.
Find out more
Visit the Council's website to find out more about Horsham District Homes
You may also like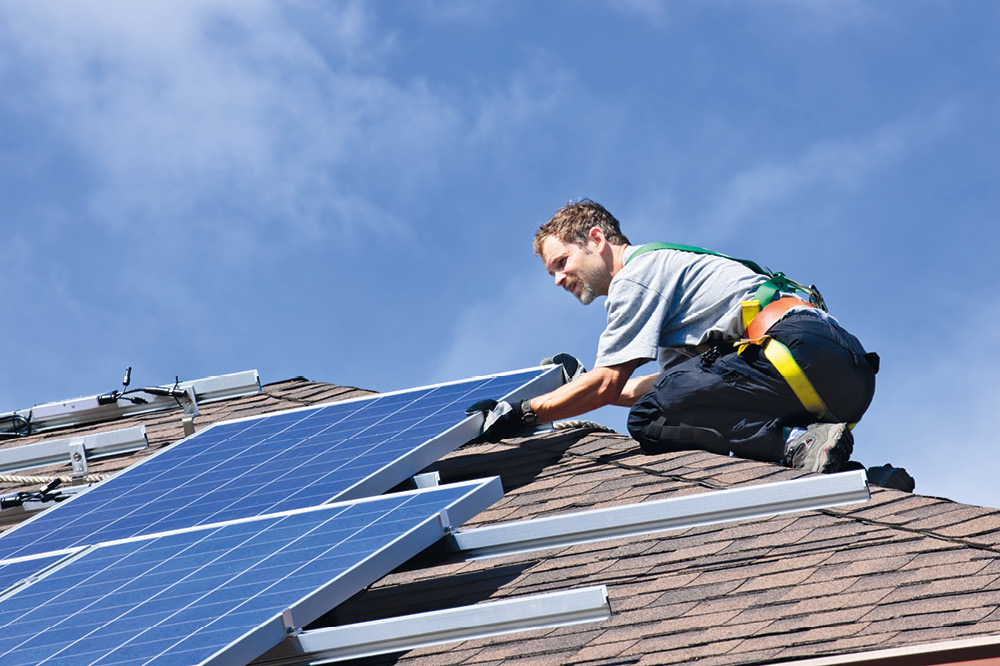 The Council is working with its partners to help people improve the energy efficiency of their homes to help keep energy bills lower.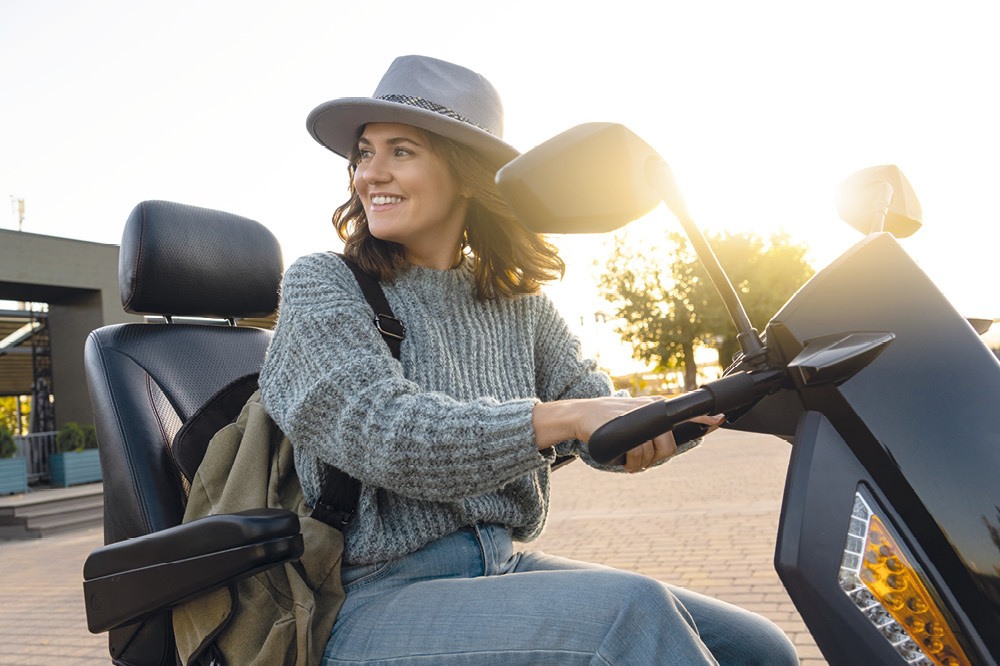 To help anyone, young or old, who has problems walking we have a fantastic Shopmobility service based in Swan Walk Shopping Centre.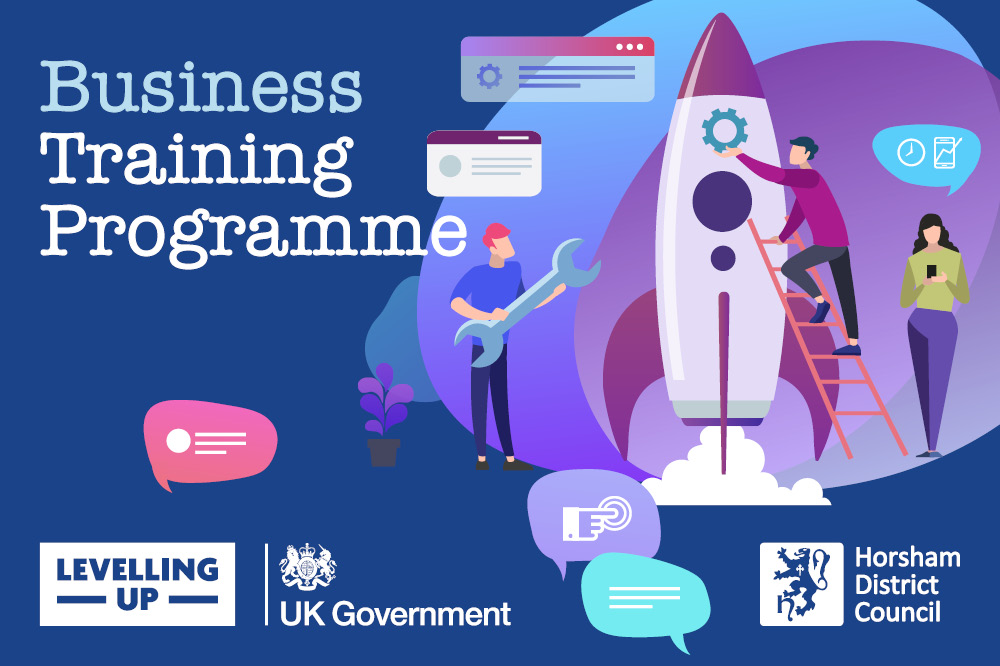 To date, over 100 businesses have been supported by the Council's Business Training Programme.