Fiona's mother Ann has a Pearl Advanced fall detector with a Seven base unit from our Community Link service.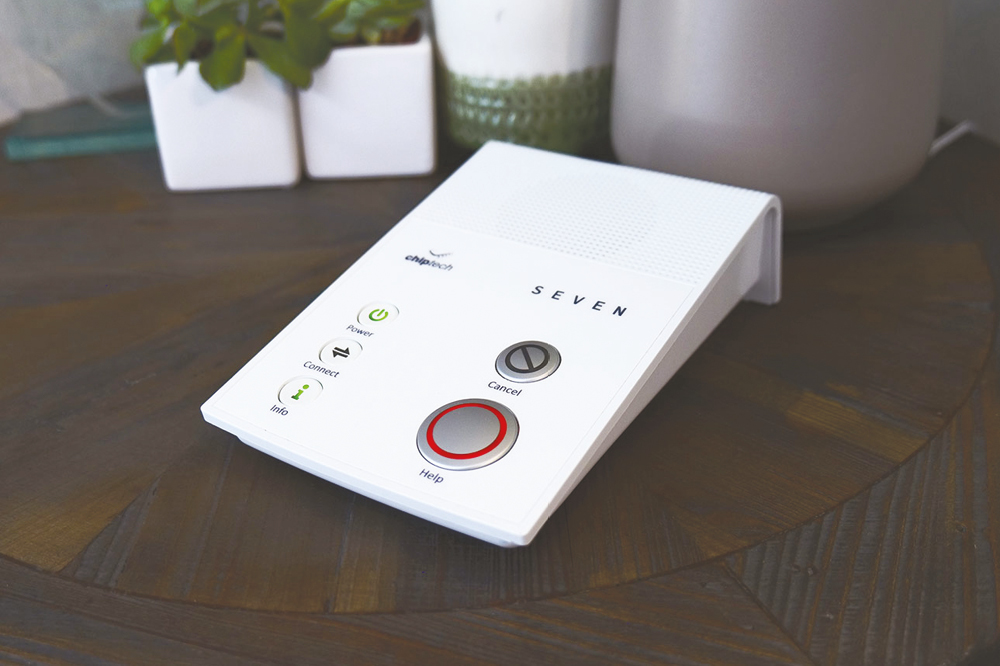 Recently her alarm was triggered after Ann had a nasty fall. Even though she was outside her home her devices were able to alert the 24- hour alarm receiving centre because of their impressive 300m+ range.
Fiona got an alert call from the response team so was able to quickly locate her mother. She said:
"My mum was living independently with Alzheimer's and to help her do this, I arranged for her to have a fall detector from the Community Link team, just for my peace of mind.
"The team were efficient at installing the device and were very clear when explaining how everything worked. Nothing was too much trouble, and Mum took to wearing the fall detector necklace around her neck immediately.
"On 15 February I received a phone call from the Alarm Receiving Centre telling me that Mum had triggered the detector, but that they couldn't get an answer from her home phone. I went straight around to find that she had fallen a few metres from her house. Her neighbours were with her, and an ambulance had already been called.
"The Community Link team were so kind when Mum was in hospital, and she was delighted with the card they sent her. The detector, and the team who set it up, are the 4th emergency service as far as I'm concerned. I wouldn't feel as happy about Mum living independently without the added security of knowing that if Mum fell again, the Council have got it covered!"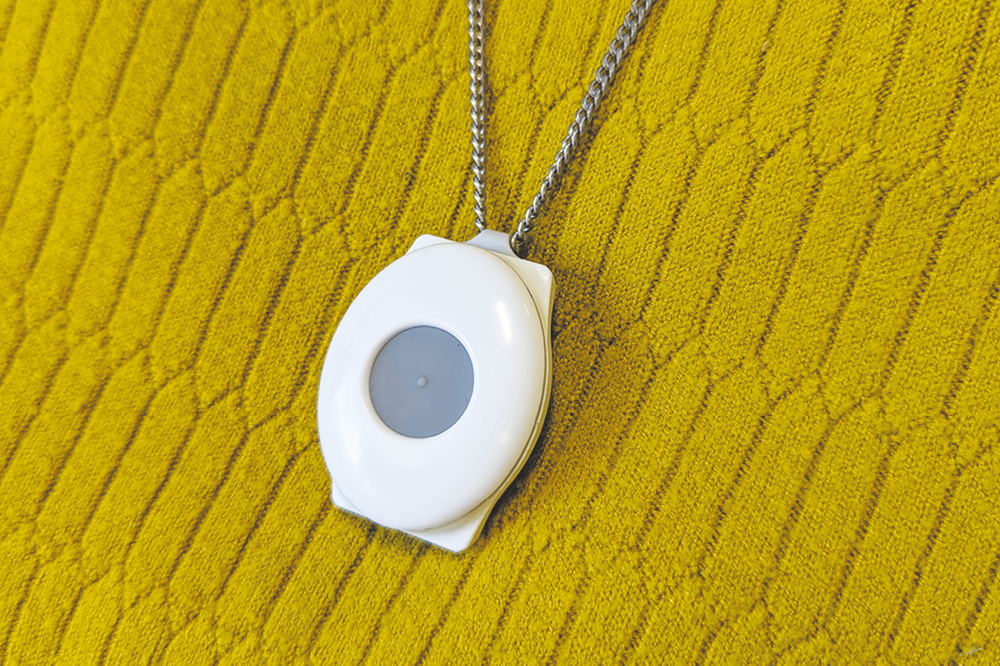 Ann's Technology Enabled Care
Our Pearl Advanced Fall Detector is an easy to wear pendant with fall detection technology. If a fall and impact is detected, or if the personal help button is pressed, the device will communicate with a base unit to send an alert to our 24-hour alarm receiving centre.
The pendant has four modes which can be set up to suit the wearer: with settings for people with epilepsy, those requiring no touch functionality, and for high risk or less mobile users.
The pendant is water resistant and can be worn in the bath and shower.
Can we help you and your family?
Devices can be invaluable in giving users the confidence and independence to continue their daily activities, knowing they can summon essential help should anything happen.
These devices can be there to help a whole range of people – those living or working alone, managing various health needs, or simply wanting additional safety measures.
Get in touch
You can find more information on the full range of products on the Community Link website.
Speak to our trained team members who will recommend devices based on your current needs on 01403 215230 or email us at community.link@horsham.gov.uk.
You may also like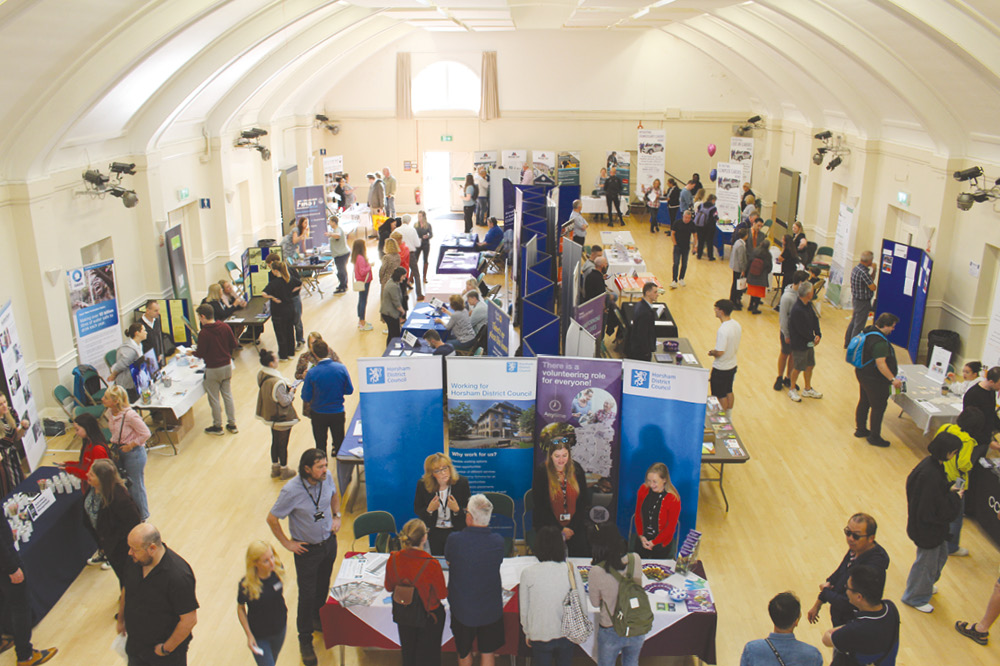 From January 2024, keep an eye out on the Council website for a new webpage for local job hunters.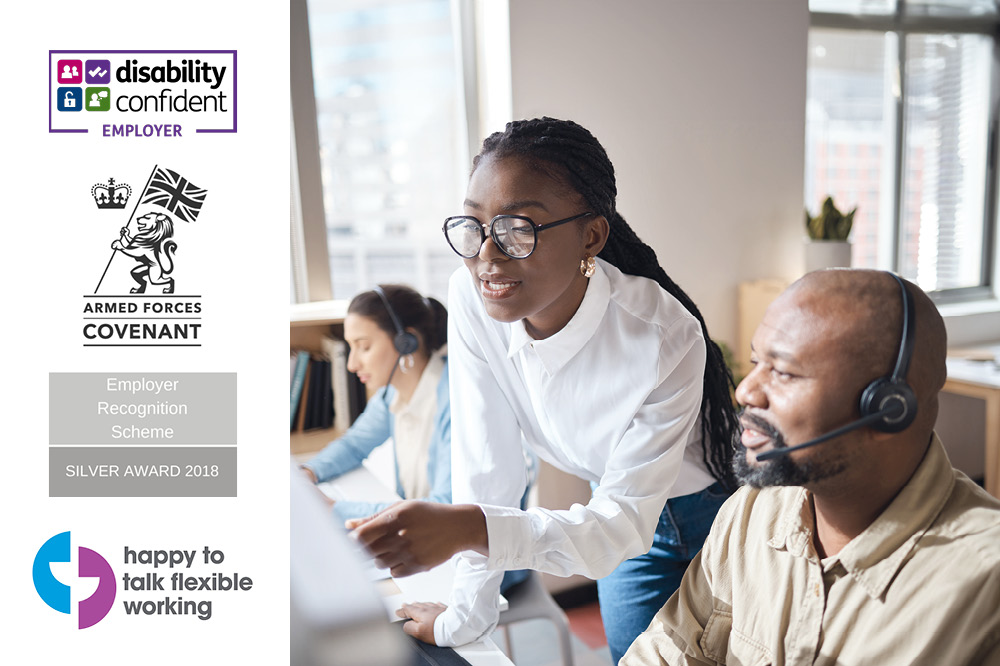 We have an exciting variety of roles on offer for individuals from all backgrounds who care about their local community.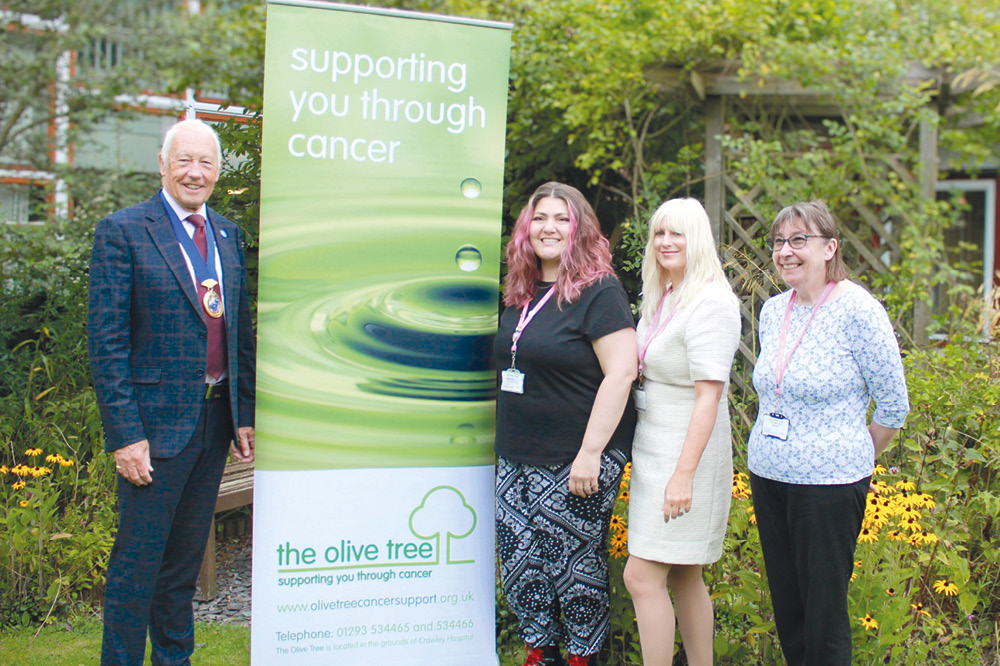 Councillor David Skipp is Horsham District Council's Chairman for the civic year 2023-24. His chosen charity for this year is The Olive Tree Cancer Support Group.