Looking to dispose of your DIY rubbish? Our Bulky Bag could be the answer.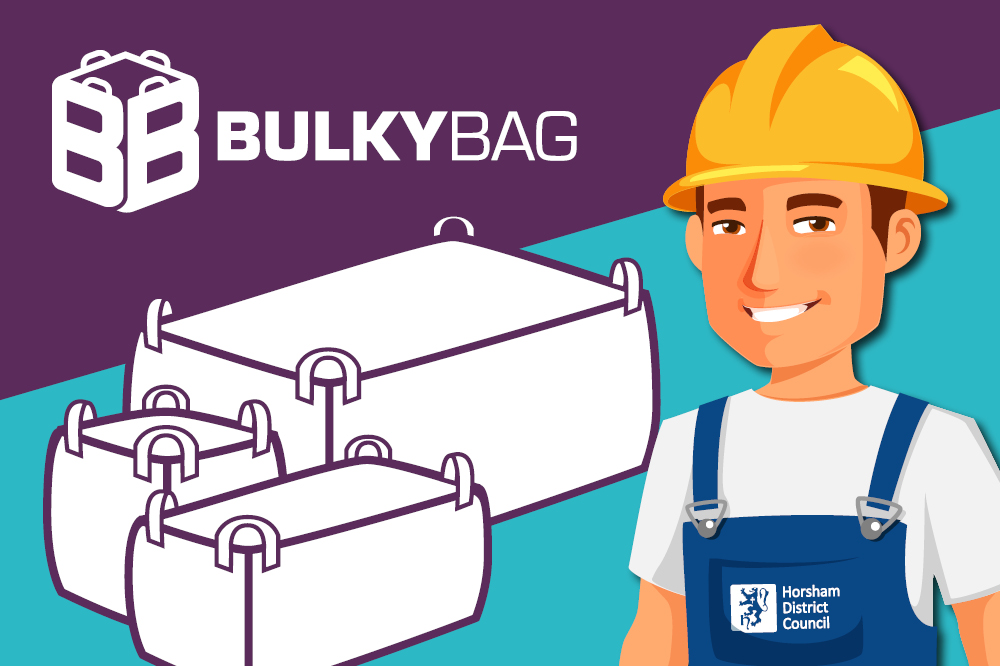 For that rubbish clearance that doesn't really need a skip, but is still too much to stick in the car and take to the tip, why not try our new Bulky Bag service?
We can deliver you a Bulky Bag for all your refuse and pick it up within five working days when you are finished with it.
Perfect for house clearances, DIY home projects, garden waste, rubble and commercial waste.
With three sizes to choose from, there's a Bulky Bag to suit every job.
Order a Bulky Bag
Find out more and order a Bulky Bag online, or call us on 01403 739391
You may also like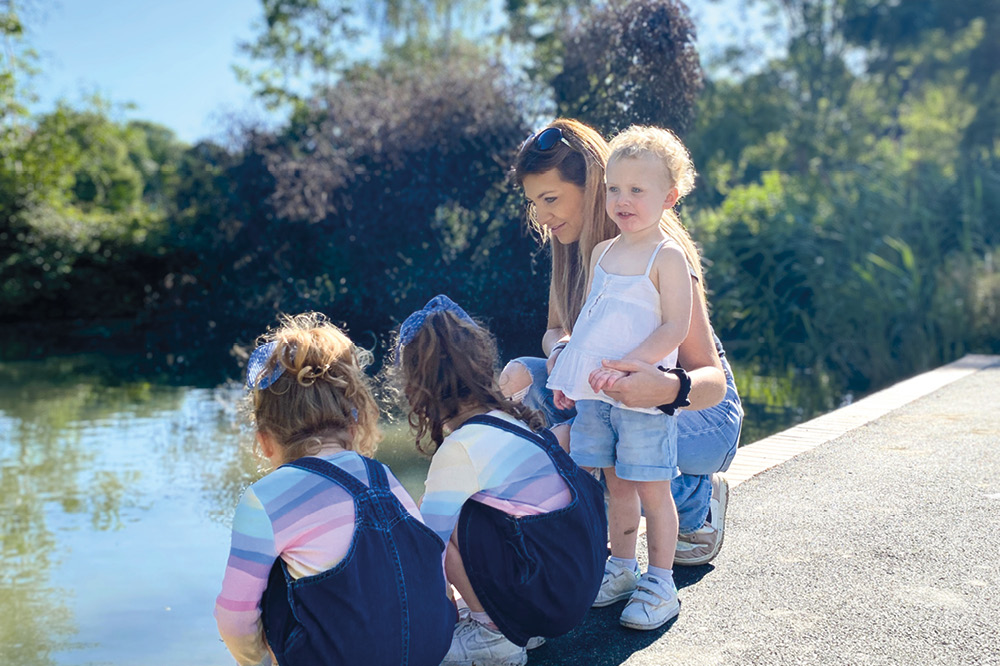 The last part of our programme of improvements to Horsham Park's much loved pond area was completed in the summer.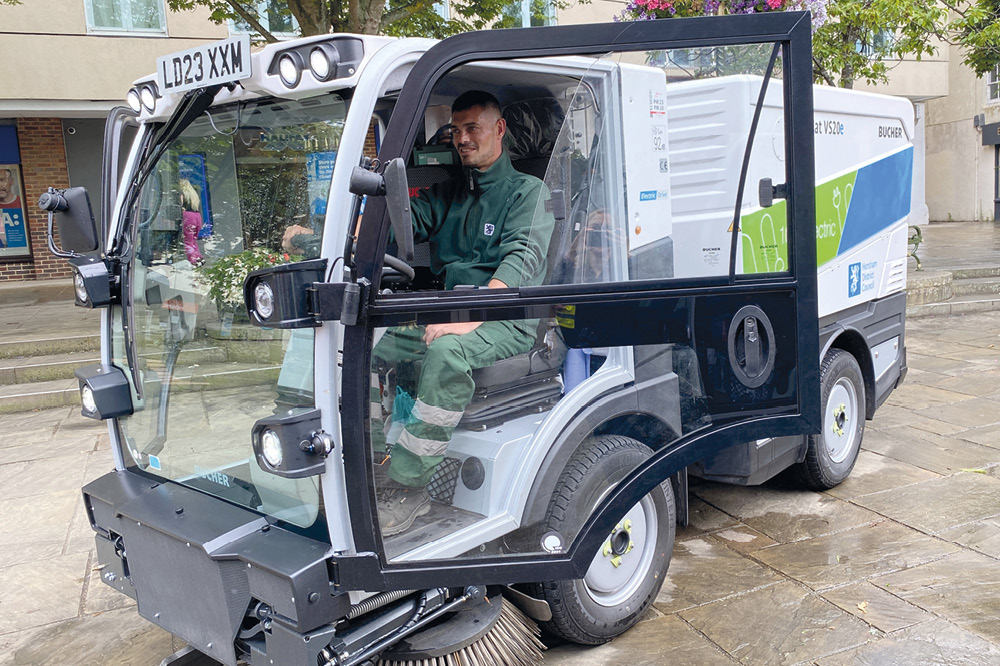 This summer we introduced our first all-electric street sweepers to Horsham Town Centre.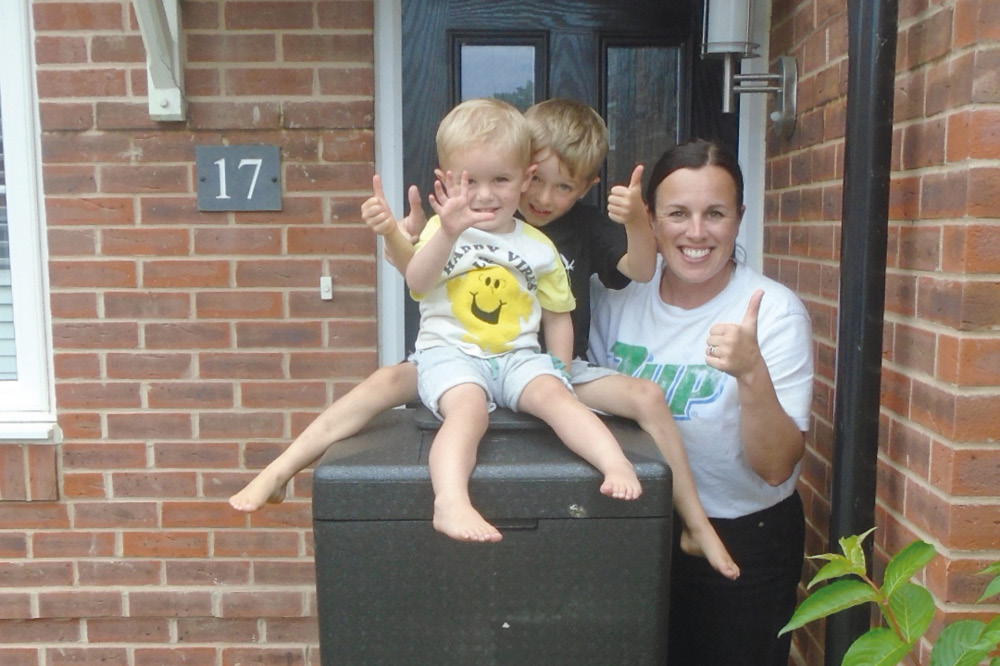 To celebrate the launch of our subsidised HOTBIN food composter offer for residents, we gave you the chance to win one of six HOTBINs worth almost £300.