Last year, we collaborated with local authorities across West Sussex to commission the development of the West Sussex Business Hub.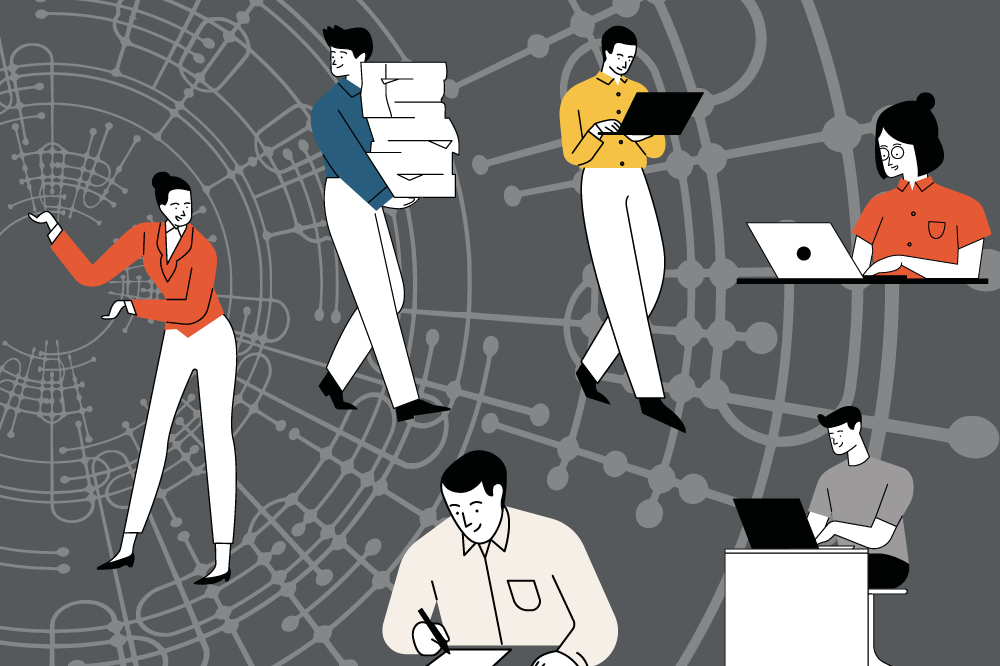 The Hub is now home to a growing community of local business owners, who can access an expanding range of support, advice and opportunities to connect with other local businesses as well as organisations who offer business support.
Sign up today
Click the button below to sign up for free.
You may also like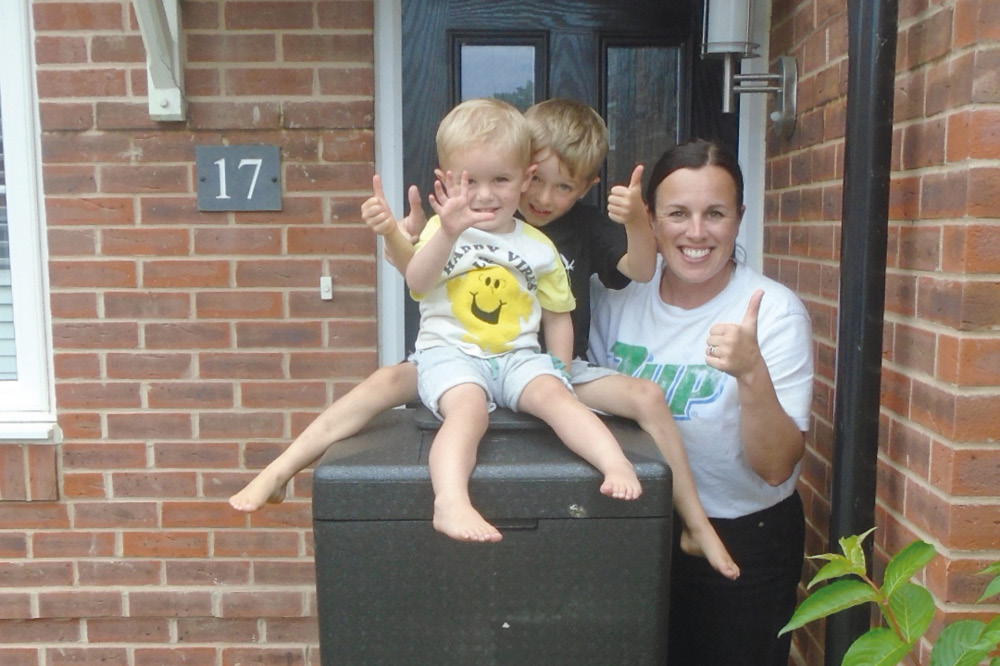 To celebrate the launch of our subsidised HOTBIN food composter offer for residents, we gave you the chance to win one of six HOTBINs worth almost £300.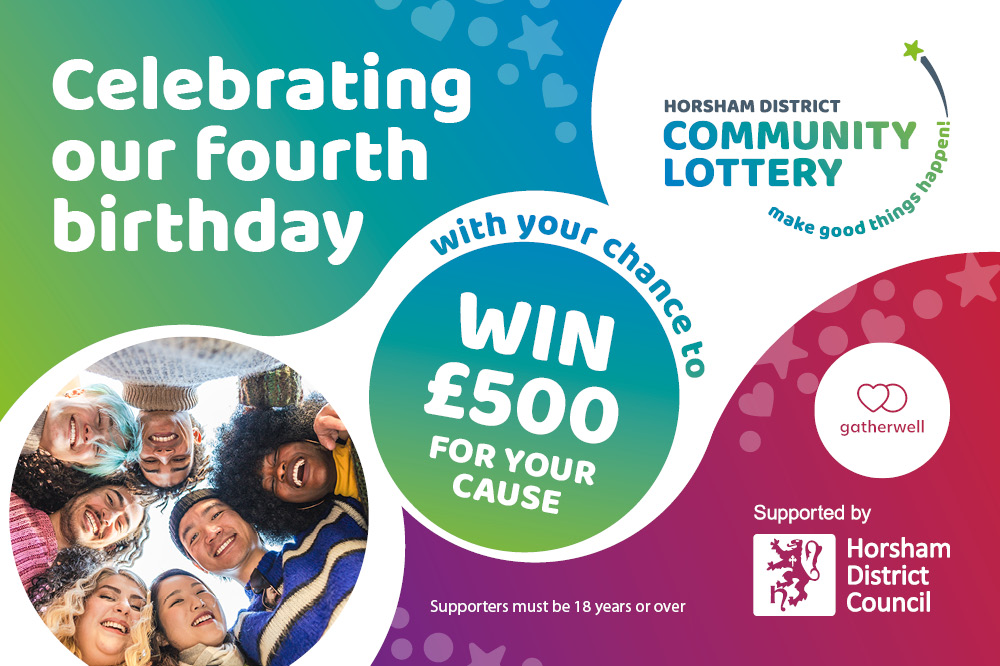 Horsham District Community Lottery is now four years old. To celebrate, it is giving local charities and good causes the chance to win £500 for their organisations.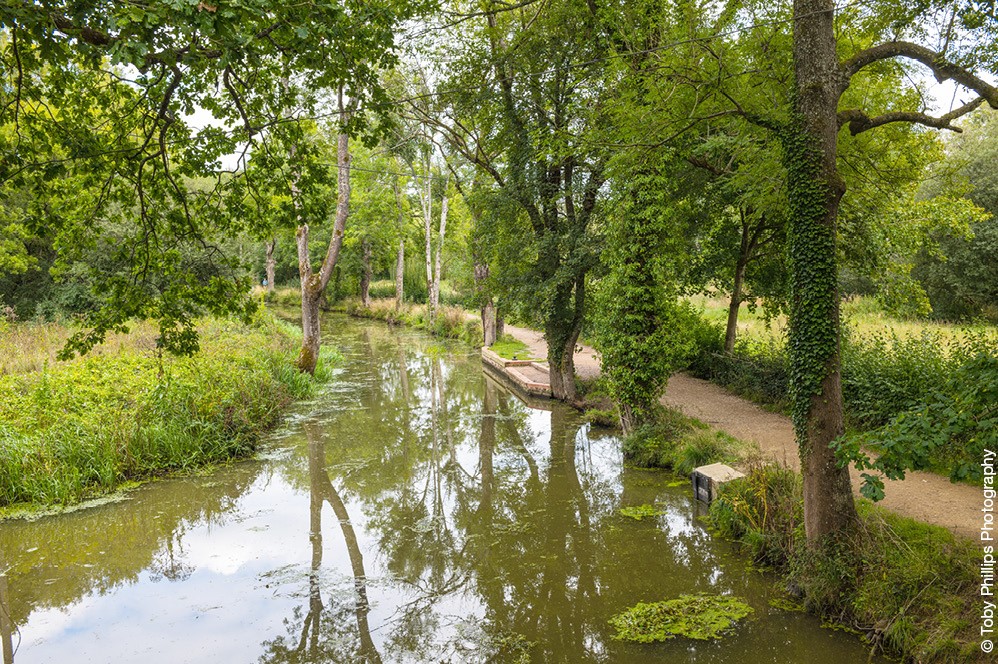 Our new Council Plan, which was adopted in October, identifies our key priorities and drives our focus for the next four years.