We're encouraging businesses to support local producers, reduce their food miles and improve sustainability.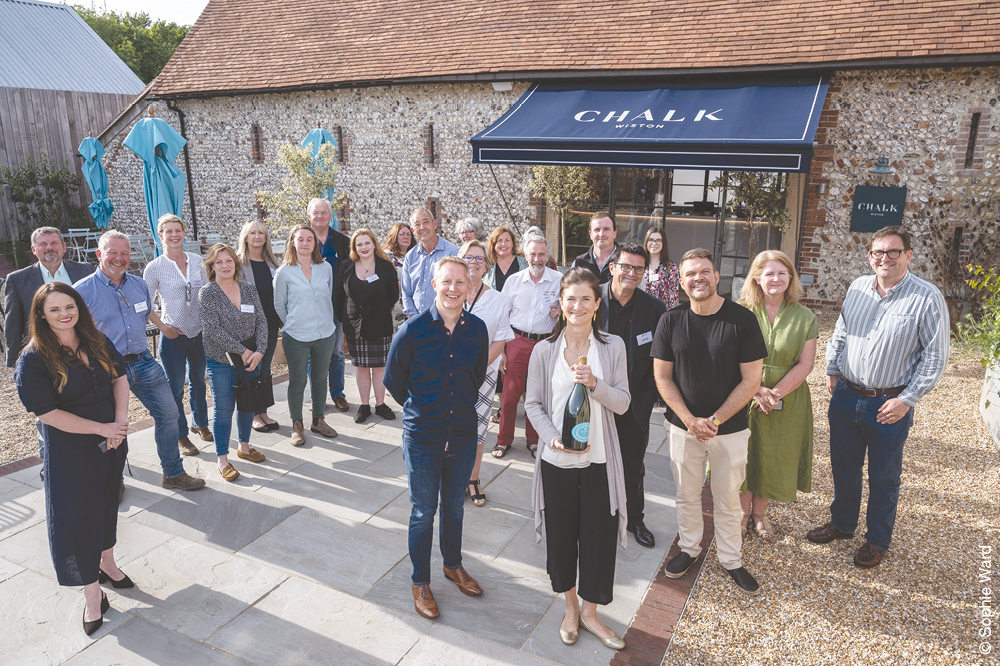 We are working in collaboration with Natural Partnerships CIC to encourage local hospitality and independent retail businesses to build new relationships with local suppliers and source local produce. This will reduce their food miles and support the improvement of their sustainability credentials.
A new public facing campaign will launch in the summer. Find out more on the Sussex Food and Drink website.
You may also like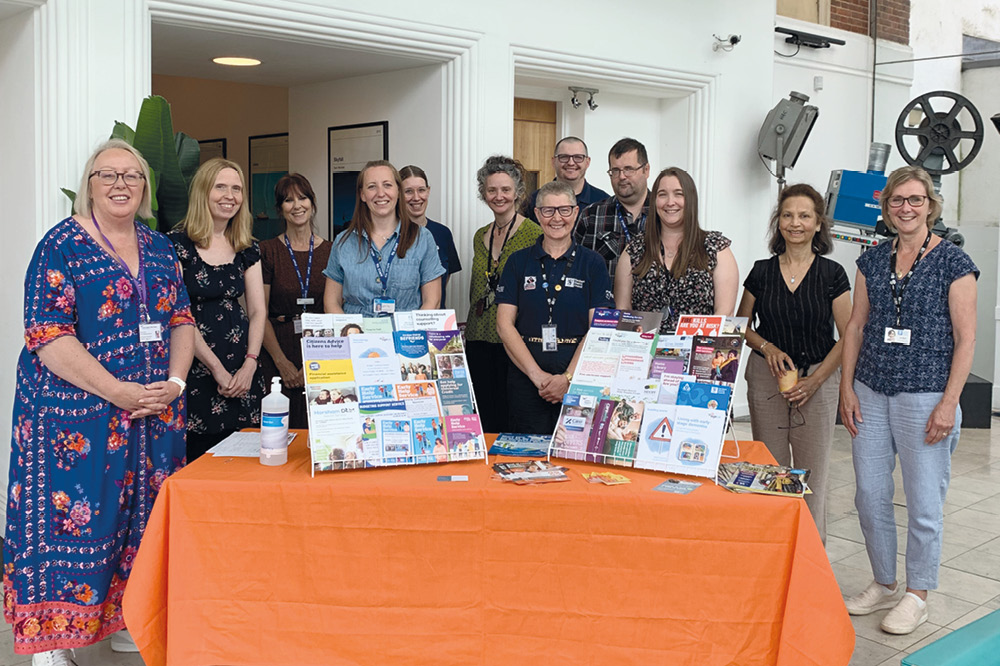 If you are looking for support over the winter months, we are here to make sure you can find the help you need.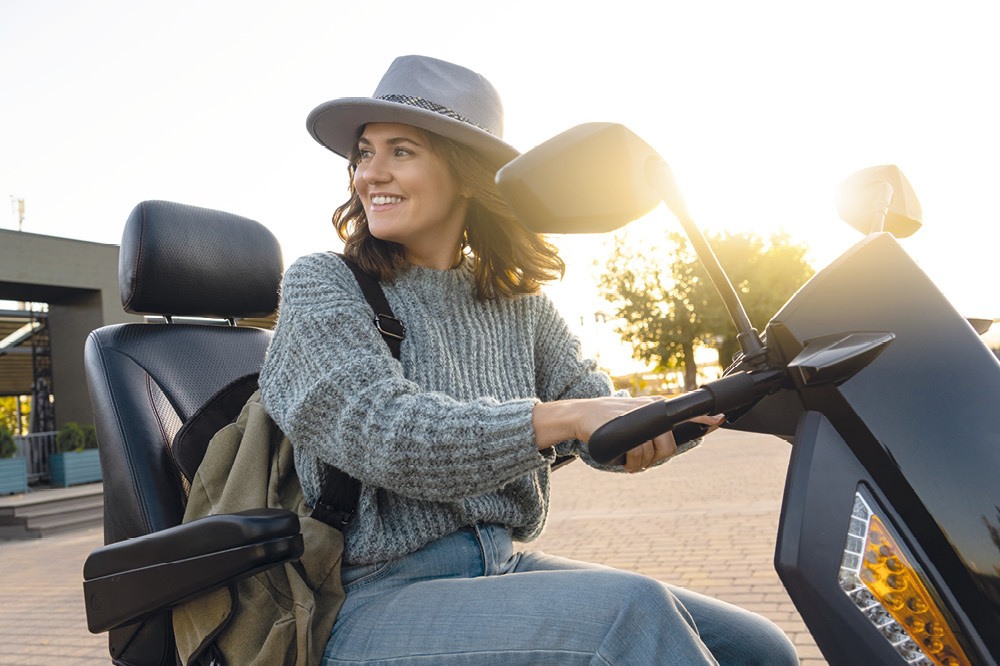 To help anyone, young or old, who has problems walking we have a fantastic Shopmobility service based in Swan Walk Shopping Centre.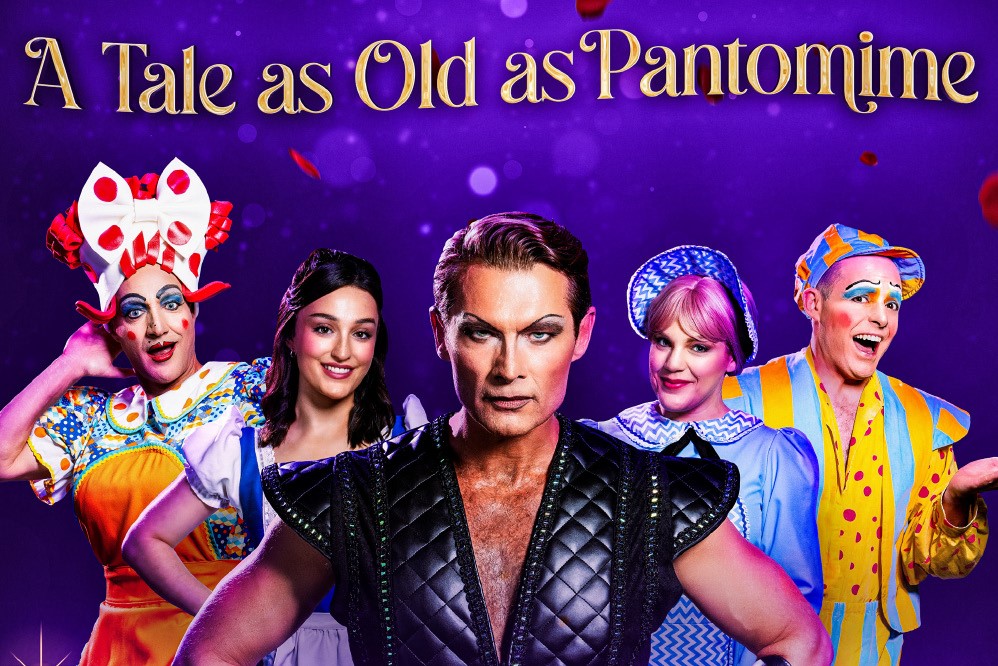 With everything from a fantastic array of local food and drinks, artisan gifts to festive entertainment and events, the magic of the season is right on your doorstep.