Have you heard about our new service which makes it even easier to recycle your coffee pods?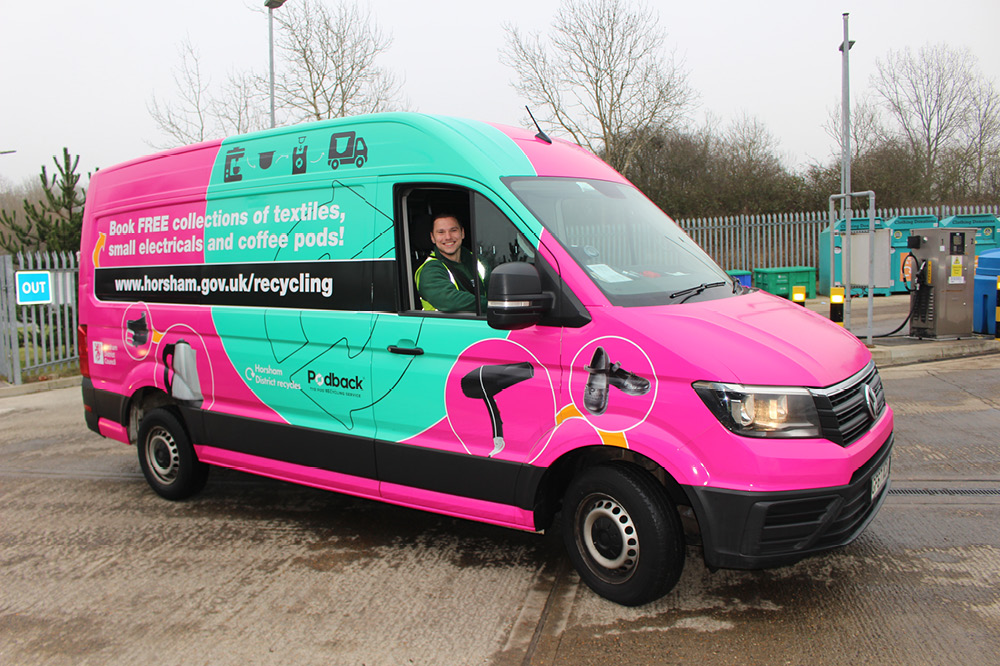 Adding to the great range of existing services which help make recycling easier for our residents, we have introduced a fantastic new free collection service enabling you to recycle your coffee (tea and hot chocolate) pods from your doorstep.
How does it work?
It's easy to get involved, simply follow the steps below:
Register and order your free recycling bags on the Podback website www.podback.org
They will send you two rolls of bags along with an instruction leaflet
Once you have your bags and have filled them, simply book your free collection at www.horsham.gov.uk/recycling and
put the sealed bag out on your collection day.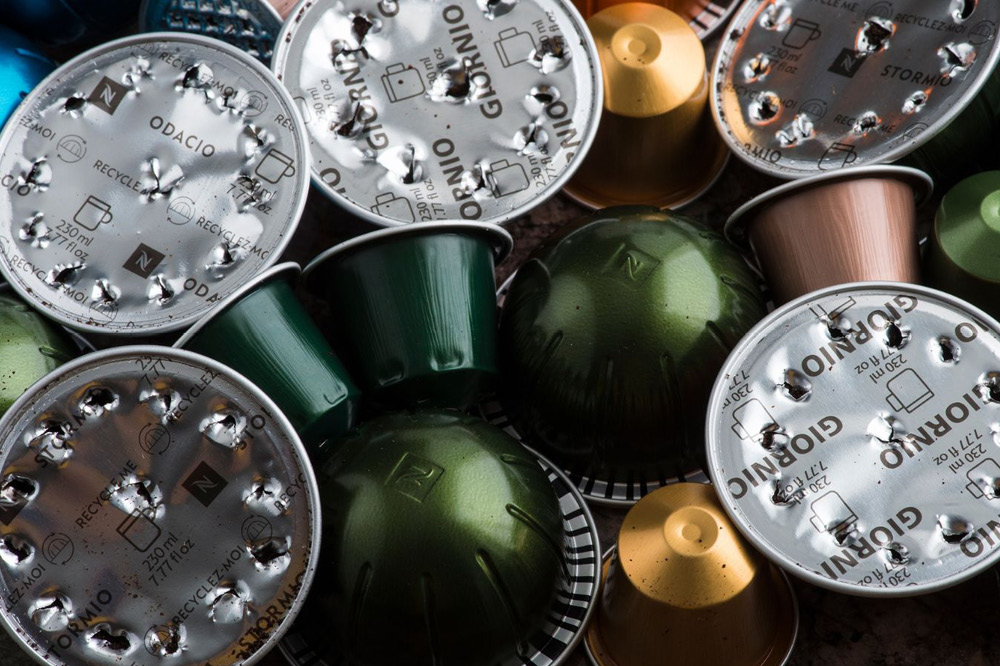 Which pods can I recycle?
There are currently 16 brands in the scheme including Nespresso, NESCAFÉ Dolce Gusto and Tassimo. The full list can be found on the Podback website. All pods from the listed member brands can be recycled.
What else can I recycle?
You can already recycle your unwanted textiles and broken small electricals with our free bookable kerbside collection service. And you can also recycle your used batteries, which can simply be popped in a clear plastic bag and placed on top of your green-top refuse bin or your blue-top recycling bin on your normal collection day.
Residents in Horsham District achieve some of the best recycling rates in the UK, so we are sure coffee pod recycling will be a great success.
Book today
Find out more details on all our recycling schemes and book your collection on the Horsham District Council website.
You may also like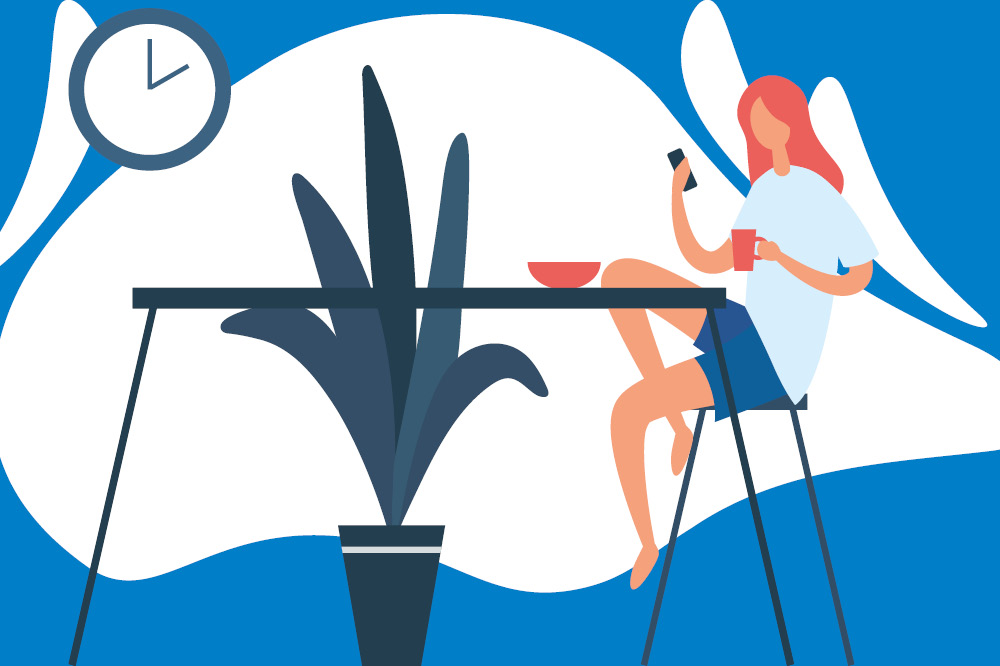 If you register for our self-service portal you can manage your Council Tax, Council Tax Support, Housing Benefit, Business Rates and Landlord payment accounts all in one place.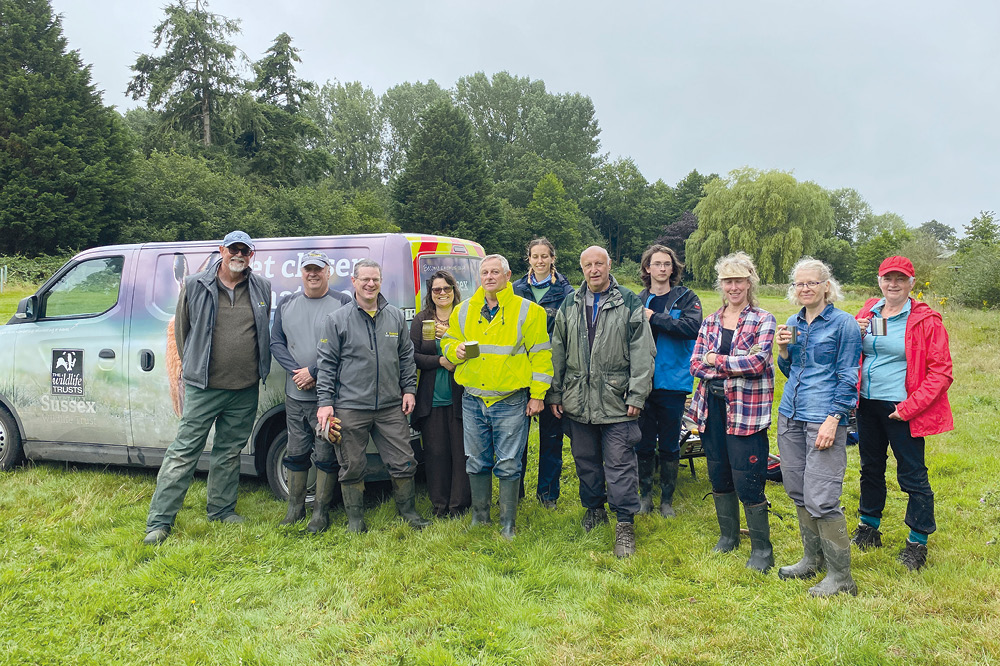 Wilder Horsham District is a five-year partnership between the Council and Sussex Wildlife Trust working to deliver a nature recovery network.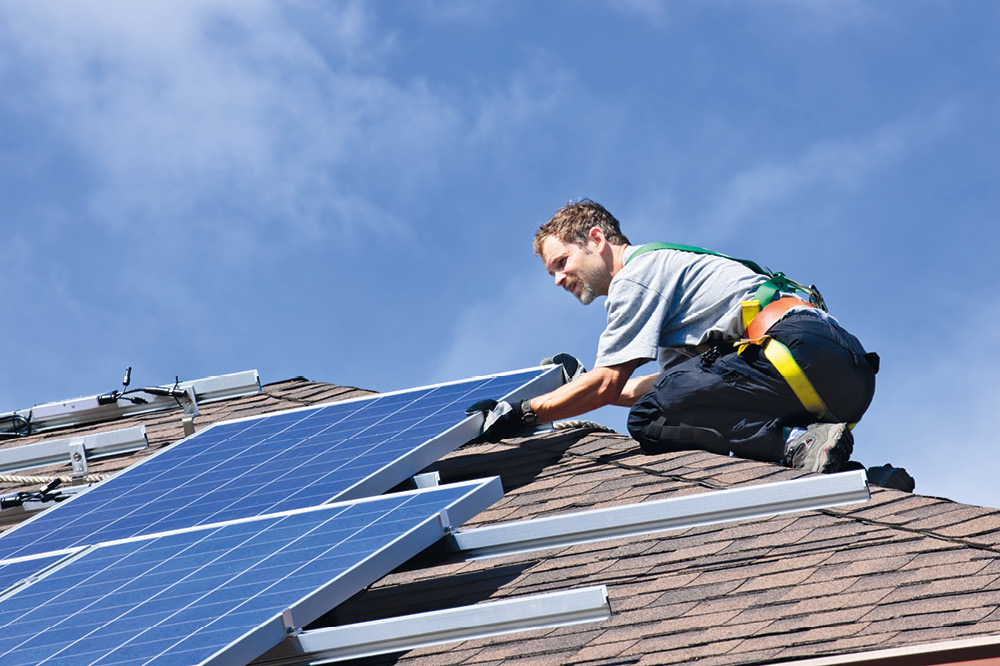 The Council is working with its partners to help people improve the energy efficiency of their homes to help keep energy bills lower.