Apply for our Community Climate Fund.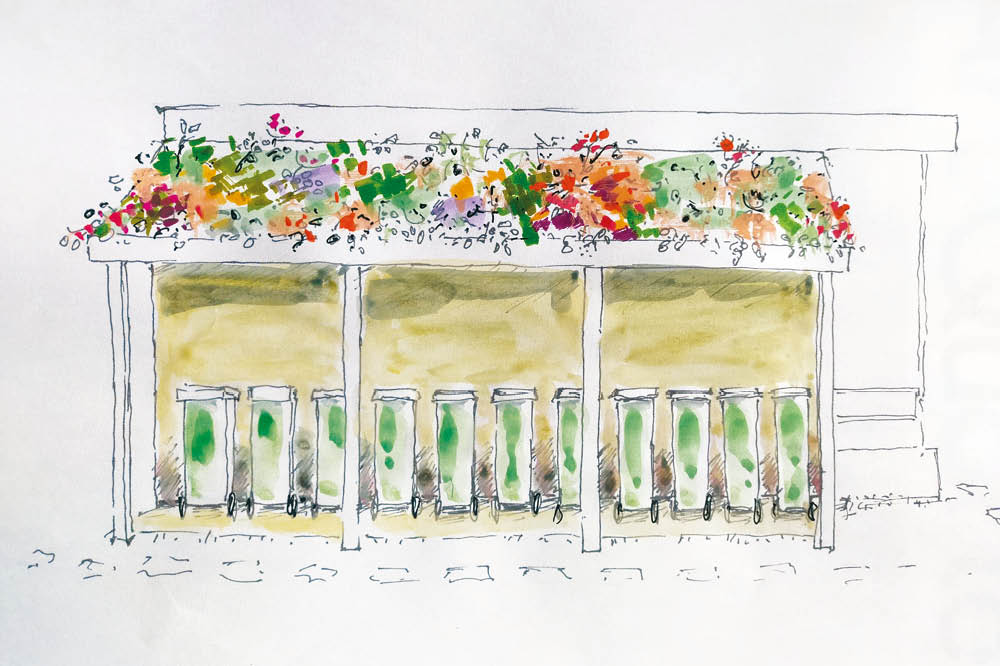 Apply for up to £5,000 to make it happen. (Pictured above: artist's impression of recycling point, copyright Jane Silk).
The next grant application round opens 3 April and closes 12 May 2023.
The funds must be used for brand new projects, which are self-sustaining beyond Council funding and carry a lasting impact on the wider community to inspire positive climate action.
Your organisation can apply once a year, providing you will be implementing a new project in each application.
You may also like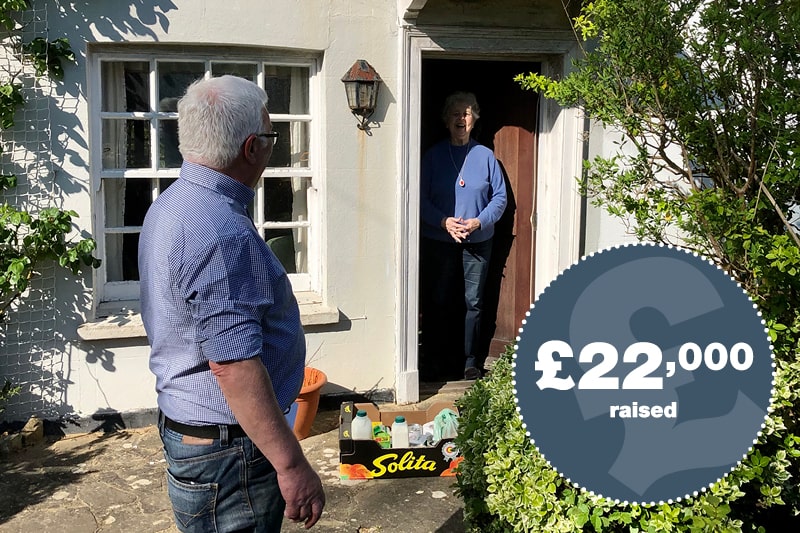 Thanks to all who donated to our appeal to raise vital funds for local communities during the peak of the virus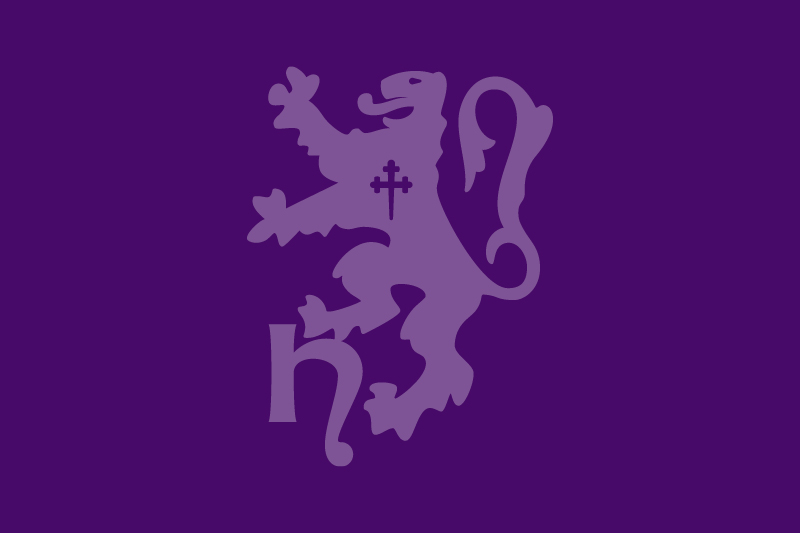 Following government guidelines, all elections and referendums due to be held from April 2020 have been postponed to May 2021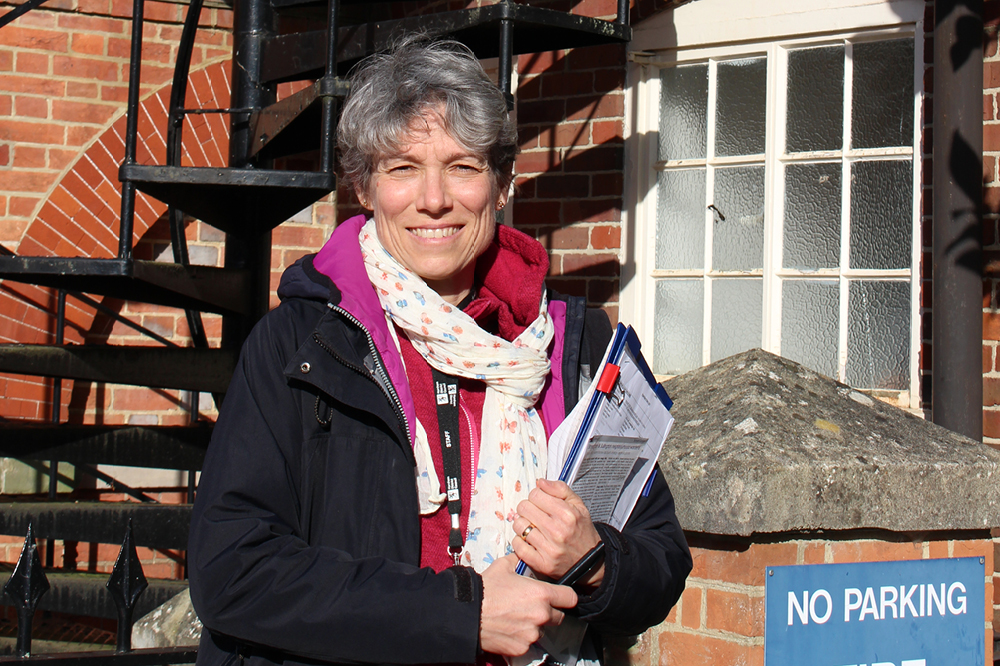 A typical day in the Housing standards team.