With nature popping up and birdsong in the air it's just the right time of year to focus on you and make sure you are flourishing.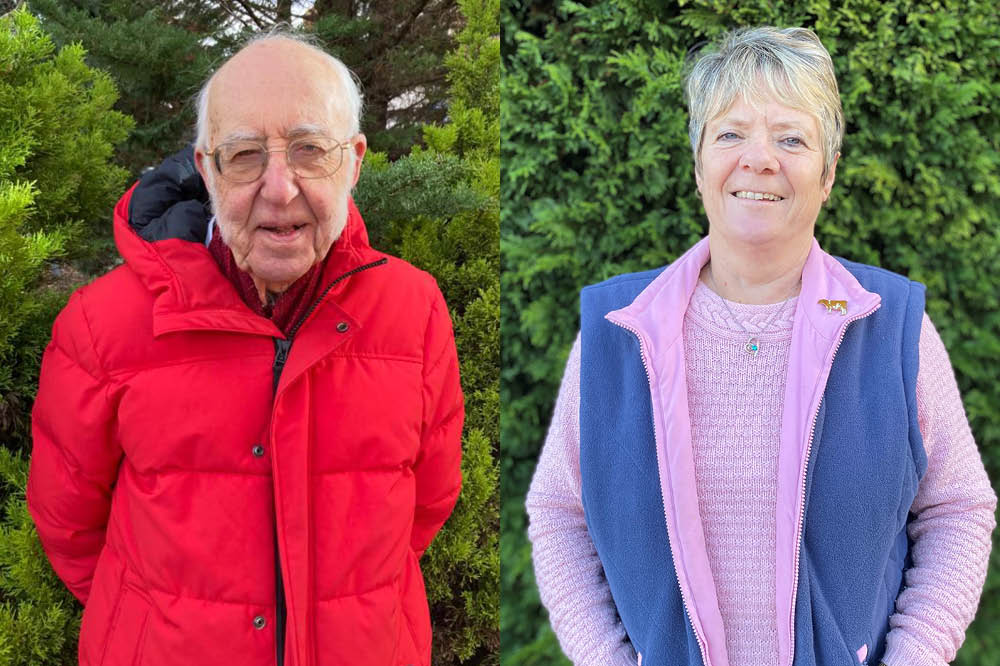 We're here to support you make a change
Horsham District Wellbeing is a friendly free service for any adult living or working in the District. We can help you access local services to improve your health and wellbeing, and give you support and advice on how to build changes into your life.
Support tailored to you
Our Wellbeing Advisors can see you face-to-face in a location convenient to you. We help with things like losing weight, getting fitter, reducing alcohol intake, kicking a habit like smoking, or simply improving your general wellbeing.
Improve your health for the future
We also provide NHS Health Checks and Wellbeing MOTs.

The NHS Health Check is a national programme for adults in England aged 40 to 74. Find out your cholesterol, blood pressure and discuss your family history and lifestyle.body composition scales to find out your muscle mass, bone mass, fat %, hydration levels and more. You will have the chance to talk through your results confidentially and decide on any steps to help improve your health and lifestyle.
We have a range of free courses to help you lead a healthier life
Coming up we have Learn to Run, Back to Fitness, Legs Bums and Tums, Pilates and 65+ Back to Exercise courses. These free courses are perfect for those looking to take their first steps to getting active.
We also have our WOW (weight off workshops) for those wanting to create healthier habits. Over 12 weeks, with the support of a small
likeminded group, we focus on healthy eating, weight loss, physical and emotional wellbeing, along with making sustainable lifestyle improvements.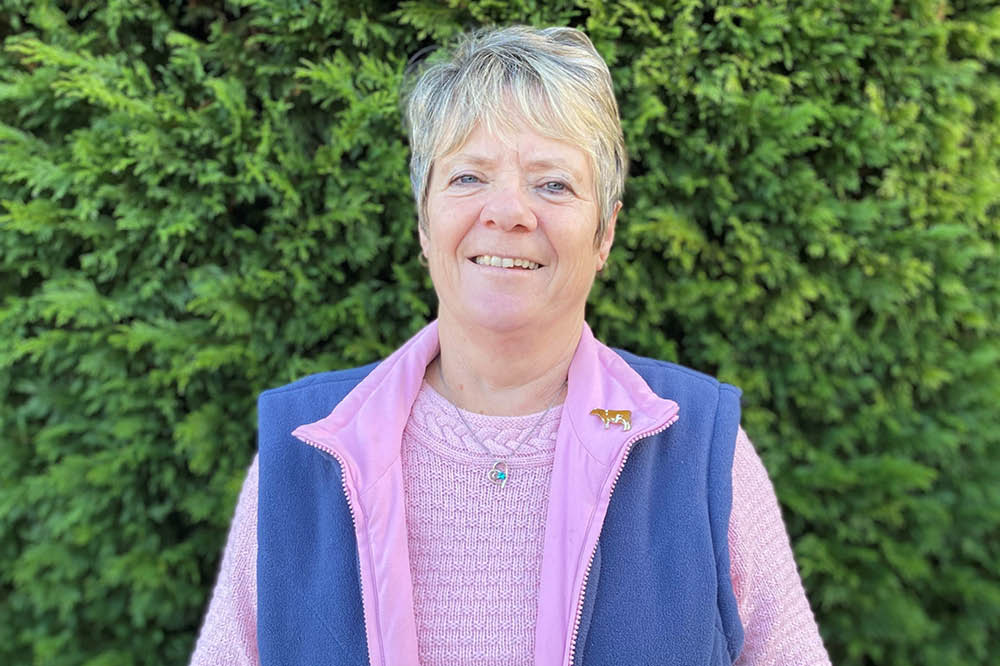 What do previous clients have to say?
Rosemary completed our 12-week WOW programme in Henfield last summer and lost 8lbs. With both parents developing diabetes later in life, it was important to her to understand the changes she could make to help prevent this. Here's what she had to say: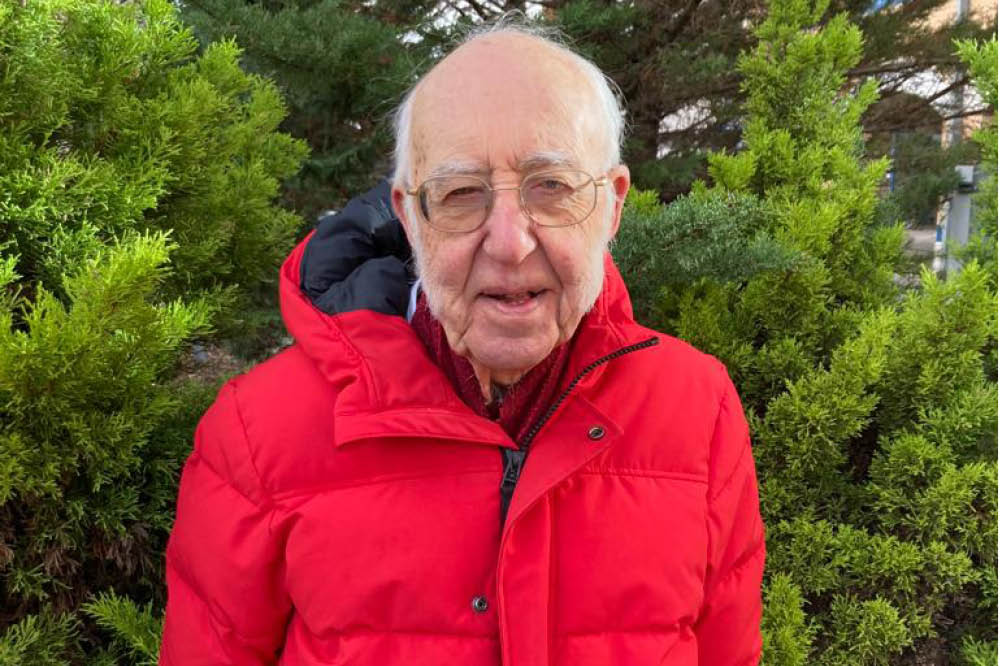 After some routine tests, David was told by his GP that he was pre-diabetic and was advised to contact Horsham Wellbeing and later met with one of our Wellbeing Advisors for a 1-2-1 appointment. He commented:
Get in touch
All it takes is one call or click. We understand it can be hard, but we can make it easier.
Check out our website for local activities across all areas of the District.
Please email us at info@horshamdistrictwellbeing.org.uk
Or phone us on 01403 215111.
You may also like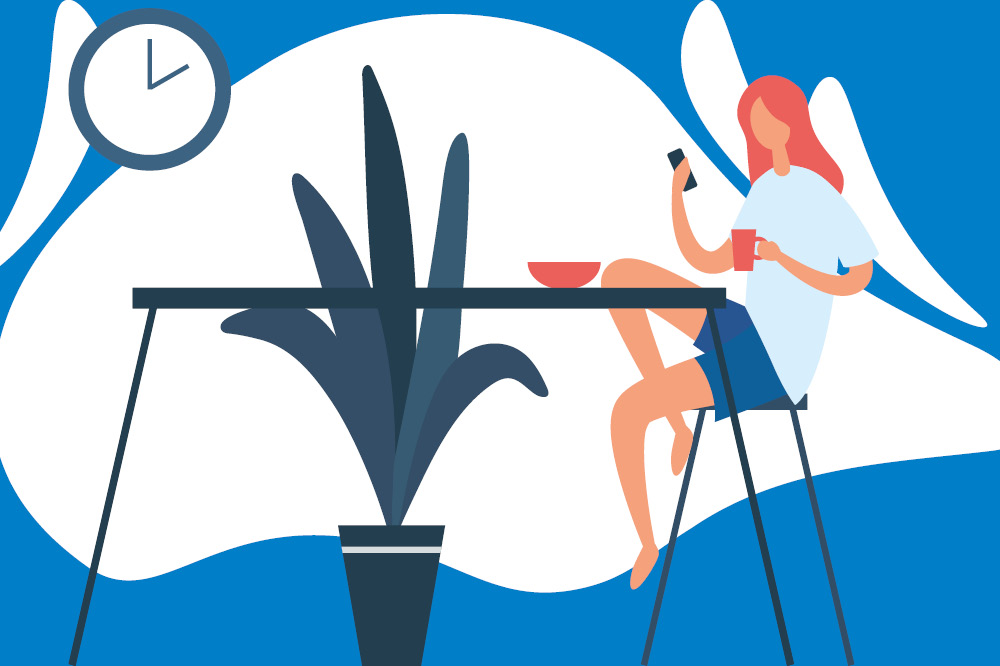 If you register for our self-service portal you can manage your Council Tax, Council Tax Support, Housing Benefit, Business Rates and Landlord payment accounts all in one place.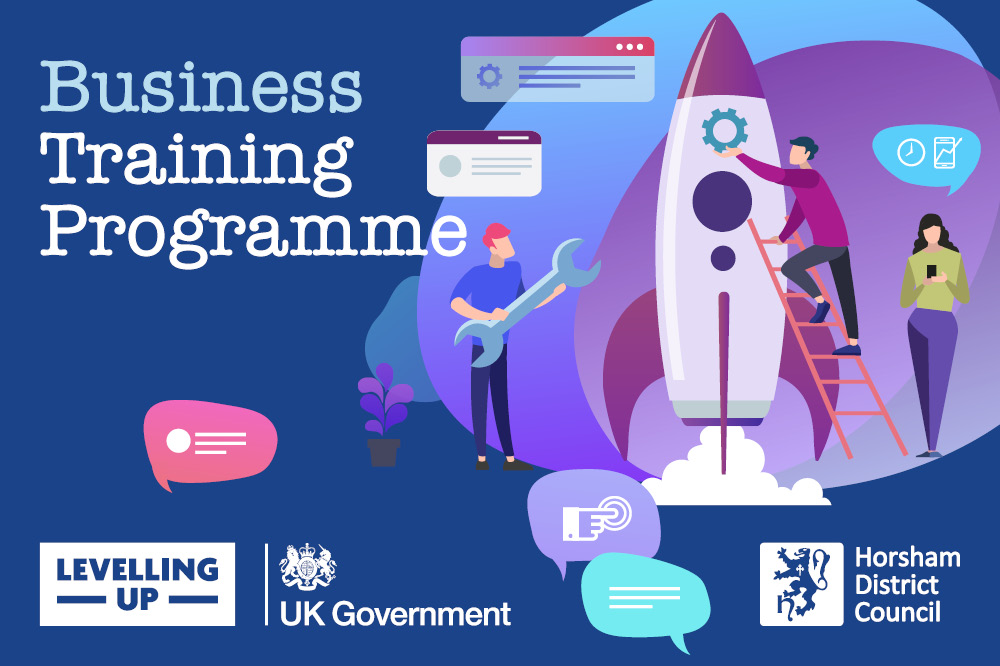 To date, over 100 businesses have been supported by the Council's Business Training Programme.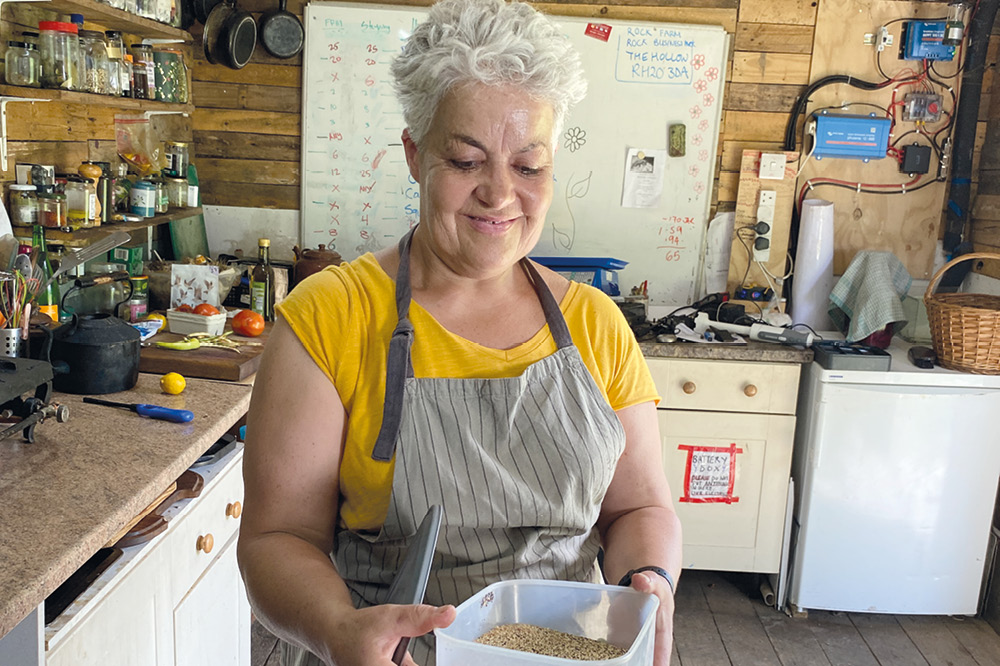 This October marked the third anniversary of the Community Climate Fund grant scheme, offering grants of up to £5,000 for local groups undertaking new climate positive projects.