Managing your Council Tax, Housing Benefit and Business Rates online couldn't be easier.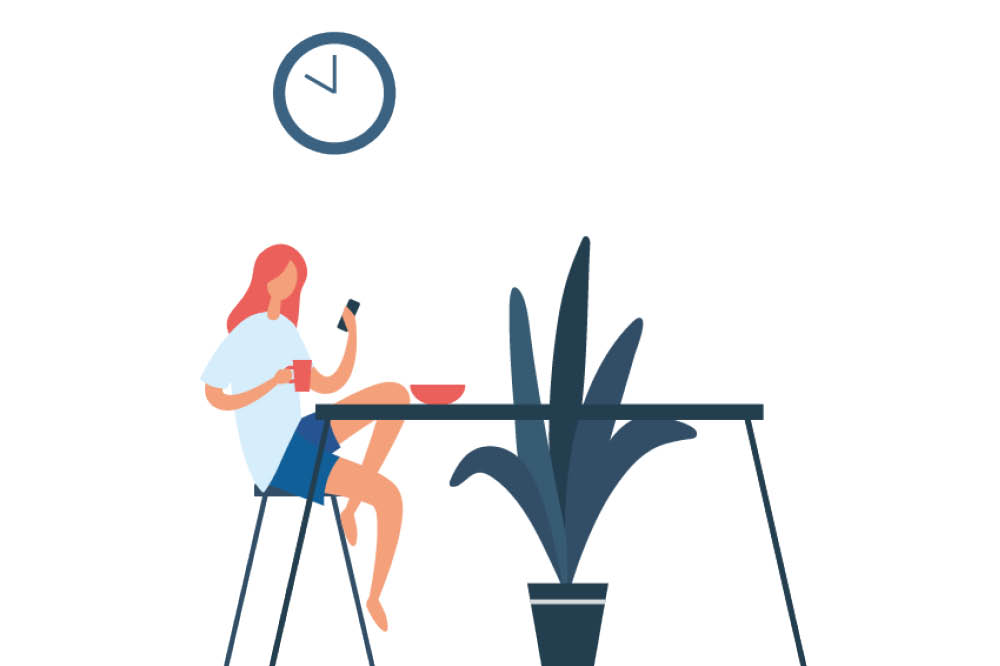 Did you know you could save time by registering for our self-service portal, where you can manage your Council Tax, Council Tax Support, Housing Benefit, Business Rates and Landlord payment accounts all in one place.
For your Council Tax and Business Rates you can:
View your account balance, instalment plan and payments.
See details of discounts, exemptions, reliefs, or reductions.
Find copies of bills and other notices issued to you.
For Housing Benefit and Council Tax Support you can:
View your Housing Benefit entitlement, payment dates and amounts
View your Council Tax Support entitlement
View your claim details
Find any overpayment details
See copies of letters issued to you
Landlords can:
View a list of claims you are receiving payments for
View a summary of each claim
See details of last and next payments due
Find copies of letters issued to you
Get started
To get started simply create a new account with a password.
Save time when you pay by Direct Debit
You can register to pay your Council Tax or Business Rates by Direct Debit. It is a safe, reliable and convenient payment method. Once you're set up, payments are taken automatically.
To sign up for Direct Debit you just need a valid email address and your Council Tax or Business Rates account number.
Get started
Find further information and all the links you need on the Horsham District Council website.
You may also like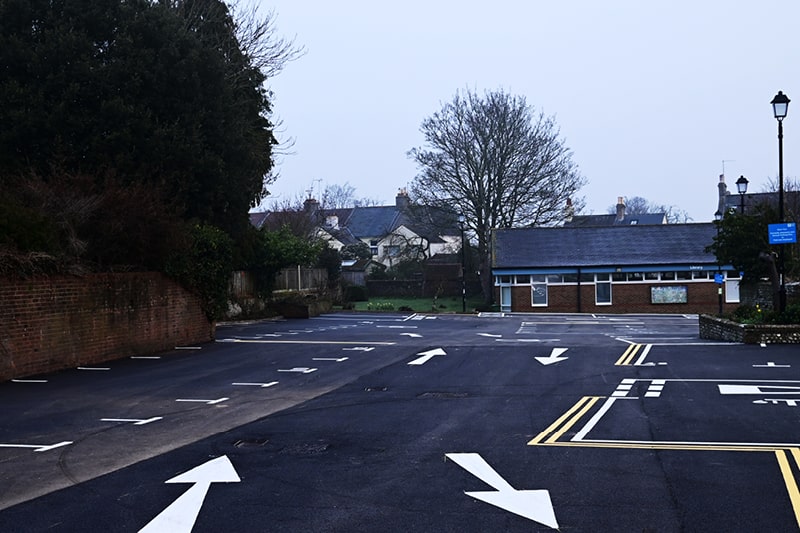 Residents in Henfield can now benefit from two car parks that have recently undergone extensive improvements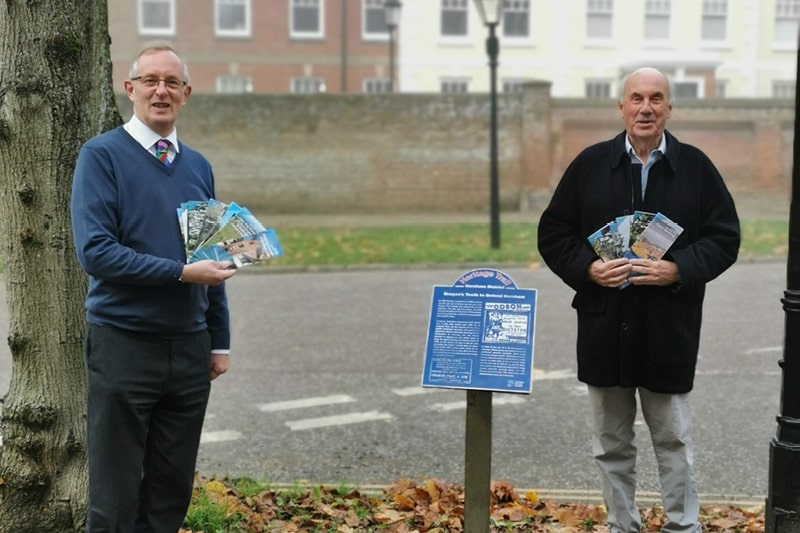 Get out and explore Horsham Museum & Art Gallery's new heritage trails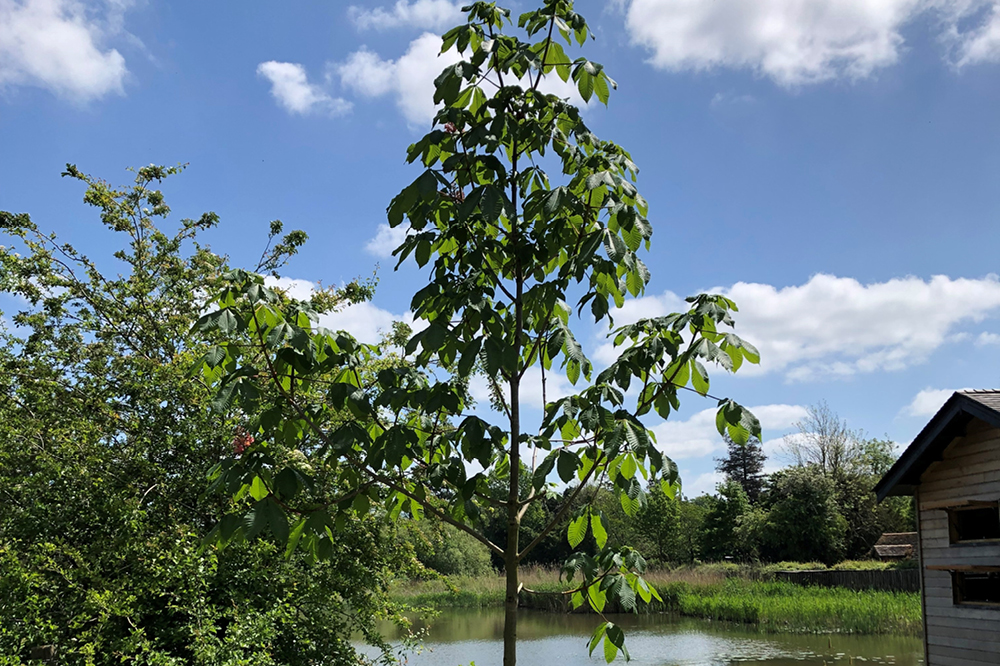 The 200th anniversary of the poet's death was marked by the planting of a chestnut tree.