This edition highlights our fantastic leisure, culture and wellbeing services for all.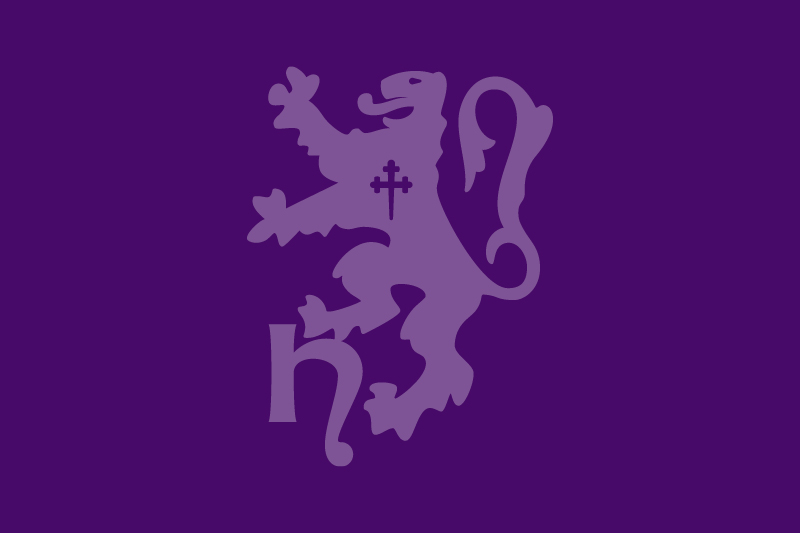 In this edition of Our District we are highlighting leisure and culture with fantastic activities for all – from a brilliant new skatepark, a packed programme at our Museum & Art Gallery, all sorts of free courses to improve your wellbeing and a wonderful range of activities for users with additional needs.
Step into nature with us at Great Barn Farm and take a closer look at some projects which are improving our environment and nurturing wildlife. We have a selection of schemes supporting fledgling businesses, and we are celebrating life-changing landlords and our wonderful Neighbourhood Wardens.
We are also explaining your Council Tax bill and have brought together various sorts of cost of living help for you.
So, sit down with a coffee at home, enjoy the magazine - and you'll see that we are even making sure your coffee pod can be recycled right from your door.
It's a great time to be part of Horsham District!
You may also like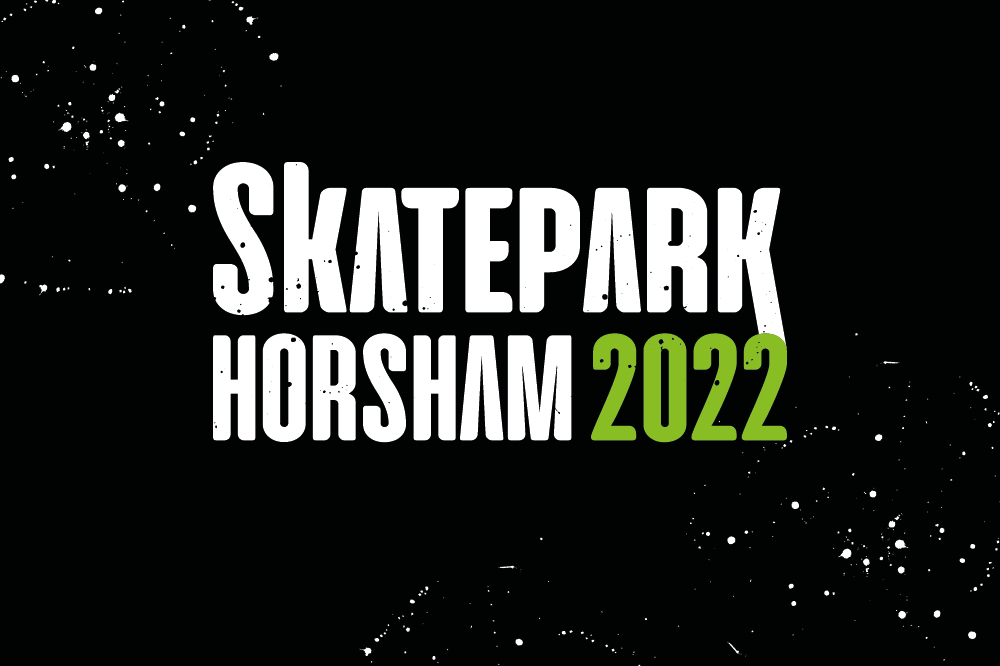 We are working with a group of local riders to try to ensure that the legacy of the original Horsham Skatepark is retained.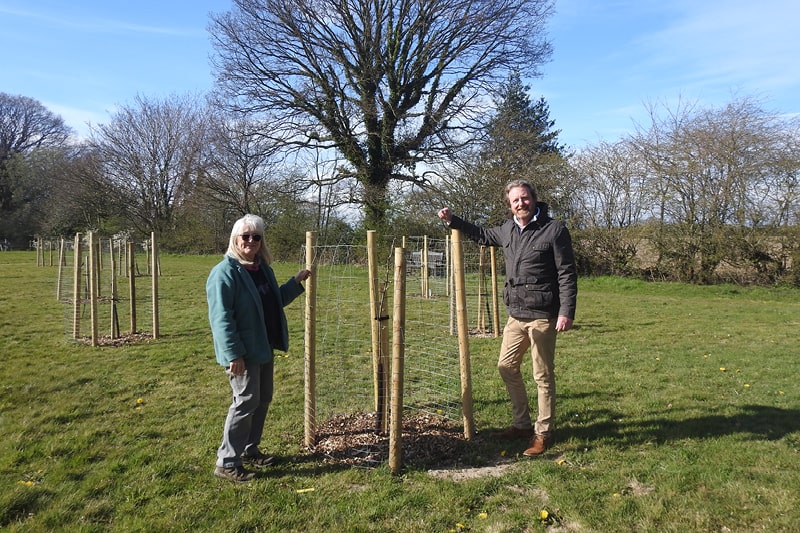 How we're working with local communities and landowners to create networks of land that are protected and enhanced to nurture wildlife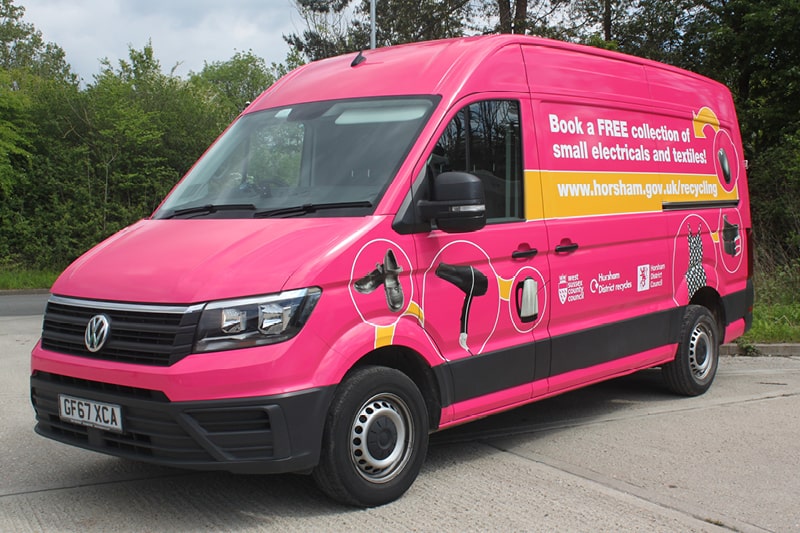 Recycle your unwanted textiles, electricals and batteries with our new kerbside collection schemes