Living and working in a safe and healthy environment is important for all of us.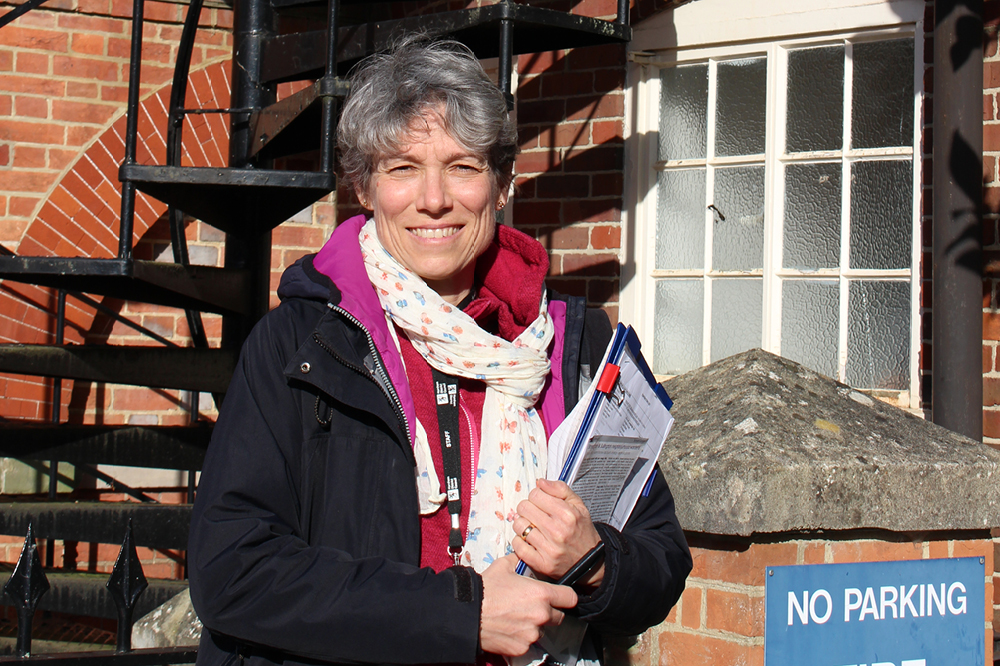 Our Environmental Health team works hard to protect and improve your safety and health, safeguarding where you work, what you eat and the environment around you.
Our Environmental Health Officers are responsible for monitoring and enforcing health and hygiene legislation. They also investigate when there's an incident or problem, such as pollution, a noise nuisance, toxic contamination, pest infestation or an outbreak of food poisoning amongst many other potential issues.
Meet Jackie. Jackie's main area of responsibility within the team is to focus on housing, dealing with private sector landlords and tenants and housing association landlords. She ensures that the housing provided is to a good standard in terms of the required health and safety measures for tenants.
How does your average day pan out for you as an environmental health officer?
It's safe to say there is no average day in this job.
Problems with drains, lack of adequate heating, dangerous electrics, fire safety, pest infestation, structural safety and overcrowding are all typical of the types of problems Jackie encounters on an average working day.
Jackie picks up the story.
"You never know what you are walking into on some days. "This morning I met with the daughter of an elderly lady who had a fall and is in hospital. Her home is very cluttered and poses a risk to her safety. Collecting excess belongings is often a result of quite complex mental health issues and we often work with social services to help people to look at their lifestyle and make new choices.
"Everyone is different, but the main concerns often centre on fire risk and vermin, which can be very upsetting for both the occupant and neighbours.
"On this occasion I am working with the family to clear some of the contents to make her property safer before she can be discharged from hospital and return home.
"In the afternoon, I inspected a house of multiple occupation where unrelated tenants share the house facilities. We looked at fire safety, repair, kitchen and bathroom facilities, overcrowding and complaints that the tenants had about damp and the heating.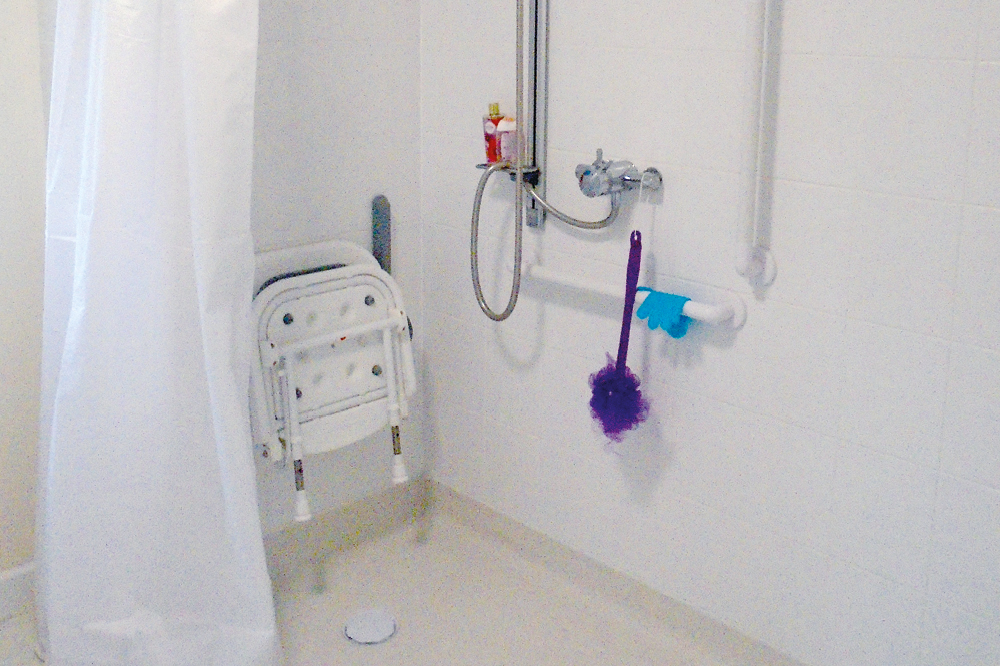 "To end the day, I visited a gentleman who has had a stroke. He desperately wants to continue living in his own home but can no longer get upstairs to the bathroom. We will now work with other partners such as West Sussex County Council occupational therapists to consider solutions for him, which could possibly be a level access shower and a stair lift. We can then help arrange funding, if appropriate, through the Disabled Facilities Grants process."
What do you like most about your job?
"When problems affect someone in their own home, it's very personal. Everyone has a right to a healthy, safe home, and we do our best to support that. Most often that's through advice, but we have enforcement powers too, and a landlord can be fined for failure to comply with standards.
"I'm part of a great team, working together with different departments and organisations to make a positive difference to people's often very difficult lives. It can be challenging, but it's always satisfying to have helped someone to stay safe in their own home - whether it be by working with a landlord to ensure repairs are done, stopping an eviction, or when directly arranging adaptation works, to enable a disabled person to carry on living in their home."
What makes a good Environmental Health Officer?
"This job is an education in life. You need expertise in so many different disciplines: law, science, building construction, economics and much more. Above all it's about dealing with people, appreciating their point of view and working with everyone to get the best outcome."
For more information about the services of our Environmental Health and Licensing team, please visit the Council website.
You may also like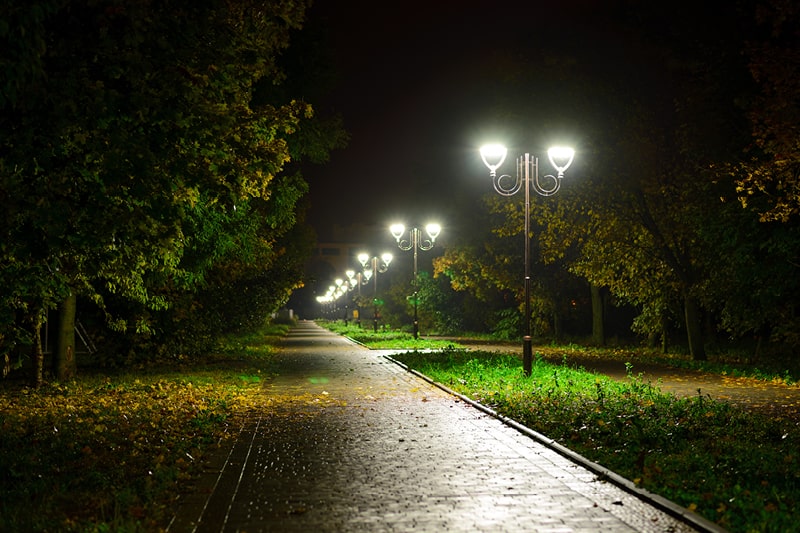 We asked our residents about safety concerns in the District. Read what they had to say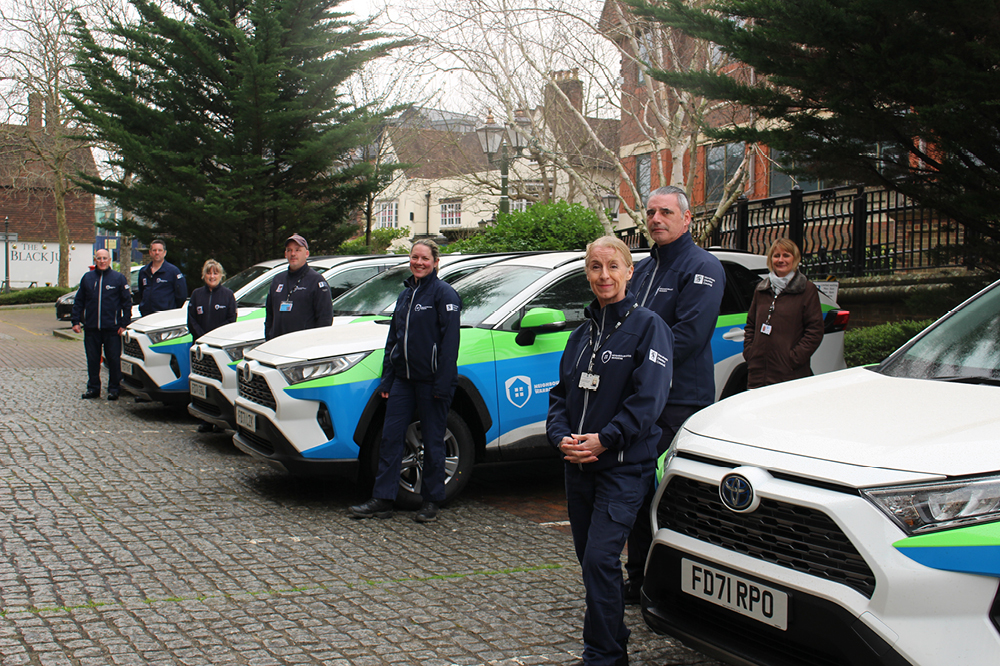 Our Neighbourhood Wardens have switched to hybrid cars and electric bikes.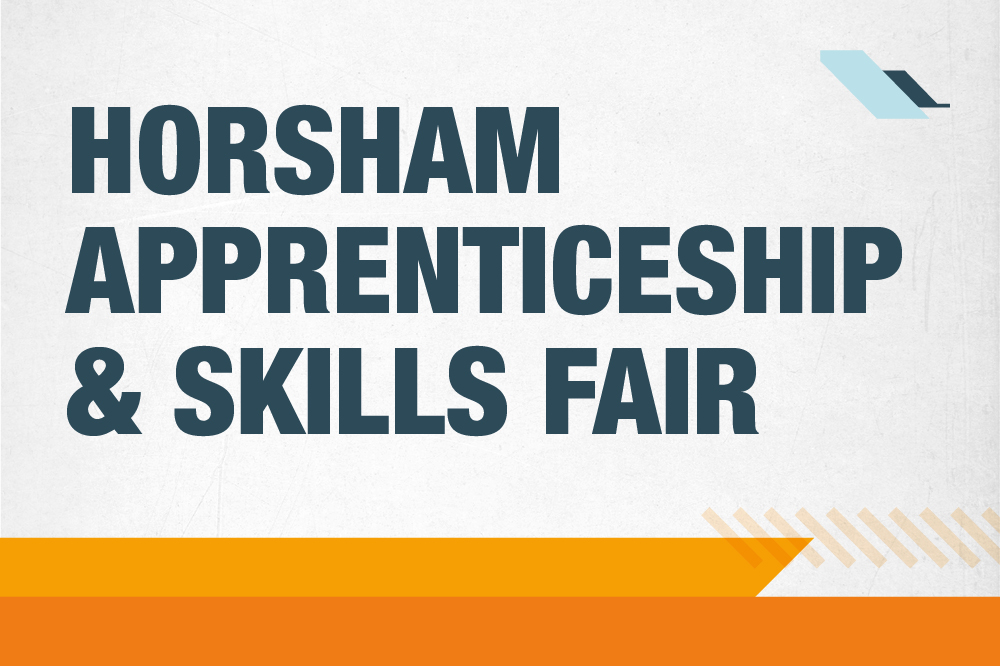 Our popular Horsham District Apprenticeship and Skills Fair returns again this year.