You may also like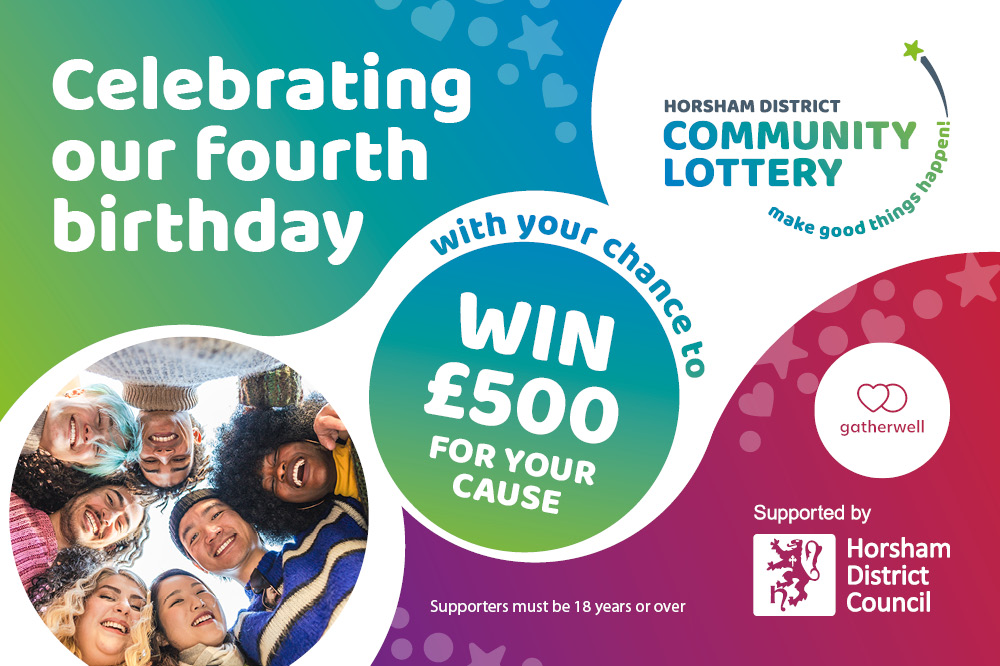 Horsham District Community Lottery is now four years old. To celebrate, it is giving local charities and good causes the chance to win £500 for their organisations.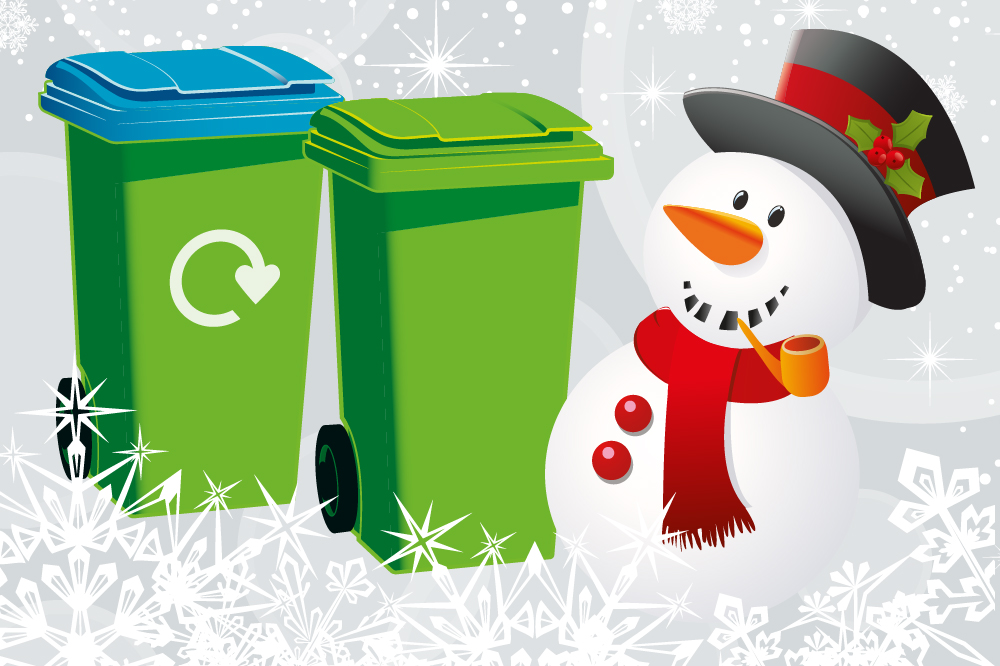 There will be no collections on the Christmas and Boxing Day Bank Holidays on 25 and 26 December.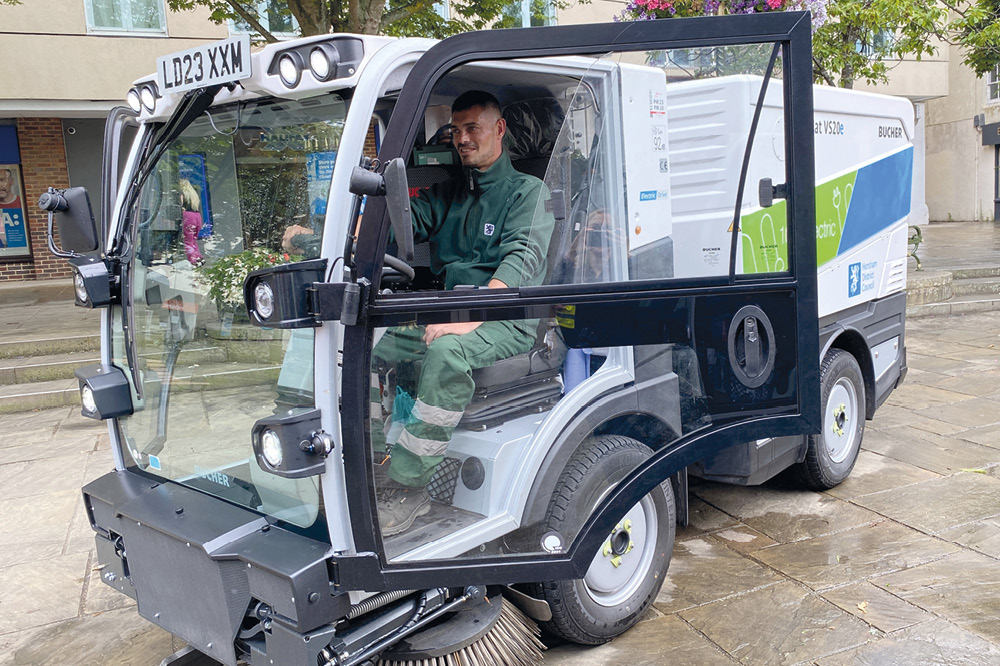 This summer we introduced our first all-electric street sweepers to Horsham Town Centre.