Our leasing and lettings schemes offer private sector landlords in Horsham District the security of long-term lets with no admin fees.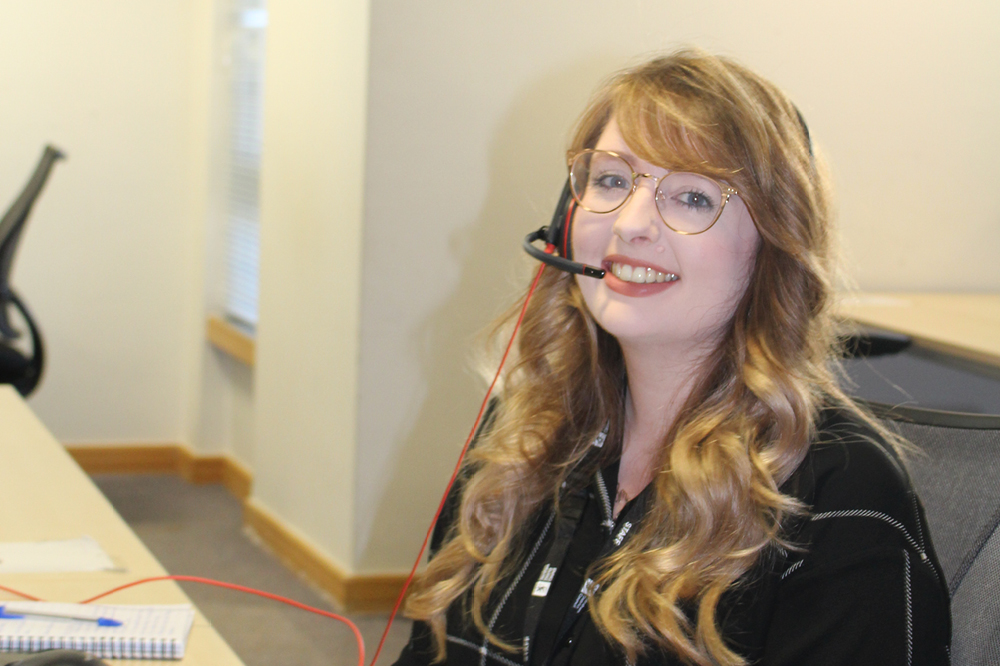 Are you a local landlord? Do you want guaranteed tenants, no-fee management and maintenance, and your property returned in the same state you found it? Our leasing and lettings schemes could be for you.
We recognise the important part local landlords play in meeting our District's housing need. Through these schemes we work together to house local families who are registered on our housing waiting list.
We offer two tiers of service.
Leasing
You lease your property to us for three to five years. We pay you rent at Local Housing Allowance Rates and take care of everything else: tenant management, inspections and all maintenance
Lettings
We find you a tenant for your property and they pay you rent at Local Housing Allowance Rates. We handle general maintenance and tenancy management.
The majority of people we house are local families registered on the housing waiting list in urgent need of accommodation. Most are families with children, and we also house single people, couples and older people.
When you sign up to our service you'll be helping your community and local people in need.
Find out more
For an informal chat or to find out more, contact Victoria Thompson on 01403 21557, email us at horshamPSL@horsham.gov.uk or visit our webpage.
You may also like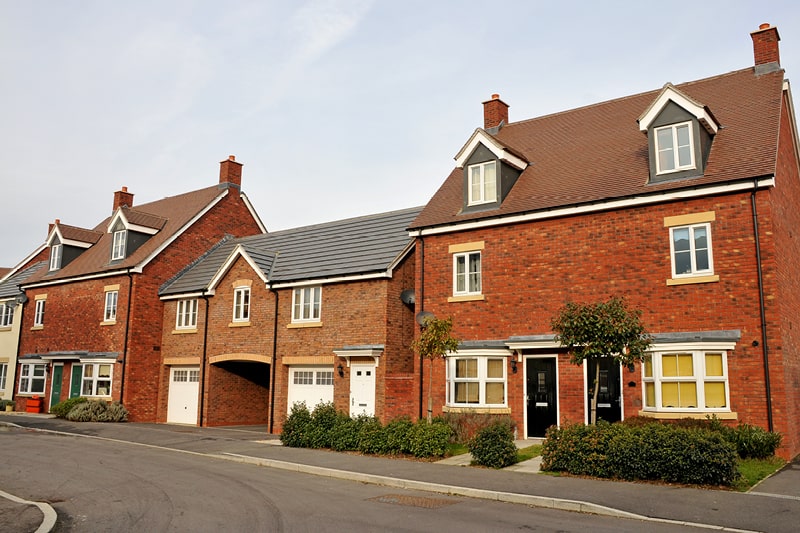 Find out about the Government's Green Homes Grant 2020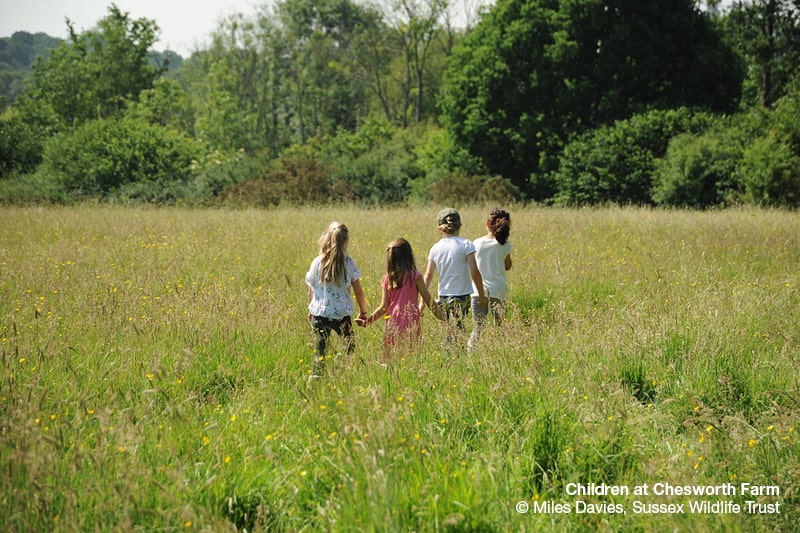 Our ambitious new five year partnership with the Sussex Wildlife Trust aims to create networks for wildlife, helping local wildlife species and habitats thrive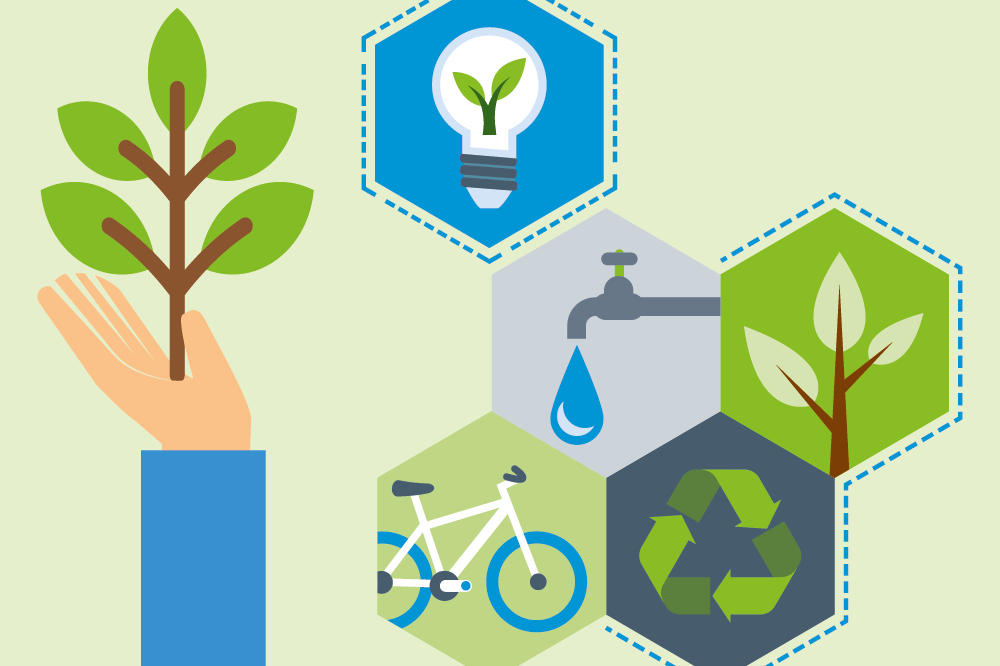 Got any climate-friendly ideas? Apply for up to £5,000 to make them happen.