To celebrate the Lottery's 4th birthday we are giving local charities and good causes the chance to win £500.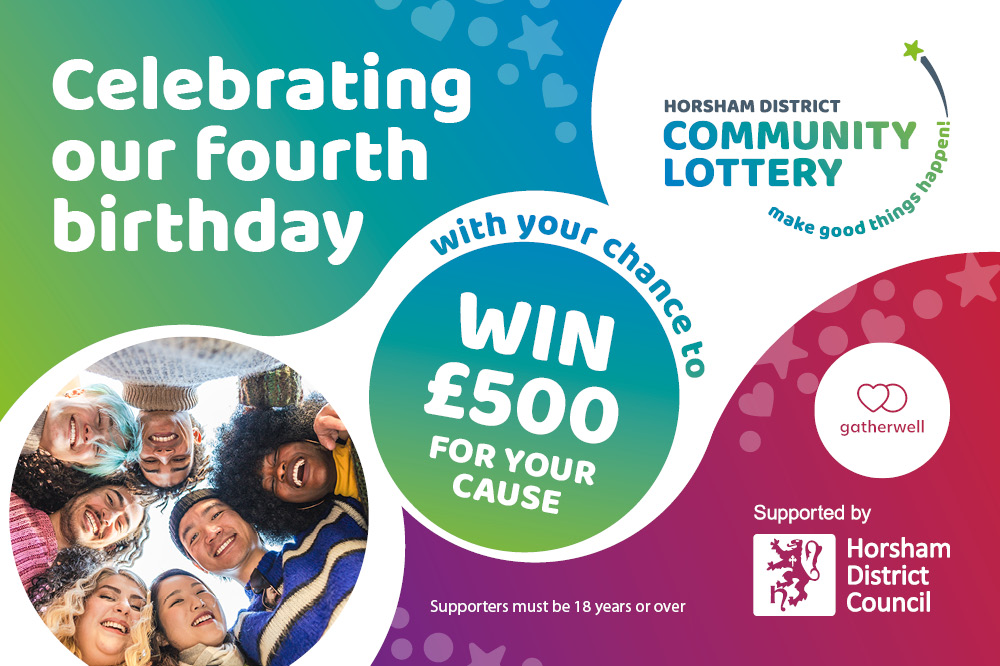 New organisations can sign up and, if completed and live by 8 December, are eligible to be entered into the prize draw. Existing lottery organisations will be automatically entered.
Get a lottery page for your cause
Any local not-for-profit or charity organisation can sign up to take part online. Groups can complete a simple online form, and once we've checked everything over, we'll set you up with your own customisable lottery page.
As well as the chance of winning the £500, our lottery organisations get regular monthly payments for their ticket sales, their own public fundraising webpage and marketing support. With no set-up fees or ongoing admin costs, it's a great way to raise money for your cause.
How do I play?
Tickets are just £1 each, with 60p in each pound going to a great local cause. Simply sign up, choose your cause and get the chance to win the £25,000 jackpot every week!
Who will you support?
Everyone buying a ticket can choose which community group they want to support. There are many different types of organisations from sports clubs, school associations and amateur dramatic societies, to local environmental groups, community projects and those helping vulnerable people in our community.
Support the Community Lottery
We have a list of all the good causes that need your support to provide services for Horsham District. Why not find your cause and start playing? There are also details if you are a good cause and would like to join the lottery.
You may also like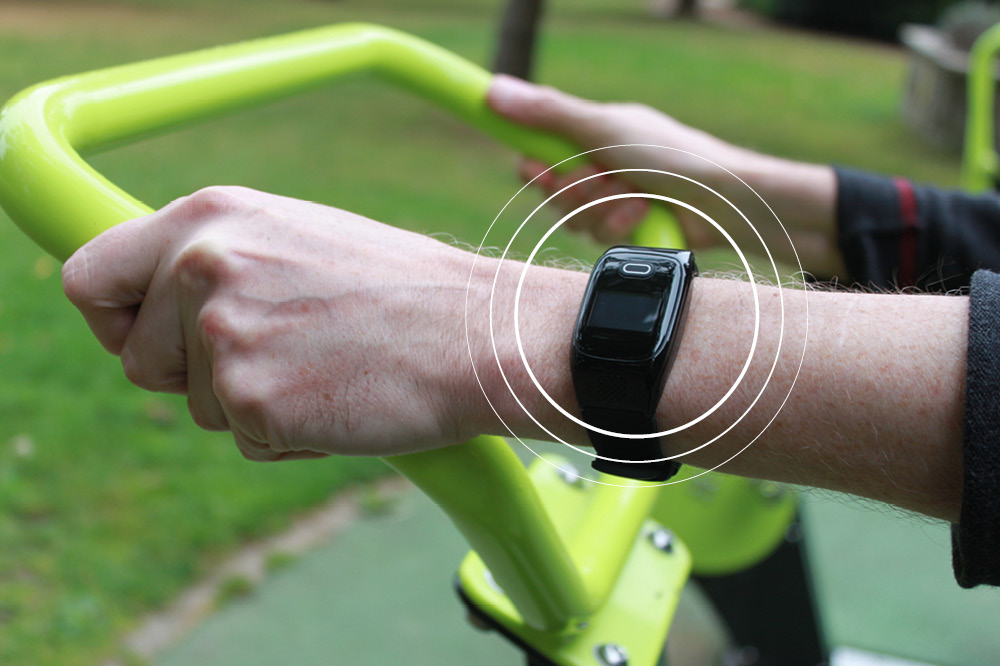 New to the suite of Community Link products, which help our residents with independent living, we are pleased to showcase the Mindme Wrist Alarm.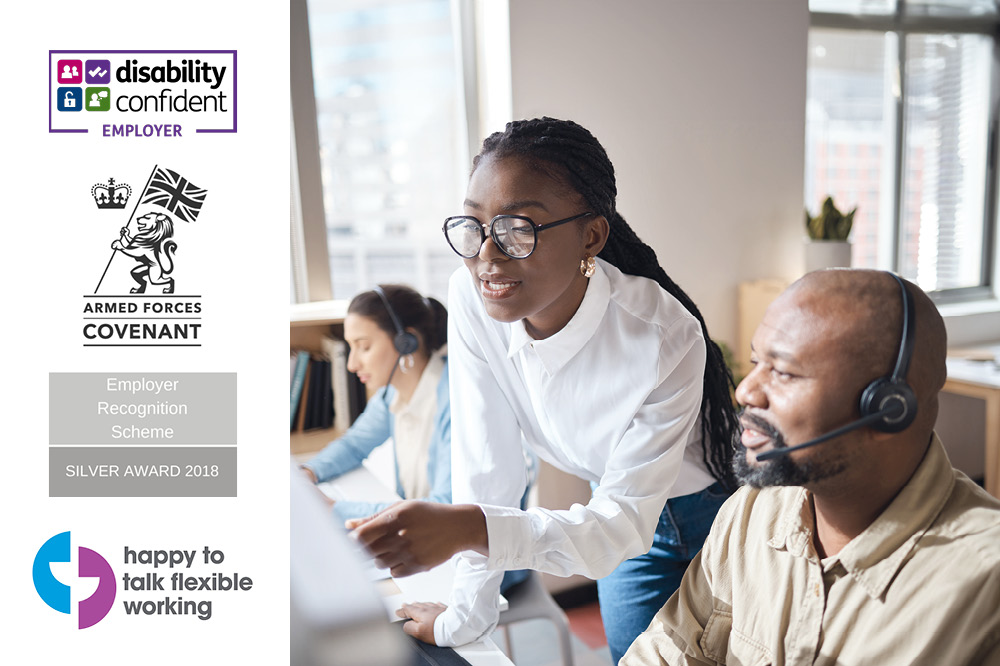 We have an exciting variety of roles on offer for individuals from all backgrounds who care about their local community.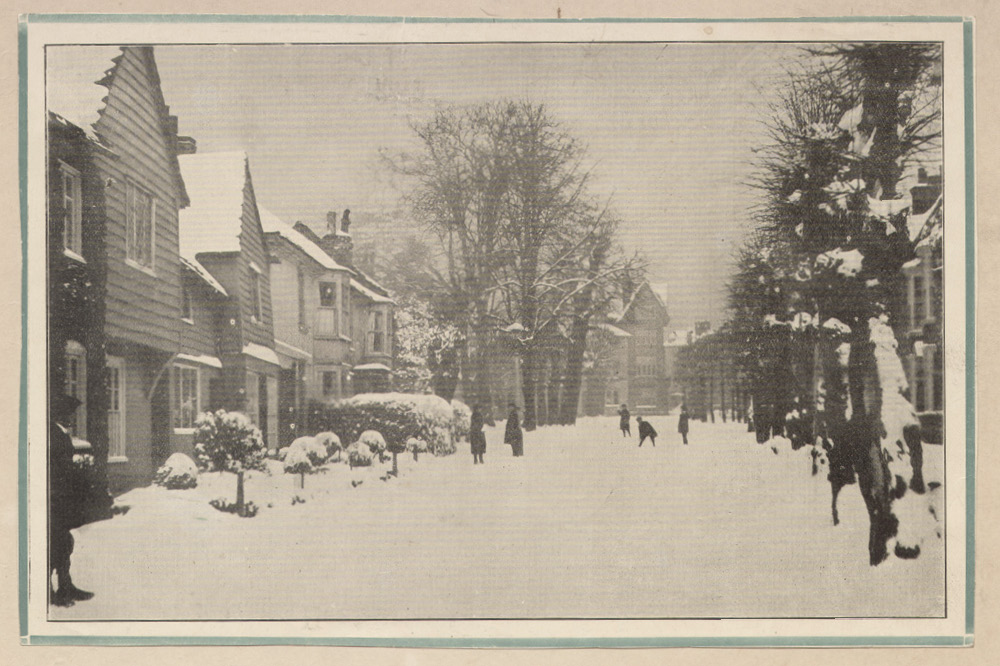 Located on Horsham's beautiful Causeway, the Museum offers a changing programme of galleries, activities, and events.