You may also like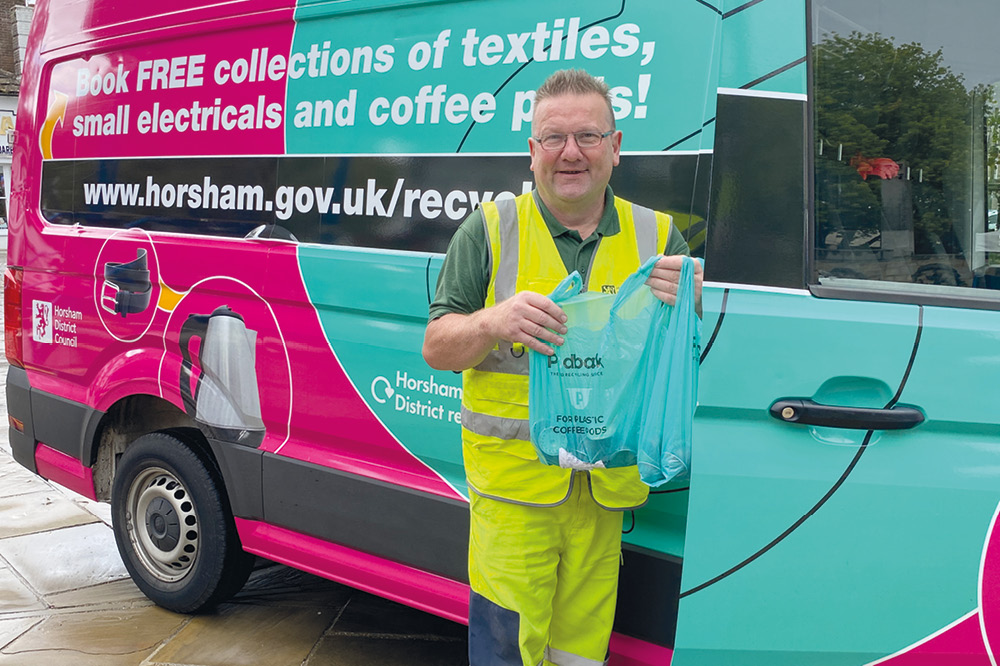 In January 2023 we partnered with Podback to launch a free collection service for residents to recycle their used coffee pods from home.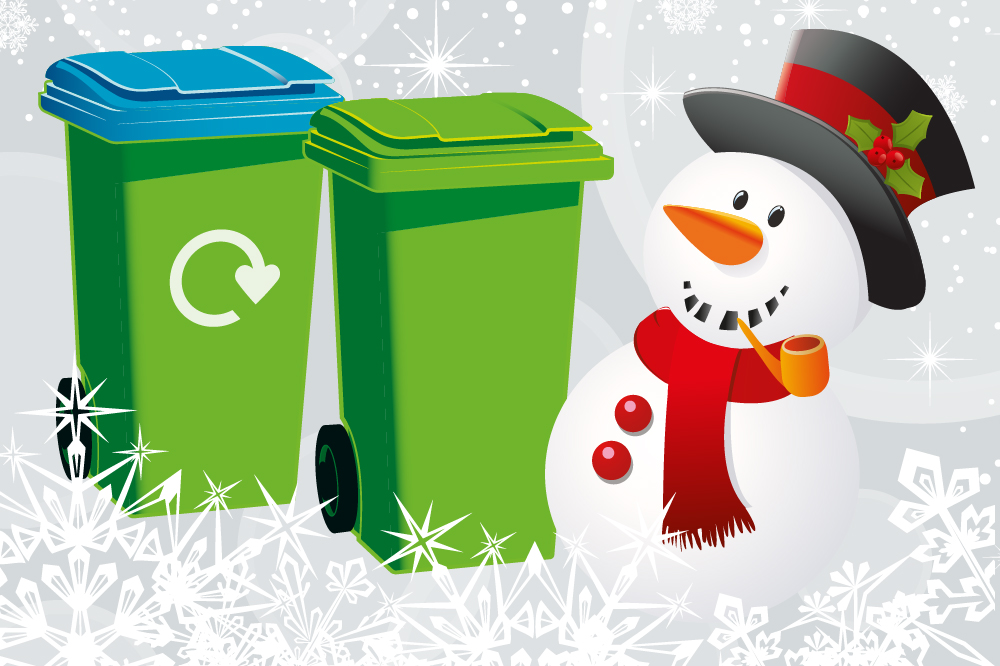 There will be no collections on the Christmas and Boxing Day Bank Holidays on 25 and 26 December.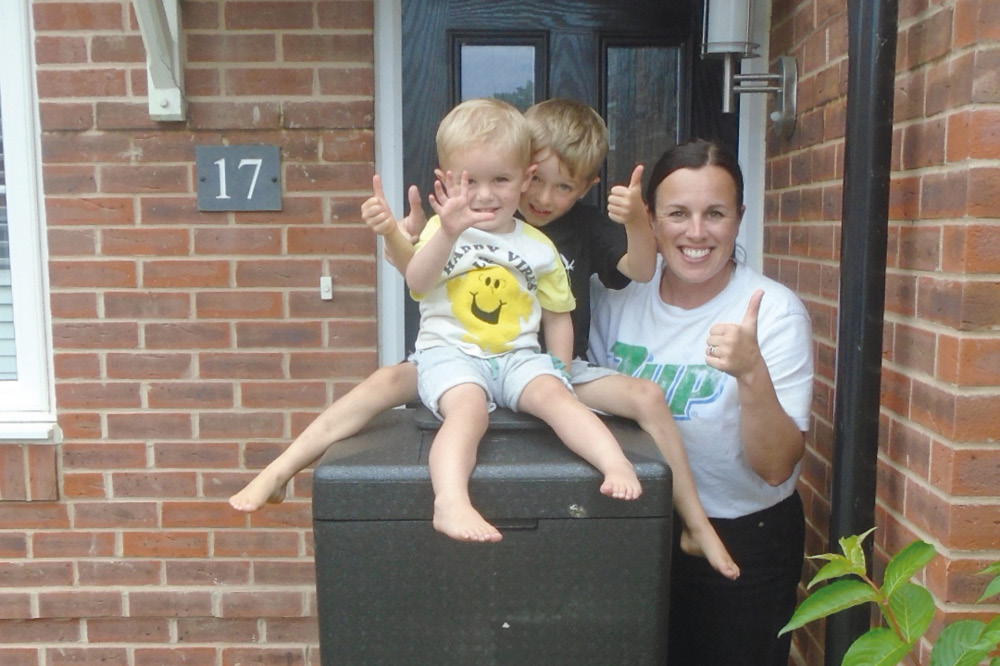 To celebrate the launch of our subsidised HOTBIN food composter offer for residents, we gave you the chance to win one of six HOTBINs worth almost £300.