New to the suite of Community Link products, which help our residents with independent living, we are pleased to showcase the Mindme Wrist Alarm.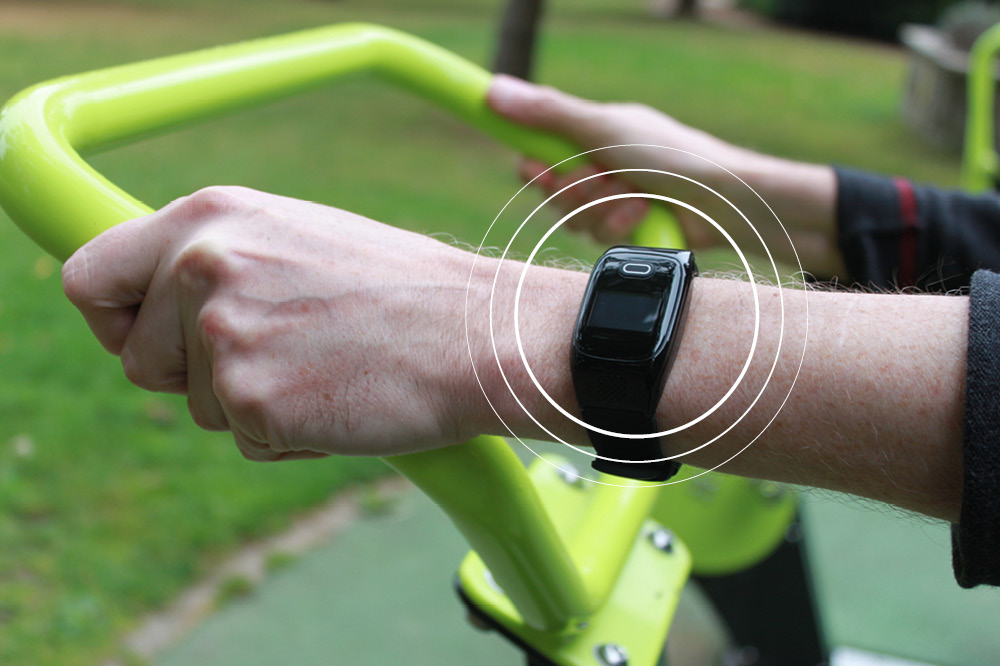 The slick design looks just like a smart watch, but this clever little device is hiding a number of features to help you live with a little extra peace of mind. As well as showing the time, date, battery status and a step counter, it records your precise location. You also have a discreet panic button to alert our 24hr Alarm Receiving Centre and allow you to speak to an operator which ensures help is always at hand if you need it.
Is it the device for me?
As well as for anyone lone working, wanting extra security out and about, or living with any conditions that might be eased by having help at the touch of a button, the Mindme Wrist Alarm is a great device for young people, those with disabilities or to help support people living with dementia.
Practical support for carers
Carers can securely look up the location of a user on Mindme's website at any time. In an emergency they can also call our Receiving Centre directly where operators are trained to understand the challenges of caring for anyone with additional needs.
You can establish up to three 'geofences', which are virtual perimeter areas. If a wearer passes into an unfamiliar area a nominated carer can be alerted by text message and email.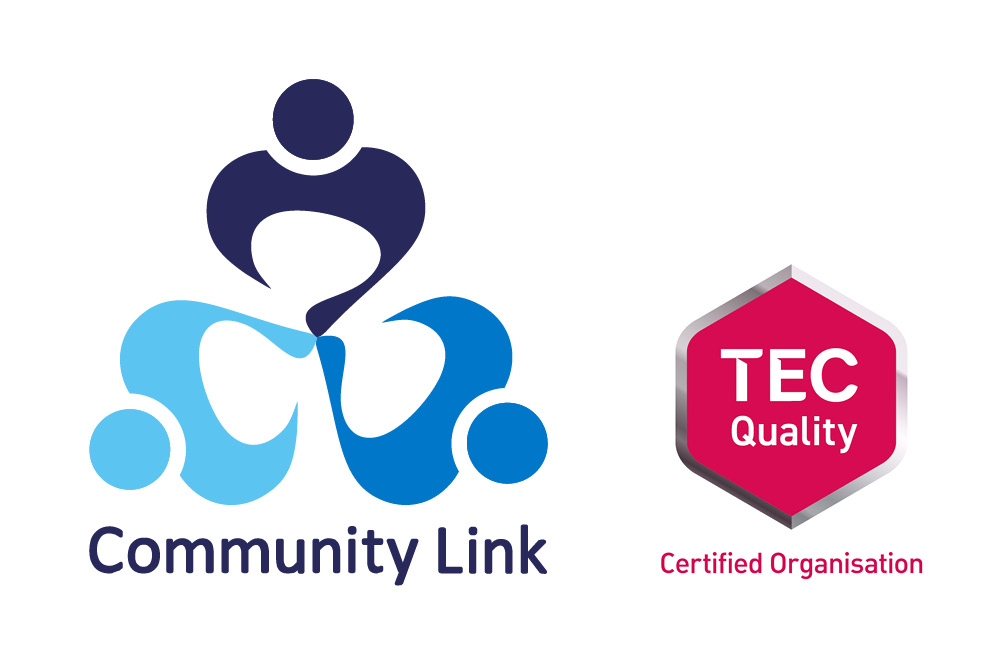 How it works
A combination of the latest GPRS technology and a multi-network SIM ensures that the device will always stay connected anywhere a mobile network exists. The wrist alarm will update its location around every four minutes.
Activating the alarm on the device will relay your location to our 24hr Receiving Centre. An operator will answer your call and you can speak to them directly. Your details and location, together with next of kin and emergency contact details will appear on their monitor.
Charging the Mindme Wrist Alarm is very easy with no fiddly connections, simply pop it on its magnetic dock. We recommend that you charge it overnight, but if you forget it can last for up to five days use without a charge and can be recharged in only two hours.
Community Link
You can find more information on the full range of Community Link products on our website.
If you have any questions, please speak to our trained team members who can recommend the best device for your current needs on 01403215230 or email us at community.link@horsham.gov.uk.
You may also like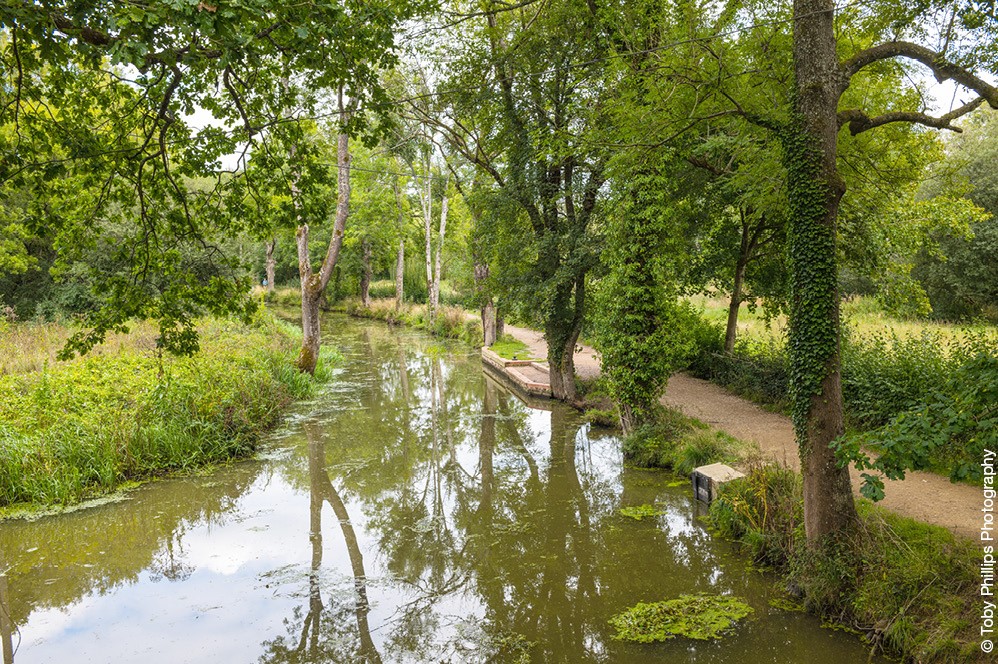 Our new Council Plan, which was adopted in October, identifies our key priorities and drives our focus for the next four years.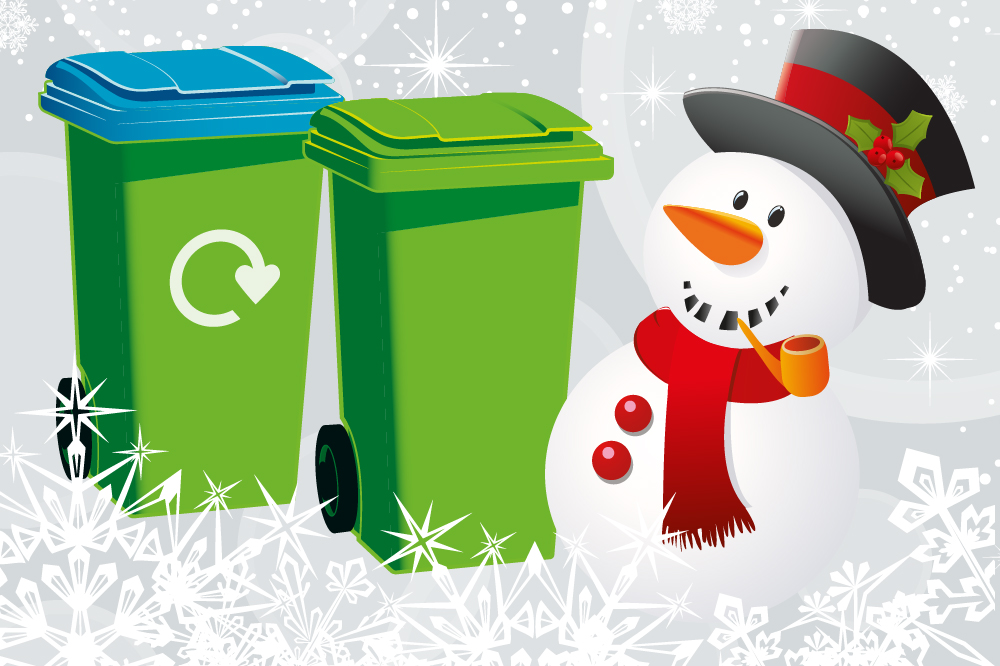 There will be no collections on the Christmas and Boxing Day Bank Holidays on 25 and 26 December.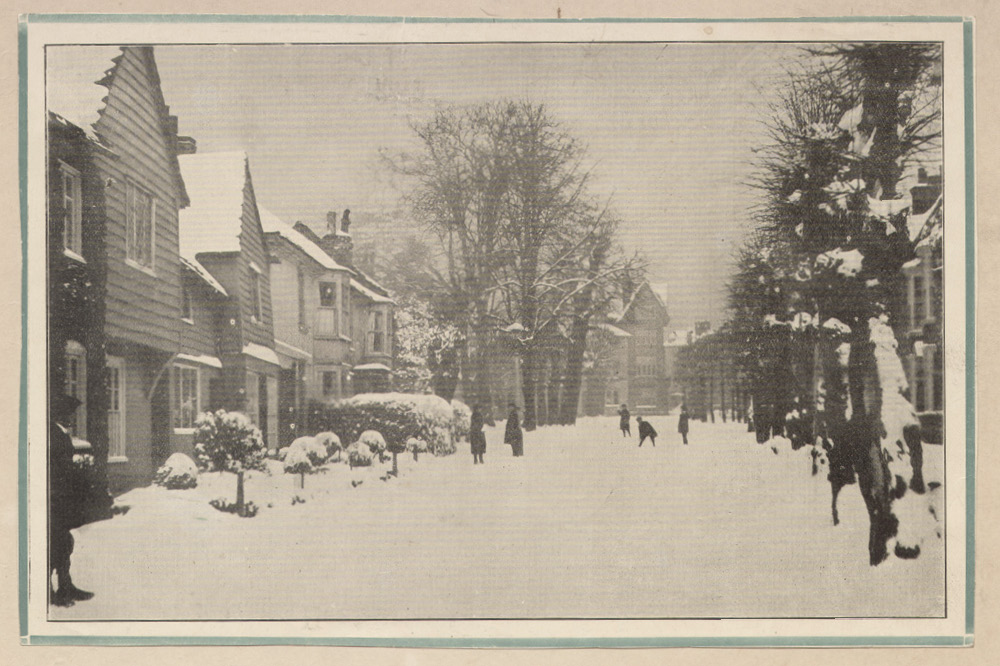 Located on Horsham's beautiful Causeway, the Museum offers a changing programme of galleries, activities, and events.