With colder months coming, some residents may be worried about heating costs.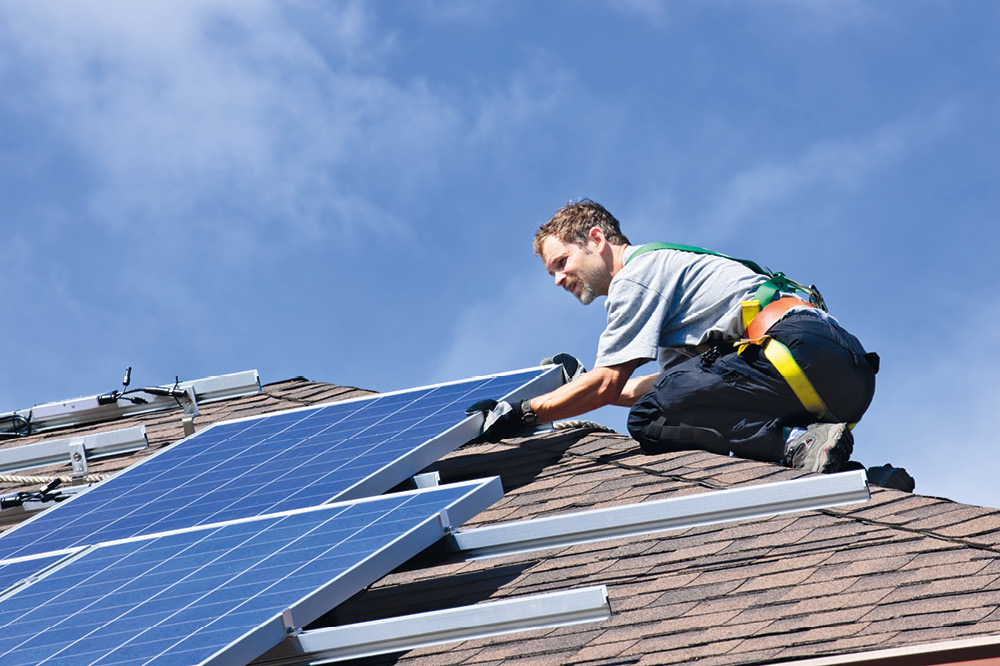 The Council is working with its partners to help people improve the energy efficiency of their homes to help keep energy bills lower. We are pleased to support schemes to help low-income households improve the energy efficiency of their homes to reduce costs and carbon emissions.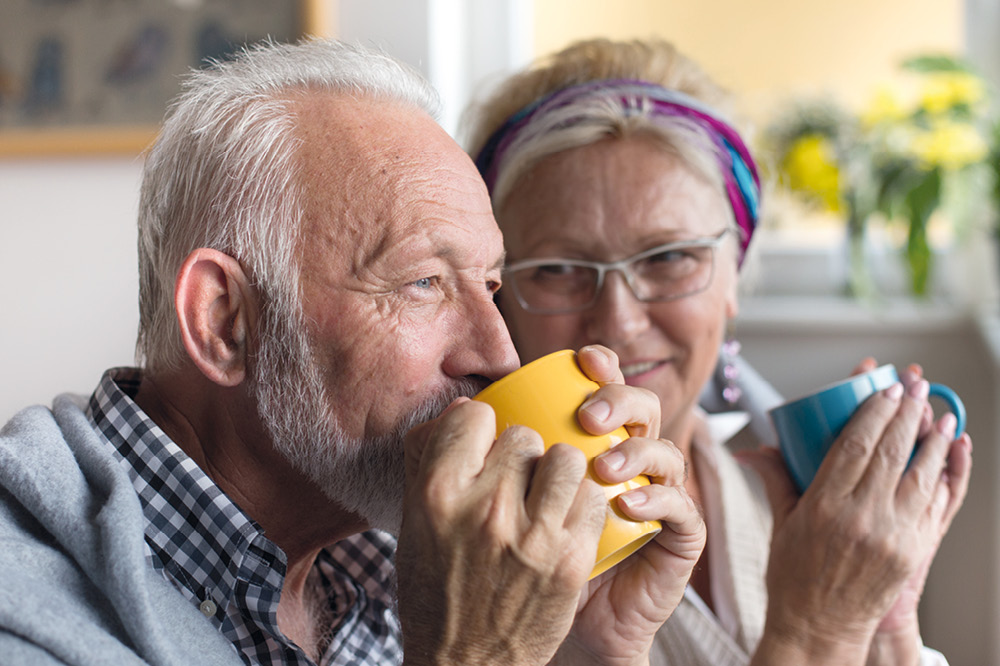 Warmer Homes Scheme
This scheme offers funding for homes using oil, LPG or electricity for heating systems. If you also have a household income of under £31,000 and your home has an energy rating of D or below, you could qualify for up to £25,000 grant funding. Energy ratings can be checked via the UK Government website.
Through the Warmer Homes project, grant funding is available for energy improvements like insulation, solar panels and air source heat pumps. Warmer homes grants are available for homeowners and tenants who rent from a private landlord (a landlord contribution is required).
You can apply online at www.warmerhomes.org.uk or by telephone on 0800 038 5737.
ECO4
The Government's new ECO4 scheme will be going live soon to help homeowners and private tenants with energy saving measures such as insulation and renewable technologies. ECO4 can also provide grant funding to people with specific medical conditions whose health is affected by living in a cold home. Retrofit surveyors will suggest suitable measures. ECO4 is available to qualifying owner occupiers and tenants who rent from a private landlord. Further details are available on the Council website.
The new Great British Insulation Scheme will also be launched nationally later this year; keep an eye on our website for details.
Warm Home Discount
This scheme offers £150 credit to your electricity bill. Households receiving Pension Credit Guarantee element should receive this automatically. Low-income households receiving qualifying benefits can apply direct to their energy company. If you live in a park home you will need to apply through the Park Homes pages of the Charis Grants website. The Warm Home Discount is different from the winterfuel payments available to all people of pensionable age.
Boiler Upgrade Scheme
The Boiler Upgrade Scheme offers grant funding to help people with the cost of replacing oil, gas or electric systems with a heat pump or biomass boiler. Homeowners will need to obtain quotes from certified installers. Further details are available via the Government website.
Be scam aware
Please be cautious if you receive cold-calls or unsolicited telephone calls offering free insulation
Further support
The West Sussex Citizens Advice Home Energy helpline can be contacted on 01243 974063. Help and advice is also available from the Local Energy Advice Partnership (LEAP) on 0800 060 7567 or visit the LEAP website.
You may also like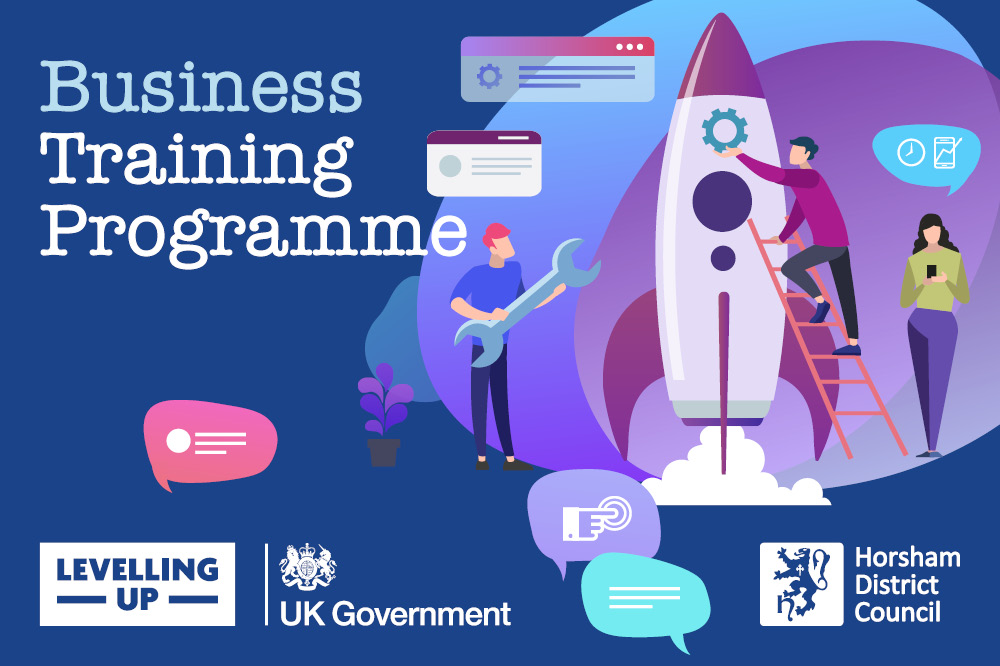 To date, over 100 businesses have been supported by the Council's Business Training Programme.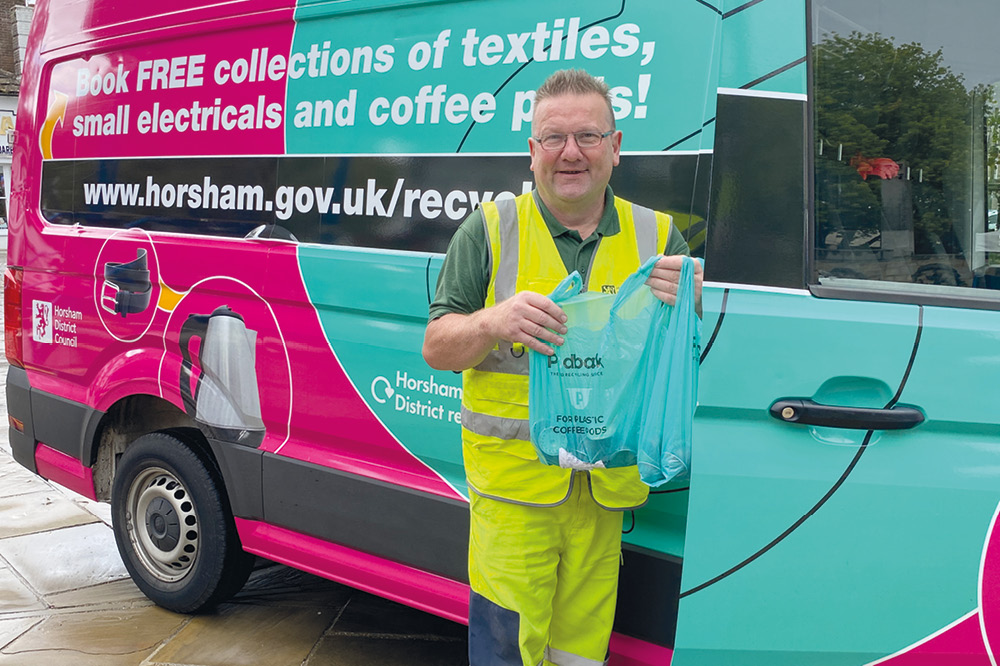 In January 2023 we partnered with Podback to launch a free collection service for residents to recycle their used coffee pods from home.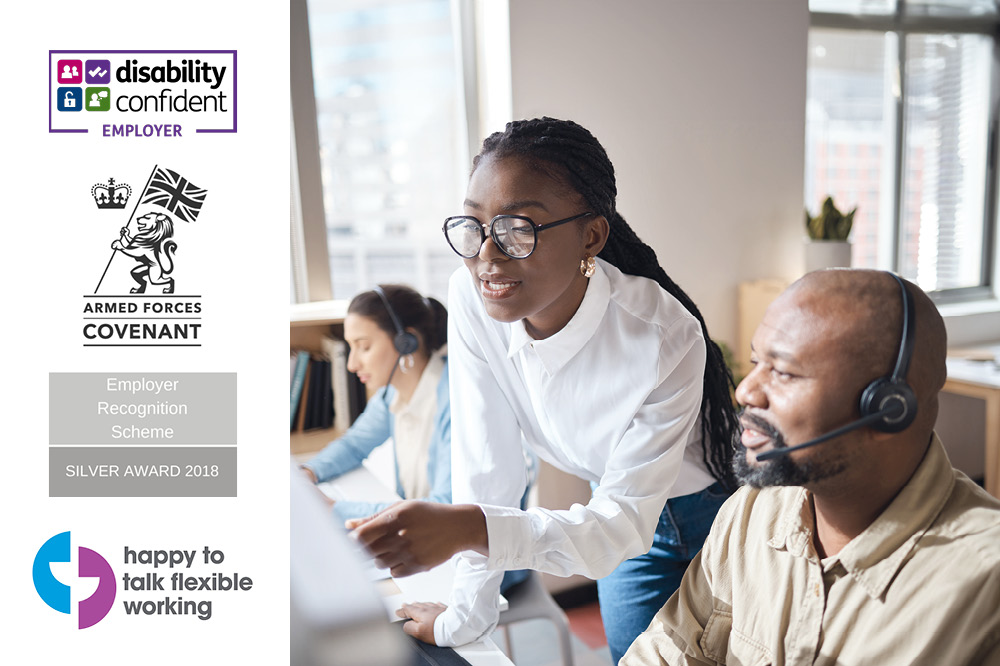 We have an exciting variety of roles on offer for individuals from all backgrounds who care about their local community.