Councillor David Skipp is Horsham District Council's Chairman for the civic year 2023-24.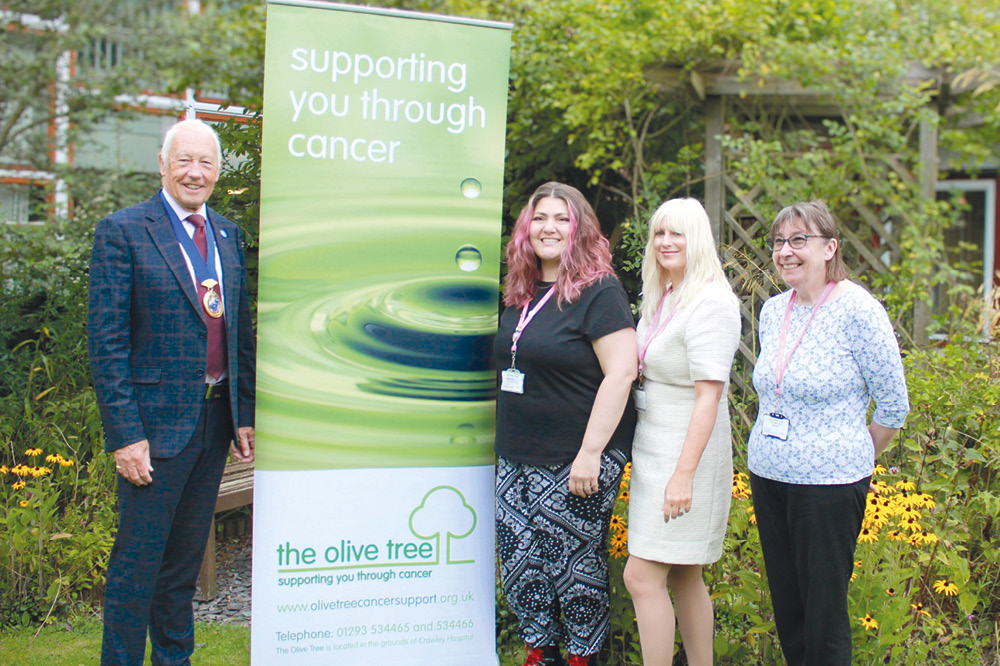 The Chairman has several duties, including leading full Council meetings and acting as the official representative of Horsham District Council on civic and ceremonial occasions and events, as well as attending community events to help raise their profile.
His chosen charity for this civic year is The Olive Tree Cancer Support Group. The charity has recently opened a new hub located in Lavinia House, Dukes Square, Horsham. The centre gives anyone affected by cancer, from right across the District, access to a range of services.
The charity provides information, counselling, complementary therapies and support groups for patients, and their carers and families right from diagnosis to navigating life post treatment. David has chosen this charity because as a retired Horsham GP this vital service to improve lives for local people is close to his heart. They are one of the great local causes that you can support through our Community Lottery.
To find out more about The Olive Tree, please visit www.olivetreecancersupport.org.uk and why not head to their Christmas Bazaar on 24 November 3pm to 6pm.
The work of the Chairman
Our Chairman attends many local events. If you have a charity, community group, business launch, or run a service for the residents of the District and have an event that you would like David to attend please do contact chairman@horsham.gov.uk.
You may also like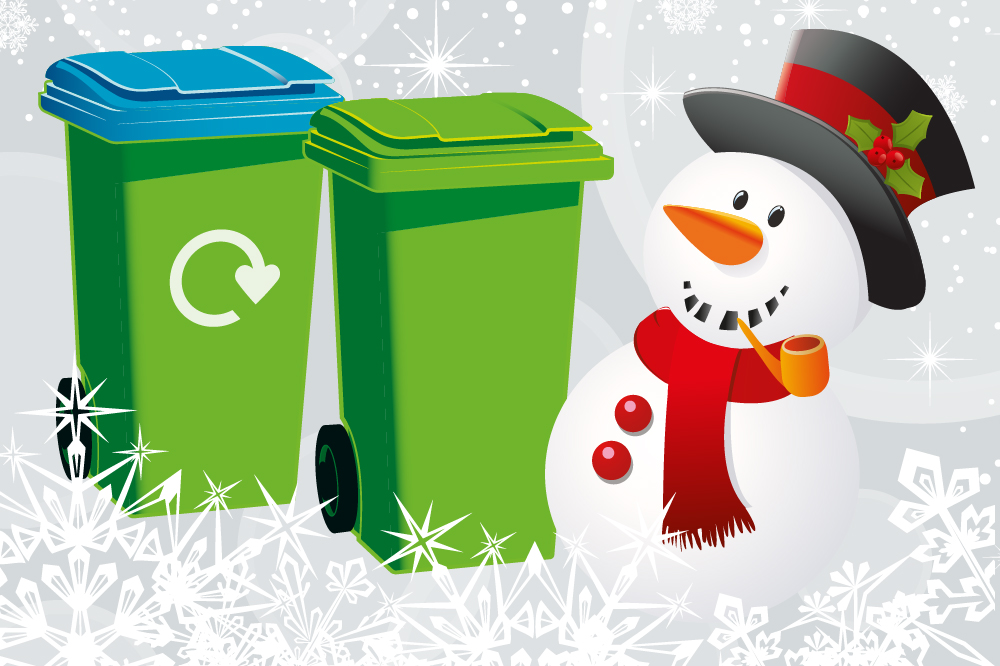 There will be no collections on the Christmas and Boxing Day Bank Holidays on 25 and 26 December.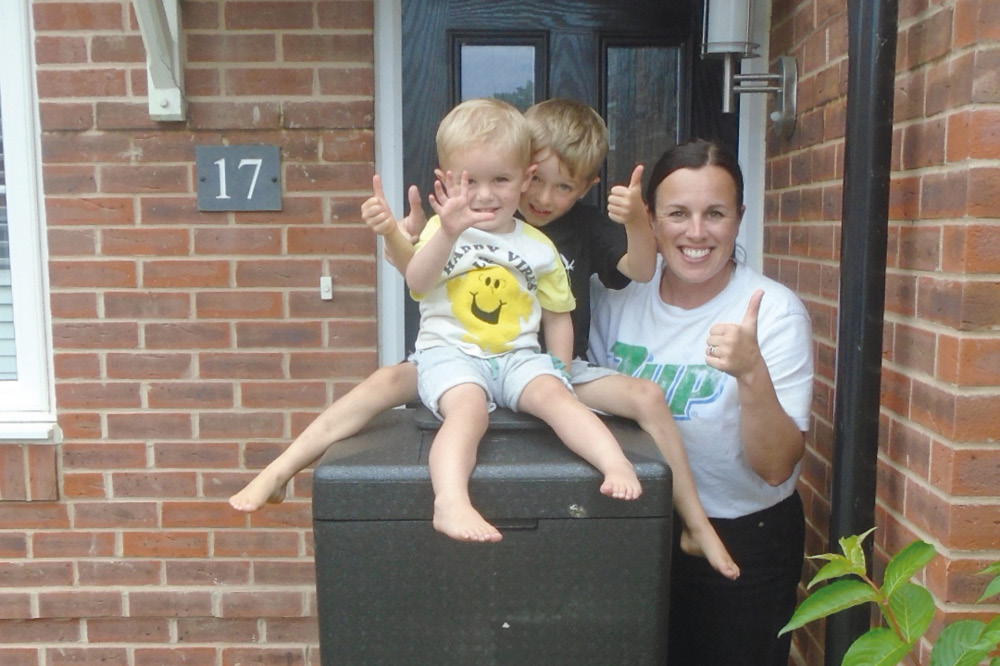 To celebrate the launch of our subsidised HOTBIN food composter offer for residents, we gave you the chance to win one of six HOTBINs worth almost £300.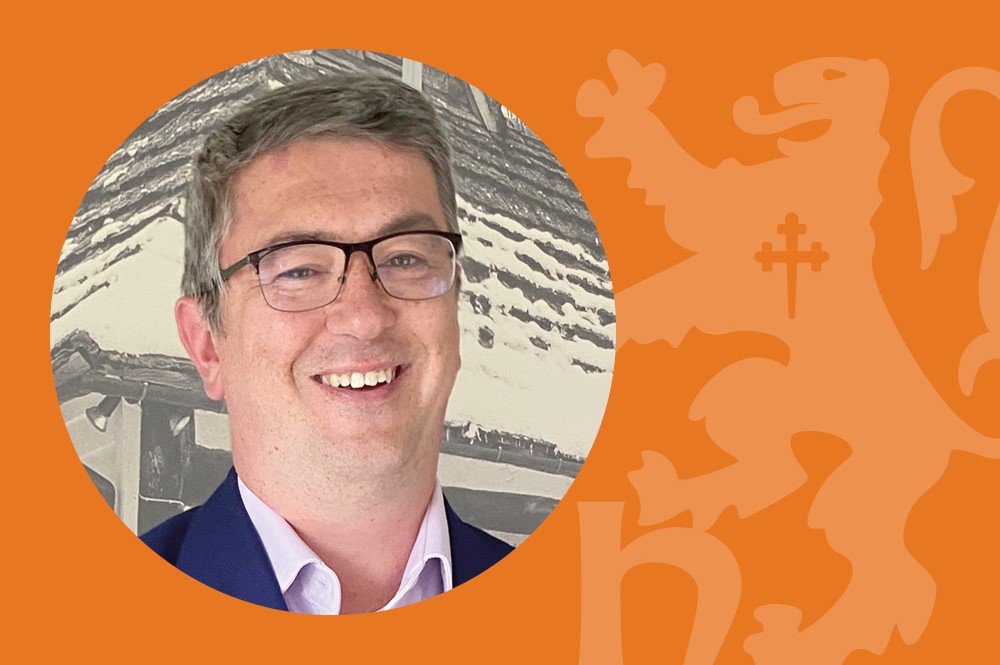 The autumn has been a really productive time for making plans and focusing on council priorities.