Many members of the Council's staff have been redeployed from their usual responsibilities to help support critical roles during the coronavirus crisis.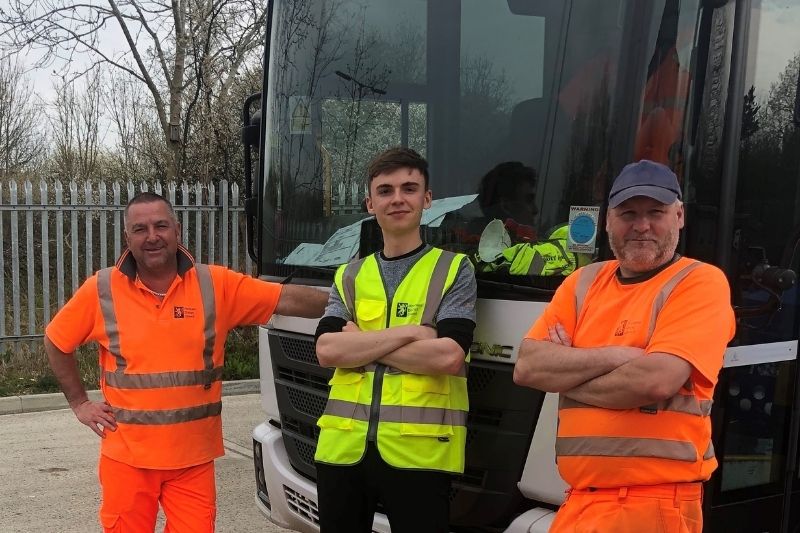 Dozens of staff have helped to set up the Community Volunteer Hubs, manning phone lines and making calls to offer help and reassurance to thousands of vulnerable residents throughout the District.
Additionally, a number of staff have been redeployed to our frontline Customer Services team and to our Hop Oast depot to ensure the frequency and quality of our Waste and Recycling collection services to the public.
Many colleagues across the Council are now working from home and doing their best to deliver all our key services to support our residents and businesses in these challenging times.
Picture: Digital marketing officer George (centre) redeployed to work on waste collection.
You may also like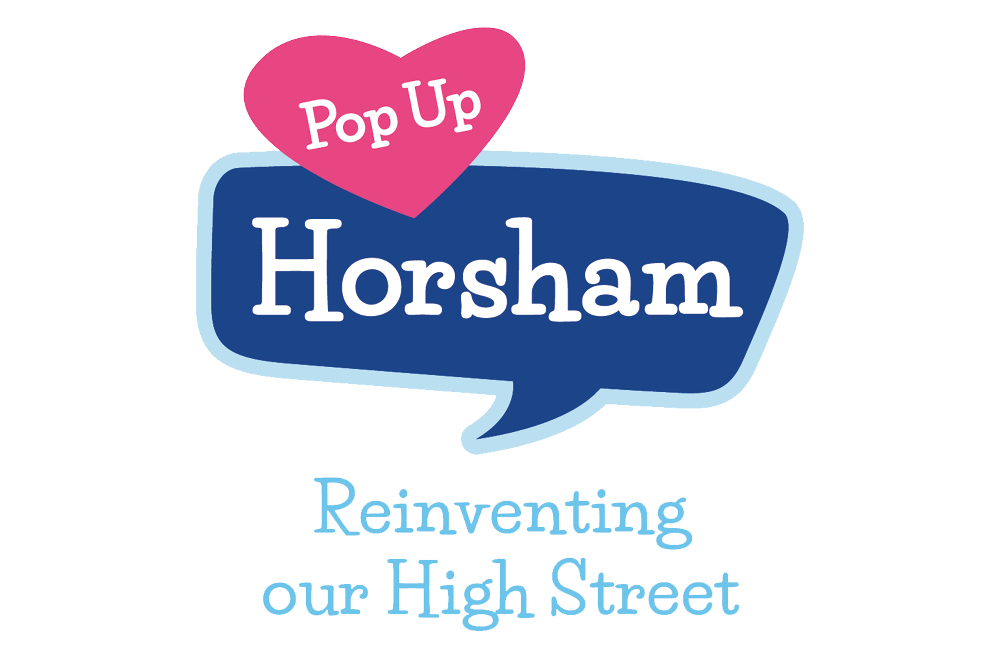 Further 'Welcome Back' funding has been used to reintroduce Pop-Up Horsham as part of our post pandemic economic recovery strategy.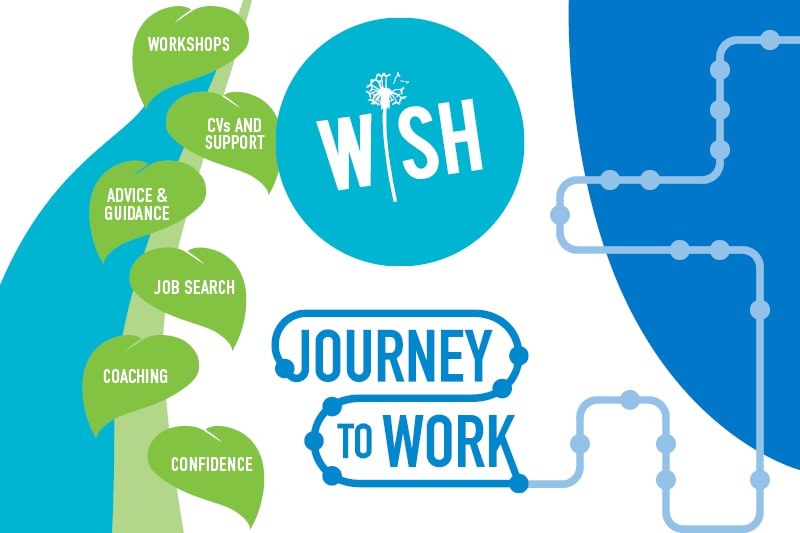 Journey to Work (J2W) and Work Information and Support Hubs (WISH) are Horsham District Council's successful employment programmes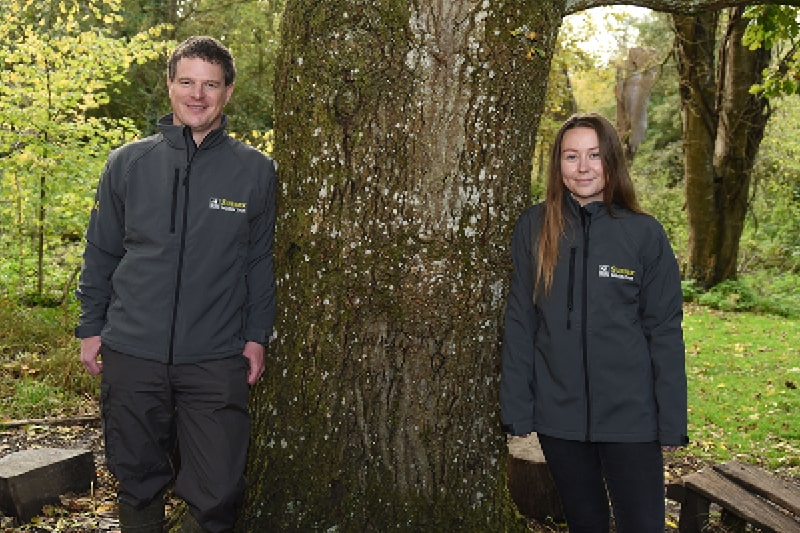 An update on our five-year partnership with Sussex Wildlife Trust to deliver a Nature Recovery Network for the District