There are now more convenient ways to pay for your parking without having to use cash or cards.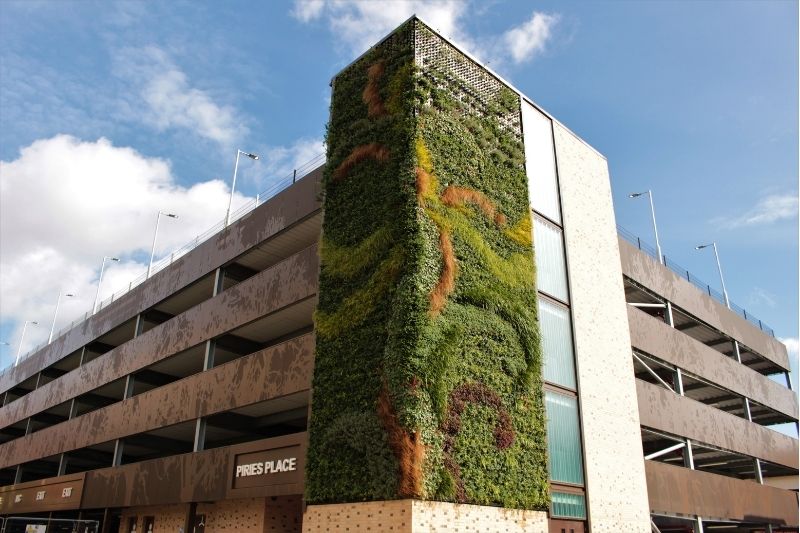 Setting up a Horsham parking Autopay account means you won't have to search out a pay and display machine or worry about having the right change. The online account is for use in our ANPR car parks in Horsham:
Piries Place
Swan Walk
Forum
Pavilions In The Park
Sign up for an Autopay account online
Additionally, you can choose to pay by using the RingGo smartphone app. RingGo is available in all our town centre pay and display car parks.
The RingGo location numbers are listed on the maps on the Horsham District Council website, as well as on the pay and display signs in our car parks.
You may also like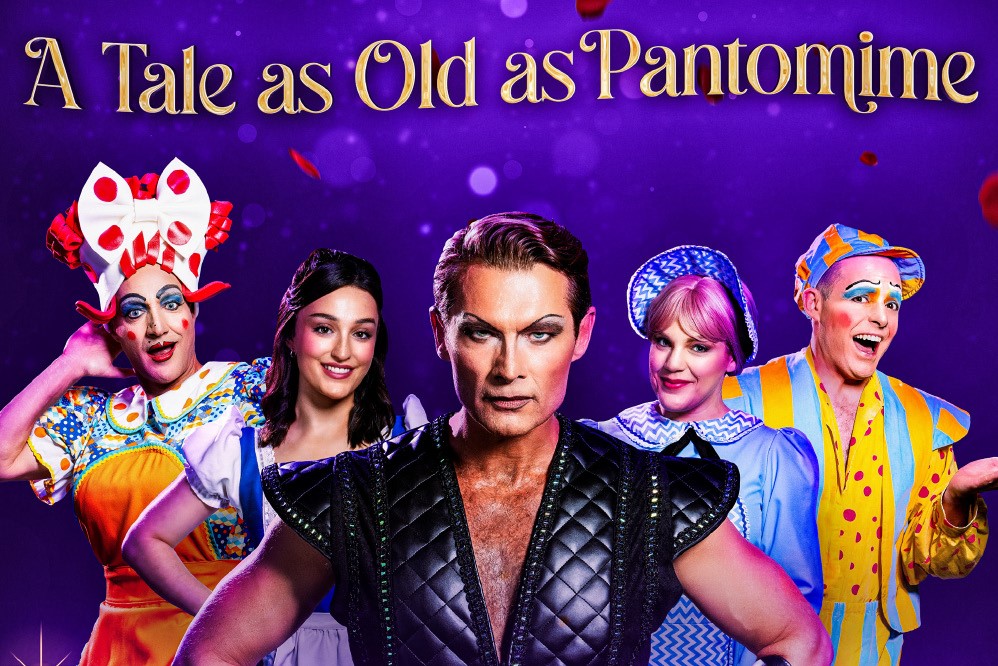 With everything from a fantastic array of local food and drinks, artisan gifts to festive entertainment and events, the magic of the season is right on your doorstep.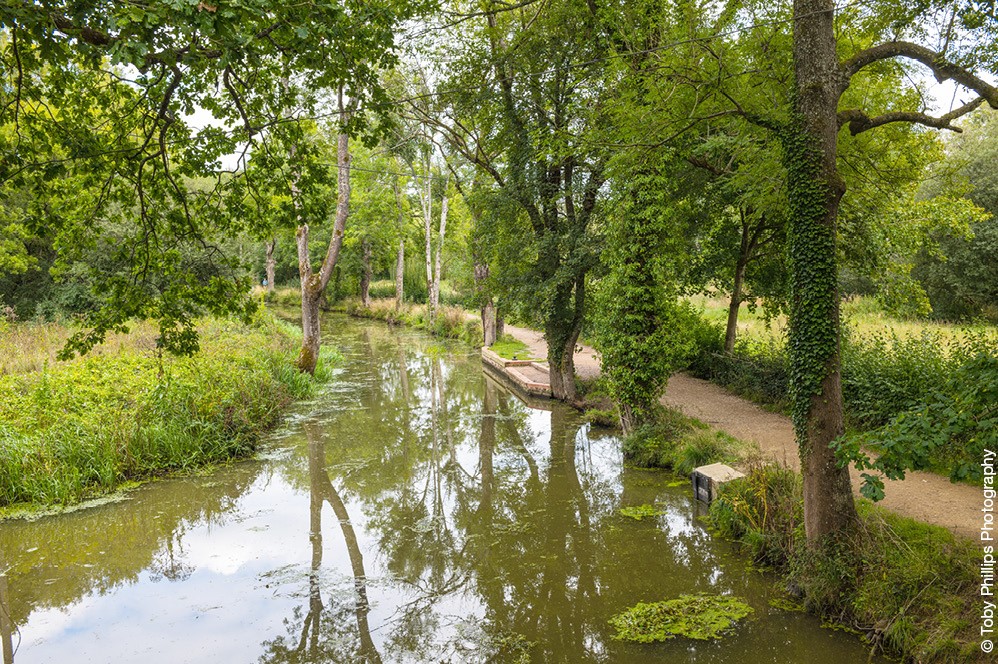 Our new Council Plan, which was adopted in October, identifies our key priorities and drives our focus for the next four years.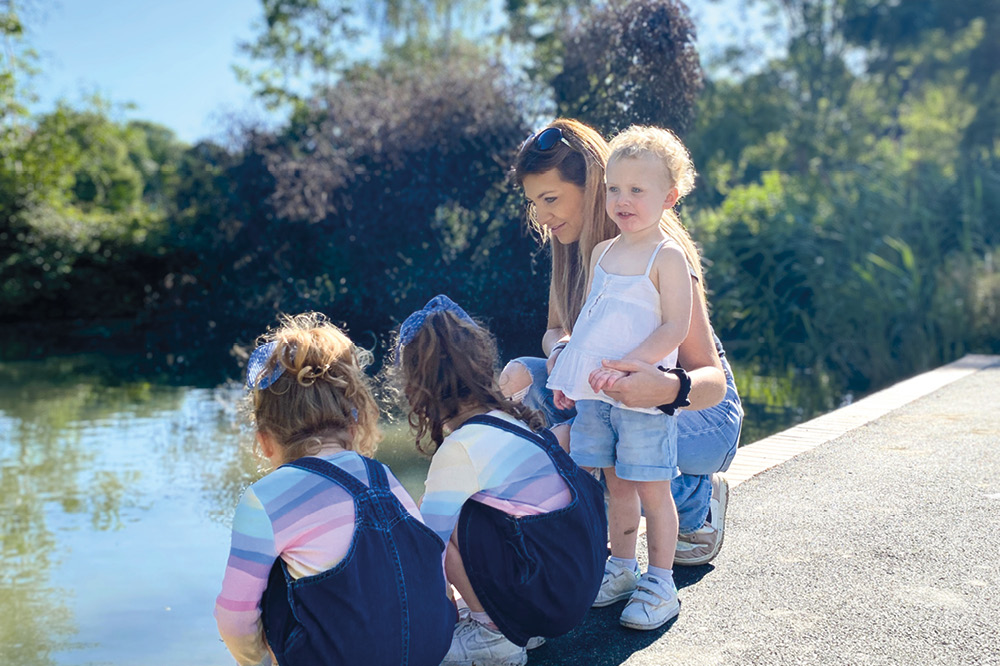 The last part of our programme of improvements to Horsham Park's much loved pond area was completed in the summer.