There are now more convenient ways to pay for your parking without having to use cash or cards.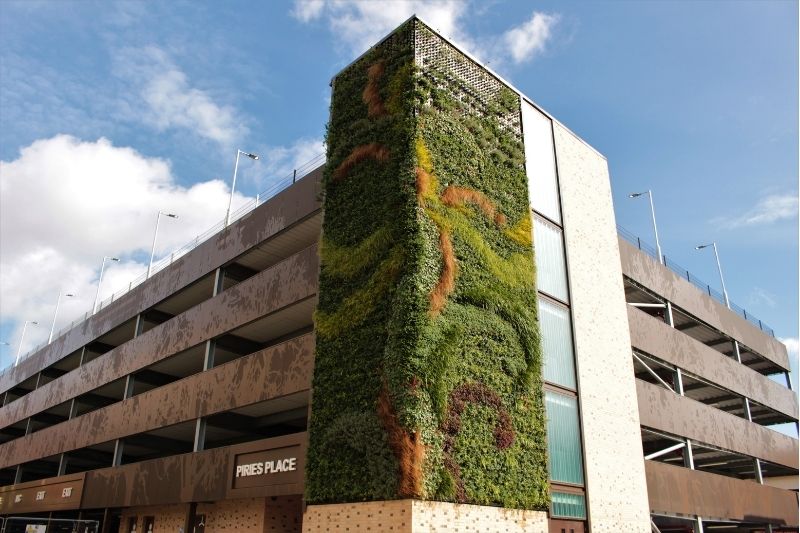 Setting up a Horsham parking Autopay account means you won't have to search out a pay and display machine or worry about having the right change. The online account is for use in our ANPR car parks in Horsham:
Piries Place
Swan Walk
Forum
Pavilions In The Park
Sign up for an Autopay account online
Additionally, you can choose to pay by using the RingGo smartphone app. RingGo is available in all our town centre pay and display car parks.
The RingGo location numbers are listed on the maps on the Horsham District Council website, as well as on the pay and display signs in our car parks.
You may also like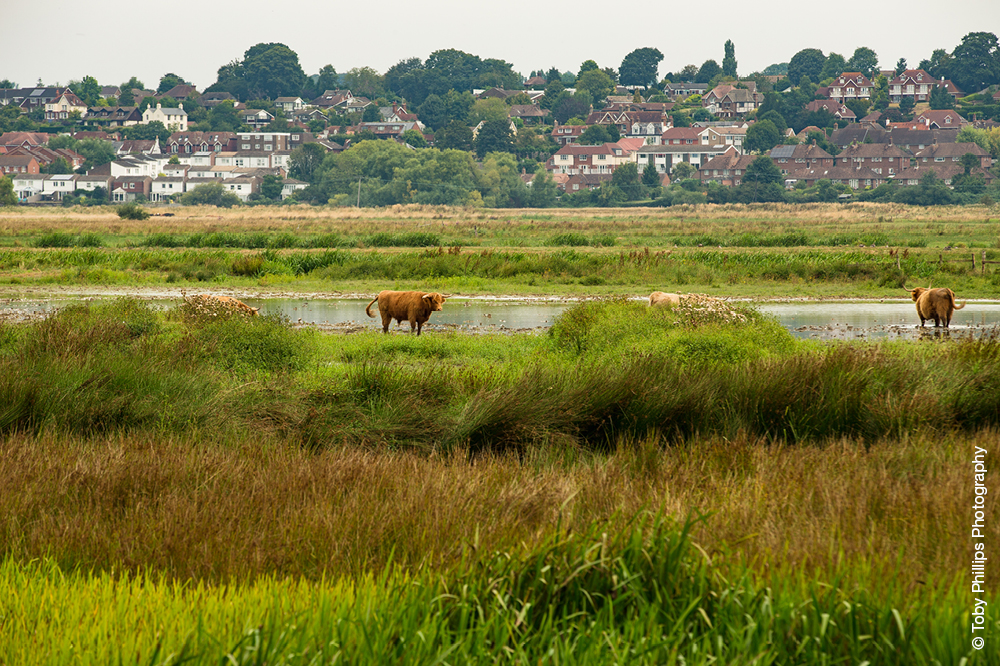 Water neutrality has become a hot topic in recent months. Here's our latest update.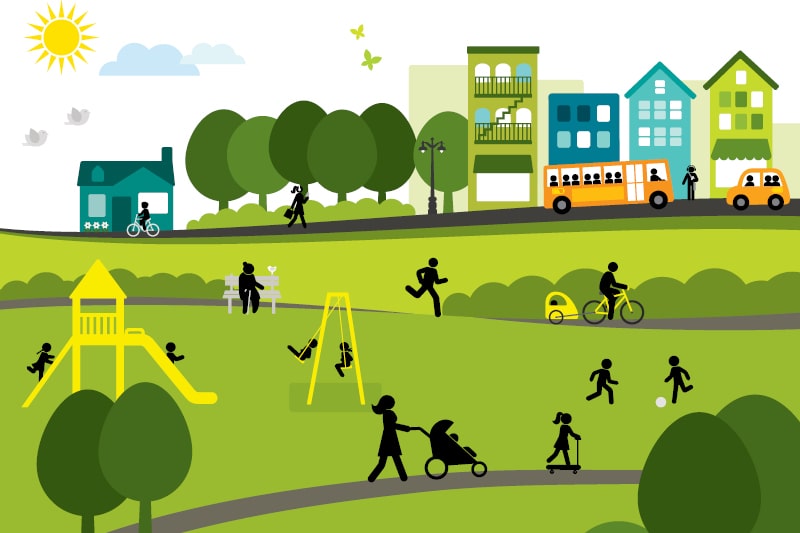 A guide to the Local Plan Review process and how to get involved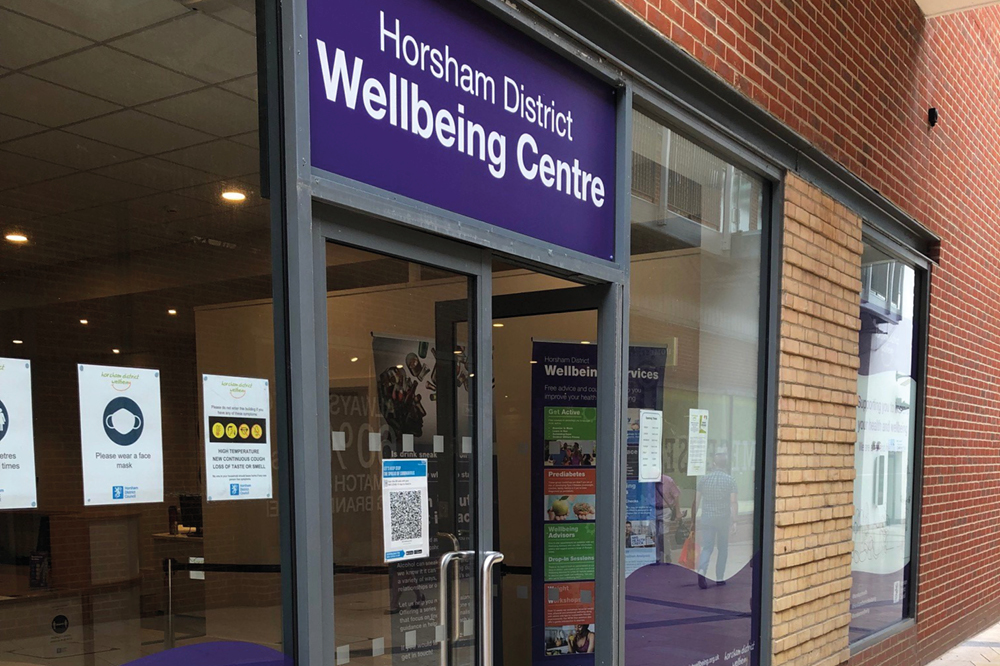 Drop in to our new Wellbeing Centre to find out about a wide range of health and wellbeing services that we offer, all of them free of charge.