There is a more recent article about Wilder Horsham District in the Winter 2021 edition
Many people will be aware that wildlife and the natural world is at risk, all across our planet. But here in our corner of South East England the same threats and challenges exist for our wildlife.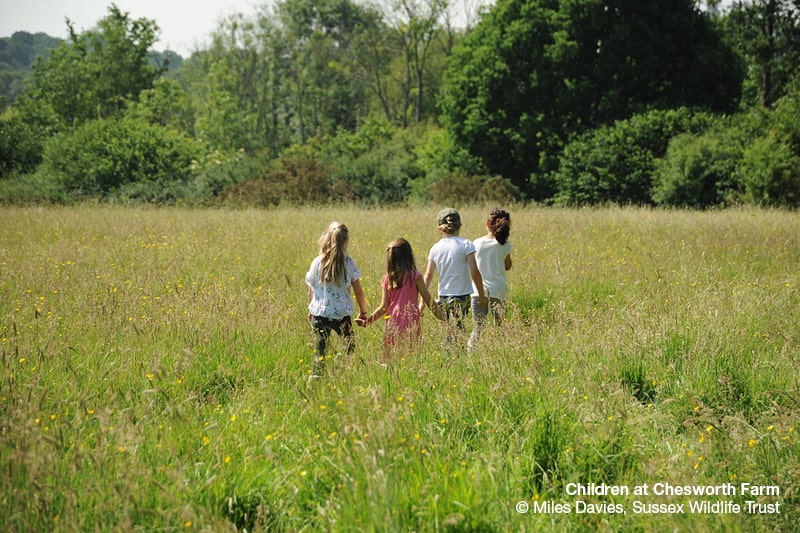 As a council, we recognise that though we may have wildlife jewels in our Horsham District crown, our natural environment is under threat, and that many species that were once familiar in the Horsham District are now rare or threatened. A new partnership, aims to reverse this decline, creating new habitats and networks for species in the District.
In early 2020, the Council forged an ambitious and exciting new five year partnership with the Sussex Wildlife Trust, to work with local people, landowners and community groups in the District to create networks for wildlife, helping local wildlife species and habitats thrive. This is the first project of its kind in the South East.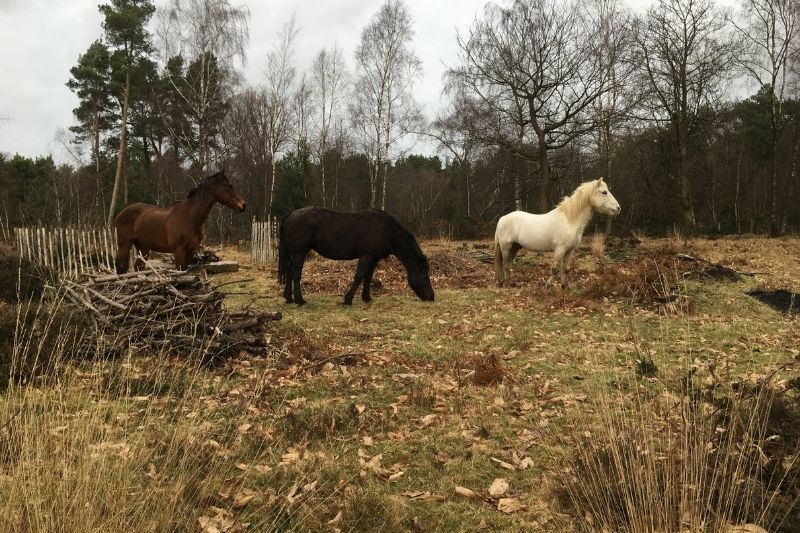 This new project is called 'Wilder Horsham District'. Rather than just focusing on protected sites and species, the approach aims to ensure that wildlife throughout the District benefits and that it is able to move from one site to the next through a mosaic of habitats (pictured: horses grazing at Owlbeech Woods).
What action can be taken?
The work with residents, community groups and landowners will focus on:
Hedgerows – in the Low Weald area to build connectivity between separated habitats
Woodland – new planting and allowing natural regeneration to capture more carbon and help wildlife thrive
Freshwater and floodplain habitats – improving water quality and flood resilience in the River Adur catchment area
Ecological network – to be created by joining up key sites such as the Knepp Estate, woodland to the north east of Horsham town and The Mens in the west of the District
Pollinating insects – reverse their decline by increasing the habitats for these species across the District.
None of this work can happen without the support of people throughout Horsham District, from landowners, to parish groups, or individuals, and we look forward to involving lots of residents in this work.
The proposed partnership supports the Council's recently published Corporate Plan for 2019 to 2023, which sets out one of its major ambitions to prioritise the protection of our environment as we move to a carbon neutral future.
You may also like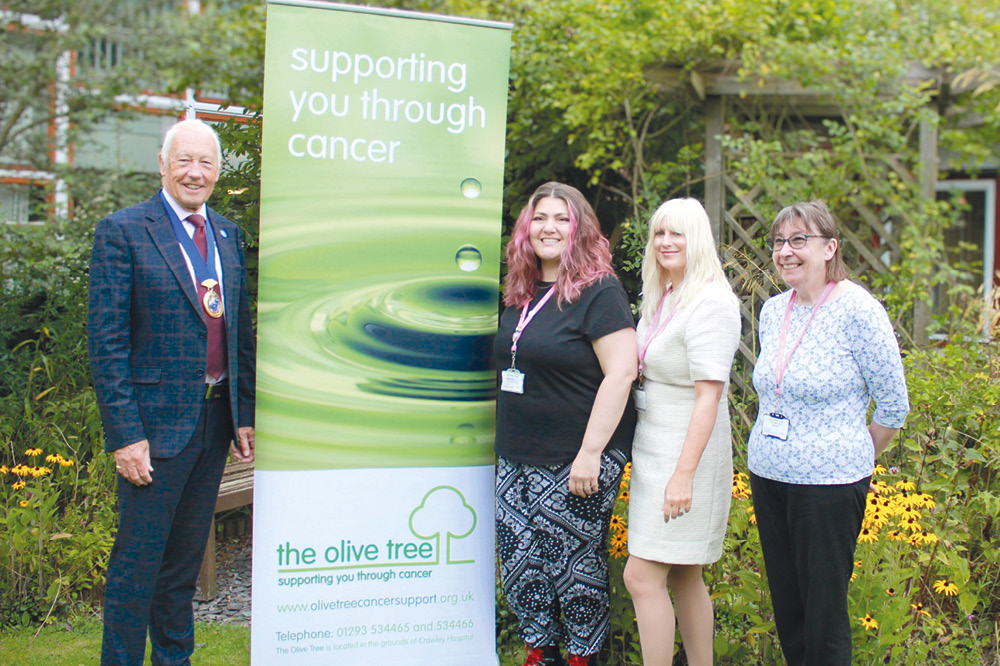 Councillor David Skipp is Horsham District Council's Chairman for the civic year 2023-24. His chosen charity for this year is The Olive Tree Cancer Support Group.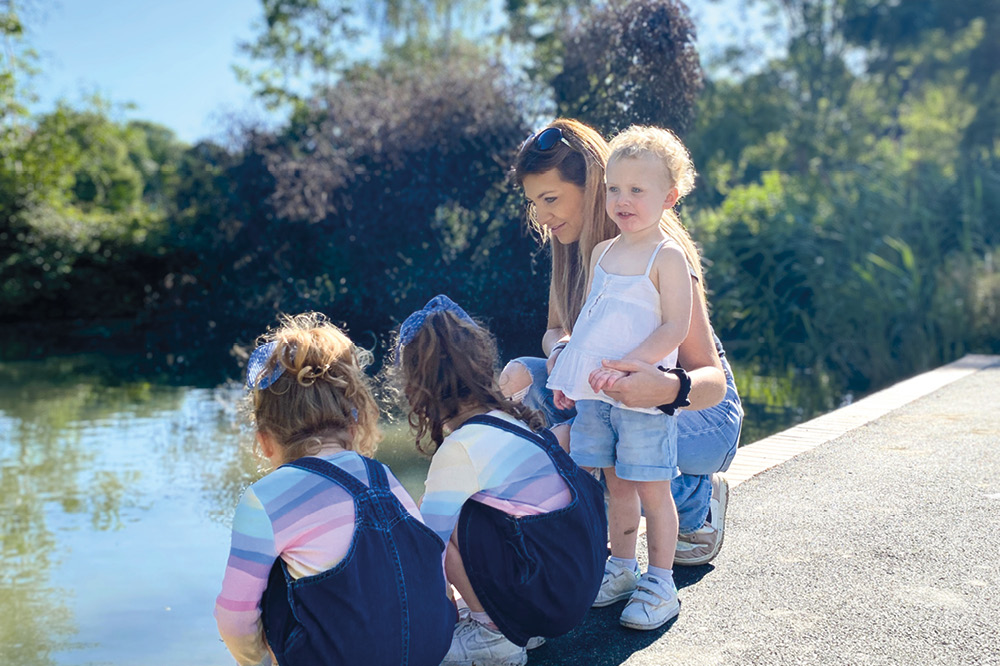 The last part of our programme of improvements to Horsham Park's much loved pond area was completed in the summer.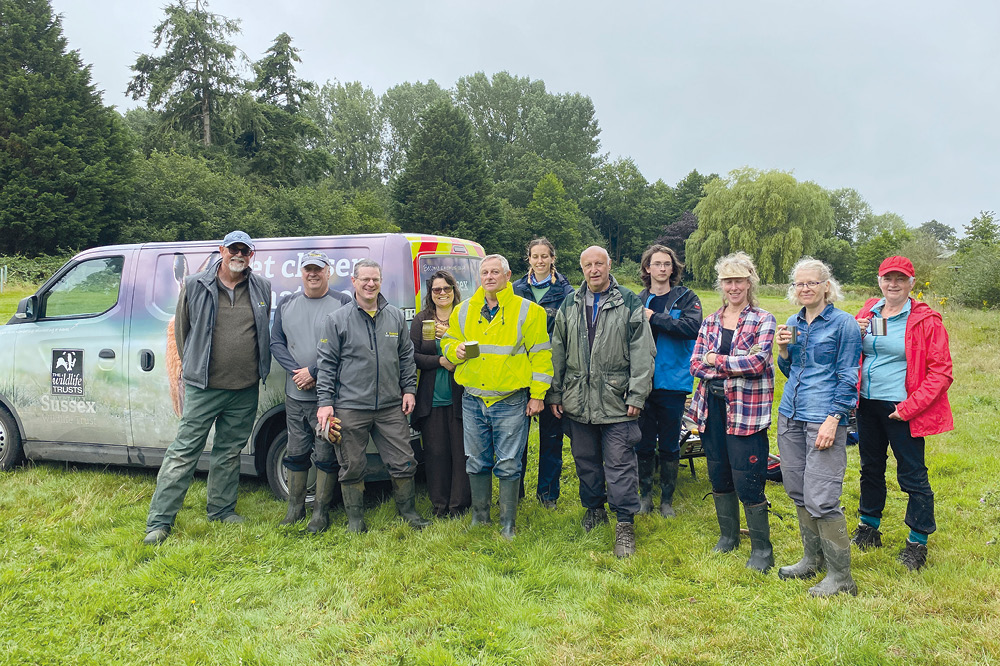 Wilder Horsham District is a five-year partnership between the Council and Sussex Wildlife Trust working to deliver a nature recovery network.