Many think that our Community Link service is mainly intended for more elderly residents, but recently our team helped a 38-year-old lady stay independent in her own home to care for her young family.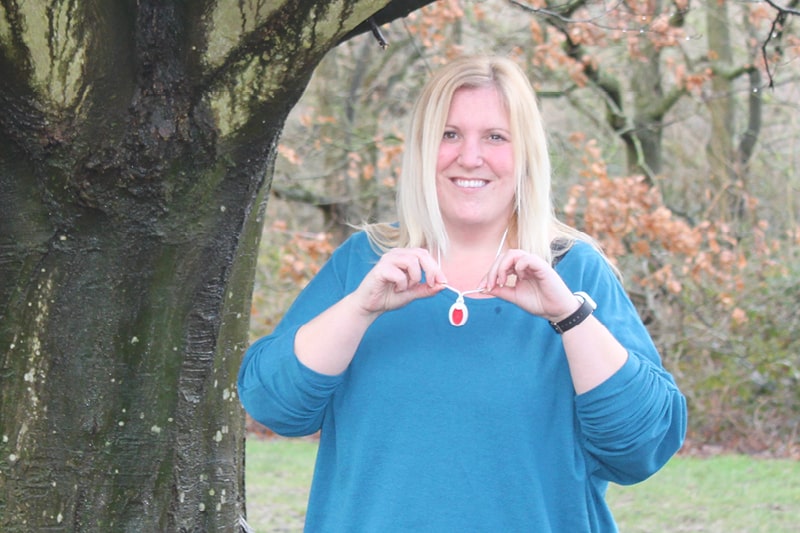 Sarah is a local teacher whose worsening health makes her prone to collapse with seizures, which is problematic as she has two very young children to care for.
She now has our Lifeline unit with a pendant alarm and a fall detector, so if she does have a seizure when her husband is at work and she is home alone with her children, the emergency services and key holding neighbours can be alerted.
Sarah shares her experience of our service.
Adapting our service to COVID-19
Throughout the pandemic the Community Link service is continuing uninterrupted.
Our advisers have adapted their way of working to do initial assessments over the phone and they can still visit homes to install equipment, whilst observing social distancing and adhering to government guidance on PPE.
You may also like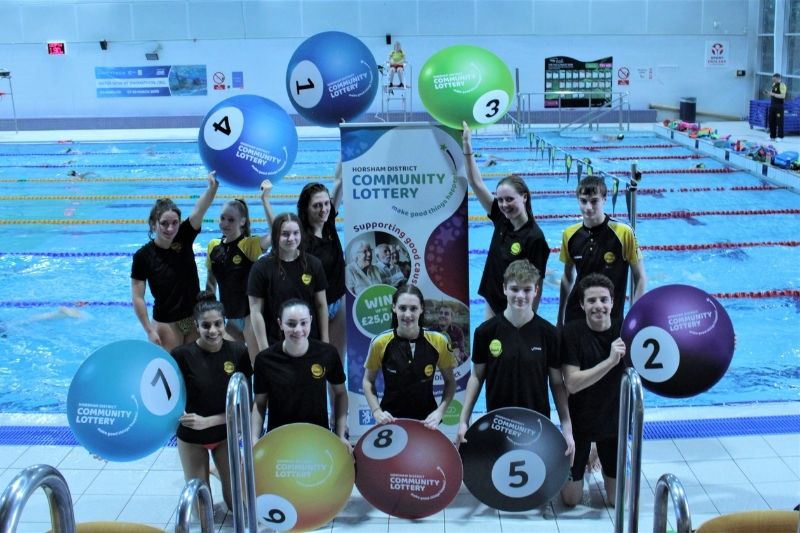 We're delighted that our new Community Lottery scheme has proved so popular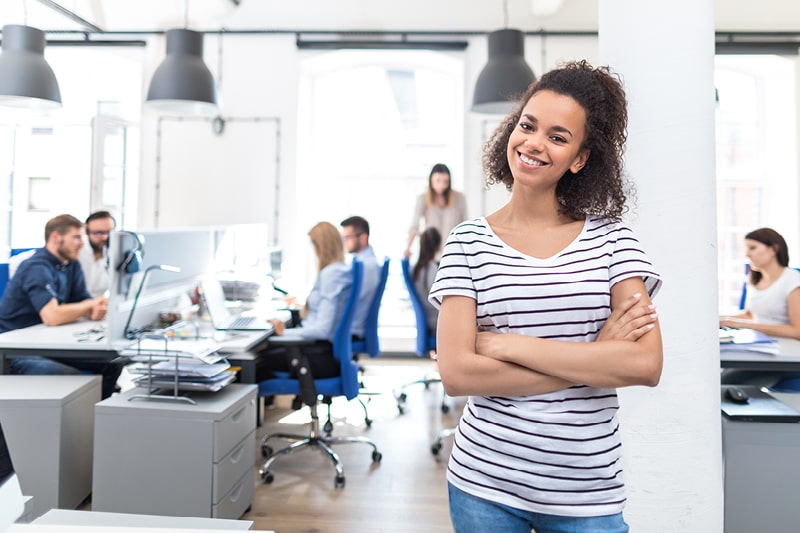 We have appointed Chichester College Group to carry out a programme of training and support for high street businesses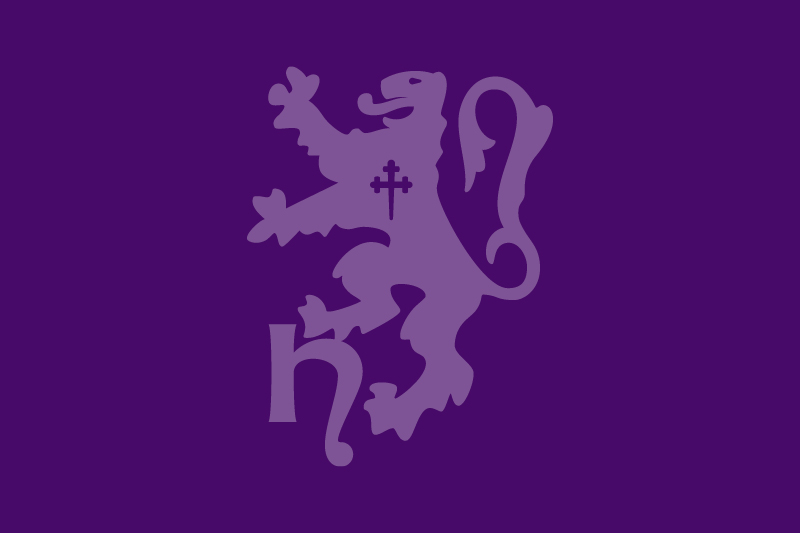 Following government guidelines, all elections and referendums due to be held from April 2020 have been postponed to May 2021