You may also like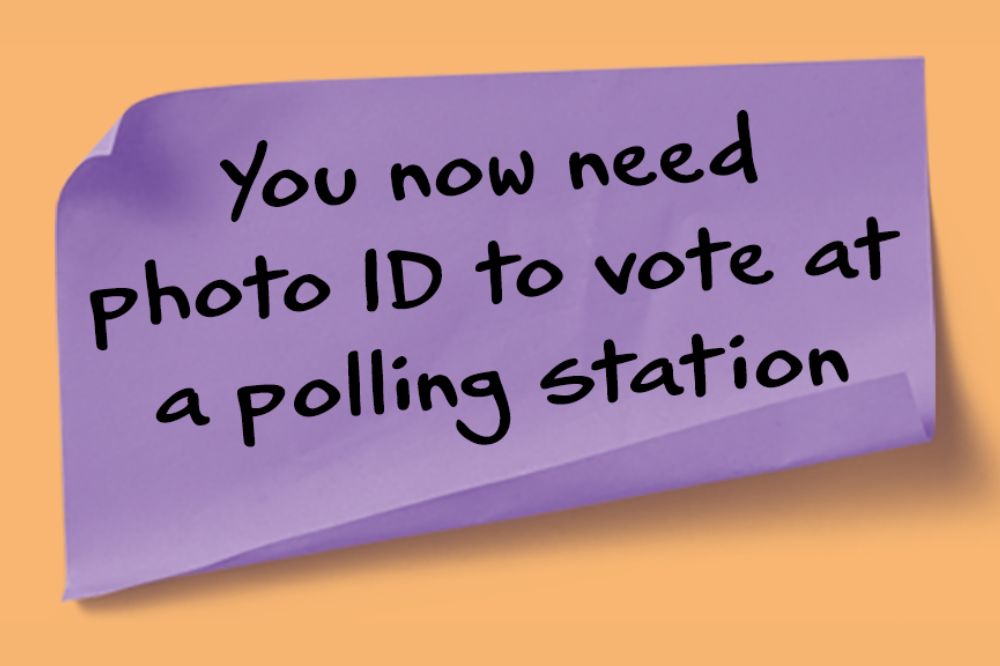 On Thursday 4 May 2023, local elections are taking place in the Horsham District.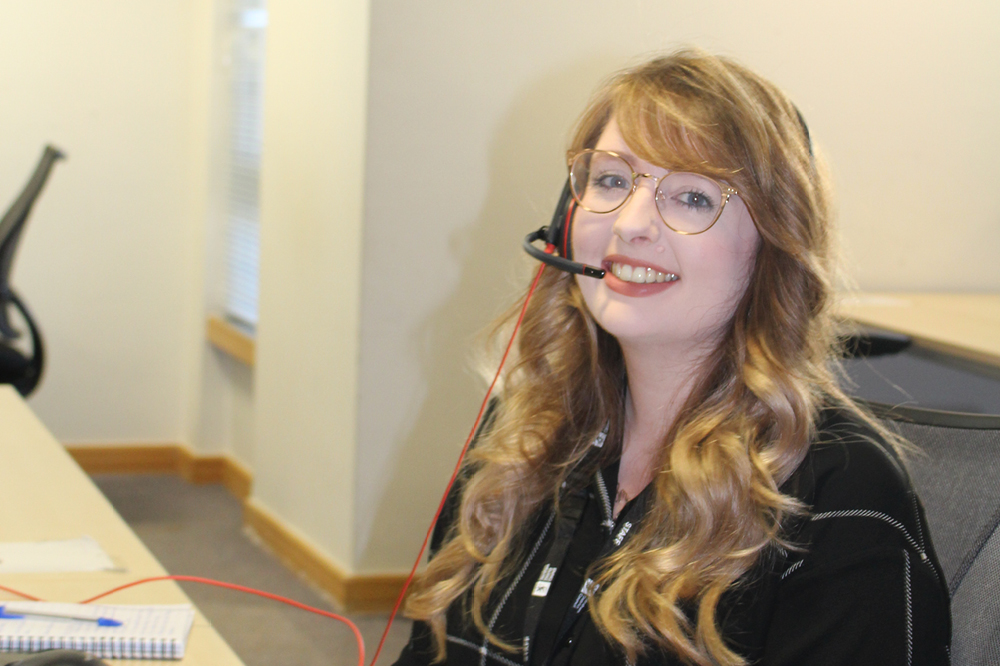 Our leasing and lettings schemes offer private sector landlords in Horsham District the security of long-term lets with no admin fees.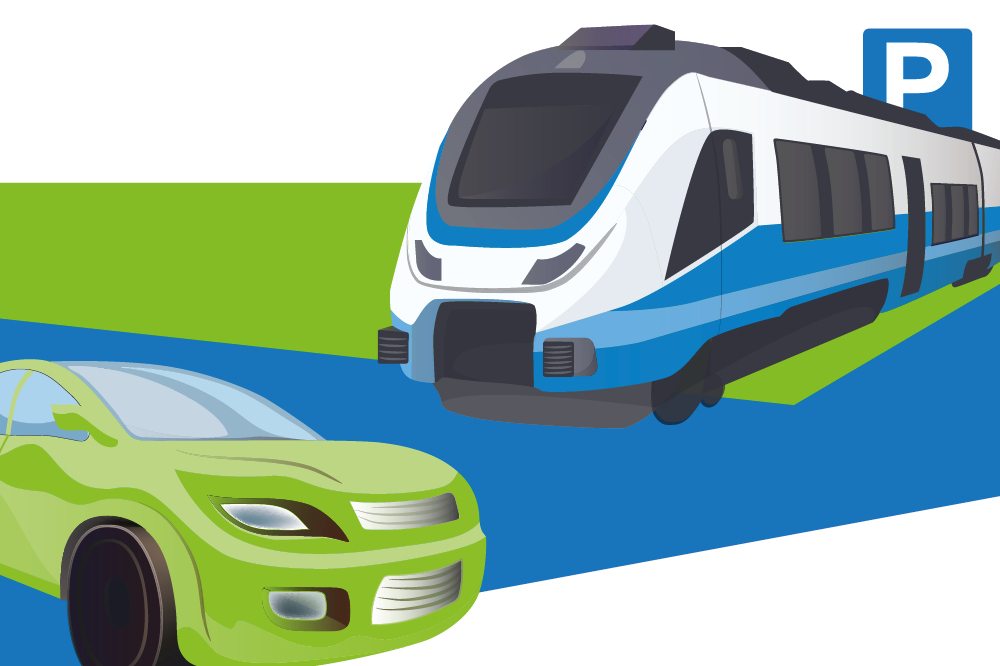 Ease yourself back to work with our Commuter car park in Horsham.