You may also like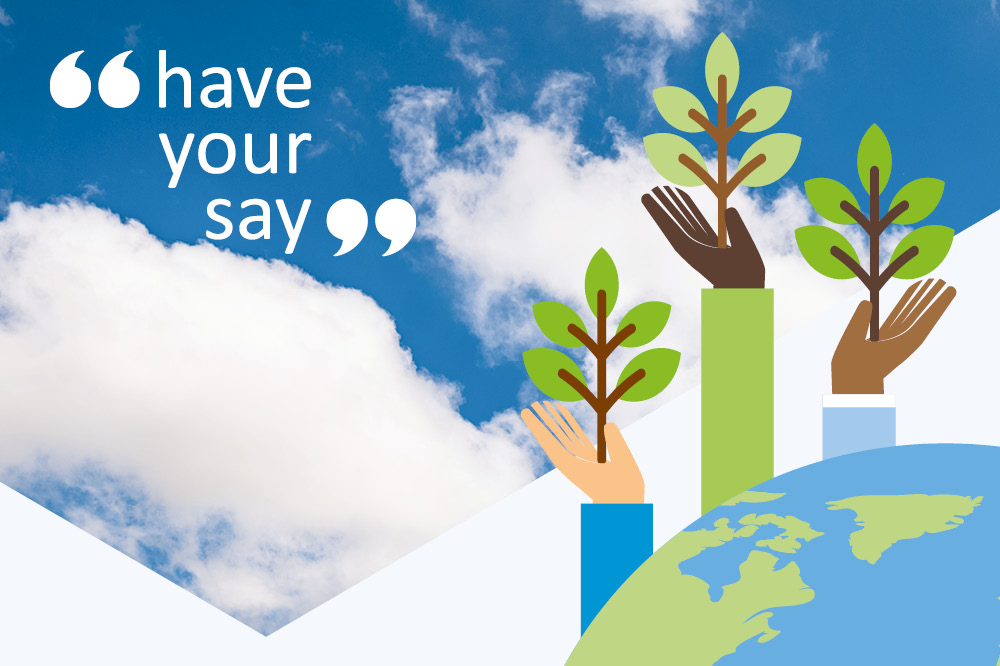 We want to thank residents for completing our climate action survey – we had over 750 responses.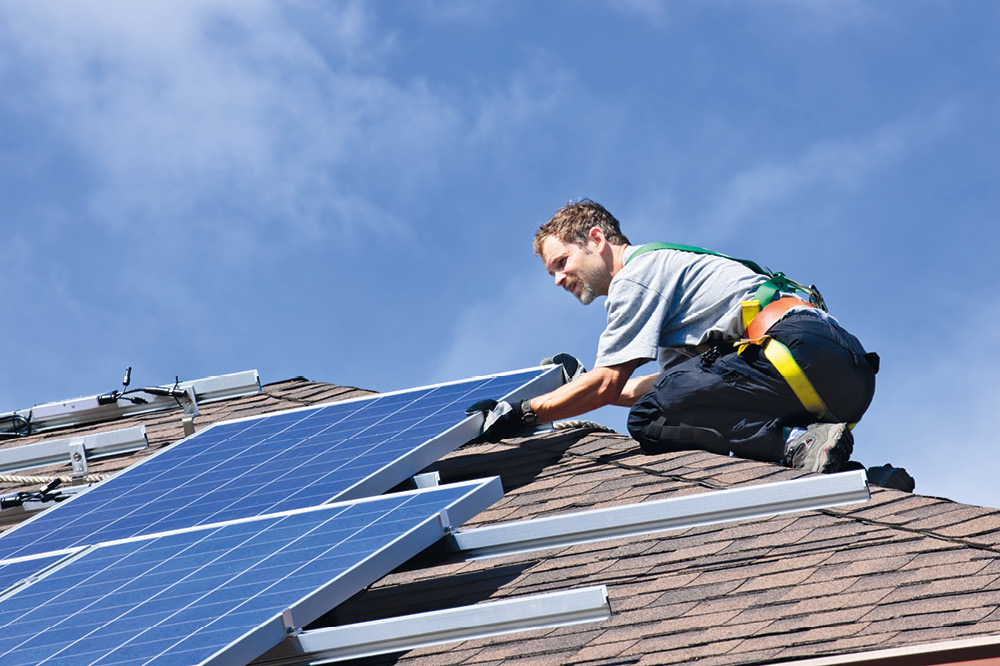 The Council is working with its partners to help people improve the energy efficiency of their homes to help keep energy bills lower.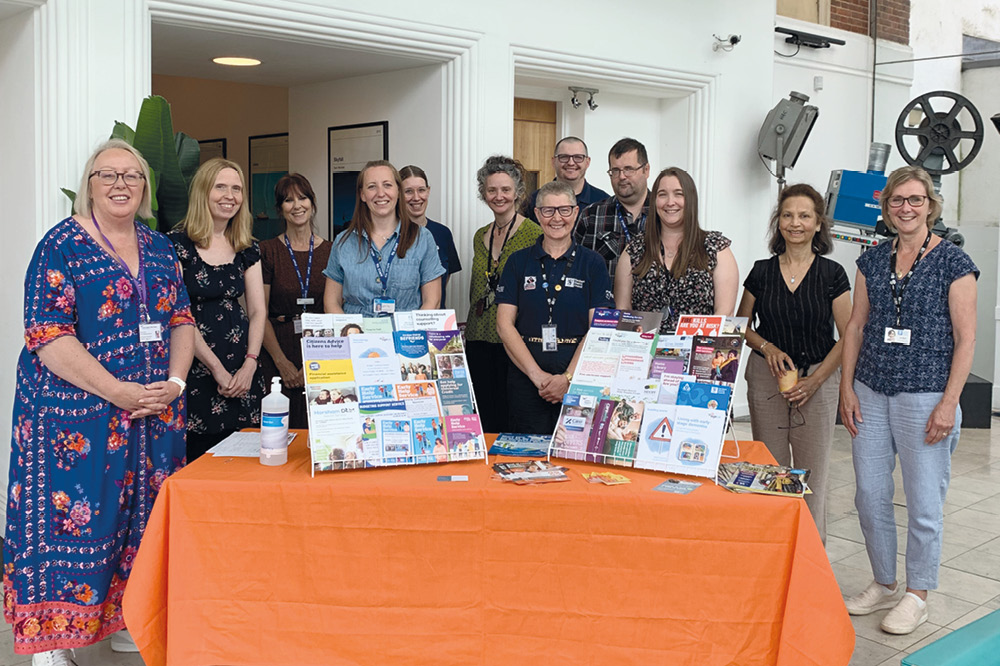 If you are looking for support over the winter months, we are here to make sure you can find the help you need.