This year marks a special anniversary for Horsham's much loved community arts venue: it's 85 years since it opened as a cinema in 1936.
After the challenges of the past sixteen months, we're reflecting on the important role of Horsham's popular venue in the history of the town's entertainment. It opened as a cinema called The Ritz on 13 June 1936 and was built in an astonishing six months at a time when cinema was a big part of everyday life with no less than four cinemas in the town.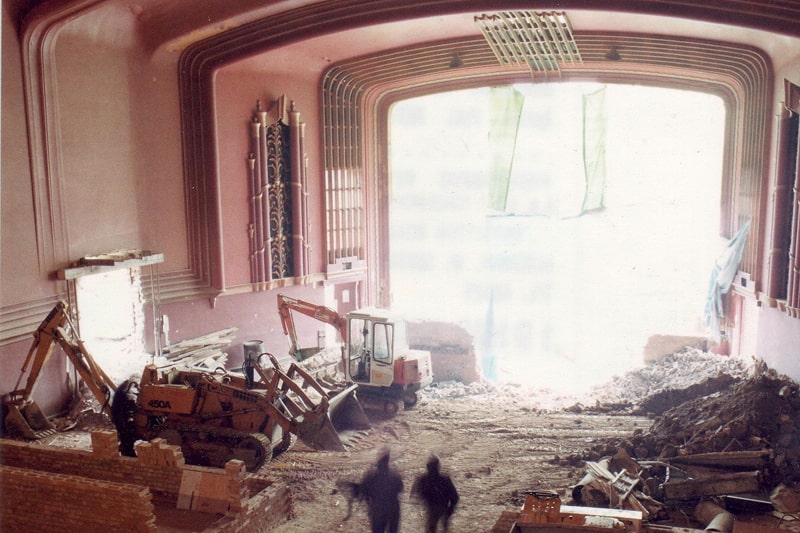 However, as attendance dipped towards the late 1960's ABC (Associated British Cinemas) renamed the venue as The ABC on 20 February 1967 during a run of My Fair Lady in an attempt to increase footfall. Horsham District Council acquired the site from ABC in January 1982 and ran it as a cinema until November 1983 when it planned to upgrade the building to a multi-arts venue with a theatre for the town.
The new building would replace the former 1923 Capitol Theatre, originally situated in London Road (and later in Medwin Walk). An elaborate conversion into a theatre and cinema took place and Horsham Arts Centre opened its doors on 21 December 1984.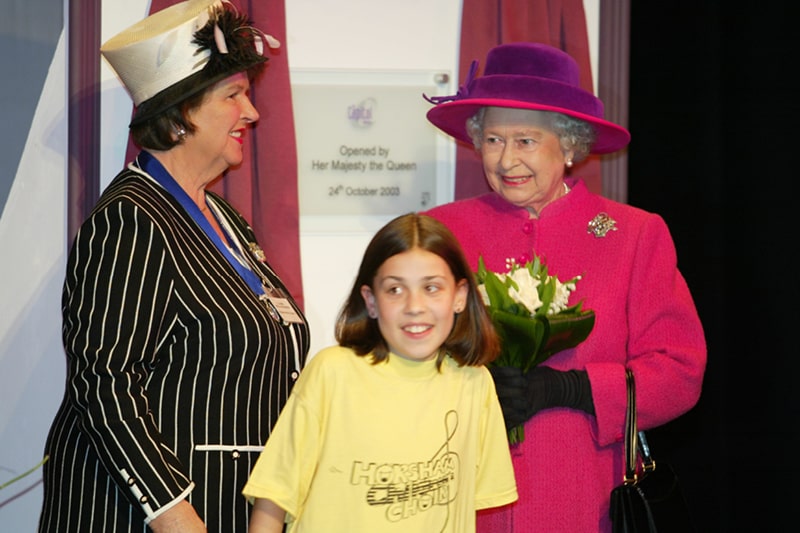 Following another extensive refurbishment in 2002/03 the venue emerged with a new glass atrium to the front, a new studio theatre and two cinemas and was renamed in homage to the old Capitol Theatre. HM Queen Elizabeth II officially opened The Capitol on 24 October 2003.
Today The Capitol offers a diverse programme of live theatre, the latest films and a variety of live screen events.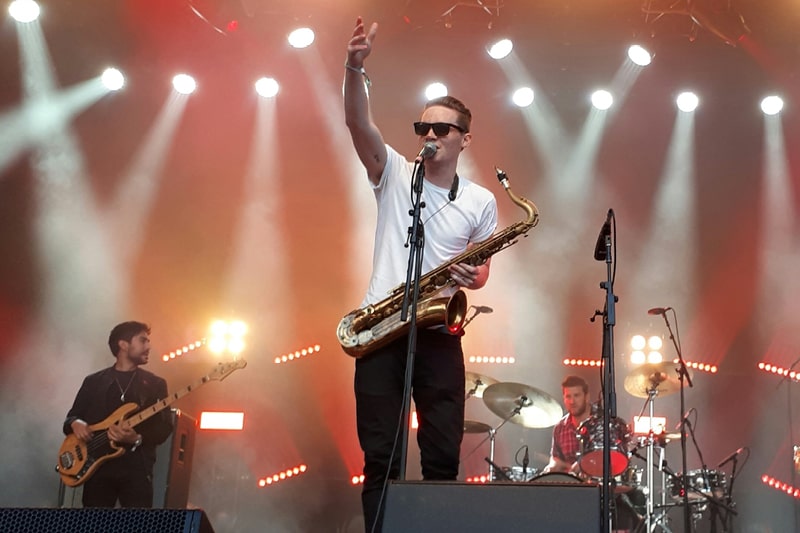 Get your funk back with W3
Capitol is celebrating its 85th Anniversary by launching Horsham Arts Club. HAC is a new initiative with a line-up of contemporary and jazz music concerts that reflect the best of the UK's thriving music industry in Horsham. The first of these nights will showcase W3, the resident funk house band of world famous Ronnie Scott's Jazz Club.
With their incredible show and musicianship they will help to make this 85th anniversary a special one. Tickets at £28 include a free drink and admission to the HAC Aftershow party where you can relax and enjoy more intimate live music from London's top Jazz musicians in the comfort of The Capitol bar!
Find out more and book a ticket on The Capitol website.
Take a peek behind the scenes!
You can also book a back-stage tour of The Capitol! Visit The Capitol website to find out more.
You may also like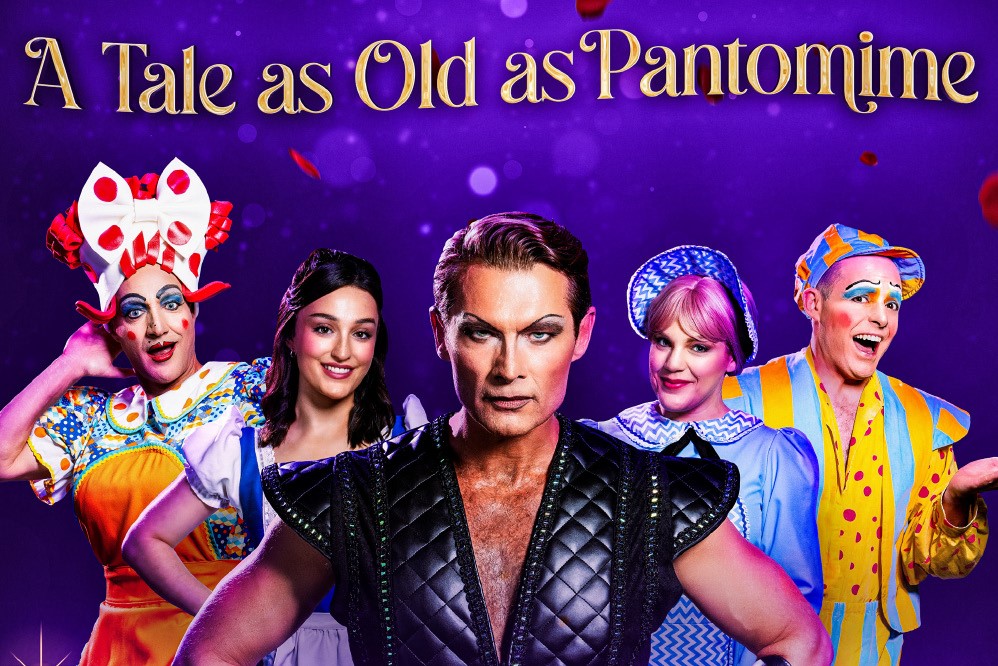 With everything from a fantastic array of local food and drinks, artisan gifts to festive entertainment and events, the magic of the season is right on your doorstep.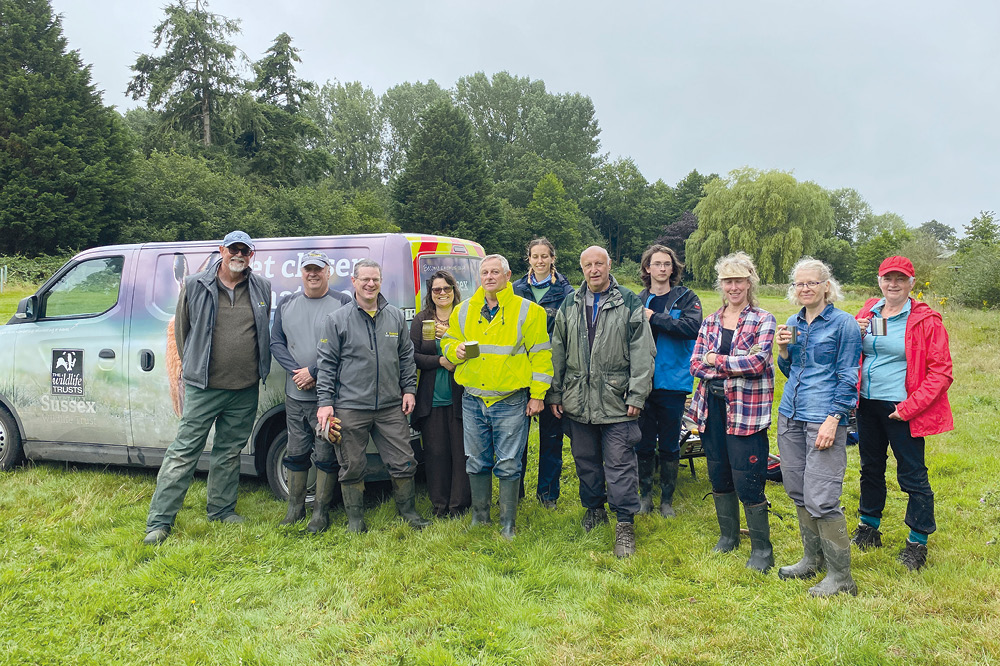 Wilder Horsham District is a five-year partnership between the Council and Sussex Wildlife Trust working to deliver a nature recovery network.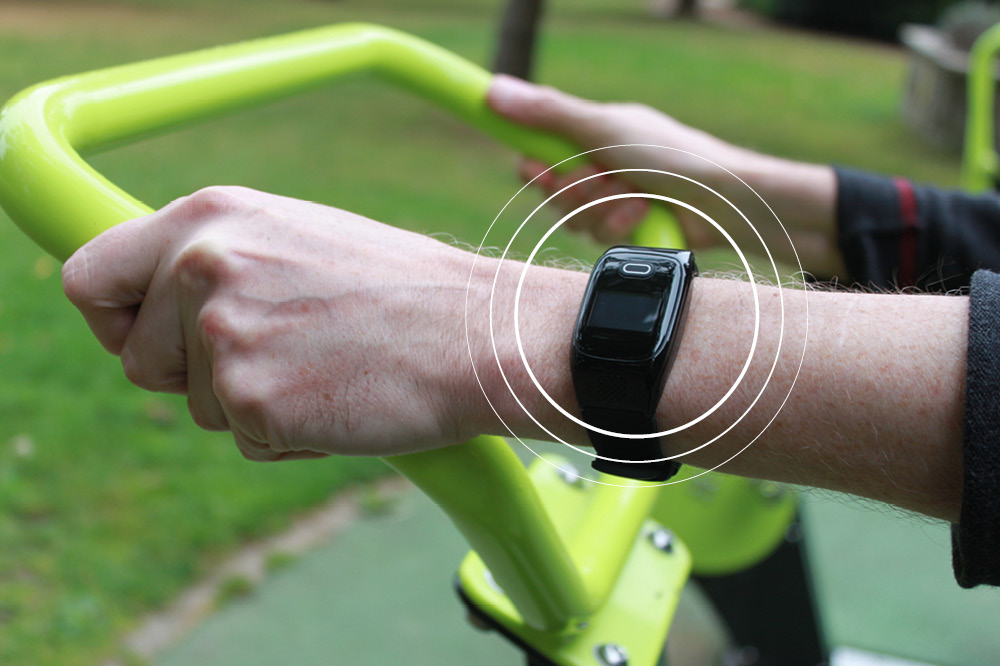 New to the suite of Community Link products, which help our residents with independent living, we are pleased to showcase the Mindme Wrist Alarm.