Our Community Development team have recently developed the Horsham District Youth Forum with the aim of bringing young people aged 11 to 18 together to discuss topics which are important to them.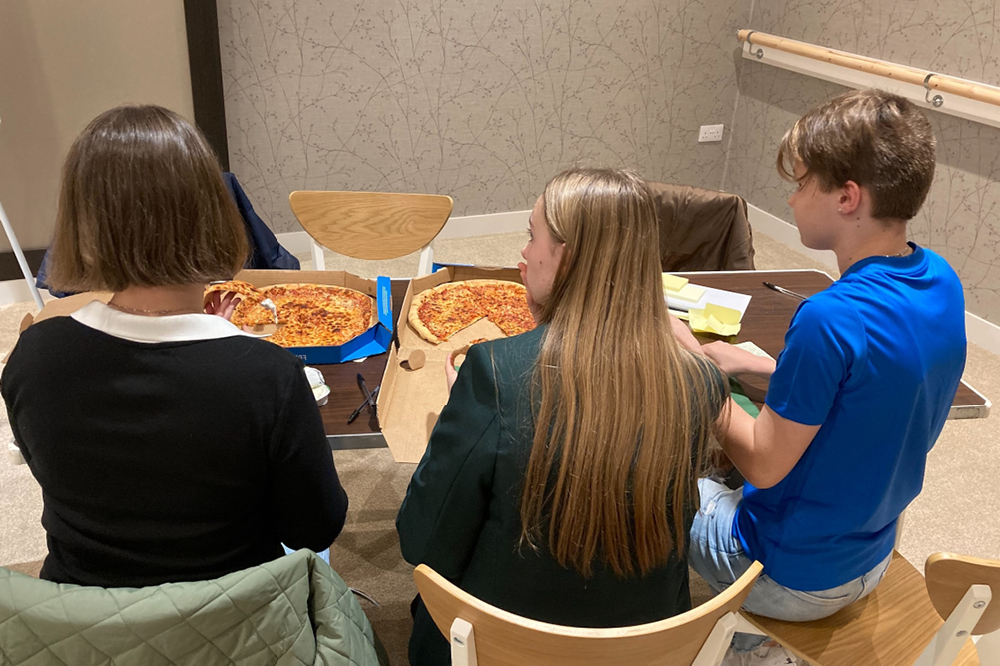 The pandemic was particularly tough for our young people and we see the Youth Forum as a vitally important tool to encourage a two-way conversation between young people of the District and the Council. We want to better understand the views of those individuals who represent the future of the District and we are sure there is a hunger in the younger community to help shape future decision-making.
We believe that by adopting an approach primarily using social media, we will be able to establish a much wider network of engagement with this age group, though we will hold face to face meetings with them as well.
We encourage any young person who wants to be heard and is willing to work to seek change to join us.
Our first objective is to listen to participants. We will then work with them to increase awareness of the issues they identify, then work with council partners and parents to create change.
Get involved
We currently meet at the Wellbeing Centre in central Horsham with pizza and drinks once a month. Please email youth@horsham.gov.uk if you have any queries or would like to become involved.
You may also like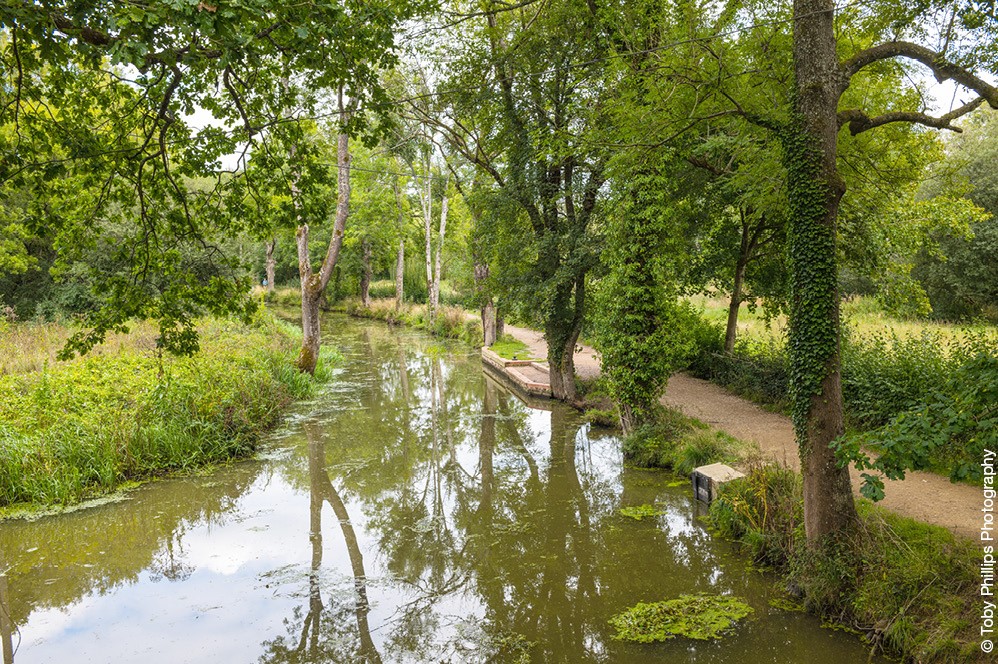 Our new Council Plan, which was adopted in October, identifies our key priorities and drives our focus for the next four years.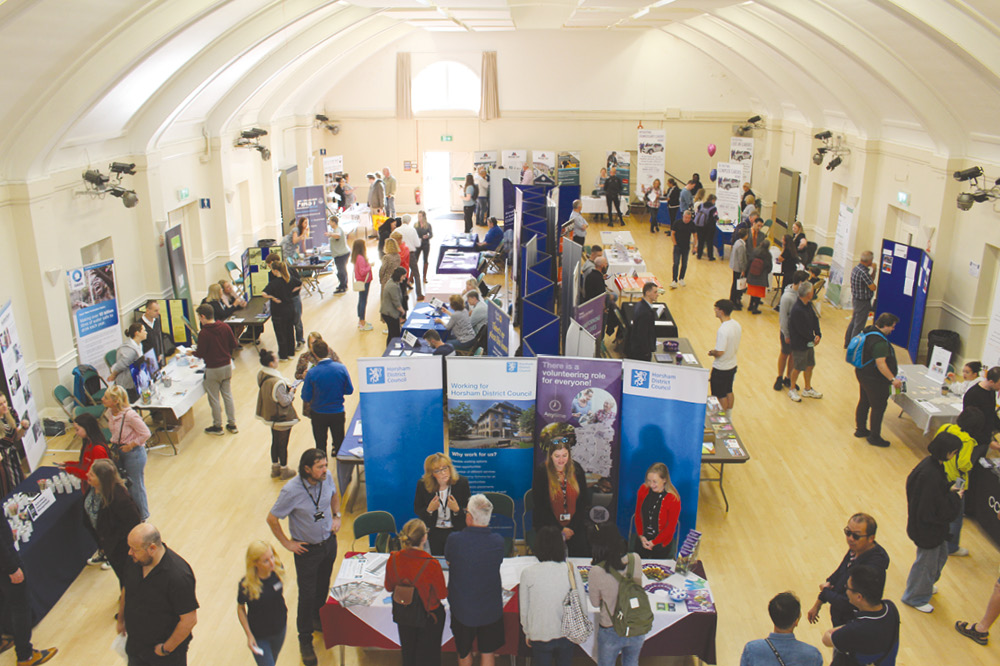 From January 2024, keep an eye out on the Council website for a new webpage for local job hunters.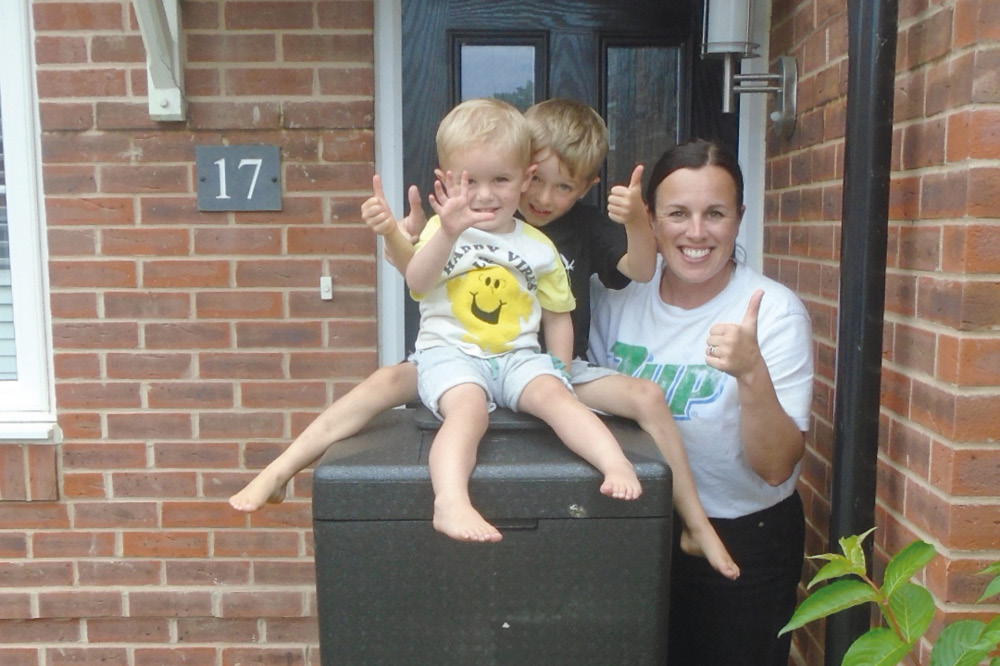 To celebrate the launch of our subsidised HOTBIN food composter offer for residents, we gave you the chance to win one of six HOTBINs worth almost £300.