Tailor made energy saving advice for your home.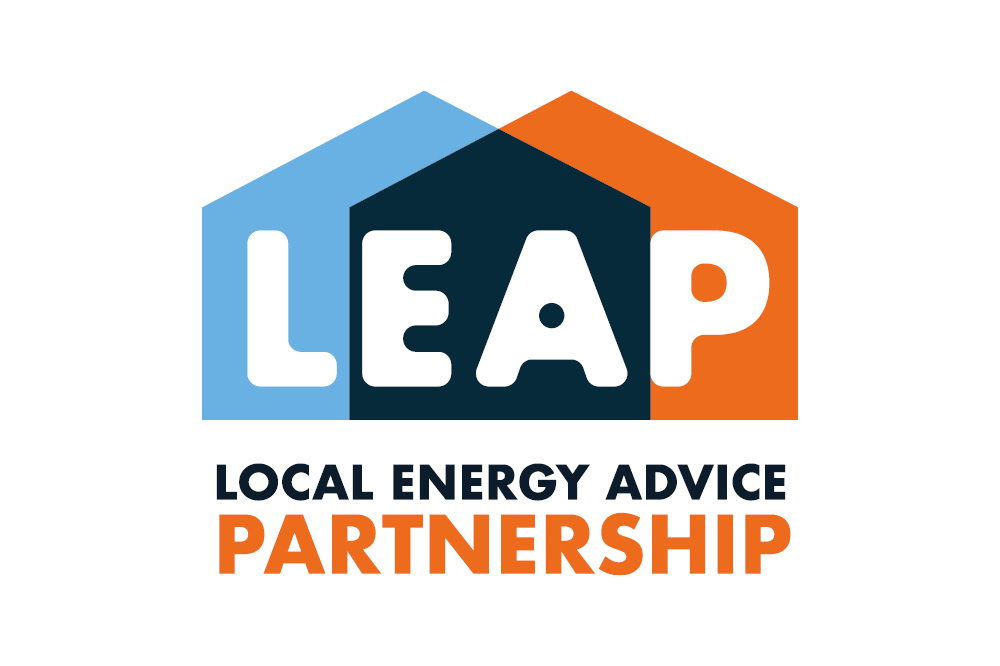 The Council, working in conjunction with Portsmouth City Council and Agility Eco, has secured £32 million as part of the Warmer Homes Scheme for energy saving improvements in residents' homes.
With energy prices rising at unprecedented levels it is important to make your homes as energy efficient as possible.
The Warmer Homes Scheme offers grant funding for insulation, solar panels and air source heat pumps.
To be eligible you must:
Have a household income of £30,000 or less
Live in a home that has an energy efficiency rating of D or below. You can check it on the Government website.
If you rent your home from a private landlord, you could also be eligible, but your landlord will need to contribute to the cost. Funding will depend on how your home is heated.
Apply for Warmer Homes
To apply, please visit the Warmer Homes website or call 0800 038 5737.
Energy and money saving service
We are also delighted to be working with the Local Energy Advice Partnership (LEAP) to help people keep warm and reduce their energy bills.
LEAP is a free service with trained advisers offering you tailored advice and support based upon your needs, including onward referral and follow up home visits with free energy saving measures(where appropriate). If you are on a low income, have a health condition made worse by living in a cold home, or are vulnerable in another way, you may be eligible.
Apply for LEAP
To apply and check eligibility, visit the LEAP website or call 0800 060 5767.
You may also like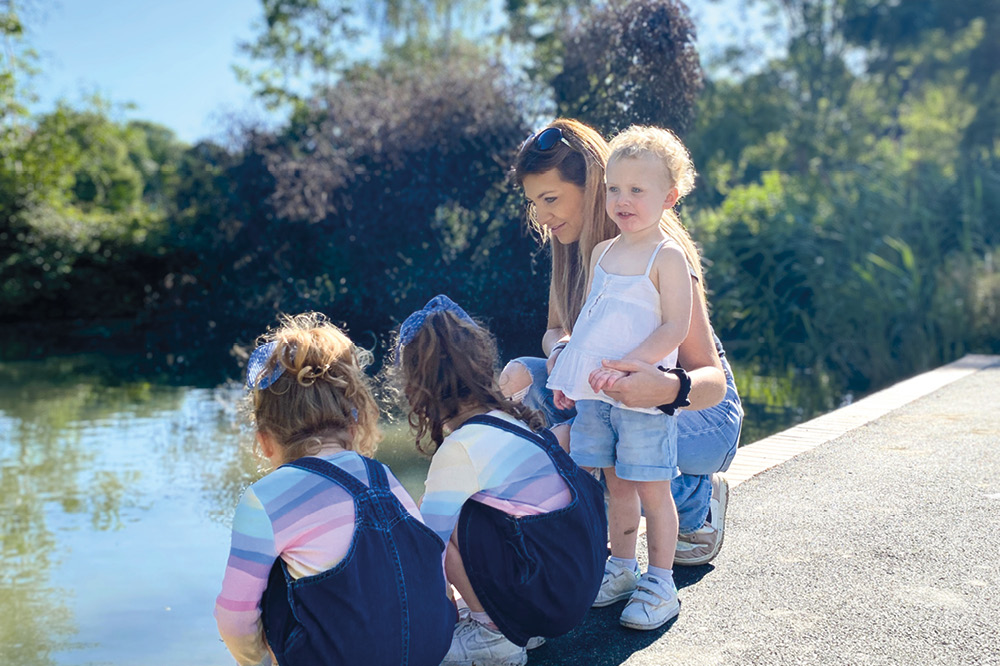 The last part of our programme of improvements to Horsham Park's much loved pond area was completed in the summer.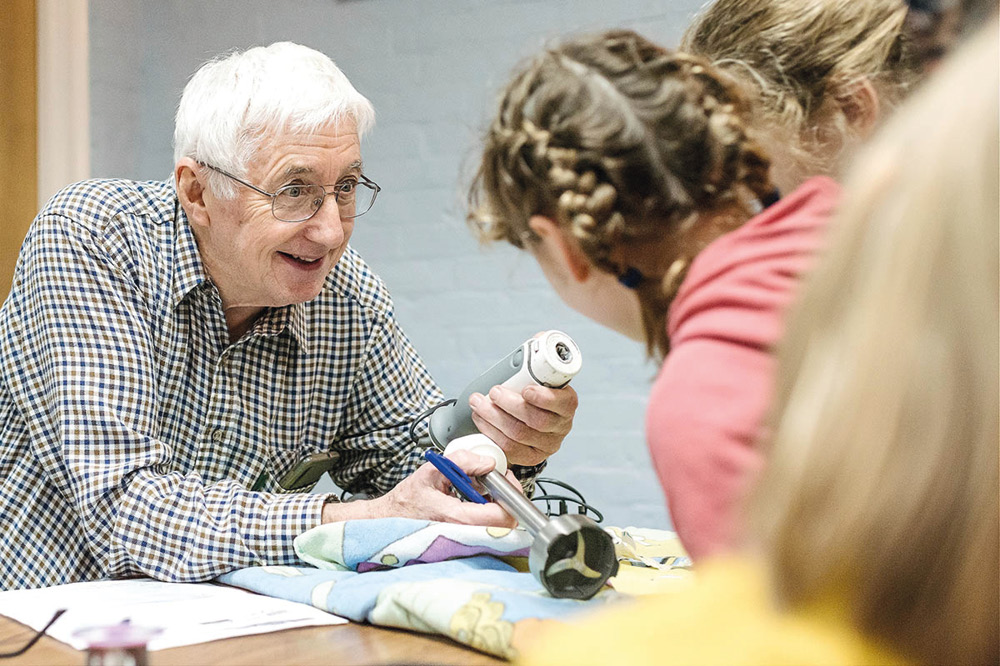 Read our top tips on ways to reduce waste and the amount we spend this Christmas.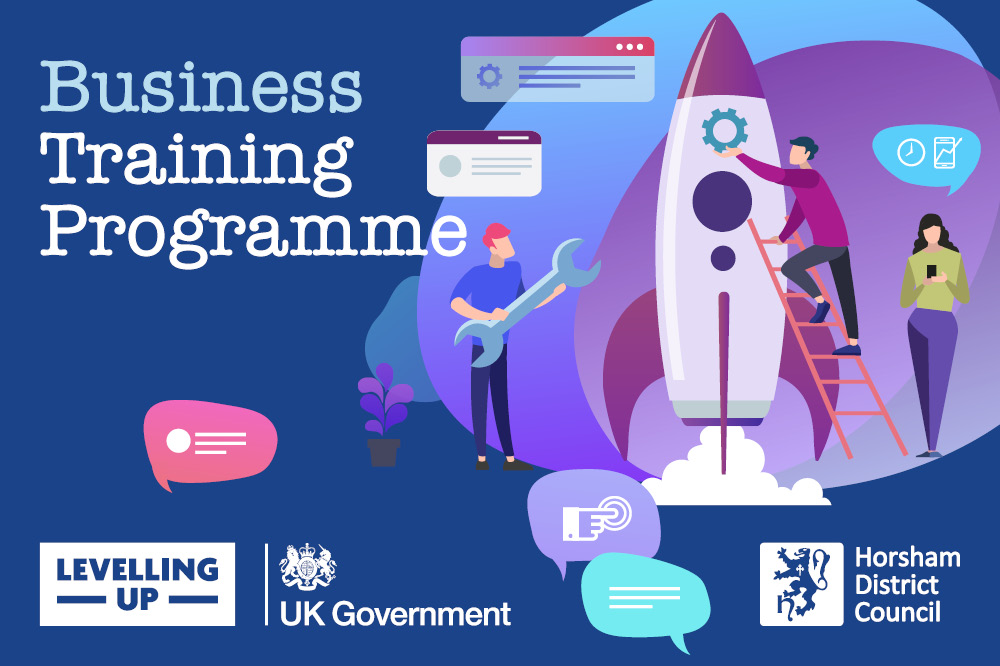 To date, over 100 businesses have been supported by the Council's Business Training Programme.