Do you want to improve your motivation and feel fitter? Perhaps you want to become more active and lose some weight? Or you may feel you would benefit from a healthier diet? Why don't you sign up for one of our health and wellbeing courses? Here is Margaret's story.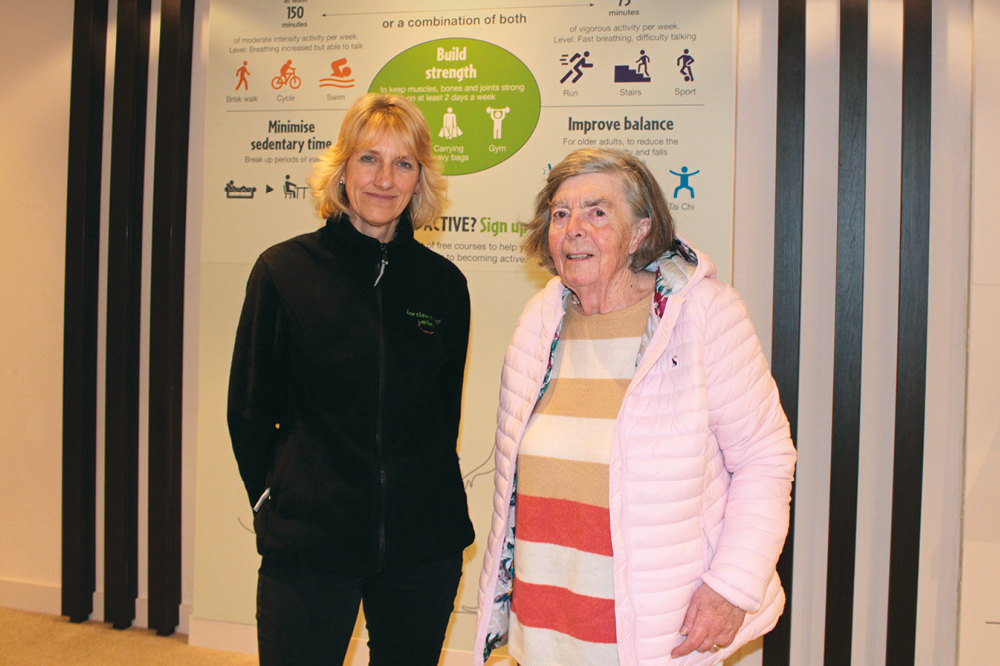 Margaret started her health and wellbeing journey with us by joining our Strong and Steady course for beginners back in June 2021. The course is a confidence building, low impact course that focuses on strength, balance, co-ordination and flexibility. It is for those who may feel a little unsteady on their feet and want to be stronger, improve their balance and get more active.
Here's what Margaret had to say about her experience:
"I was having trouble with my hip and knee and it was affecting my balance. I went through an assessment at the Wellbeing Centre and then started the eight week Strong and Steady course.
"My trainer was excellent. I never felt too pushed to do anything. She let me go at my own pace and was always available to chat about things at the end of the session.
"I found it really beneficial so I signed up to do the advanced course which was similar but more intense.
"I tell everybody about how good it was and it caters for everyone.
"Once I had finished the Strong and Steady courses I wanted to carry on and go to more courses, as I feel it is better than just doing exercises yourself at home.
"So I signed up for the Weight off Workshops(WOW). I needed to change my eating habits and lose weight. WOW was fantastic. It was an encouraging environment with other like-minded people who were all very supportive. The programme gives you lots of resources to use afterwards, leaflets and newsletters and ongoing exercises to do."
Margaret's Wellbeing Adviser Rachael commented:
"Margaret put in the effort and came to every session – she lost four kilos in weight and reduced her Body Mass Index from 30.4 to 28.9, reaching her 5% target – and she really enjoyed it.
"Our Weight off Workshops offer a unique way to make healthy changes to your diet and lifestyle. They help you to lose weight without having to follow a traditional diet. We offer nutritional advice and behaviour change tools that help you to lose weight in a healthy and sustainable way, without the need to count and restrict calories. Each session offers information, advice and guidance on topics such as nutrition, stress, activity and the importance of sleep –all important aspects that contribute to maintaining a healthy weight and a healthy body and mind.
"The day we met up with Margaret she was attending the Wellbeing Centre for a Wellbeing MOT which is offered to all course participants. Margaret is continuing to make good progress and improves upon her results."
When asked if she would recommend our wellbeing services to others she said: "Just go for it! The staff are all very helpful with lots of advice. You have absolutely nothing to lose!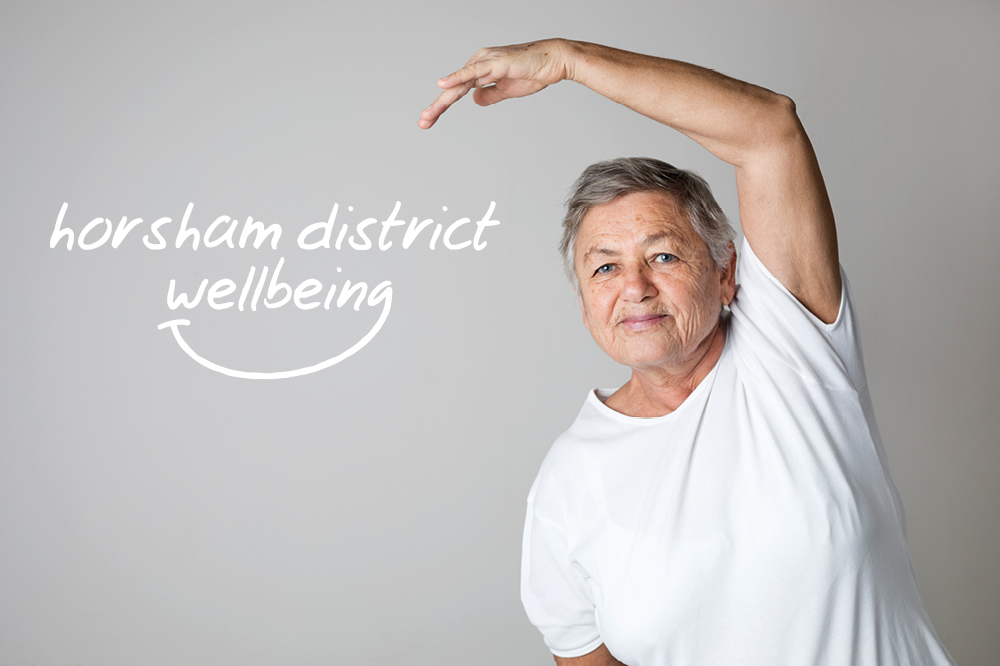 A free service
Horsham District Wellbeing is a free service for adults offering advice and support to help you access local services and improve your health and wellbeing. You can have a one to one appointment with a Wellbeing Adviser for things like losing weight, getting fitter, dealing with stress, kicking a habit, or simply improving your general wellbeing. We also offer a range of free courses to help you make changes and live life to the full.
Get in touch
Call our Wellbeing team on 01403 215111, visit our website or email us at info@horshamdistrictwellbeing.org.uk
You may also like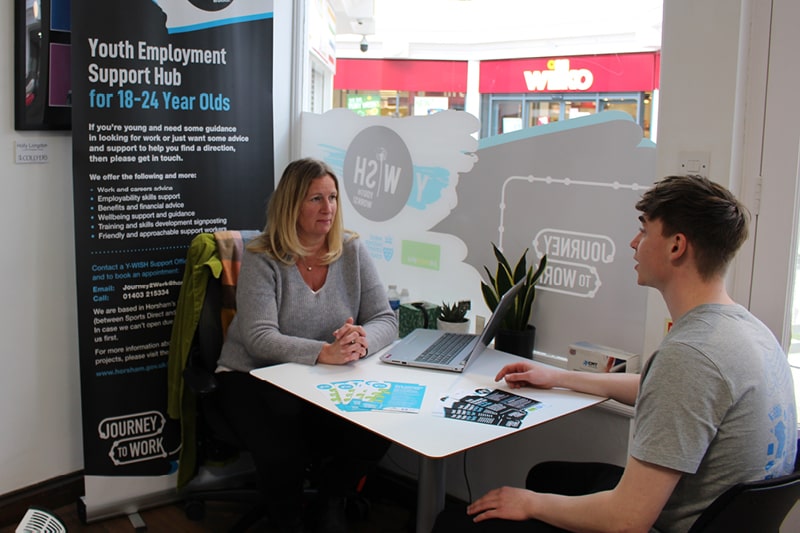 How our In2Work service, new Y-Wish Youth Hub and WISH Outreach project are all supporting local jobhunters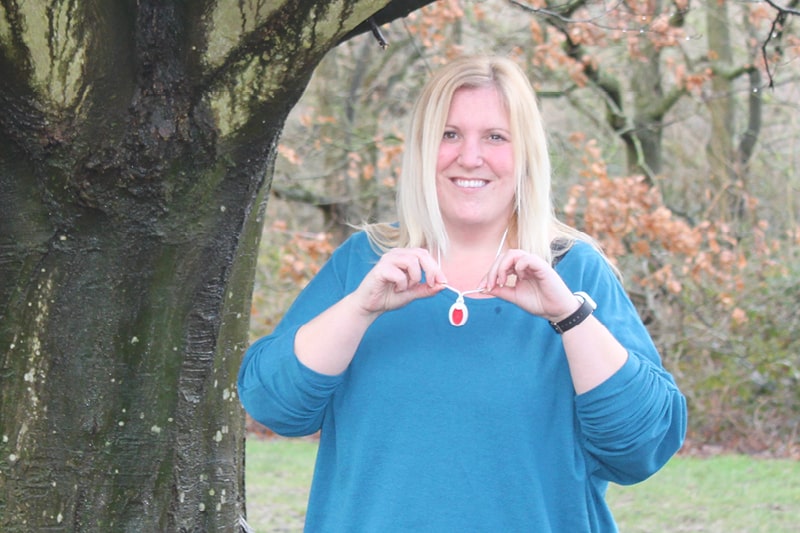 Our Lifeline Unit and Fall detector help Sarah stay independent in her own home to care for her young family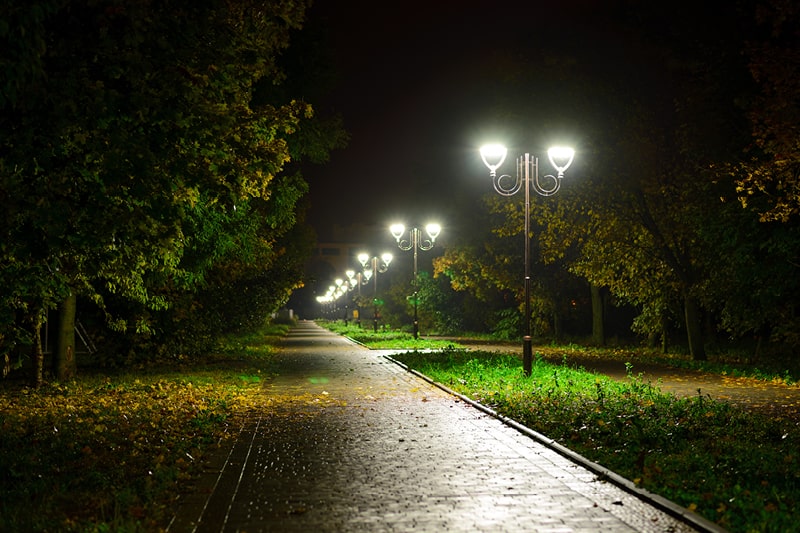 We asked our residents about safety concerns in the District. Read what they had to say