Apply for a Leisure Access Card today!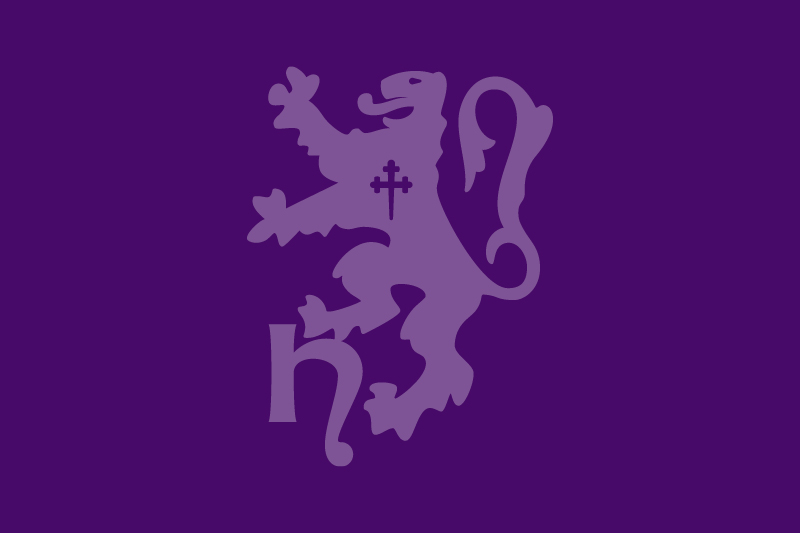 Our Leisure Access Card is a free discount card that helps residents on low incomes and full-time students to save money when visiting local attractions such as going to the leisure centre, taking the children swimming, going bowling, catching a movie at The Capitol in Horsham or discovering Warnham Local Nature Reserve.
Apply for a Leisure Access Card
To find out more and apply for a Leisure Access Card, visit our website.
You may also like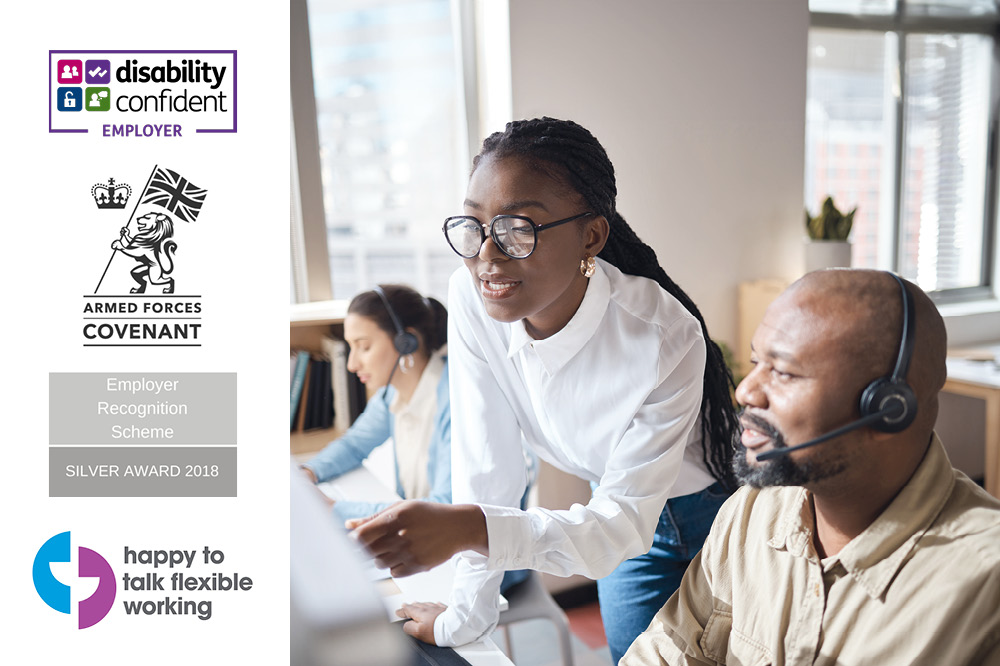 We have an exciting variety of roles on offer for individuals from all backgrounds who care about their local community.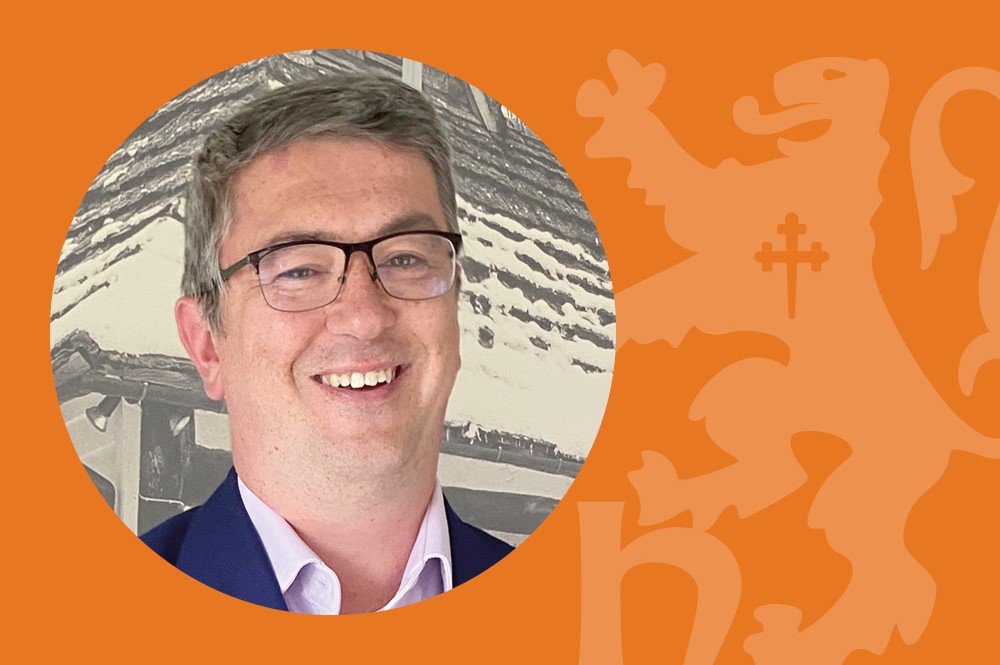 The autumn has been a really productive time for making plans and focusing on council priorities.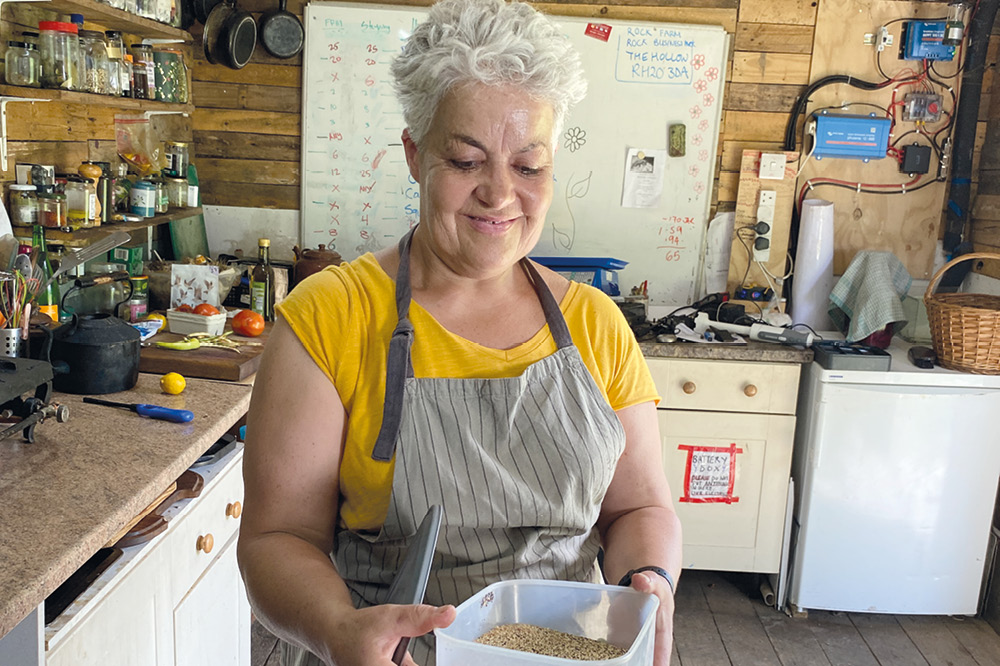 This October marked the third anniversary of the Community Climate Fund grant scheme, offering grants of up to £5,000 for local groups undertaking new climate positive projects.