Horsham Museum & Art Gallery's opening hours are now Tuesday to Saturday, 10am to 4pm, including all bank holiday weekends in the Spring and Summer.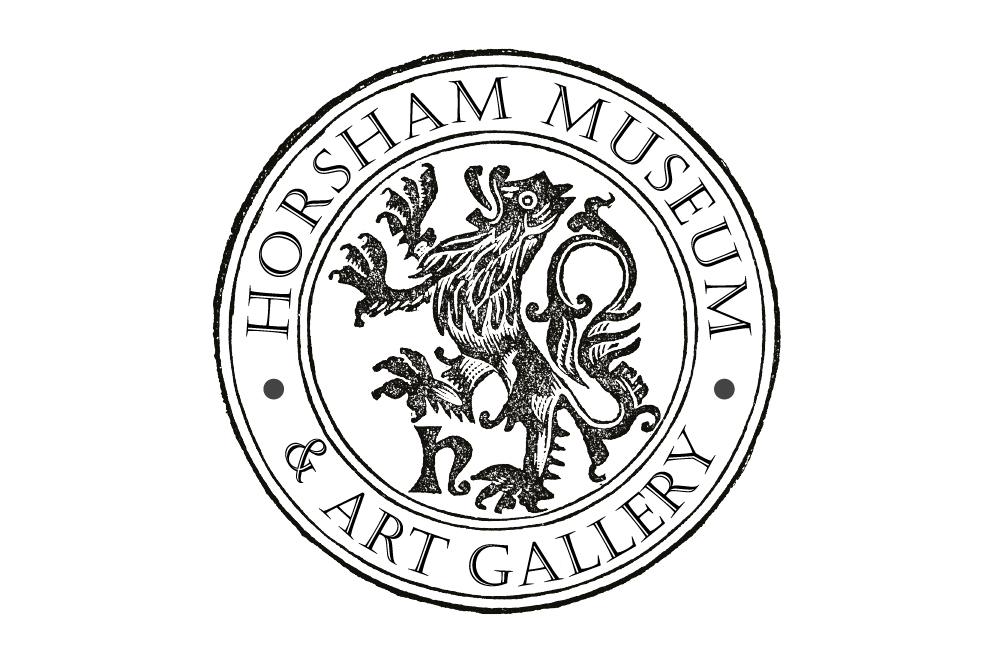 Children's craft activities are now available on Wednesdays and Saturdays during school holidays, with each activity relating to an even tor person from Horsham's history.
The Museum's barn has now reopened, where visitors can discover more about the District's agricultural past, as well as see antique street signs from Horsham, including the recognisable Cramps Opticians' sign, remembered by many long-term residents of Horsham. Located in the garden, the barn itself is a museum object. It was originally located at the now demolished Hills Place, and dismantled in 1977 to later be remade within the garden at the Museum.
New exhibitions
Royal Watercolour Society
Our exhibition programme continues with an exhibition of a selection of works from the Royal Watercolour Society, opening on Saturday 2 July until 3 September. Working in a variety of styles from the traditional to the avant-garde, the exhibition will give a new perspective on what can be achieved within the medium.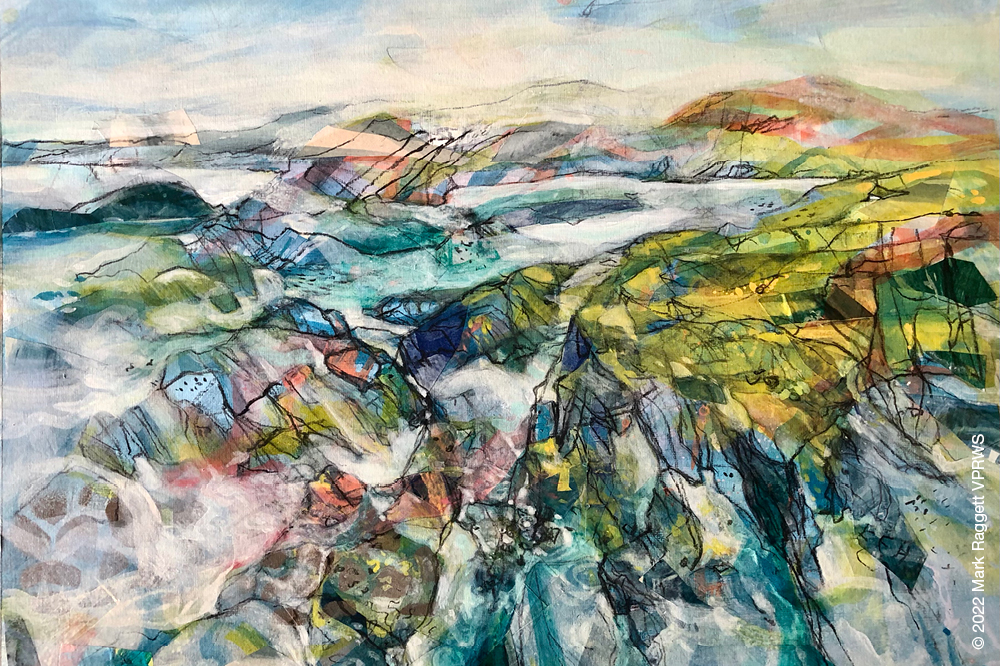 Dion Salvador Lloyd
Our Autumn exhibition will open on 24 September and showcase the works of Brighton-based artist Dion Salvador Lloyd, whose seascapes and landscapes in oil capture the changing atmosphere of the Sussex scenery (pictured below: Lightstream).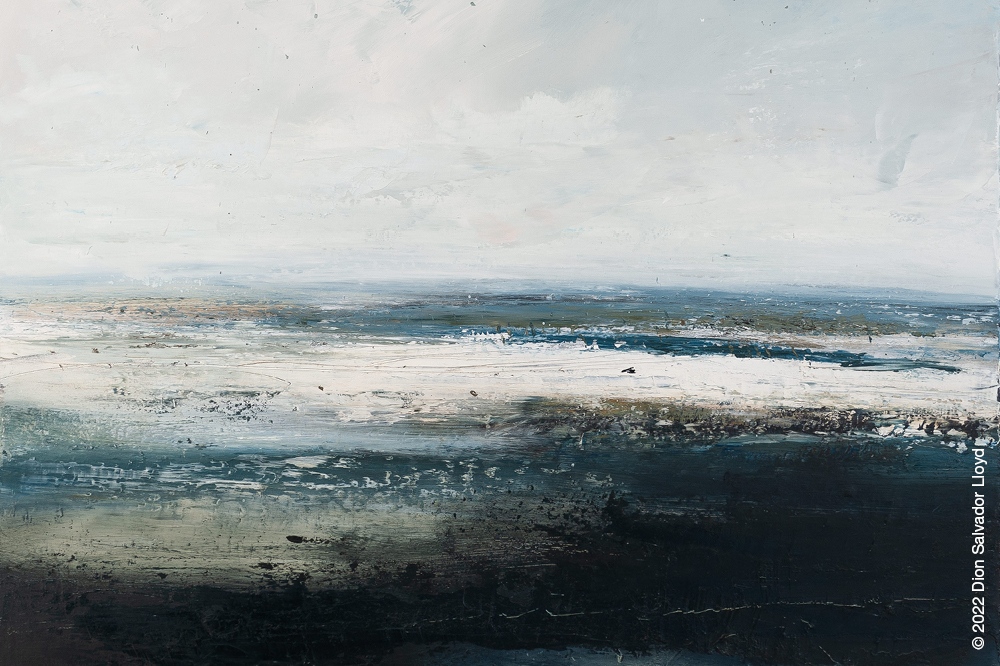 Percy Bysshe Shelley
Visitors to the Museum can continue to enjoy an exhibition on the romantic poet Percy Bysshe Shelley which opened over the Jubilee weekend. Providing both an overview to his life and insight into the wider Shelley family's involvement within the Horsham area. The exhibition will run throughout the summer months, closing on 24 September.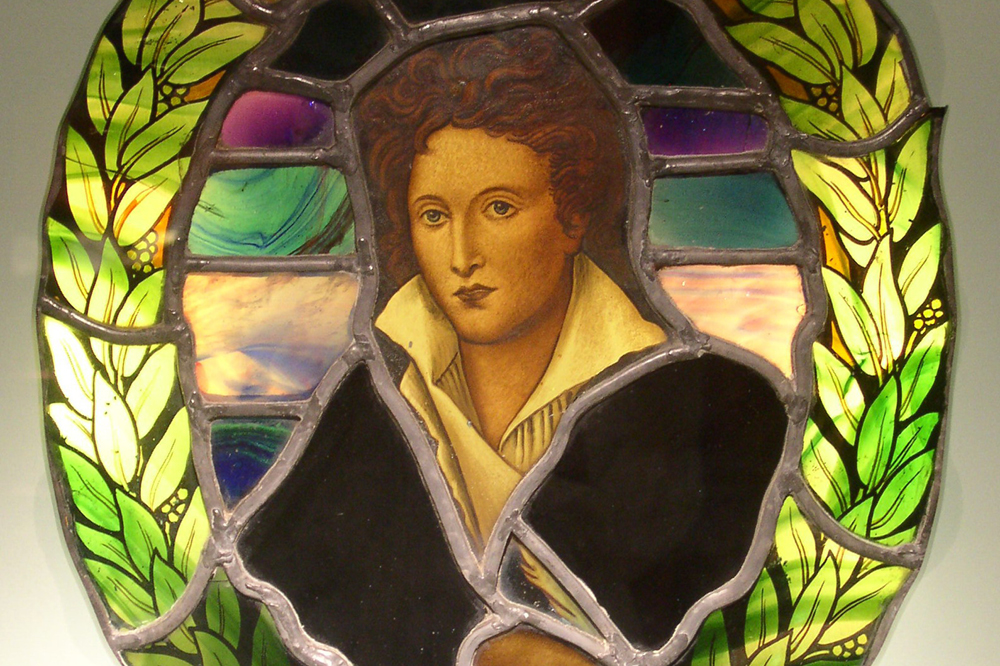 Stay up to date
For more information about our Museum & Art Gallery and to sign up to our email newsletter please visit the Horsham Museum and Art Gallery website or keep up with our blog.
You may also like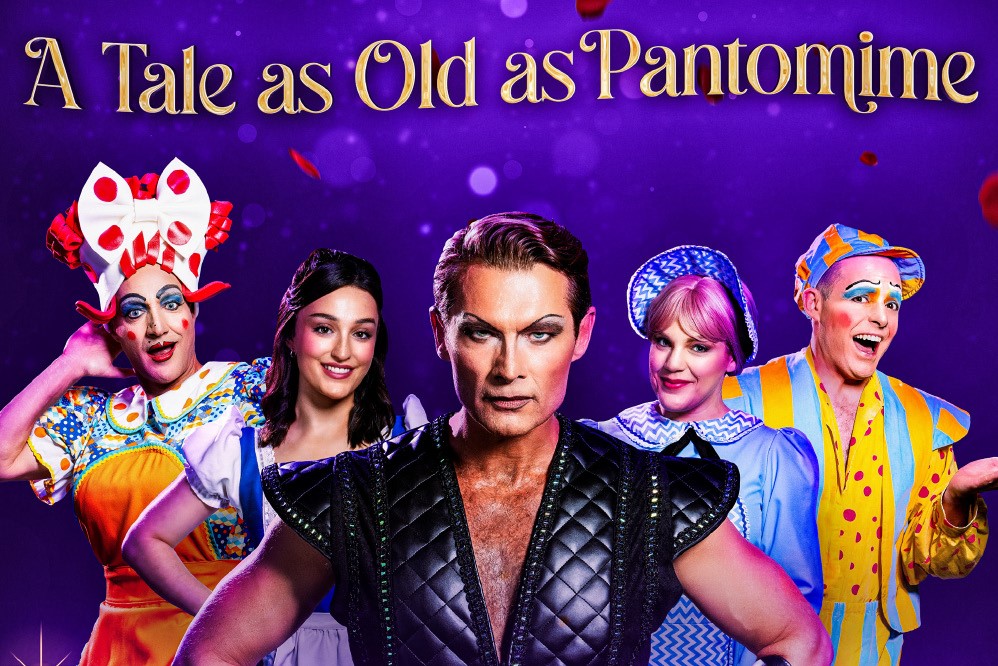 With everything from a fantastic array of local food and drinks, artisan gifts to festive entertainment and events, the magic of the season is right on your doorstep.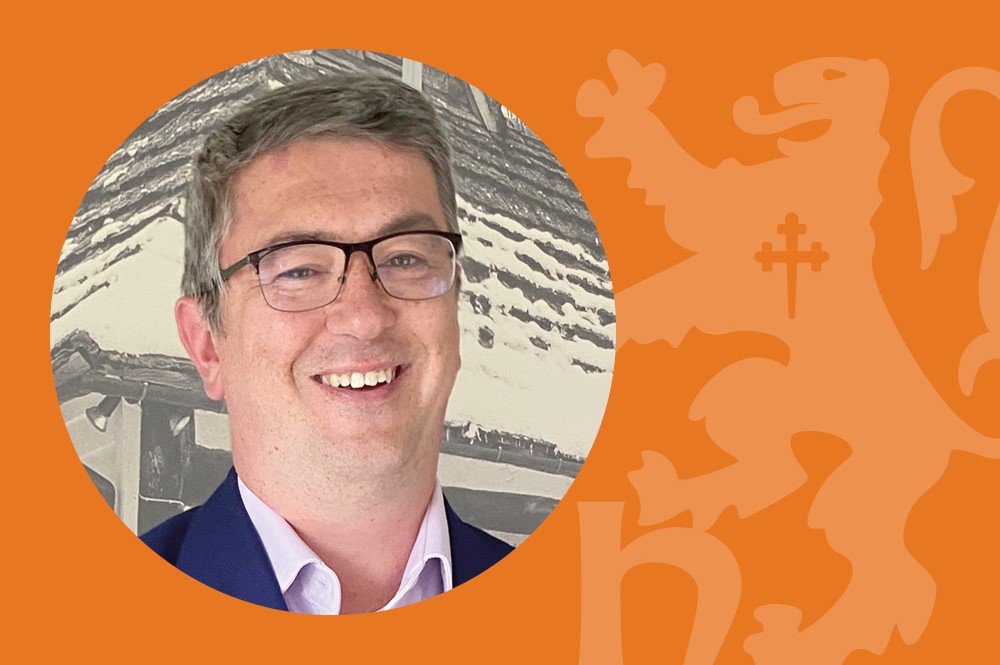 The autumn has been a really productive time for making plans and focusing on council priorities.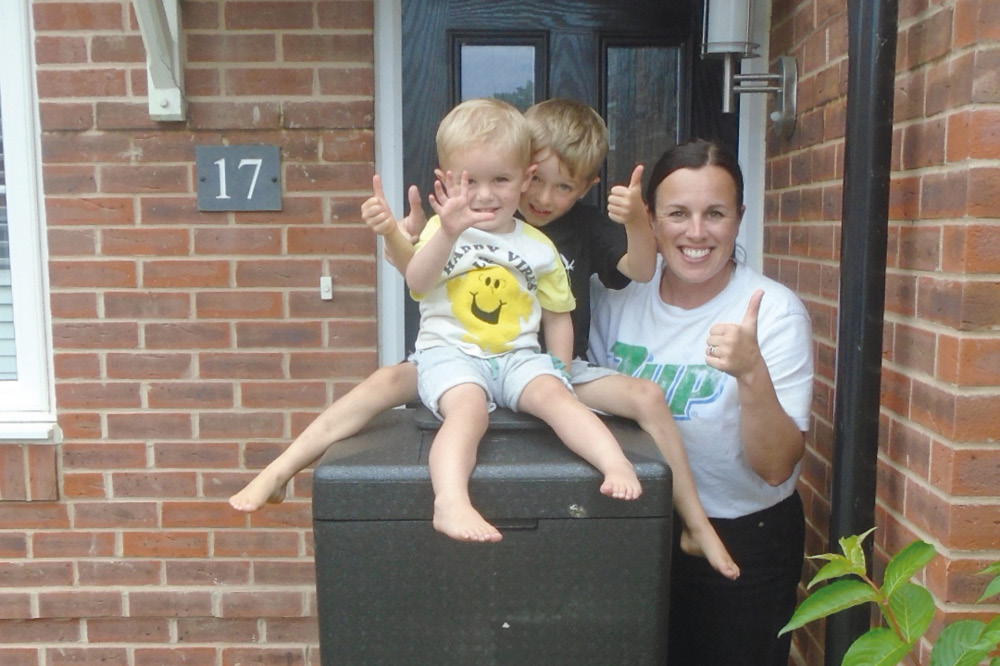 To celebrate the launch of our subsidised HOTBIN food composter offer for residents, we gave you the chance to win one of six HOTBINs worth almost £300.