We were delighted to appoint Jane Eaton, BA (Hons), MBA, CPFA, as our new Chief Executive.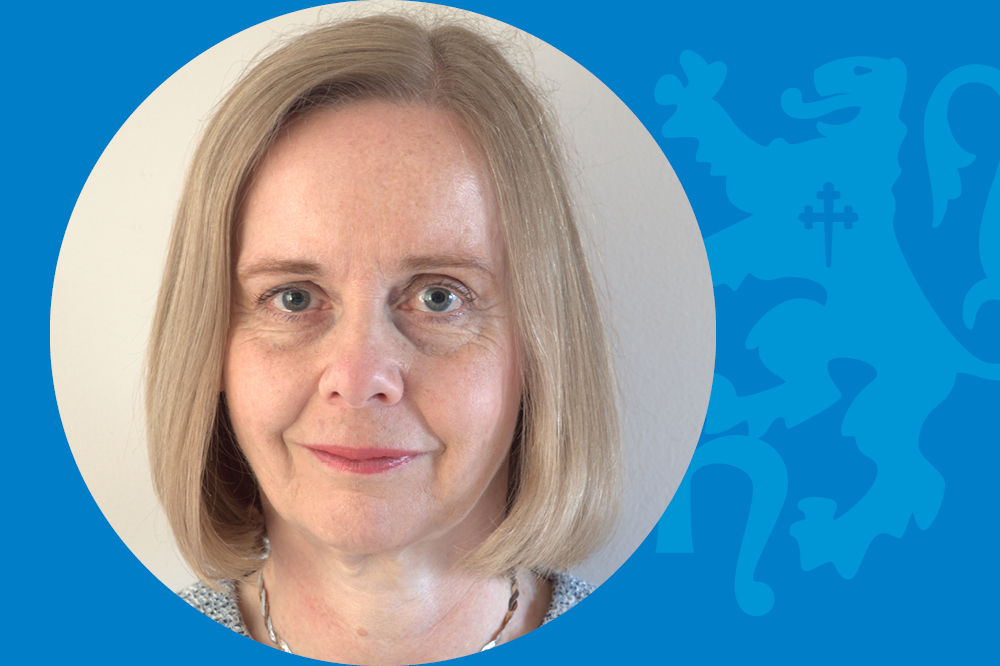 Jane has been the Council's Director of Corporate Resources since 2016 and has substantial local government and private sector experience.
Jane succeeds Glen Chipp as Chief Executive who retired in April.
You may also like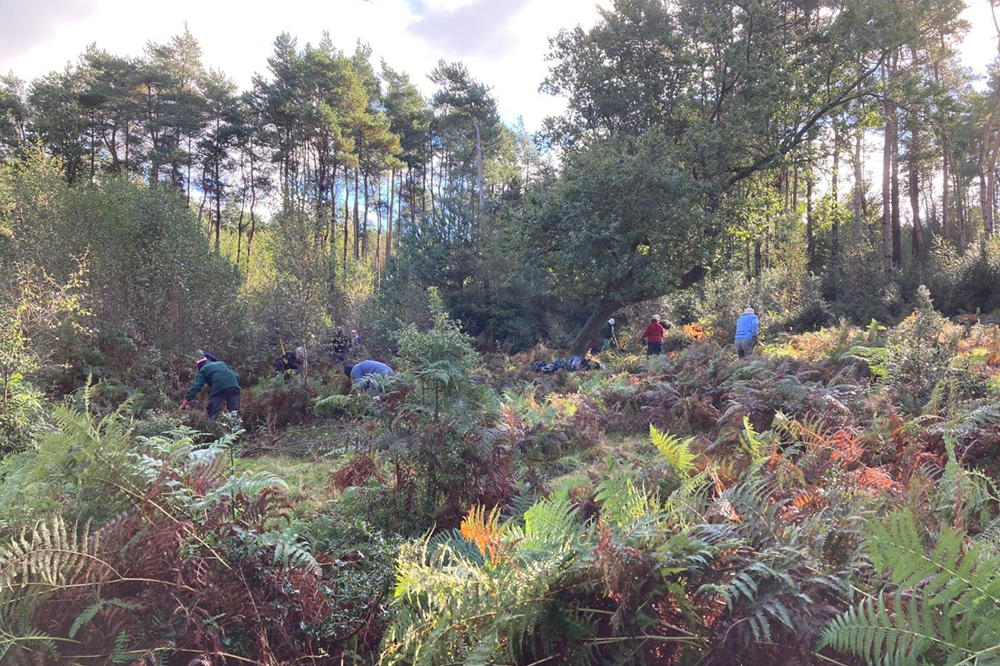 We work hard to support and foster the wealth of biodiversity across our countryside sites.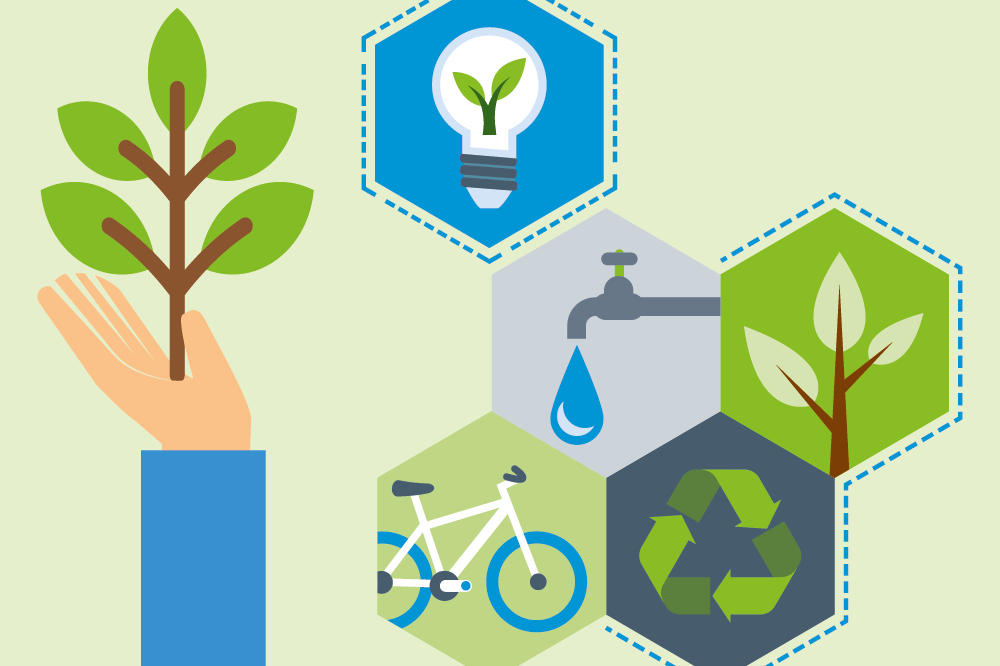 Got any climate-friendly ideas? Apply for up to £5,000 to make them happen.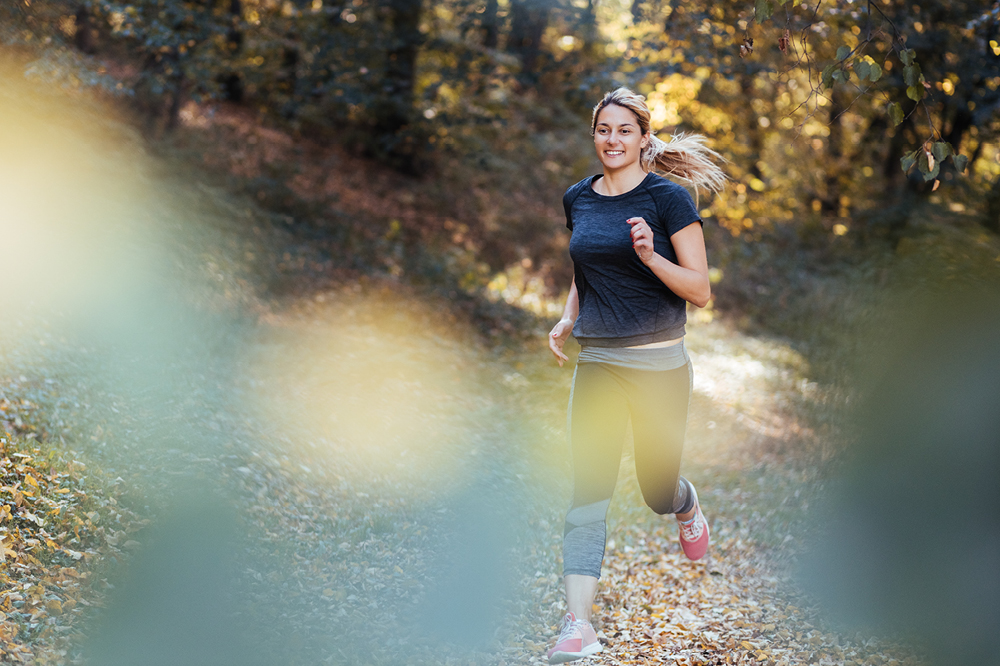 Our technology-enabled products can be ideal for joggers, walkers, children and lone workers as well as the elderly.