Join one of our new mystery trails! The trails have been launched in seven towns and villages across Horsham District to encourage locals and visitors to head back to the high streets.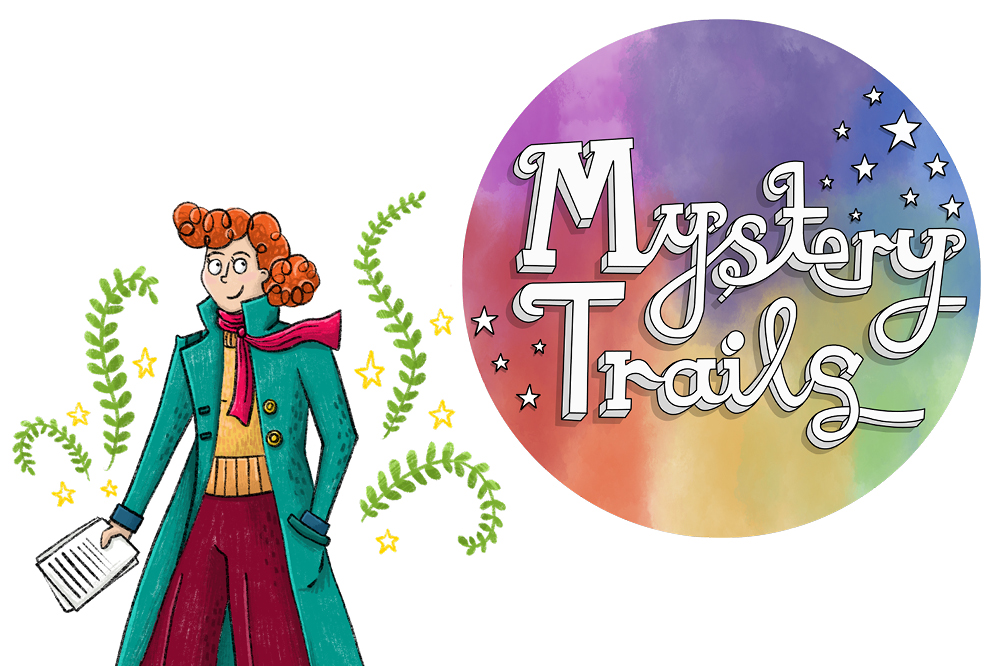 The Mystery Trails invite participants to follow clues around each town to solve a puzzle involving a cast of colourful characters specifically created for the project.
The trails are located in Billingshurst, Henfield, Horsham, Pulborough, Southwater, Steyning and Storrington.
They are designed to appeal to a wide range of people, including families (ages 8+), couples, retirees, groups of friends and work colleagues.
The main aim is to create an exciting experience that brings people together socially, connecting them to our stunning towns and villages.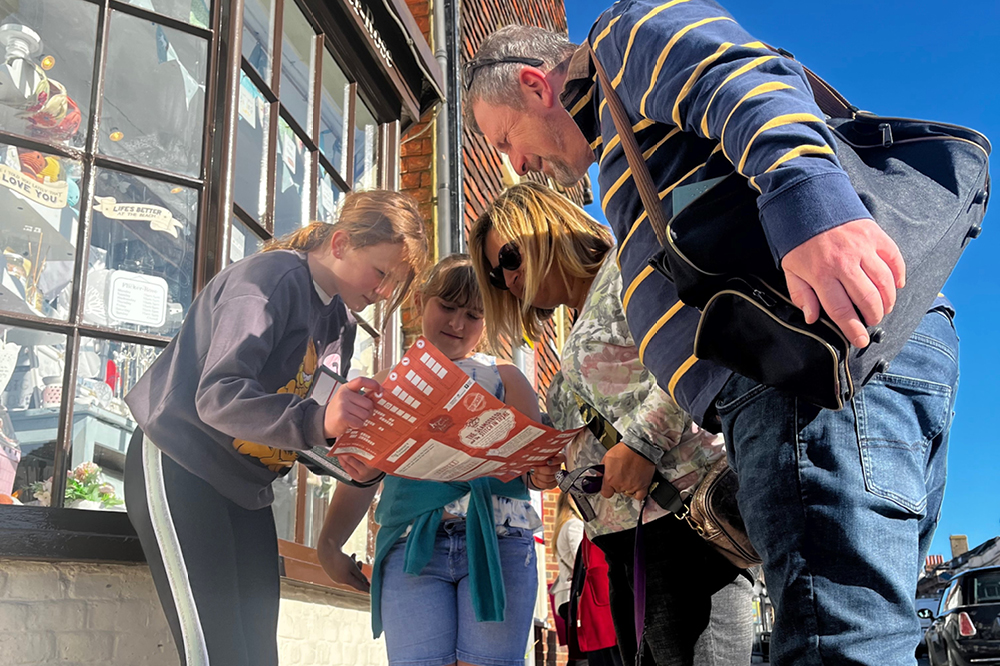 To play the game, which could be described as an outdoor escape room, participants pickup a Mystery Trail map from the library in each town or village and follow the clues to solve the puzzle. The answers will help players uncover the final mystery back at the library by looking into the character's workspace window. Players can follow one trail or complete all seven to reveal the final chapter of the mystery.
The project has been enabled with government Welcome Back funding from the European Regional Development Fund (ERDF). The Council has worked with Horsham based business Whistlestop Arts to create the trails.
Choose a trail
Visit the Whistlestop Arts website to choose a trail. You can download the maps or go to the library of each town and ask for a map.
To hear a special recorded message from Agent Meadows, one of the trail's unique characters, call 0333 3660 256.
Plus, follow @hdmysterytrails on social media and use hashtags #mysterytrails #secretseekers #curatorsalliance
You may also like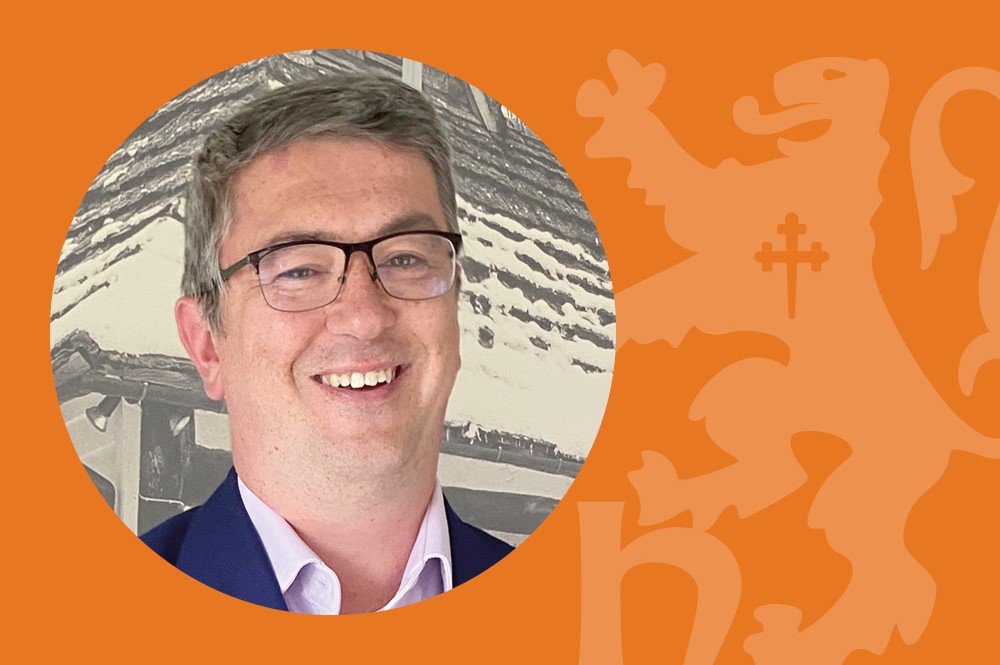 The autumn has been a really productive time for making plans and focusing on council priorities.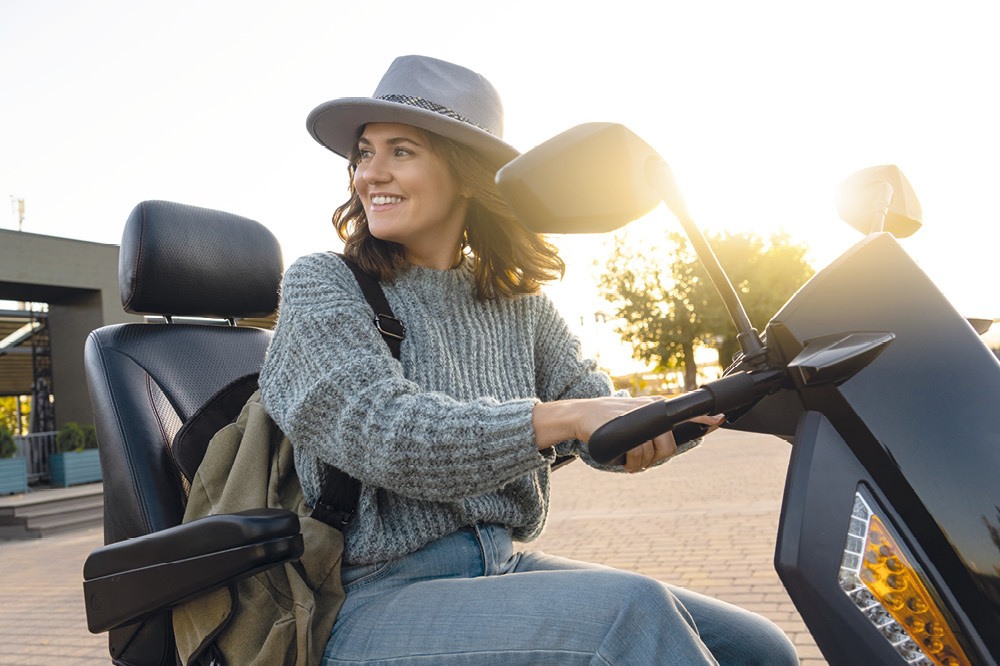 To help anyone, young or old, who has problems walking we have a fantastic Shopmobility service based in Swan Walk Shopping Centre.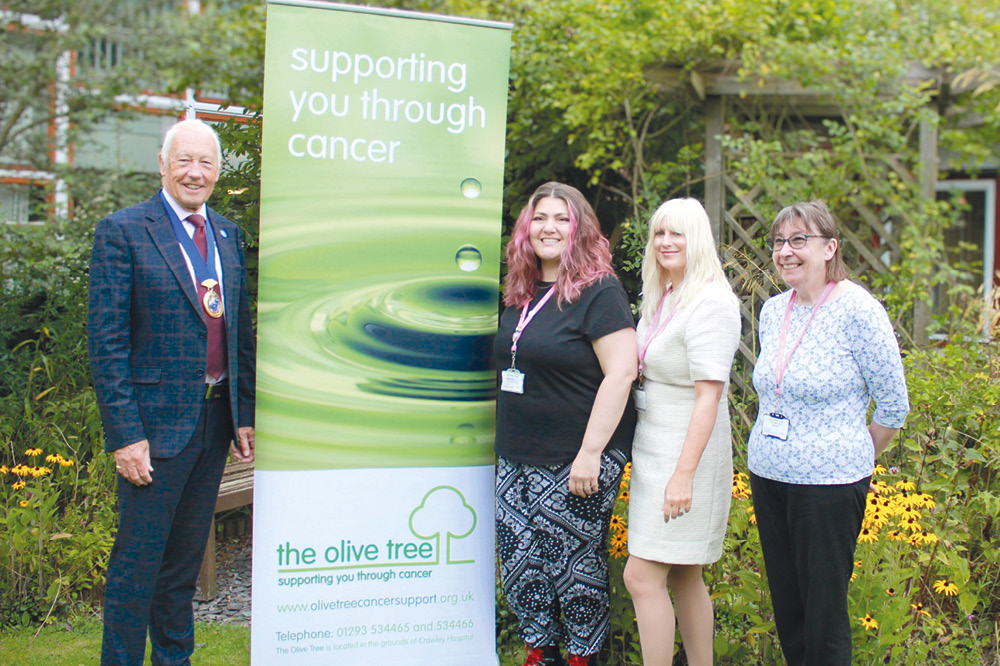 Councillor David Skipp is Horsham District Council's Chairman for the civic year 2023-24. His chosen charity for this year is The Olive Tree Cancer Support Group.