The bicentenary of the death of Horsham-born poet Percy Bysshe Shelley was officially marked by the planting of a symbolic chestnut tree in the new Shelley Wildlife Garden at Warnham Local Nature Reserve.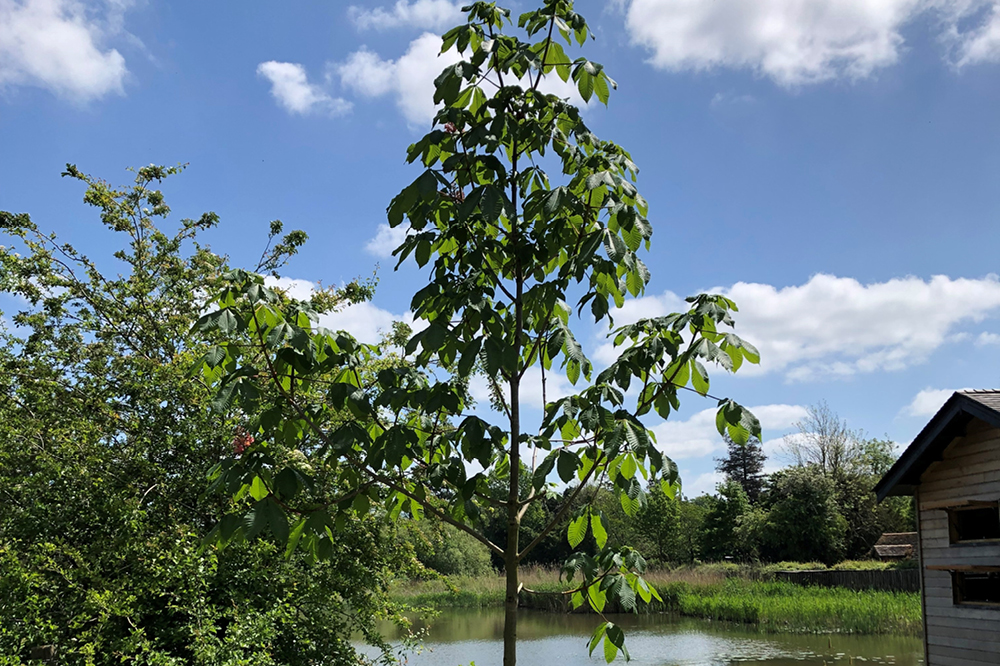 Historical documentation has indicated to us that Shelley often sat under a chestnut tree near the Reserve's Millpond. This is where he took a lot of his inspiration for his work. Shelley died on 8 July 1822 as a result of a boating accident in Italy at the age of 29.
You may also like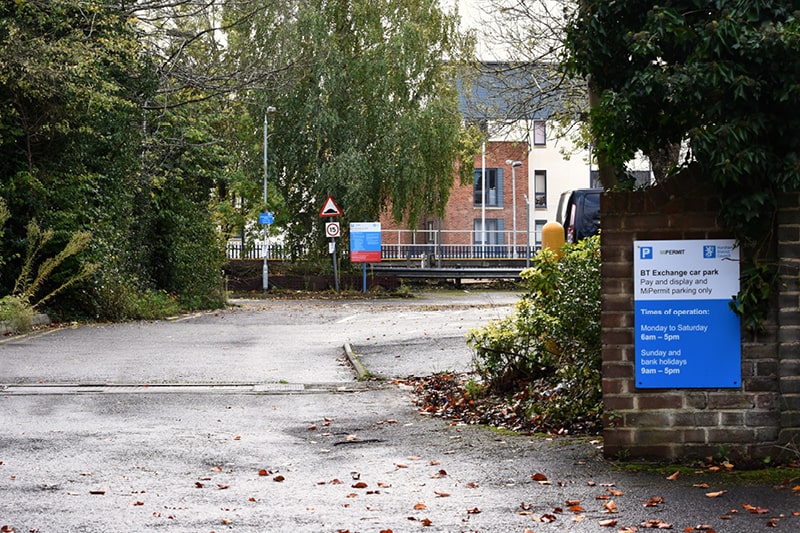 The BT Exchange car park is right next to Horsham train station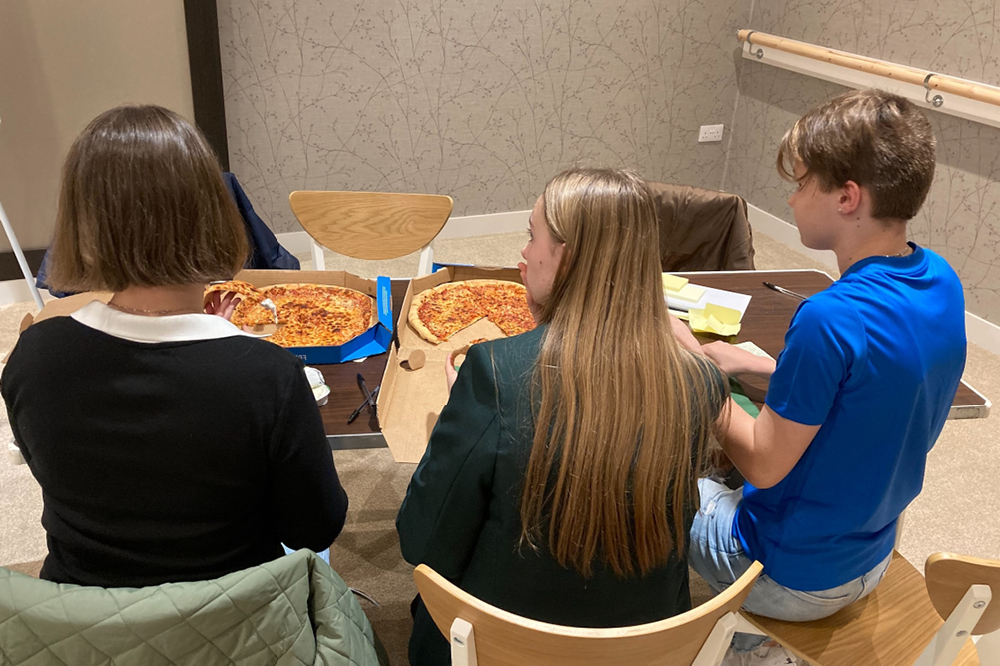 The Horsham District Youth Forum brings young people together to discuss topics which are important to them.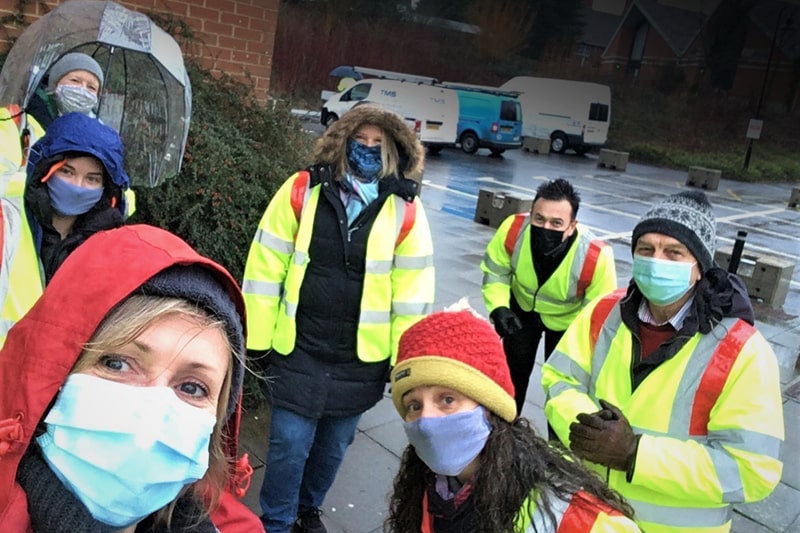 Volunteers have played a huge part in tackling the COVID-19 pandemic. Find out how you can volunteer and make a difference in your community