The bicentenary of the death of Horsham-born poet Percy Bysshe Shelley was officially marked by the planting of a symbolic chestnut tree in the new Shelley Wildlife Garden at Warnham Local Nature Reserve.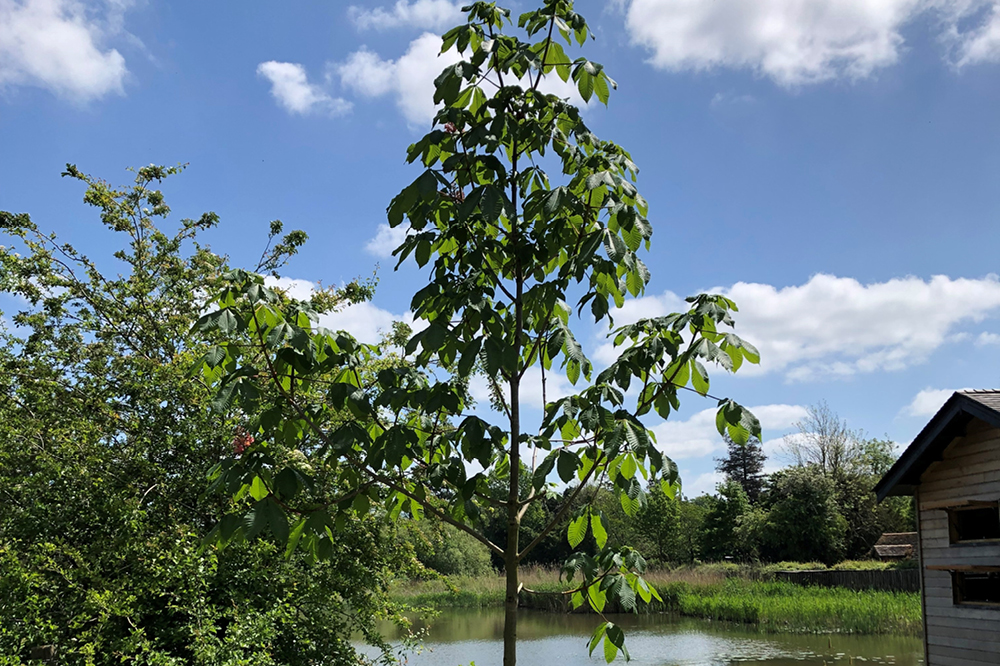 Historical documentation has indicated to us that Shelley often sat under a chestnut tree near the Reserve's Millpond. This is where he took a lot of his inspiration for his work. Shelley died on 8 July 1822 as a result of a boating accident in Italy at the age of 29.
You may also like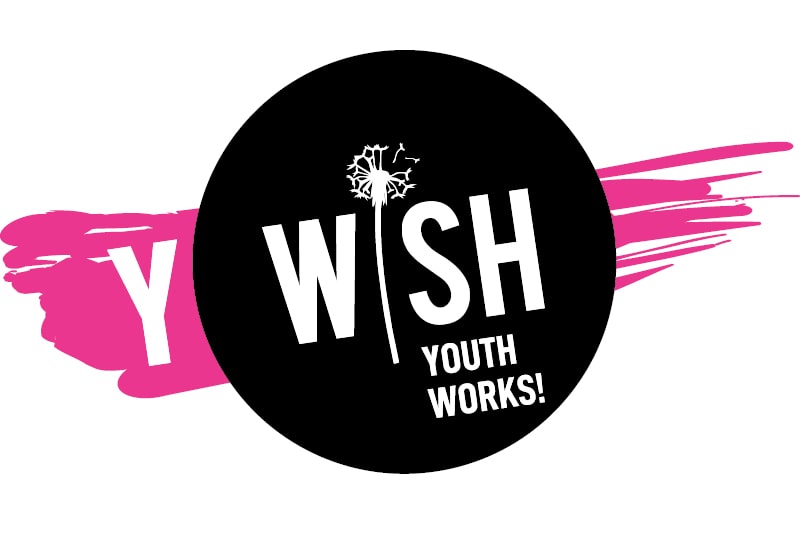 The Y-Wish employment programme will offer appointments and drop-in sessions for 18-24 year olds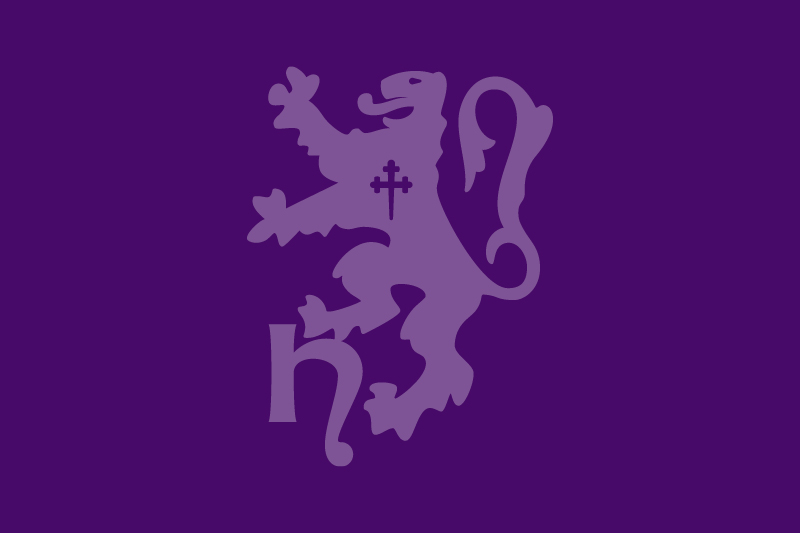 An introduction to the Winter 2021-22 edition from Councillor David Skipp, Chairman of Horsham District Council.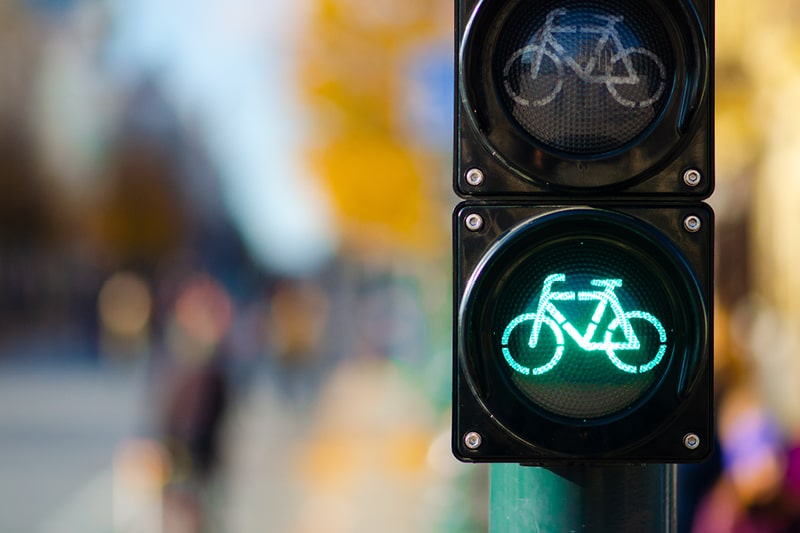 How we plan to improve walking and cycling routes