It has never been more important to support local charities and good causes as they have been impacted so greatly by the effects of the pandemic.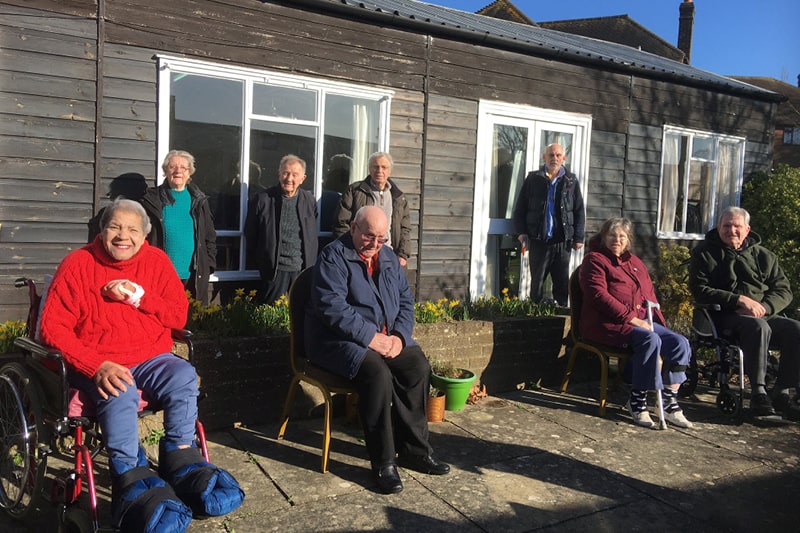 After an extremely successful one year trial, the Council is delighted that its Horsham District Community Lottery is now set to be a permanent fixture.
A flying start
Launched in September 2019, in its first year of operation it has raised a staggering £56,000 for a wide variety of the District's voluntary and community groups.
It achieves 1,800 weekly ticket sales with some 970 regular weekly players. Throughout its first year 81 local charities, volunteer groups, community groups and local good causes have registered with the lottery and have benefitted from the considerable funds raised.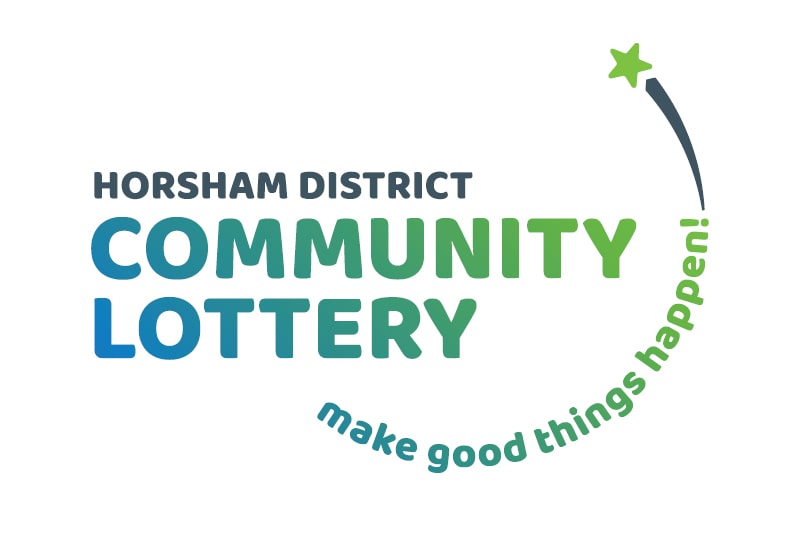 Everyone buying a ticket can choose which community group they want to support. There are many different types of organisations to support, from sports clubs, school associations and amateur dramatic societies, to local environmental groups, community projects and those giving support to the vulnerable members of our community.
At these difficult times for so many organisations we would still encourage more groups and players to get involved – it's free to join, easy to sign up and every group has the potential to raise vital funds for their work. All groups involved are also given marketing support to help them reach out to their supporters in what we know are increasingly challenging times for them.
Tickets cost just £1 each, with 60p in each pound going to support local good causes.
The lottery is run on behalf of Horsham District Council by external provider Gatherwell.
Buy tickets or sign your community group up
Community groups wanting to enrol and those wanting to buy tickets should visit the Horsham District Community Lottery website or call 01403 434010.
Buy your ticket now for a chance to win £25,000!
You may also like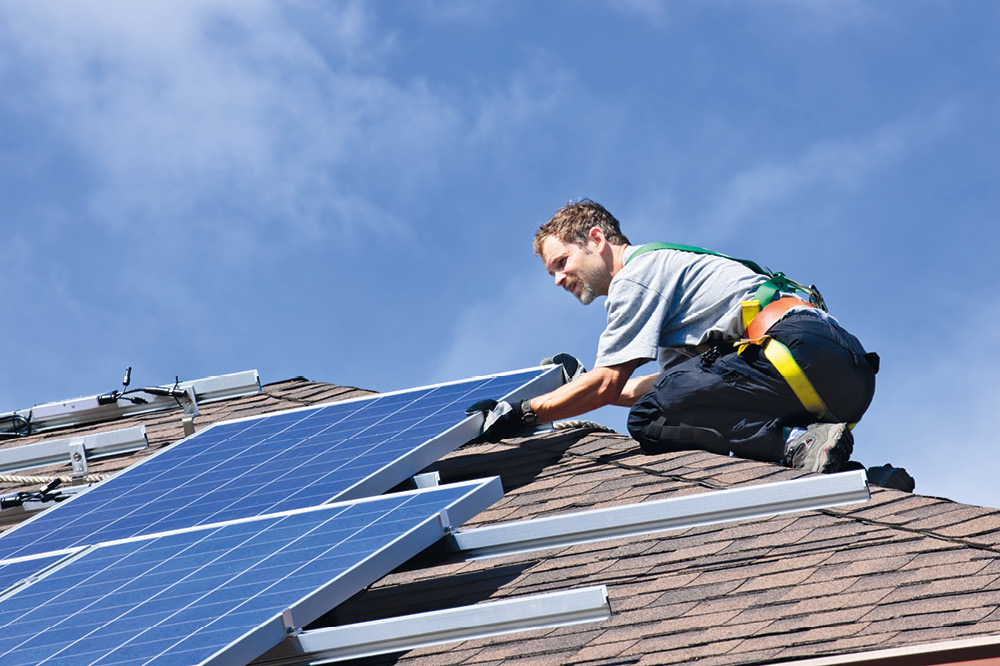 The Council is working with its partners to help people improve the energy efficiency of their homes to help keep energy bills lower.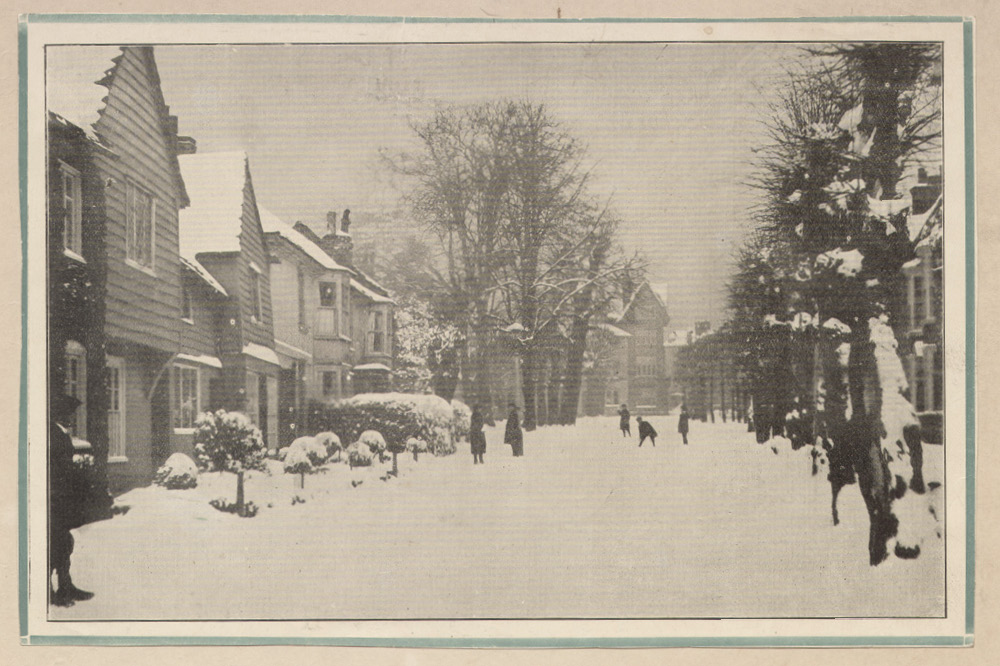 Located on Horsham's beautiful Causeway, the Museum offers a changing programme of galleries, activities, and events.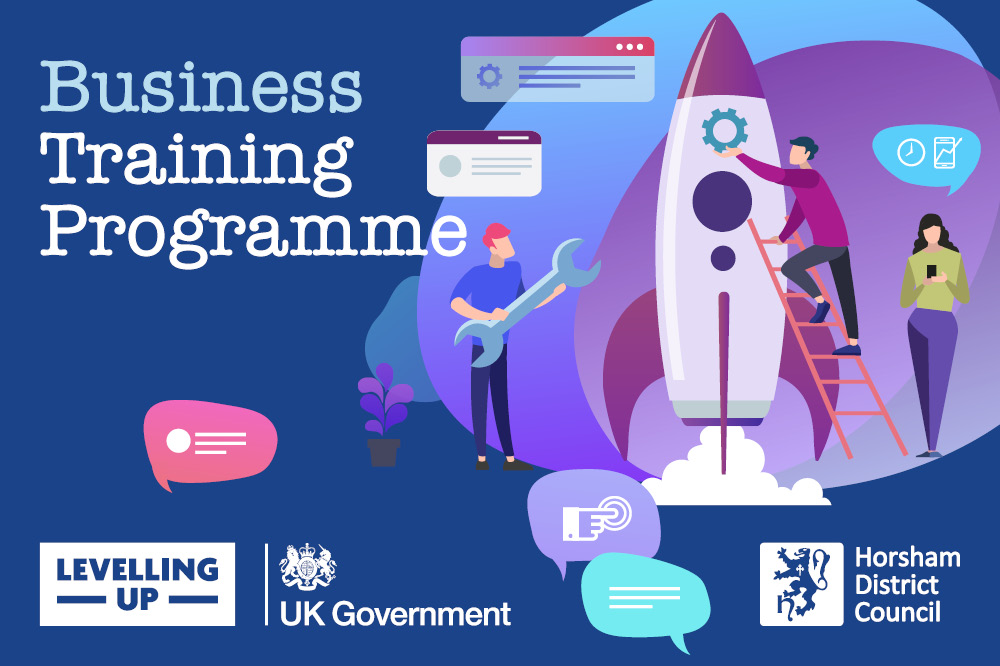 To date, over 100 businesses have been supported by the Council's Business Training Programme.