Our recycling champions, the Coakley family from Horsham, have volunteered to trial a new "hot bin" supplied to them by the Council for a period of six months.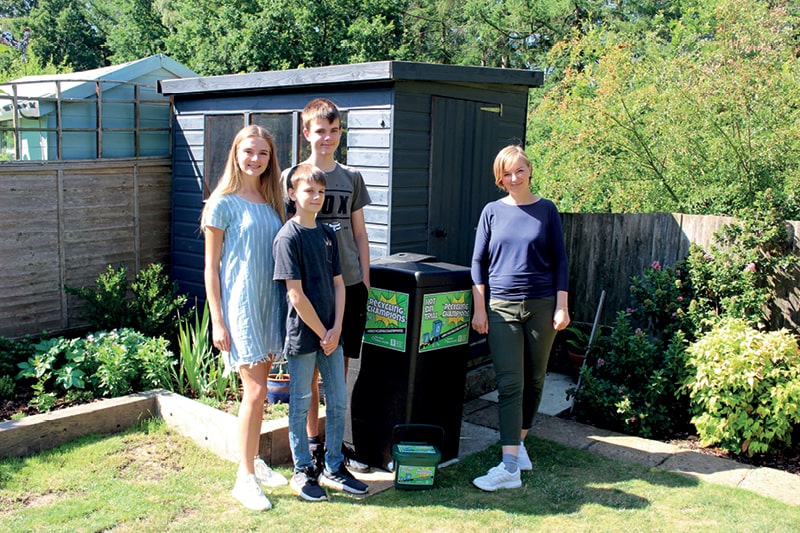 Throughout the trial, they will share with local people just how using the special bin is helping them to reduce the amount of food waste which goes into their rubbish bin and then turns it into home composting.
While the Council promotes and supports the use of traditional composters as a way of reducing food waste, they are only able to process food scraps such as peelings, eggshells and teabags, whereas the new hot bin can process anything from cooked leftovers to chicken waste and turn it into a rich garden compost in just 90 days.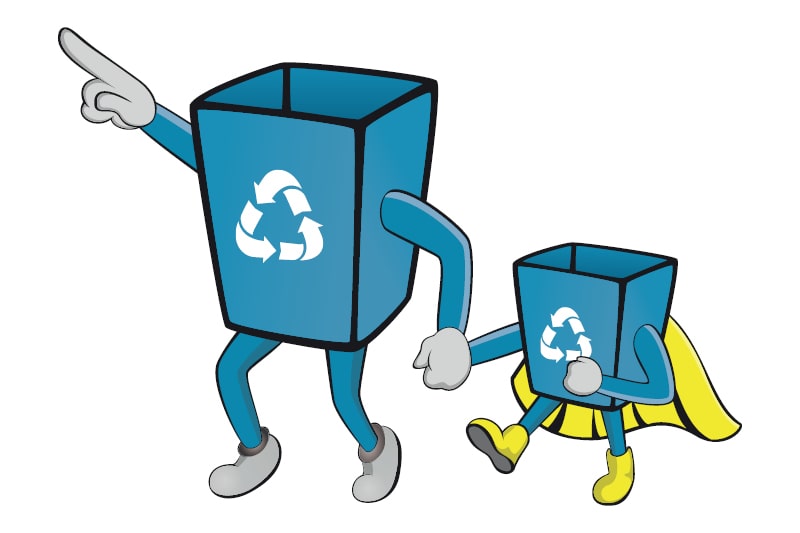 You may also like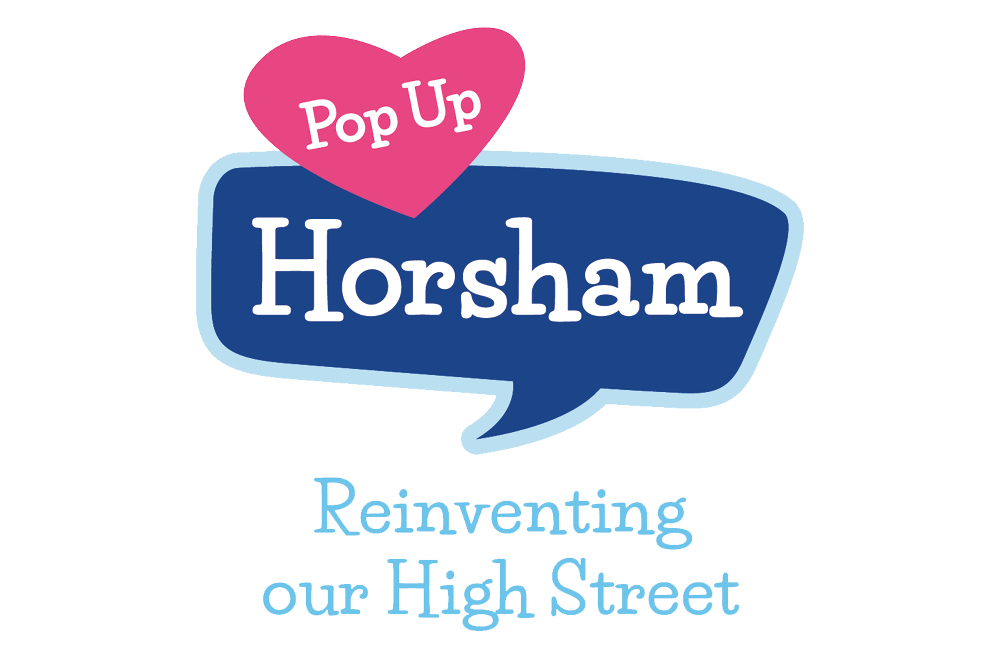 Further 'Welcome Back' funding has been used to reintroduce Pop-Up Horsham as part of our post pandemic economic recovery strategy.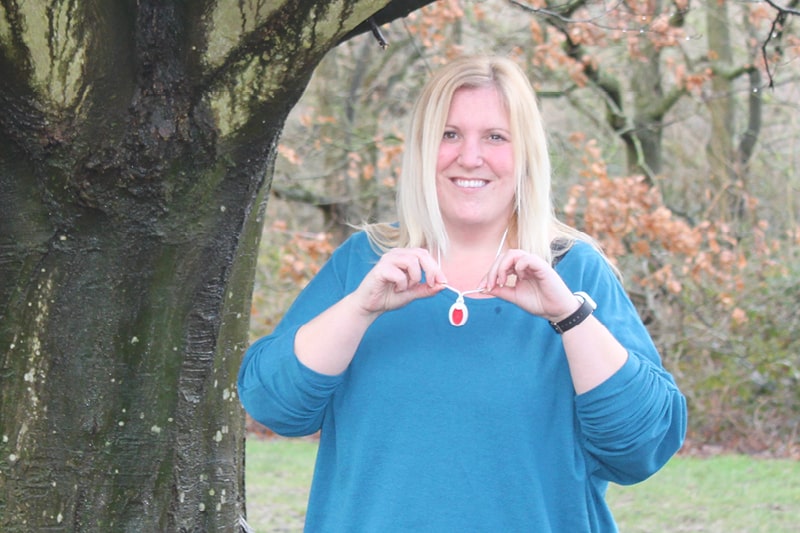 Our Lifeline Unit and Fall detector help Sarah stay independent in her own home to care for her young family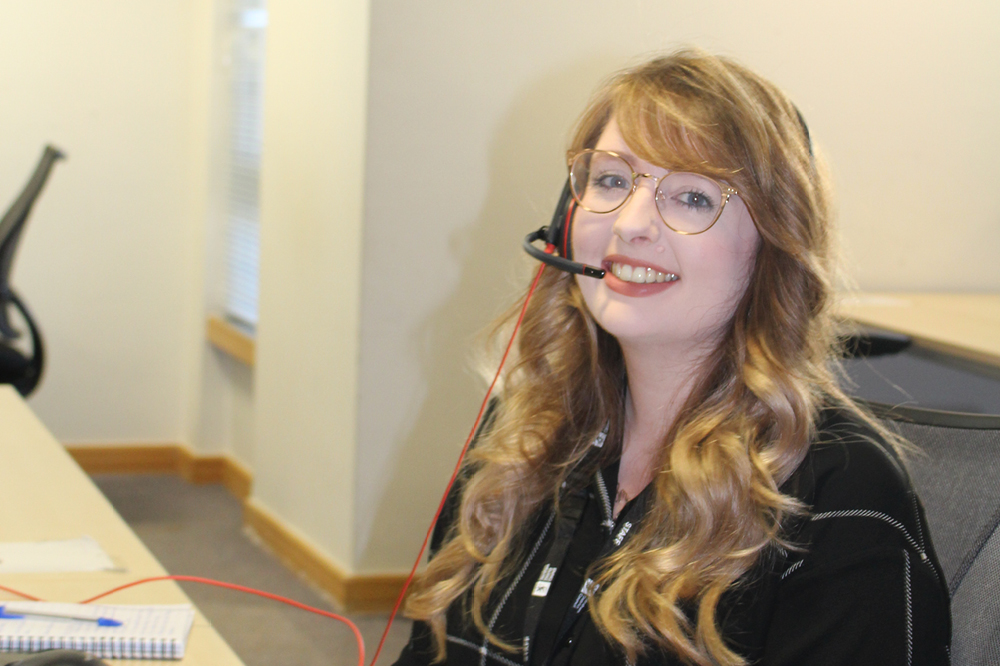 Our leasing and lettings schemes offer private sector landlords in Horsham District the security of long-term lets with no admin fees.