Our recycling champions, the Coakley family from Horsham, have volunteered to trial a new "hot bin" supplied to them by the Council for a period of six months.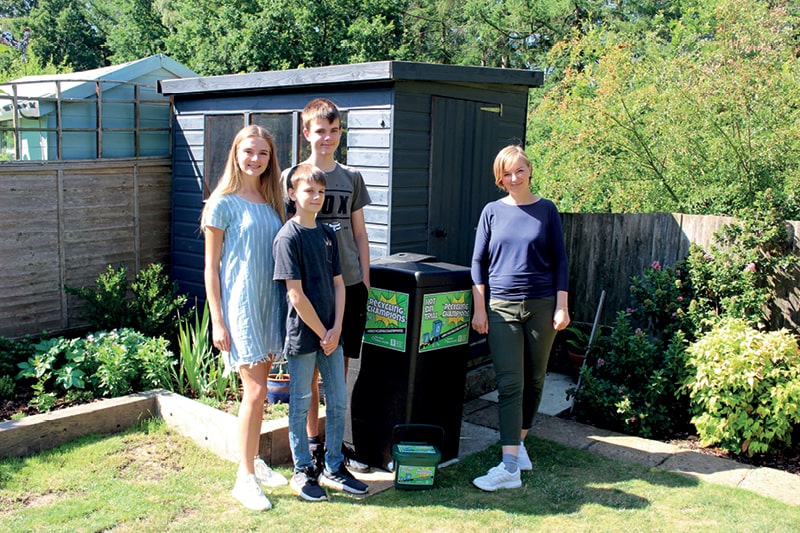 Throughout the trial, they will share with local people just how using the special bin is helping them to reduce the amount of food waste which goes into their rubbish bin and then turns it into home composting.
While the Council promotes and supports the use of traditional composters as a way of reducing food waste, they are only able to process food scraps such as peelings, eggshells and teabags, whereas the new hot bin can process anything from cooked leftovers to chicken waste and turn it into a rich garden compost in just 90 days.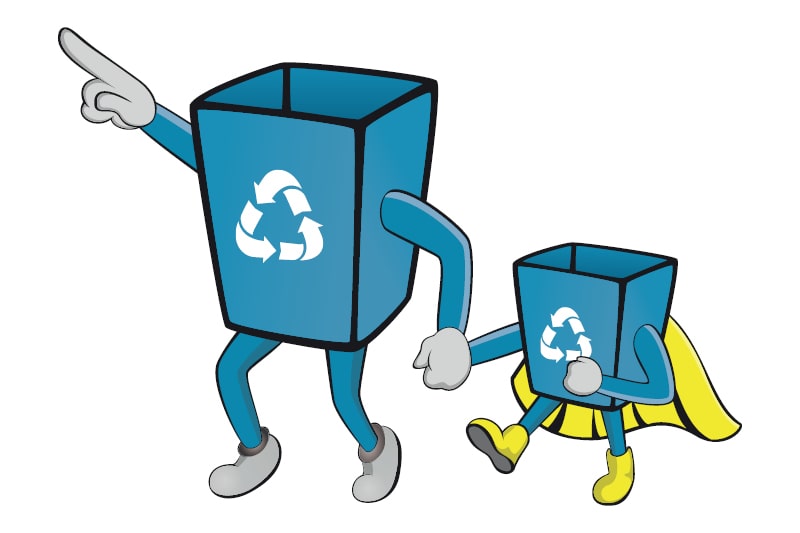 You may also like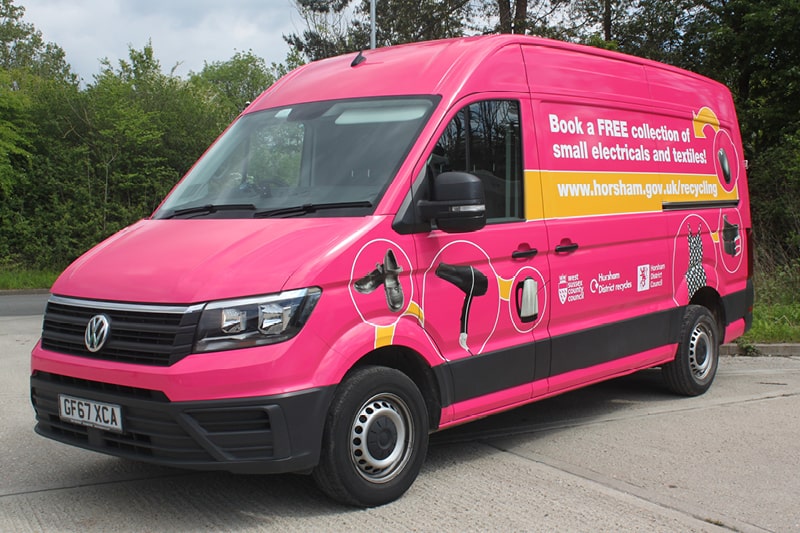 Recycle your unwanted textiles, electricals and batteries with our new kerbside collection schemes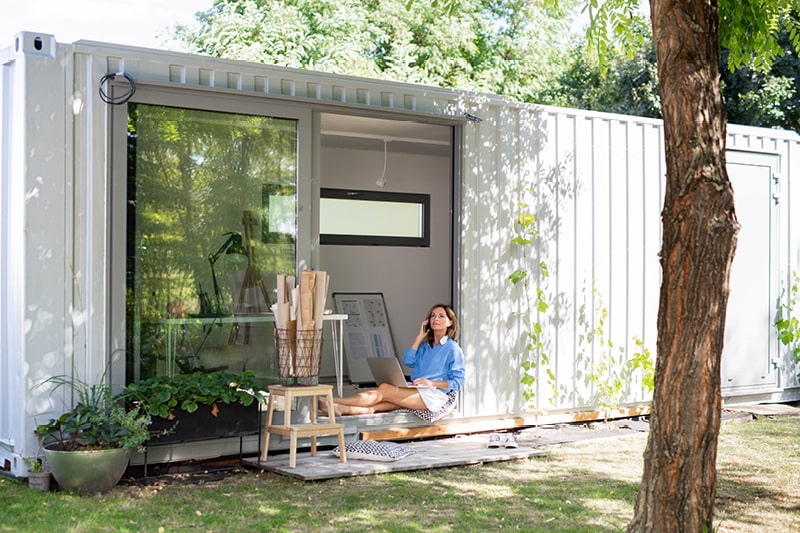 A straightforward guide from our Planning team on all you need to know if you want to build an office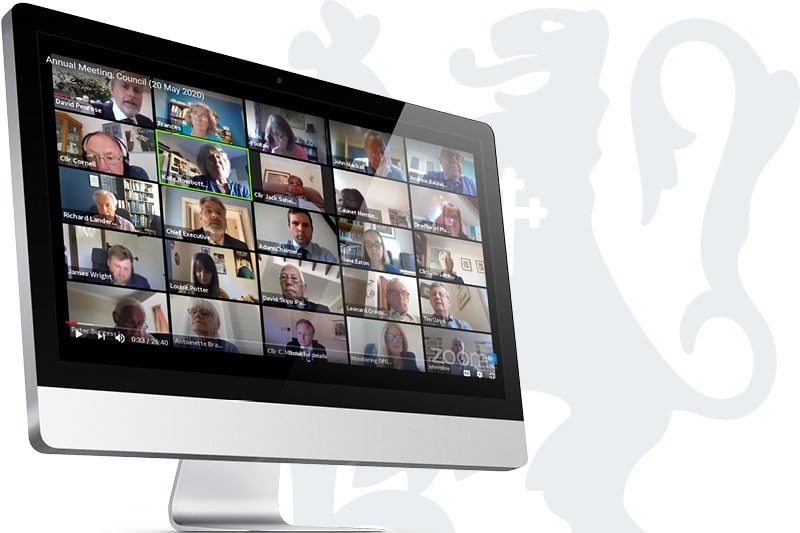 It's our duty to ensure public meetings are accessible to the public, so with lockdown measures in place we took them online