Join our garden waste collection scheme and you can benefit from our handy kerbside collections and do your bit to help the local environment.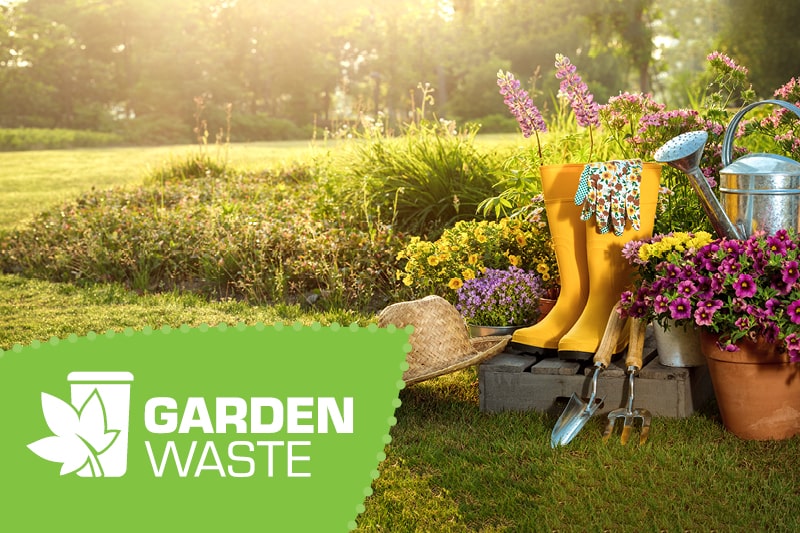 All you need to do is put your bin out on collection day. The service operates fortnightly and is the cheapest garden waste collection service in West Sussex. Extra bins can also be requested for an additional charge per bin.
Signing up online couldn't be simpler and there are no administration fees. You can join for the new service year (April 2021 to March 2022) from February.
Sign up for 2021/22
Sign up to the new year of garden waste collections from February
You may also like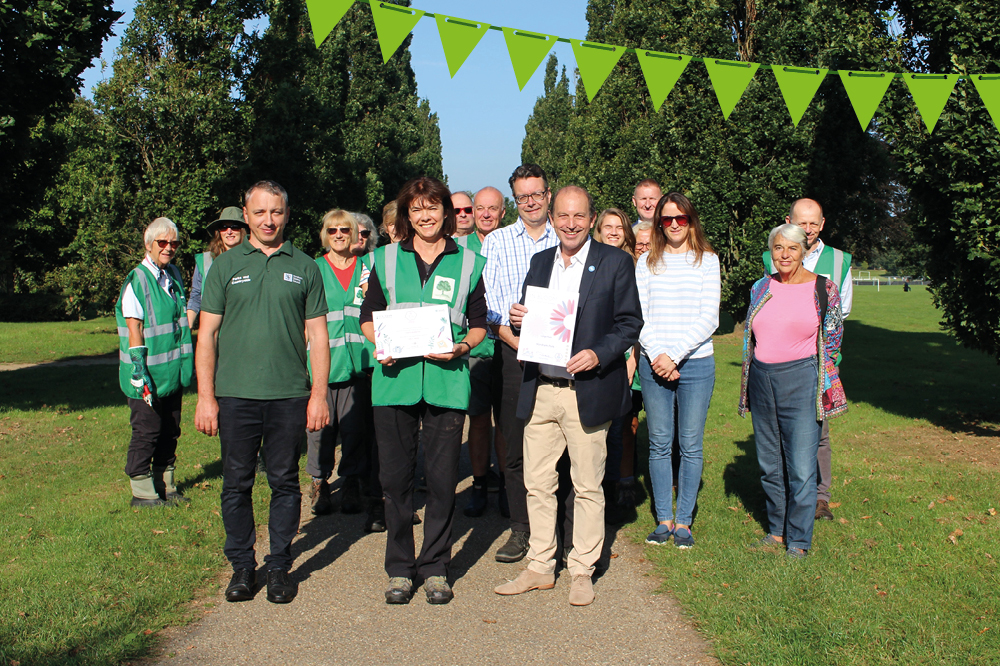 Horsham Town Centre's iconic Horsham Park has been recognised with three major accolades.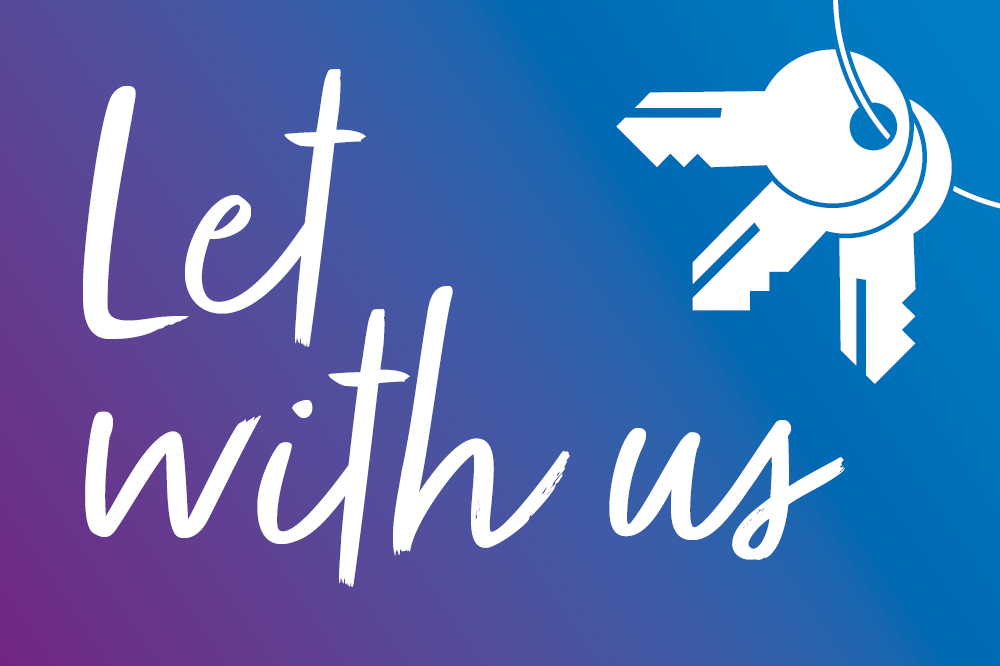 Find out about our private sector leasing and lettings schemes.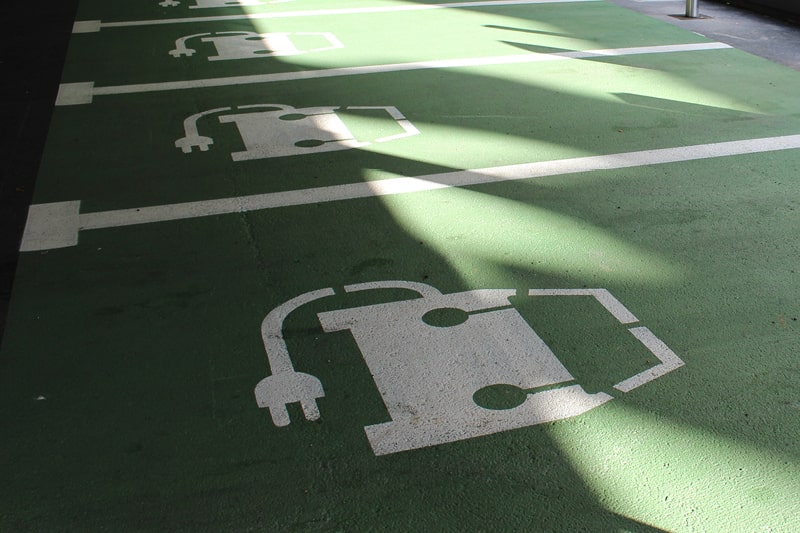 How we are working towards reducing our carbon footprint, and our progress so far