Join our garden waste collection scheme and you can benefit from our handy kerbside collections and do your bit to help the local environment.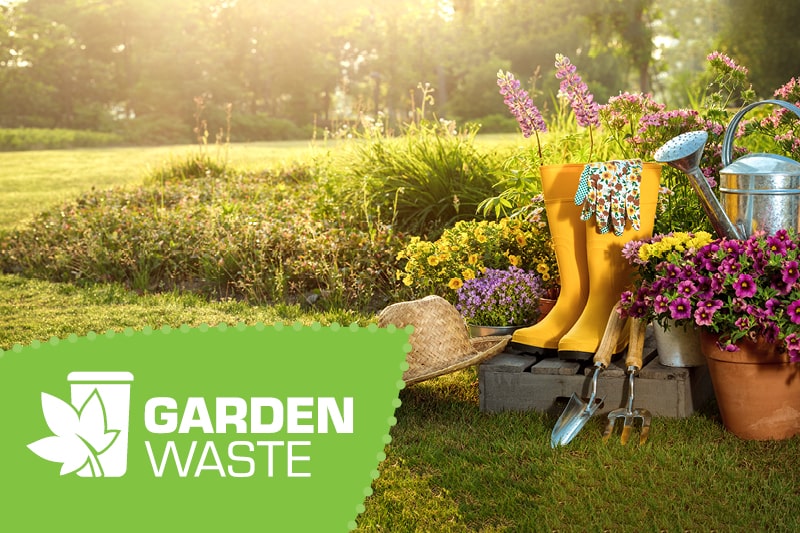 All you need to do is put your bin out on collection day. The service operates fortnightly and is the cheapest garden waste collection service in West Sussex. Extra bins can also be requested for an additional charge per bin.
Signing up online couldn't be simpler and there are no administration fees. You can join for the new service year (April 2021 to March 2022) from February.
Sign up for 2021/22
Sign up to the new year of garden waste collections from February
You may also like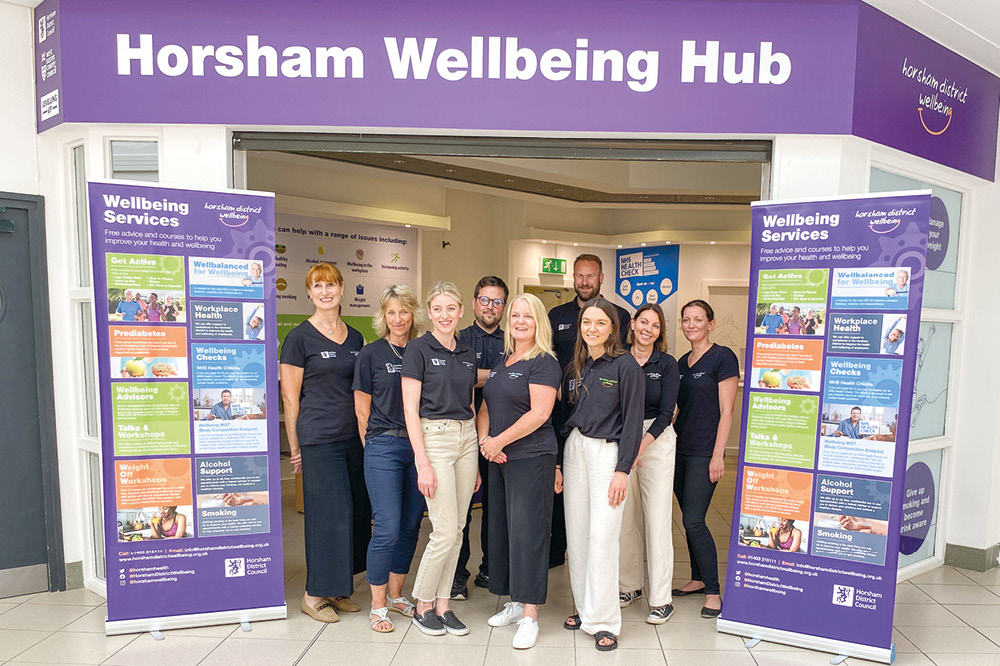 Our Horsham Wellbeing Hub opened in Swan Walk Shopping Centre this July. Offering a friendly service, visitors can access all sorts of support free of charge.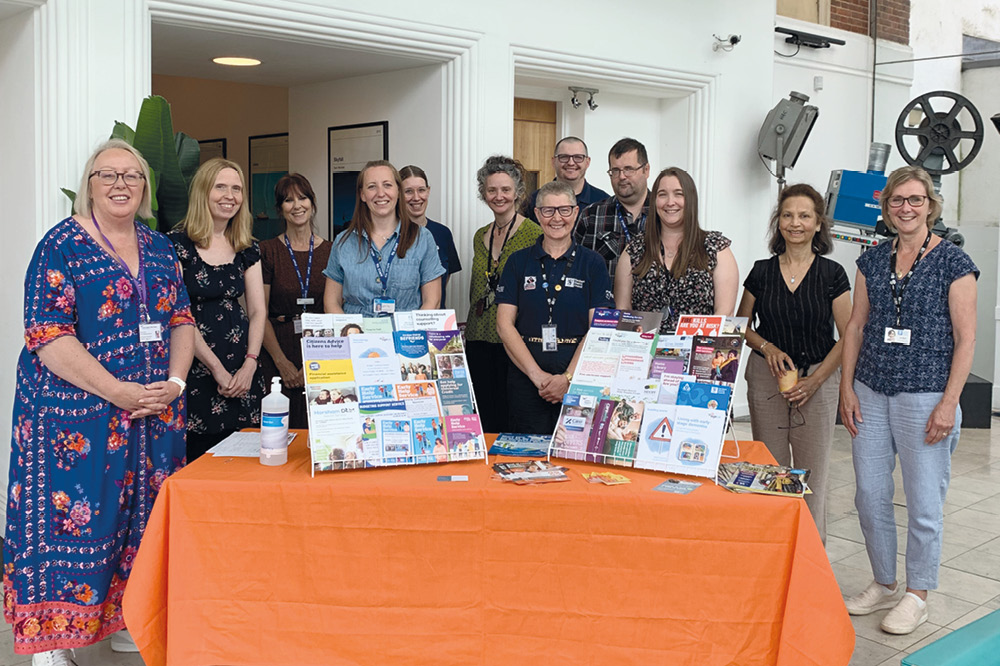 If you are looking for support over the winter months, we are here to make sure you can find the help you need.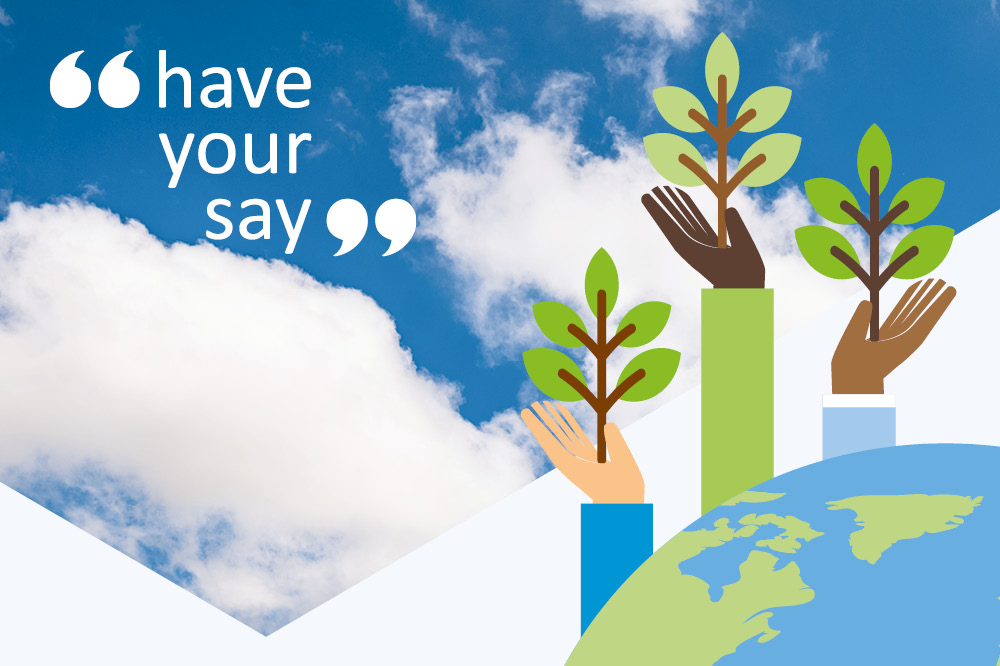 We want to thank residents for completing our climate action survey – we had over 750 responses.